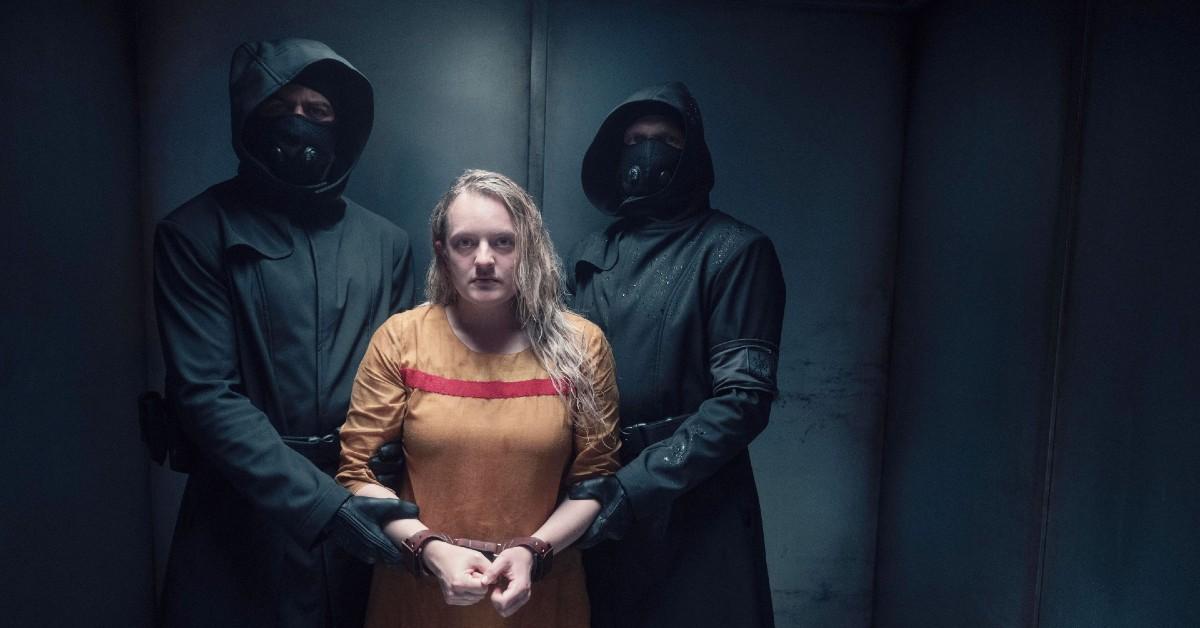 Why Is Hulu's 'The Handmaid's Tale' Ending After Such Fruitful Success?
Today, upon seeing a red cloak and a white bonnet — whether it be at a women's march, on Halloween, or in a Saturday Night Live sketch — most would agree that the striking ensemble is synonymous with Hulu's dystopian drama series The Handmaid's Tale (and with women's wavering rights in the U.S., but that's a conversation for another time).
Article continues below advertisement
Based on the 1985 novel of the same name by Canadian author Margaret Atwood, The Handmaid's Tale — which comes to us from creator and showrunner Bruce Miller — takes place in future New England, where a violent totalitarian regime has taken over what used to be the U.S. government. Its goal? To increase the birth rate, against the will of innocent women, of course. Simply used for their biology, these handmaids — who are treated as less than second-class citizens — must produce children for the Republic of Gilead's leaders when their wives cannot (though we know infertility affects both men and women, but whatever).
Starring a brazen Elisabeth Moss (The Invisible Man), Yvonne Strahovski (Chuck), Madeline Brewer (Hustlers), Joseph Fiennes (Shakespeare in Love), and Ann Dowd (Hereditary), among others, The Handmaid's Tale has shined since 2017, even winning 15 Emmy Awards along the way.
In September 2022, however, it was announced ahead of its Season 5 premiere at TIFF that Season 6 would be the series' last. Though we're shouting "praise be to Thee" that there will be a sixth installment, we can't help but wonder, why is it ending?
Article continues below advertisement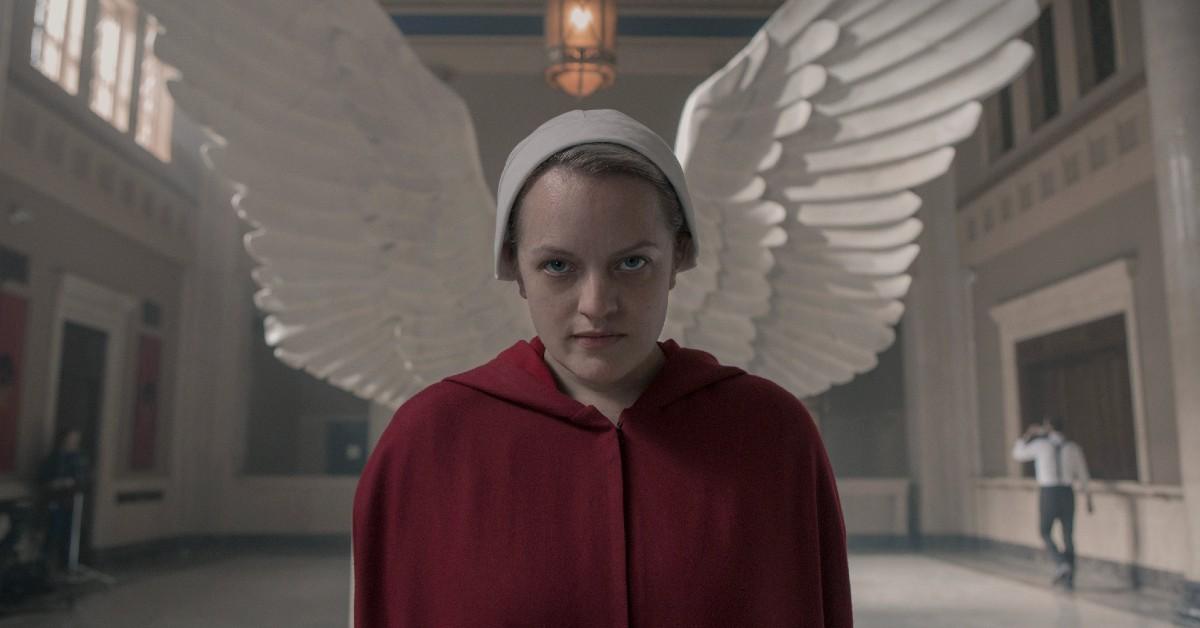 Why is 'The Handmaid's Tale' ending with Season 6?
Even the best of series have an end, whether fans want the finale to arrive or not. In the case of The Handmaid's Tale, there was always an end in sight, partially because it's based on a cherished novel.
"I've been thinking about the end since the beginning," Bruce Miller recently told The Hollywood Reporter of the eerily relevant series. "I've been thinking about the end of this story since I read The Handmaid's Tale the first time. It's one of those books that when you finish reading it, all you think about is the end."
Article continues below advertisement
"So in the end, story-wise, we've been able to stay pretty close to what we had thought, from our initial discussions and what Lizzy and I had talked about, and what Margaret and I had talked about," Bruce continued.
See, The Handmaid's Tale isn't similar to the likes of, let's say, Comedy Central's Broad City, which could've continued its bonkers shenanigans for many seasons past its fifth and final one. A dystopia, however, can't last forever.
Even Elisabeth Moss was hinting at the end of The Handmaid's Tale after Season 4. "I'm a big believer in that there's a beginning and an end to every story," she told The Hollywood Reporter back in 2021, clearly pushing for the series to tie up its loose ends.
"The book is about this one woman's journey. It's not about the whole war or the fall of Gilead. It's about these people in this moment in time. I don't think anything should ever go on forever. History shows that series tend to maybe not get so good, though there are exceptions," she went on before highlighting how grateful she is to be able to work on The Handmaid's Tale.
Article continues below advertisement
A 'Handmaid's Tale' sequel has been confirmed over at Hulu.
And when one dystopia ends, another begins! Based on Margaret Atwood's 2019 sequel novel of the same name (talk about procrastination), The Testaments will take place years after the traumatizing events that unfolded in The Handmaid's Tale. If the spinoff series is anything like the book, it will see things unfold from the perspective of three female narrators.
Article continues below advertisement
"The Testaments was an independent curveball created by Margaret Atwood for the series I was working on. I think she had had it in her head for a while. I tried as much as possible, and I'm still trying, to not really make The Handmaid's Tale about The Testaments," Bruce explained.
We'll have to wait and see how similar the two series are, but it'll be a while, as Bruce is currently "trying to lay the groundwork" for The Testaments.
The first two episodes of Season 5 of The Handmaid's Tale premiere on Wednesday, Sept. 14, 2022, on Hulu.