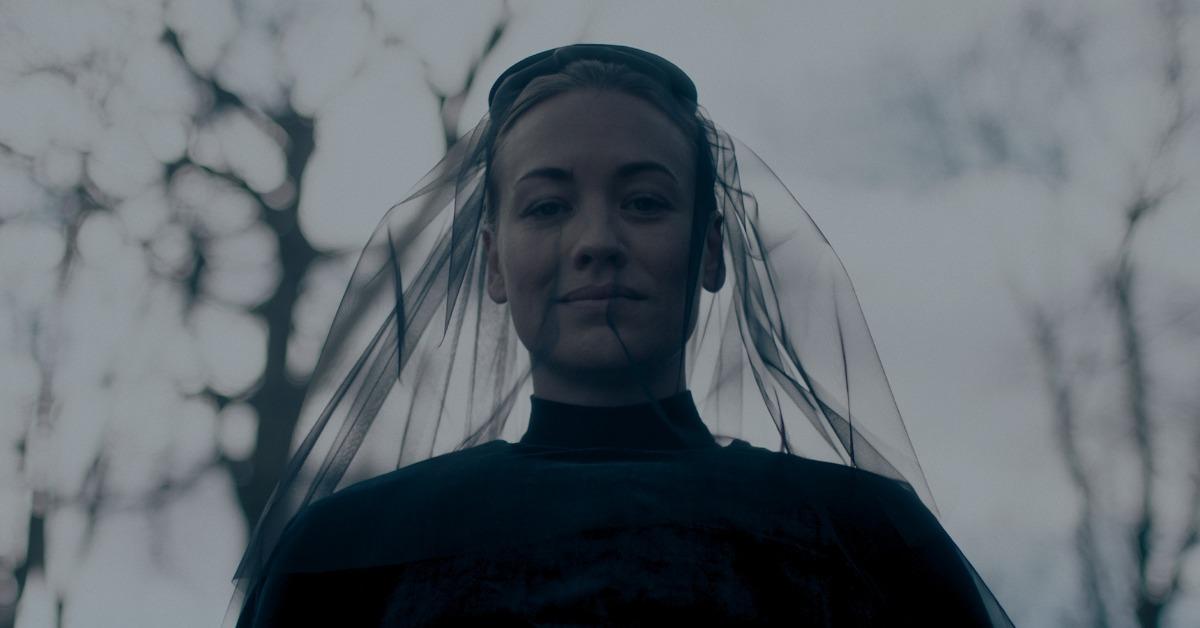 Serena Probably Won't Get What She Deserves in Season 5 of 'The Handmaid's Tale'
It's safe to say that The Handmaid's Tale isn't about redemption arcs. They don't really exist in this fictional (but also sort of realistic) dystopian world in the Hulu series.
And in Season 5, things seem just as dire as ever. But what fans still want to know is if Serena will finally get what's coming to her and either return to Gilead or see genuine punishment in Canada.
Article continues below advertisement
Fred was killed at the end of 'The Handmaid's Tale' Season 4.
Hulu released images and a synopsis for Season 5 of The Handmaid's Tale. In one of the images, Serena is seen with a widow's veil, presumably looking down at a headstone for Fred, who was killed at the end of Season 4.
He was hunted in the woods by June and other former handmaids who readily took out their anger at Gilead on him.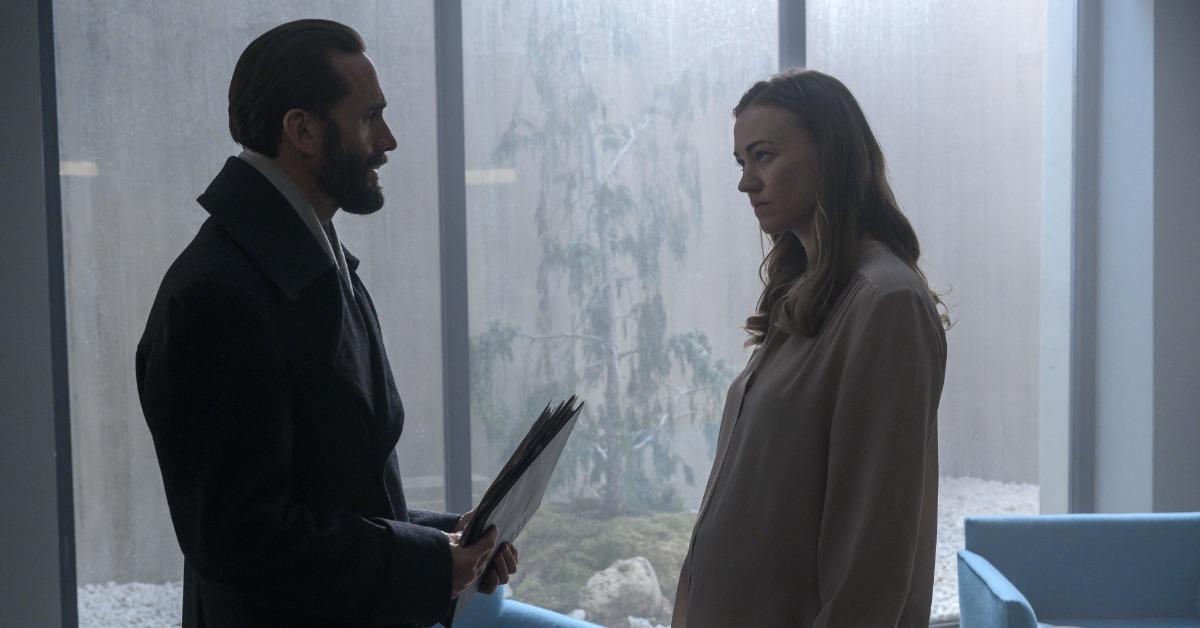 Article continues below advertisement
But if Fred is dead and Serena is pregnant, what does that mean for her future? She probably won't become a handmaid, much to the disappointment of fans everywhere who would love to see her punished inside the walls of Gilead. Instead, though, she might find power of her own.
Will Serena return to Gilead in 'The Handmaid's Tale' Season 5?
In the image of Serena from The Handmaid's Tale Season 5, Serena is smiling. Given the way her marriage to Fred ended, it's no surprise that she doesn't exactly feel sorrow about her husband's death.
But now that she's alone and unmarried, two things that aren't promoted for women in the former U.S. territory, she probably won't return to Gilead. We did see her gain support from Gilead sympathizers within Canada, though, and that could be where her story is headed in Season 5.
Article continues below advertisement
And it doesn't sound like she's leaving Toronto anytime soon. According to the synopsis released by Hulu, "The widowed Serena attempts to raise her profile in Toronto as Gilead's influence creeps into Canada" while "June, Luke and Moira fight Gilead from a distance as they continue their mission to save and reunite with Hannah."
Article continues below advertisement
'The Handmaid's Tale' Season 5 images point to Serena in power.
Although there's just one image of Serena that was released by Hulu, that, along with the synopsis for Season 5, certainly paints a clear picture of what we can expect from Serena. And no, it won't be more groveling on her hands and knees in front of June.
Instead, she will likely get her second wind as one of the people who were originally responsible for Gilead in the first place.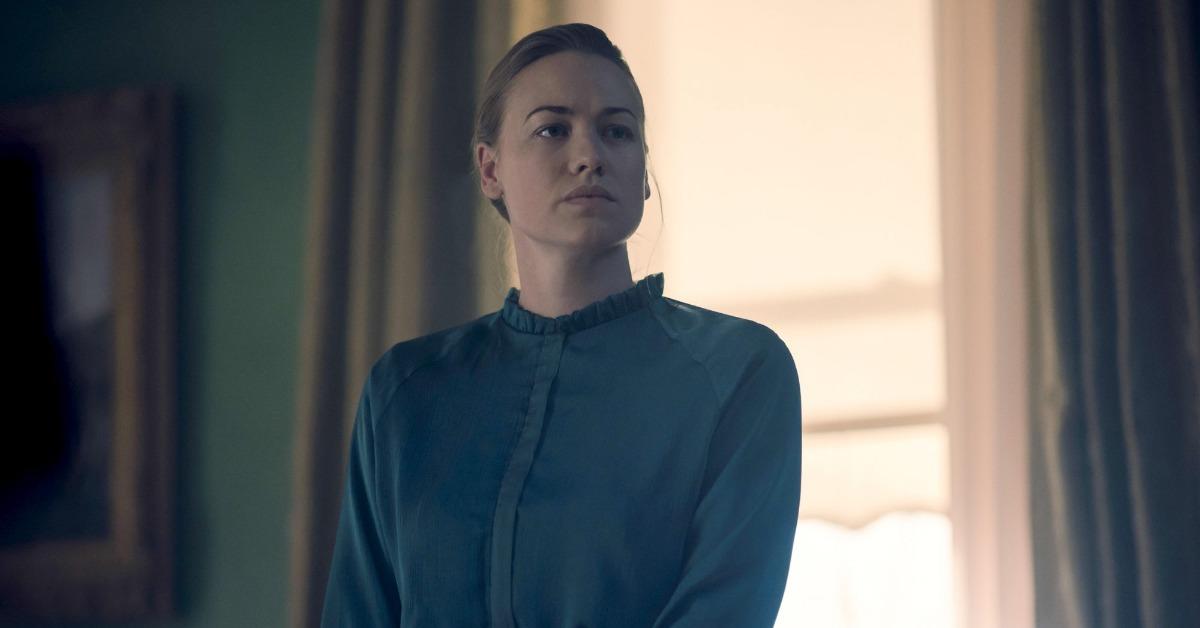 Serena probably won't bring Gilead ideologies into Canada single-handedly. However, Season 4 showed how close the war with the remaining northern parts of the U.S. are to Canada. It seems possible that some Gilead values could bleed further into Canada.
And who better to be in charge of that than Serena?
The Handmaid's Tale Season 5 premieres on Hulu on Sept. 14, 2022.