How Long Will Serena Stay in Gilead in 'The Handmaid's Tale'? (SPOILERS)
Is Serena back in Gilead to stay in 'The Handmaid's Tale' Season 5? She's there to bury Fred and see if she has a place in the government by herself.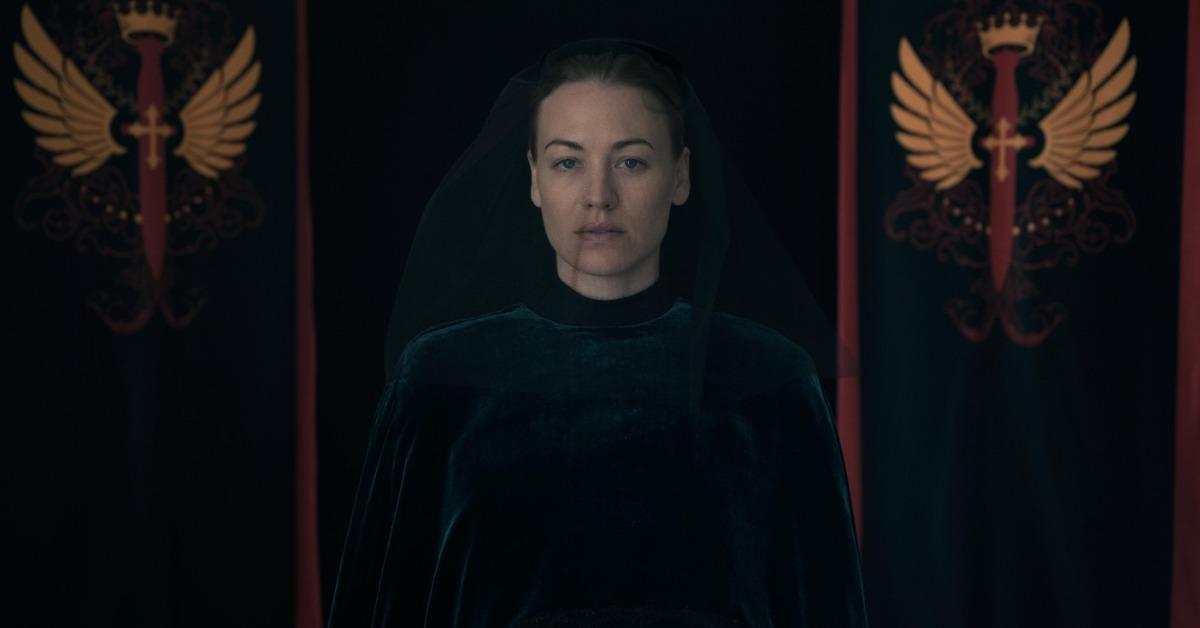 Spoiler warning: This article contains spoilers for the first two episodes of Season 5 of The Handmaid's Tale.
It's safe to say that The Handmaid's Tale isn't about redemption arcs. They don't really exist in this fictional (but also sort of realistic) dystopian world in the Hulu series.
And in Season 5, things seem just as dire as ever. But what fans still want to know is if Serena will finally get what's coming to her and either return to Gilead or see genuine punishment in Canada.
Article continues below advertisement
Will Serena return to Gilead for good in 'The Handmaid's Tale'?
Serena demands that Fred is given a proper funeral in The Handmaid's Tale Season 5 premiere. She also suggests that having the event televised would give the world an unexpected peek inside life in Gilead. Surprisingly, Putnam and the other commanders are onboard and Serena is the center of attention during the elaborate ceremony.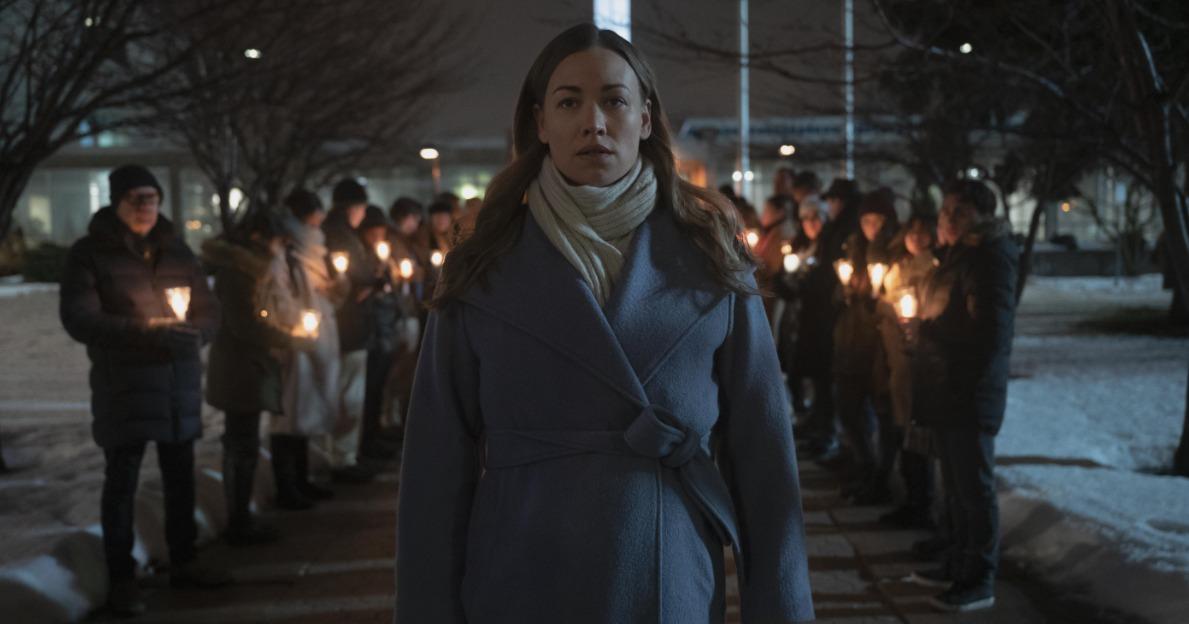 Article continues below advertisement
But how long is Serena in Gilead? Not long enough to face any punishment from turning against her husband. It doesn't look like she really has a place there anymore. She's a widow and no longer has a political standing by marriage. She isn't shunned, exactly, but she's encouraged to return to Canada and represent Gilead from there. It's honestly the most she's going to get right now.
Will Serena marry someone else in Gilead?
One thing that could solve Serena's problem is to marry another high-ranking commander in Gilead and be back in the know in that way. Unfortunately for her, Nick is taken and no one really wants Fred Waterford's wife. Of course there's also Lawrence, who is a widower himself. But something tells us he has no interest in getting more wrapped up in Serena's life than he already is.
Article continues below advertisement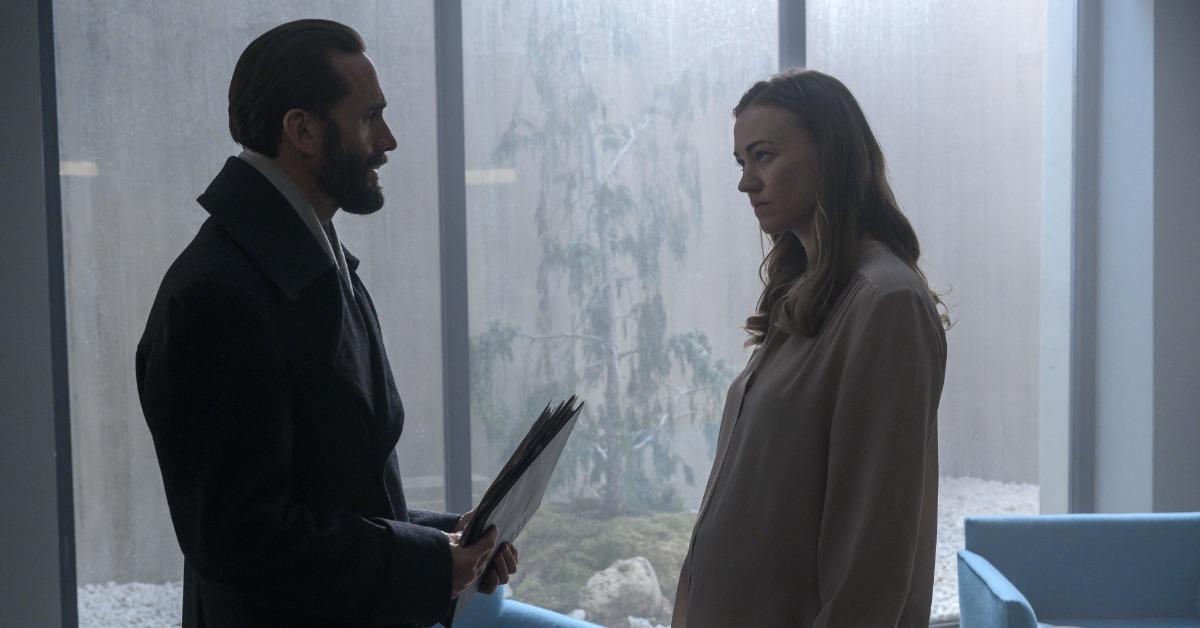 It does seem likely that Serena will get married again at some point, though. Whether she finds a husband outside of Gilead or she convinces government officials to arrange for her to have a new spouse, it doesn't look like Serena's ideas about serving Gilead have gone away just because she was shooed out of the country.
Besides, there's still plenty more animosity to see play out between Serena and June in Toronto, so we can't have our daughter of Gilead scurrying out of Canada indefinitely.
In a May 2022 appearance on Watch What Happens Live with Andy Cohen, Elisabeth Moss revealed that "killing Fred is going to somehow activate Serena Joy in dangerous ways."
Watch new episodes of The Handmaid's Tale on Wednesdays on Hulu.