There's a Wild Theory About Serena Becoming a Handmaid on 'The Handmaid's Tale'
Serena now knows she can have children on 'The Handmaid's Tale,' and there's a theory going around that she could be turned into a handmaid. Details!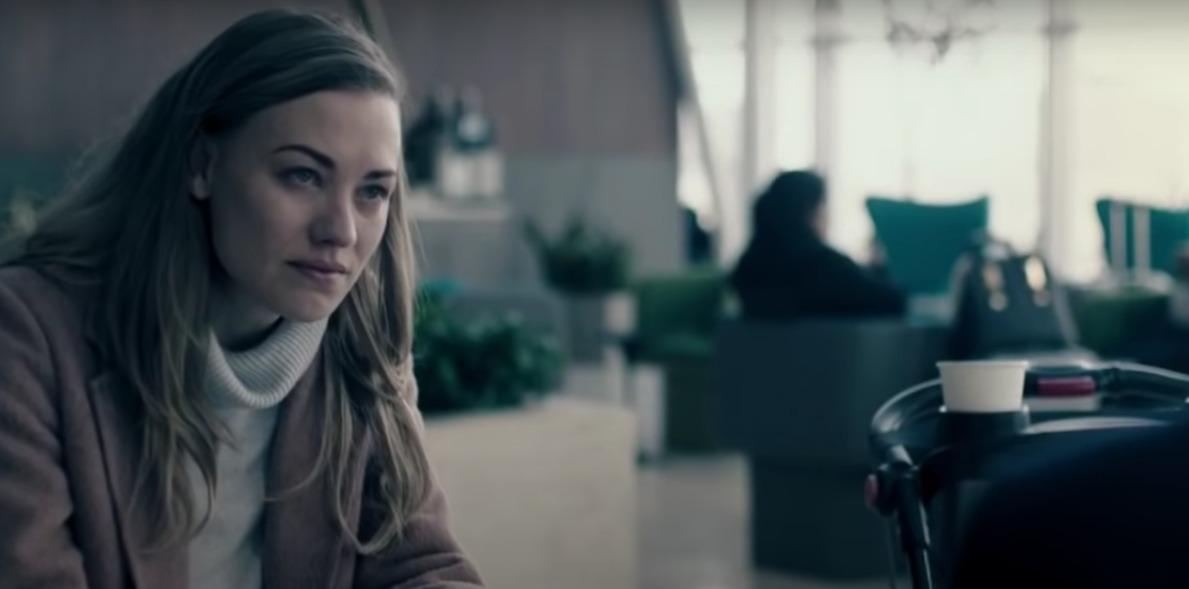 Spoiler alert: This article contains spoilers for Season 4 of The Handmaid's Tale.
One of the only fates worse than death in Gilead is to be forced into sex slavery as a handmaid. And, according to a theory about The Handmaid's Tale that's making the rounds throughout the fandom, that's exactly what might happen to Serena if she goes back to Gilead. The theory, which has been shared on Reddit and Twitter, involves Serena being punished for going against her husband when she got him arrested.
Article continues below advertisement
If the couple were to return to Gilead, there's a chance that government officials would see her act as a kind of treason and want to punish her. Plus, we know that she and Fred had sex while married, but not with the intention of conceiving a child. Again, that happens to be a no-no in Gilead.
So, will Serena really be made into a handmaid?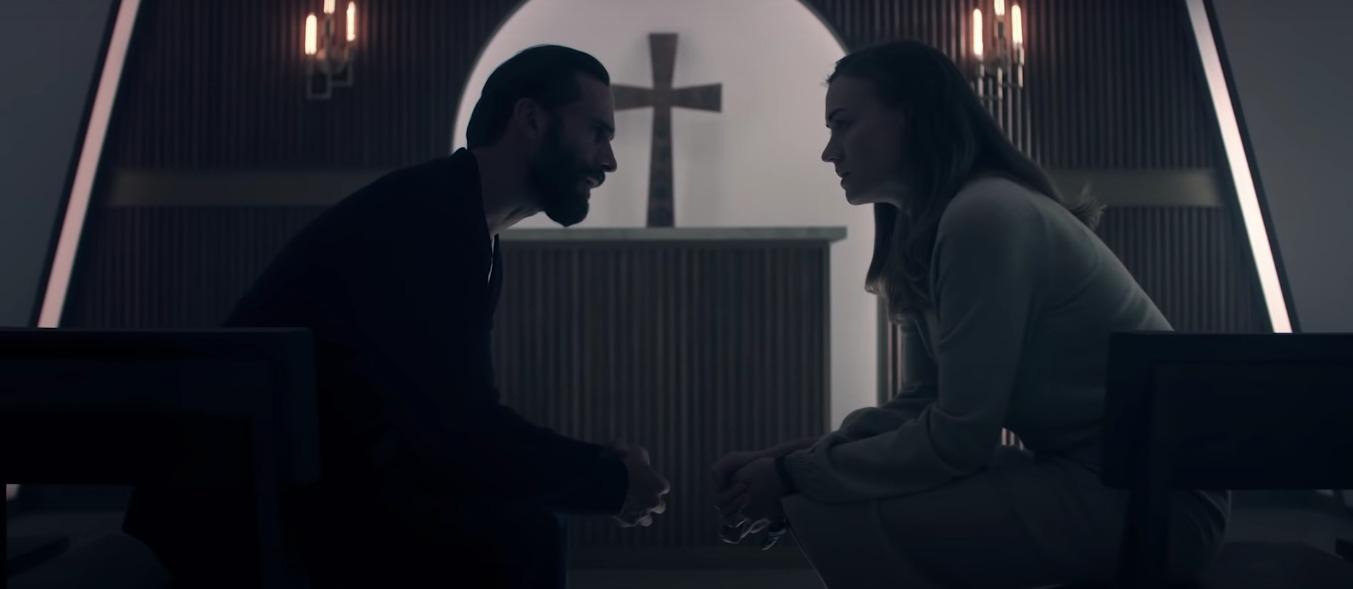 Article continues below advertisement
Could Serena really be turned into a handmaid on 'The Handmaid's Tale'?
According to the theory, now that she has proven herself fertile, Serena could be of use in Gilead as a handmaid rather than as a wife to another commander, should Fred be persecuted in Canada for his crimes. The theory would imply that Serena goes back to Gilead — either by choice or by force — and that her unborn child is taken from her. Some fans think this would be poetic justice.
Others are unsure if making Serena a handmaid would send the right message for the show, however. June's time as a handmaid was brutal and always difficult to watch. While Serena deserves to pay for her crimes and her actions against women, forcing her to become a handmaid seems almost too horrific.
The Handmaid's Tale showrunner Bruce Miller did speak to Variety about Serena having her baby taken from her, though. That doesn't mean she will necessarily become a handmaid, but it speaks to another kind of justice.
Article continues below advertisement
"Yvonne [Strahovski]'s an incredible actress and it's something I was absolutely fascinated to see that character go through," he told Variety, of Serena getting pregnant. "Both because I want her to feel all the good feelings, but also I want her to feel what it feels like to have that baby [taken] away from her and to not have control over that child."
Article continues below advertisement
Serena and Fred could also return to Gilead together.
Another possible outcome of Fred and Serena's impending trial in Canada is that they could simply be banished from the country and sent back to Gilead. Judging by the support they received at their initial hearing on The Handmaid's Tale, they could be welcomed back in Gilead with open arms and a shiny new Martha to raise their baby for them.
Again, it's not an ideal situation. But as much as fans have loved seeing Fred and Serena locked up in Season 4, it doesn't seem likely that they will spend the rest of the series in prison. And allowing them to walk free, so to speak, could also give June another reason to sneak back into Gilead to take them down, along with other officials in power.
Watch The Handmaid's Tale on Wednesdays on Hulu.