Luke's First Wife in 'The Handmaid's Tale' Is a Big Part of His and June's Past
Some 'Handmaid's Tale' fans can't remember what happened to Luke's first wife before he and June got together — so where is she now?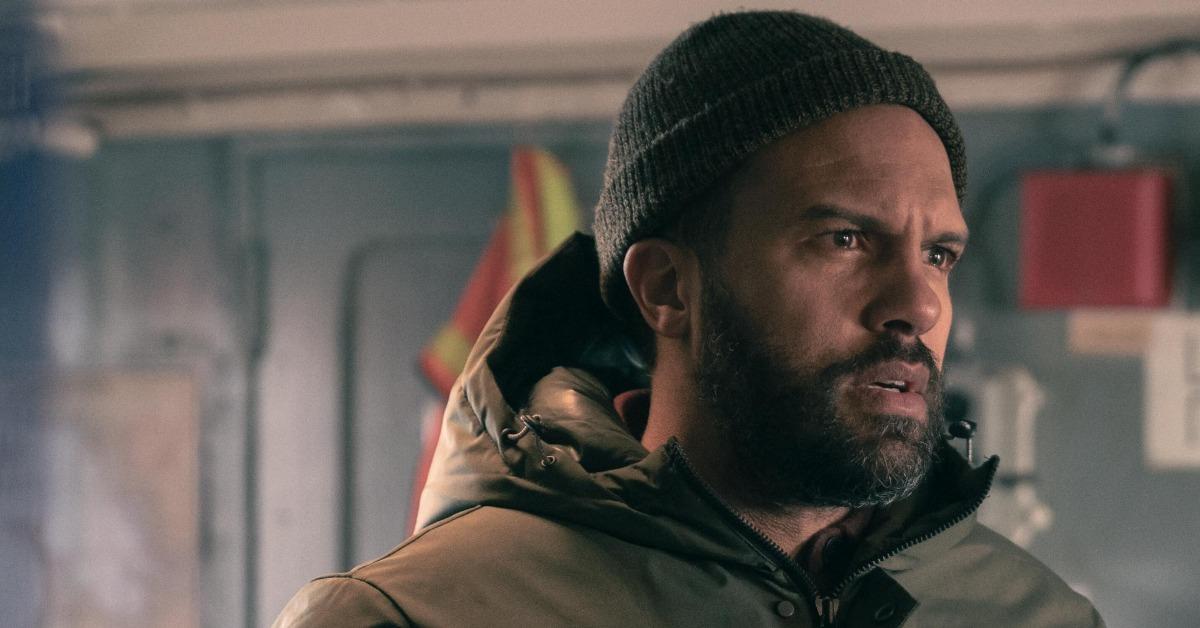 Spoiler alert: This article contains spoilers for Season 4 of The Handmaid's Tale.
A big part of Luke and June's back story in The Handmaid's Tale is Luke's first wife, Annie, whom he was still married to when he and June began their relationship. Although she hasn't been part of their storyline for quite some time, the May 19, 2021, episode showed a flashback that referenced Luke's previous marriage and the obstacles he and his ex faced.
Article continues below advertisement
Now, some fans are wondering what happened to her. When she was first introduced through flashbacks earlier in the series, there were theories going around about where she might have ended up when the United States became Gilead. But there are viewers who can't quite remember the last time we even saw her in the series and how things ended between her, Luke, and June.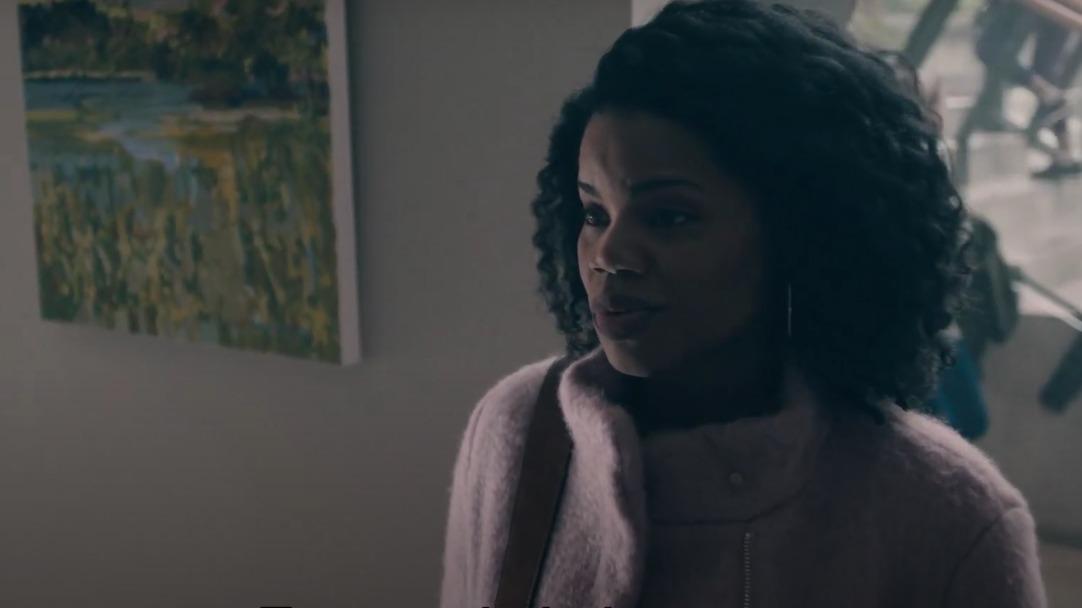 Article continues below advertisement
What happened to Luke's first wife in 'The Handmaid's Tale'?
Back in Season 2 of The Handmaid's Tale, June came face-to-face with Luke's wife at the time. He had not only cheated on Annie with June, but he eventually married June and had a baby with her too. The latter was something Annie hadn't been able to do and it was arguably what led to the downfall of their marriage.
When Annie confronted June, she asked her to let Luke go and to understand that they had made vows to each other "before God." Fans took that to mean Annie's faith was important to her, and some have theorized that it also means she will pop back up at some point, being that Gilead was founded on Biblical principles.
Article continues below advertisement
But since Annie's appearance in Season 2, she has not shown up again on The Handmaid's Tale. Luke did mention her in a flashback in the Season 4 episode that dropped on May 19, 2021. But her actual whereabouts are still unknown. She might have escaped the U.S. at the start of the uprising that led to Gilead or she was assigned a job as a Martha or Aunt. Either way, Luke's first wife is still MIA.
Article continues below advertisement
June and Luke's 'Handmaid's Tale' reunion wasn't what some fans thought it would be.
At the end of the Season 4 episode "Vows," Luke and June finally reunited. Sadly, it wasn't the reunion fans had been waiting more than three seasons for. June didn't jump into Luke's arms and he didn't shower her with kisses to make up for lost time. June was angry with herself for being unable to bring their daughter Hannah to Canada with her and Luke was just in shock that she was there at all.
Article continues below advertisement
O-T Fagbenle, who plays Luke in The Handmaid's Tale, spoke with Gold Derby about Luke's future and the issues he will face as a result of June coming back into his life.
"Nobody gets out of Handmaid's Tale unscathed. You know, all the characters are going through a terrible trauma, and I think Luke is no exception to that," he told the outlet. "We really get to see Luke be put through the wringer on this, in a completely different way than other seasons."
Does June stay in Canada?
June was reluctant to leave Gilead because to her, it meant that she was giving up on Hannah. But, Moira reasoned with her, she could do more good for Hannah from Canada. June finally agreed to leave, but how long will she stay in Canada before she feels the itch of wanting serious payback on Gilead?
Article continues below advertisement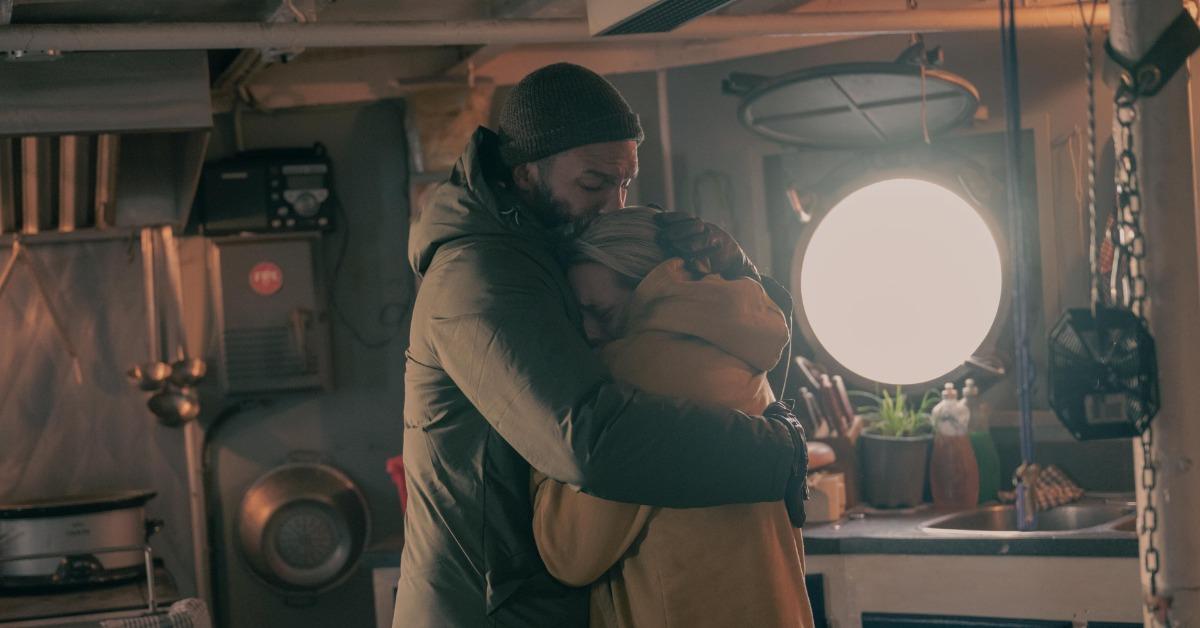 June is also technically wanted for a litany of crimes in Gilead, but it seems unlikely that Canadian authorities would just turn her over. Then again, she might sneak her way back to the war zone in order to try and find her daughter yet again. For now, she could remain safe. But there's never a dull moment when June Osborne is around.
Watch The Handmaid's Tale on Wednesdays on Hulu.