Serena's "Pregnancy" in 'The Handmaid's Tale' Could Shift the Focus of Season 4
After the Season 4 trailer was released for 'The Handmaid's Tale,' people think Serena might be pregnant. If she is, what does that mean for her future?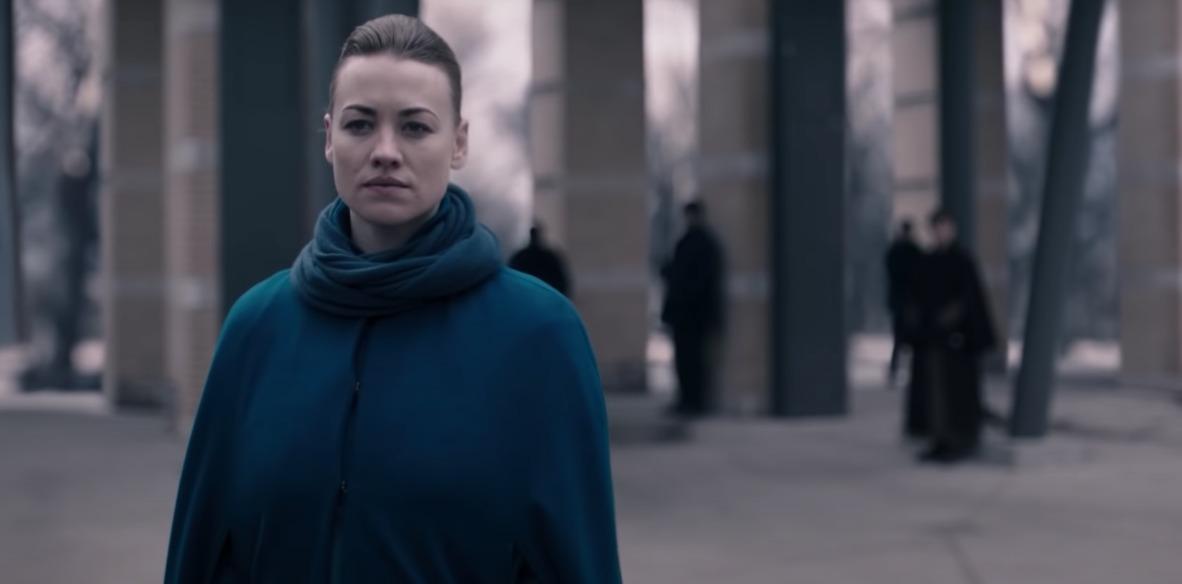 Just when you thought The Handmaid's Tale was ready to punish Fred and Serena for their crimes in Gilead, the Season 4 trailer dropped, showing that they're both as much a part of the series as ever. So no, there is no getting rid of either of them that easily. And now that fans think Serena is pregnant, things could get even hairier for our favorite gruesome twosome.
Article continues below advertisement
There's a shot in the trailer where Fred opens an envelope and pulls out a sonogram that, presumably, belongs to his wife, Serena. But there are so many things to unpack here, not the least of which is the idea that Fred was supposed to be sterile.
It's the reason why he was unable to get multiple handmaids pregnant when they were stationed at his and Serena's home. But there's also the idea of it all being a red herring, so there's that.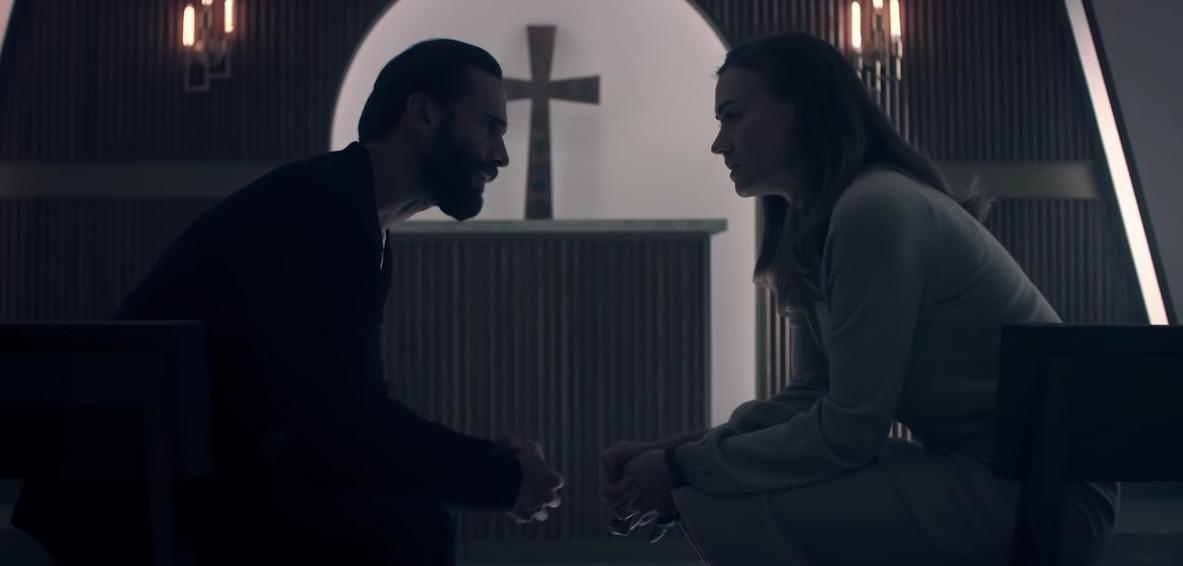 Article continues below advertisement
Is Serena pregnant in 'The Handmaid's Tale'?
A YouTube video uploaded by Hulu ahead of the Season 4 premiere summarizes Serena's story arc so far. But the video also shows some clips of Season 4, including one of Mark Tuello, the American agent, telling Serena that she's pregnant. If the scene is accurate and not meant to confuse or trick viewers, then Serena is indeed pregnant.
That will significantly complicate things in Season 4. Instead of Serena being convicted of the crimes of rape and sexual slavery, of which she was charged at the end of Season 3, she might get some leniency because she's pregnant. And, being that the world as a whole is dealing with a fertility crisis, she might be permitted to keep her baby rather than be separated from them.
Article continues below advertisement
Then again, it's totally possible that the pregnancy is fake and Mark uses the lie to manipulate both Fred and Serena. Fred is thought to be sterile, which led to his inability to have a baby with not only his wife but also with June. Instead, June was impregnated by Nick, and they were both instructed by Serena to lie to Fred about the baby's true paternity.
Unless Serena is miraculously pregnant from Fred and their one night together before their arrests in Canada, it could be a fake-out.
Article continues below advertisement
Will Serena go to prison in 'The Handmaid's Tale'?
If you ask any fan of The Handmaid's Tale, they will tell you that Serena was arrested for her crimes against June and that she deserves to be thrown in prison for the remainder of the series. And, honestly, they wouldn't be wrong. But Serena is like Cersei from Game of Thrones. She is a necessary evil, and it probably isn't time to lock her away just yet.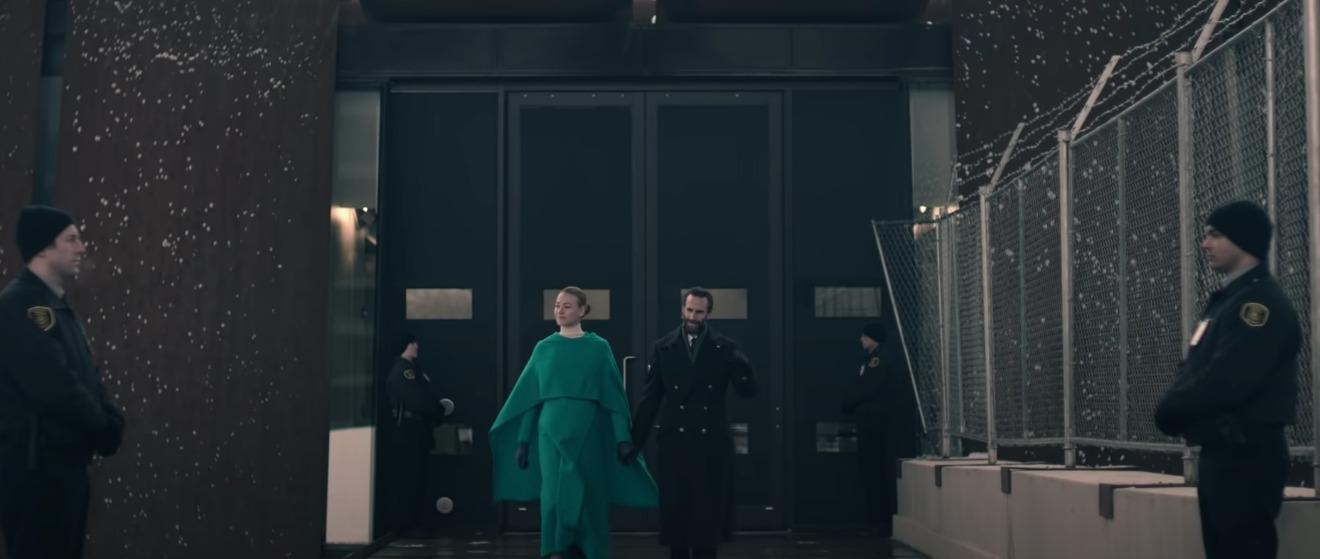 Article continues below advertisement
That being said, whether or not she really is pregnant, Serena could spend most of Season 4 behind bars, pleading her case to anyone who will listen and, very possibly, giving up some well-kept Gilead secrets. The latter might be what Mark Tuello and other agents want, and spilling the beans could help Serena avoid some serious jail time.
The Handmaid's Tale creator and showrunner creator Bruce Miller told IndieWire, however, that viewers should just wait for the season to play out.
"Don't try to guess what happens," he said. "That's a fool's errand. You will not be able to know what happens. That's the beauty of the show."
Watch Season 4 of The Handmaid's Tale Wednesdays on Hulu starting on April 28.