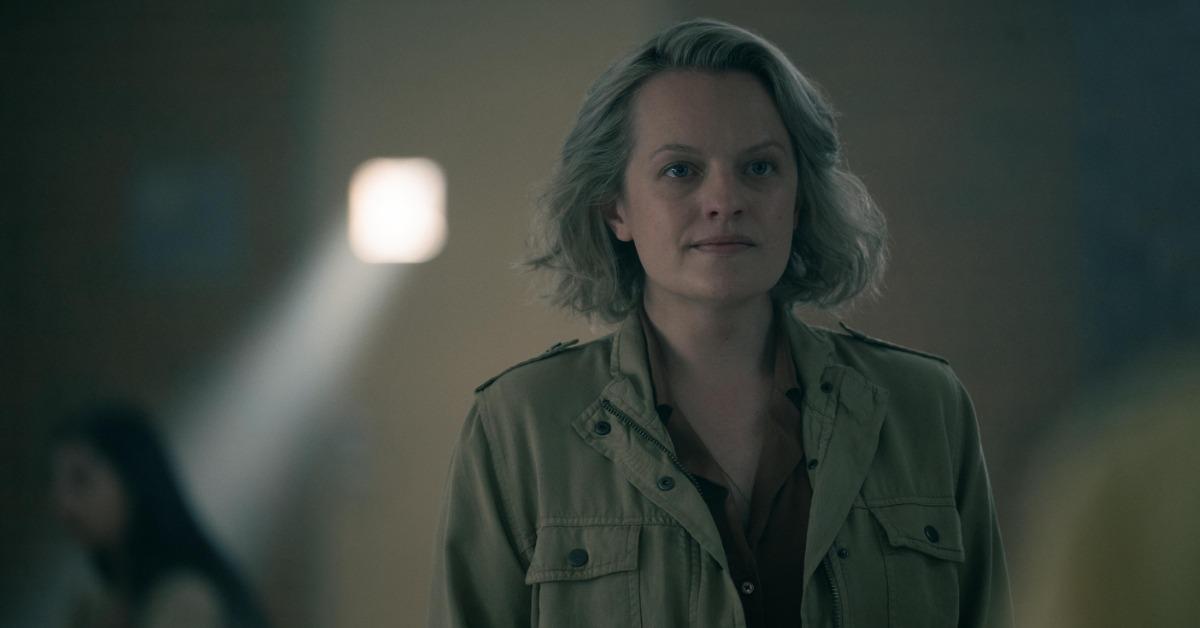 'The Handmaid's Tale's Penultimate Season Has Been Wild — Here's When It Ends
Fans of The Handmaid's Tale knew going into Season 5 that it was the second to last season and, quite frankly, the beginning of the end of the Hulu series. So it makes us all appreciate the episodes just a tad bit more and makes many wonder when The Handmaid's Tale season finale is.
Most of the episodes are emotional and, as hard as it will be to see the finale come, it's always nice to know ahead of time when it premieres. If only to mentally prepare.
Article continues below advertisement
'The Handmaid's Tale' ends after Season 6, but it's getting a spinoff.
Knowing that Season 6 is the final season of The Handmaid's Tale is a hard pill to swallow for most fans. But the light at the end of the tunnel is the fact that a spinoff series is in the works.
It is reportedly based on the book The Testaments, which is the 2019 sequel to The Handmaid's Tale novel. Right now, it's unclear if the spinoff will retain the title of the second book, but that's how fans are referring to it for now.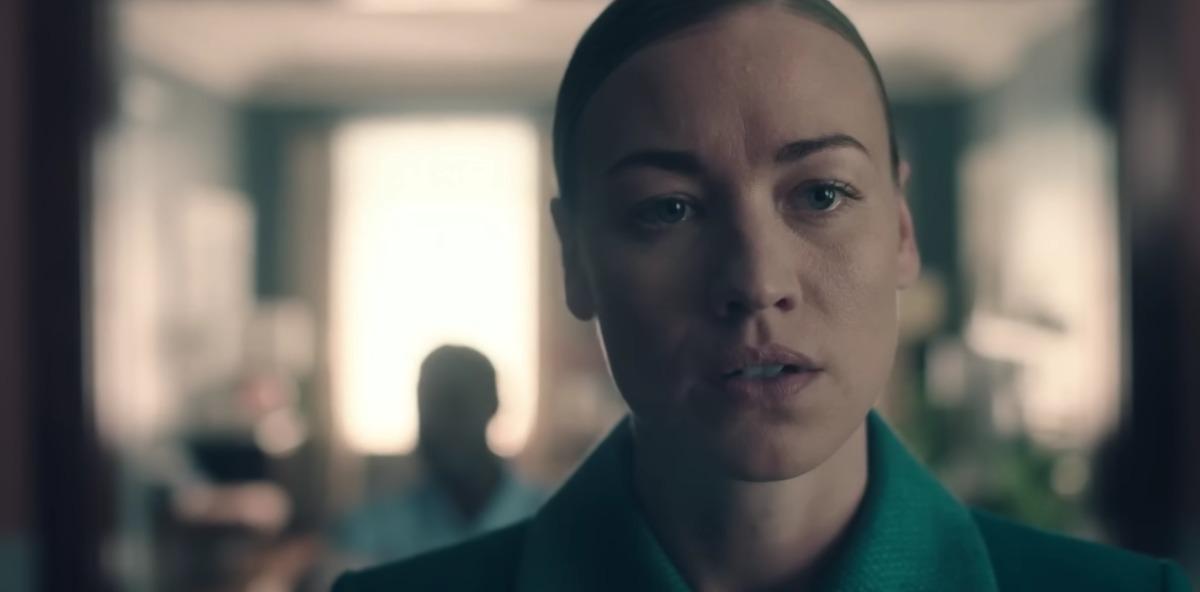 Article continues below advertisement
The book follows Aunt Lydia, Hannah, and Nichole years after the events of The Handmaid's Tale. It's possible that the spinoff series will be the same, but first, we have to get through Season 6 of The Handmaid's Tale.
After so many struggles and losses for June and everyone else on the show, we have to hope that the final season will bring something more for those who got out of Gilead and those who are still trapped under the regime.
When is 'The Handmaid's Tale' season finale?
The Season 5 finale of The Handmaid's Tale premieres on Hulu on Nov. 9, 2022. There's no word yet on if Episode 10 will be longer than the ones that followed it, but that's possible. Especially since there's so much more to know about the various storylines in Season 5.
Article continues below advertisement
We still have Serena trapped in the Wheeler home and June struggling to either work with Lawrence and Gilead or trust Tuello to get Hannah to her. Then there's Aunt Lydia's storyline as she grapples with what she really believes is right and wrong.
In a perfect world, Serena and June would join forces in the season finale, which would set up a wild storyline for them in the final season.
It may be a pipe dream to hope for with The Handmaid's Tale. But we try to stay as optimistic as possible when it comes to this show.
Watch The Handmaid's Tale on Wednesdays on Hulu.