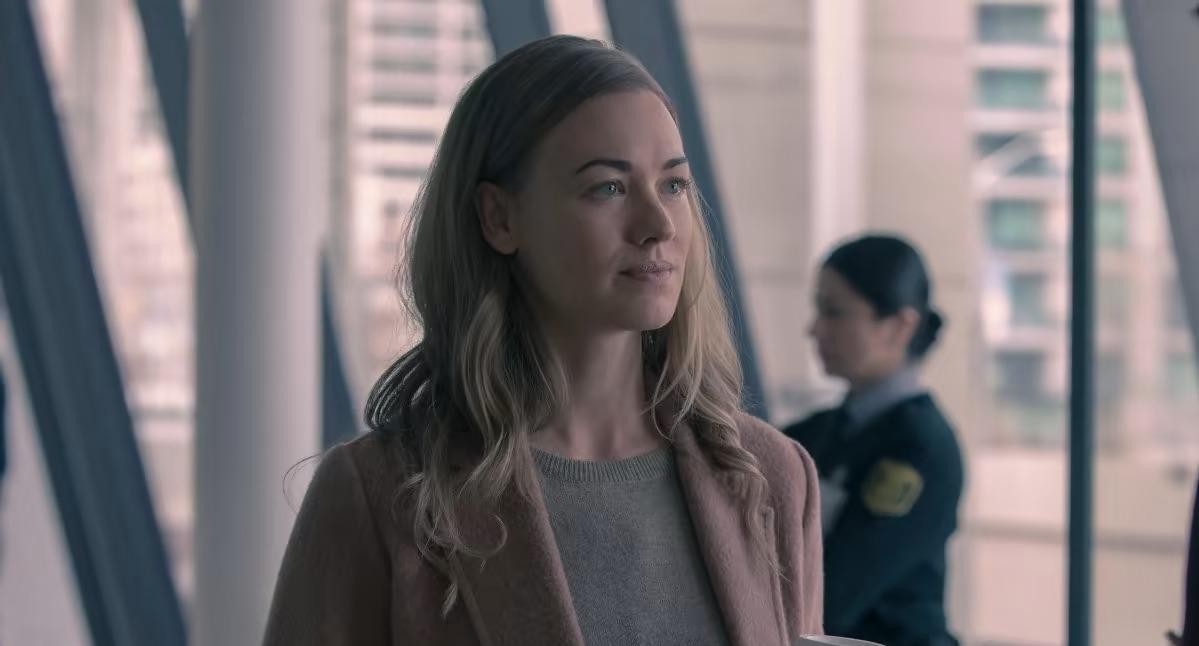 Serena Is Separated From Her Son in 'The Handmaid's Tale' — What Happens Next?
No one ever warned us that Serena getting what has been coming to her for five seasons of The Handmaid's Tale would feel, well, not quite as satisfying. Granted, fans still want her to pay and want her to acknowledge all that she put June through. But when she's separated from her newborn after Luke turns her into authorities, it doesn't feel as sweet as it should for some viewers.
Article continues below advertisement
Maybe that's because Serena seems to finally see some small part of what she put June through. Or maybe it's because the Wheelers are that awful. But now, many want to know what happens to Serena's baby in The Handmaid's Tale.
She asks June to take Noah at the end of the Oct. 19 episode, but June isn't ready to be Nanny June to her former captor's baby. And right now, Serena has no one.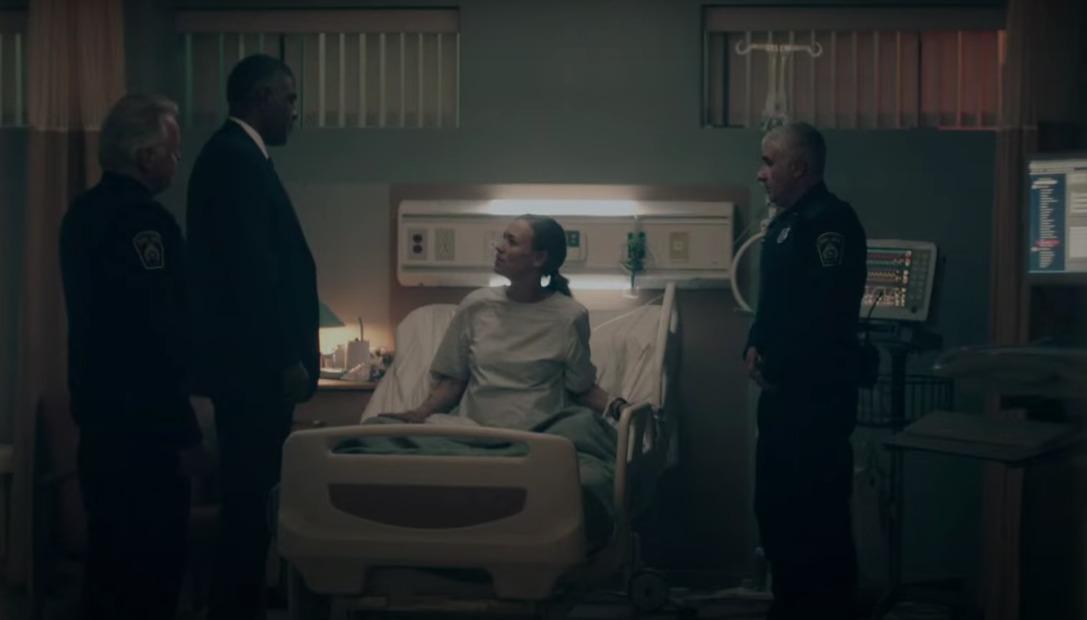 Article continues below advertisement
What happens to Serena's baby in 'The Handmaid's Tale'?
We see Alanis Wheeler visit Serena in the preview for the Oct. 26 episode. Serena is against the Wheelers taking in baby Noah, but at this point, what choice does she have? In another scene, June tells Serena that she can't be separated from her son. So it looks like we're getting part two of Serena's "handmaid" journey.
If she moves in with the Wheelers so her son can have a home, at least for now, it means Serena is sure to be treated as their handmaid for the foreseeable future. And while that's all that most fans wanted until this point, it also sort of makes a once very powerful character almost useless.
If she can learn from June, however, then maybe Serena can get herself and her baby out of this mess and get on the road to a massive redemption arc.
Article continues below advertisement
Serena might finally turn on Gilead in Season 6.
Can Serena really be redeemed? We have seen glimpses of her opposing thoughts about Gilead throughout the course of the series. But until she's treated unfairly in Season 5, she's doesn't seem to truly see the injustices that women face under the regime, as handmaids and otherwise.
It's hard to see a final season of The Handmaid's Tale without Serena making some kind of moves, though. She hasn't come this far just to be punished and locked away in the Wheelers' attic.
Article continues below advertisement
Elisabeth Moss, who plays June, told The Hollywood Reporter that Season 5 is about both June and Serena's search in figuring out who they want to be outside of Gilead.
"These are two women who are trying to figure out who they are in this new world where they are both post-Gilead, but still feel Gilead pulling at them," she told the outlet.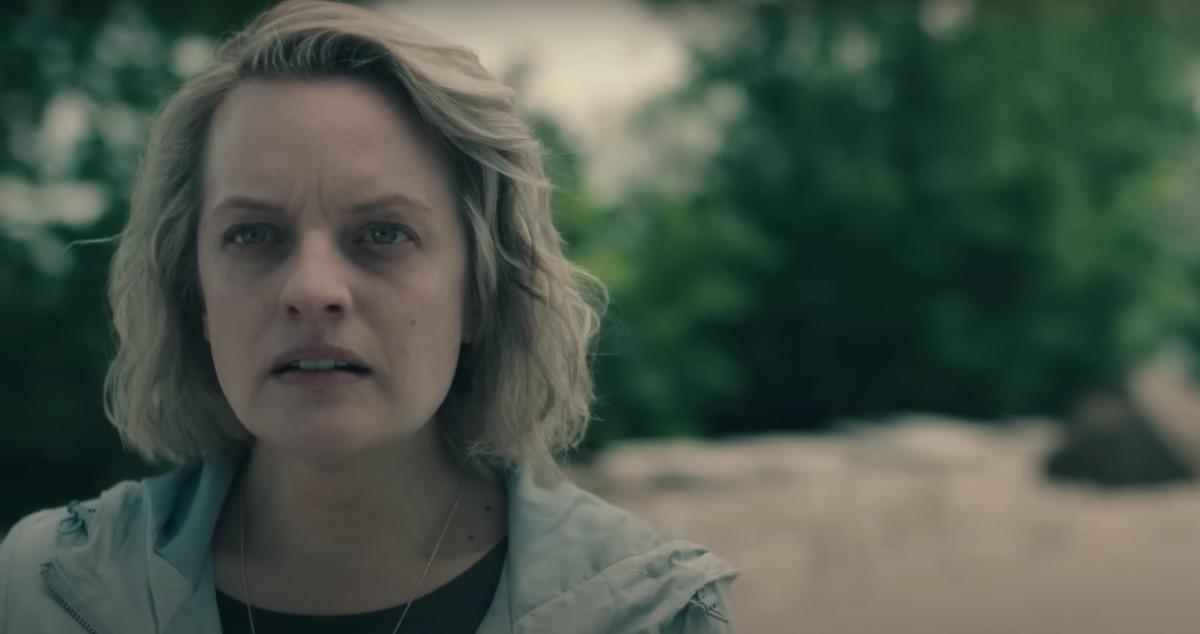 She added that both women "are trying to be these new people with this supposed newfound freedom."
We see that freedom doesn't come too easily to Serena. But maybe in understanding what she had a hand in putting women through in Gilead, she can turn a corner in the show's final season, when it premieres.
Watch new episodes of The Handmaid's Tale on Wednesdays on Hulu.