June and Serena Have a Complicated and Dysfunctional Relationship in 'The Handmaid's Tale' (SPOILERS)
Does Serena kill June in Season 5 of 'The Handmaid's Tale'? Things between them are complicated and Serena has the chance to get rid of her former handmaid.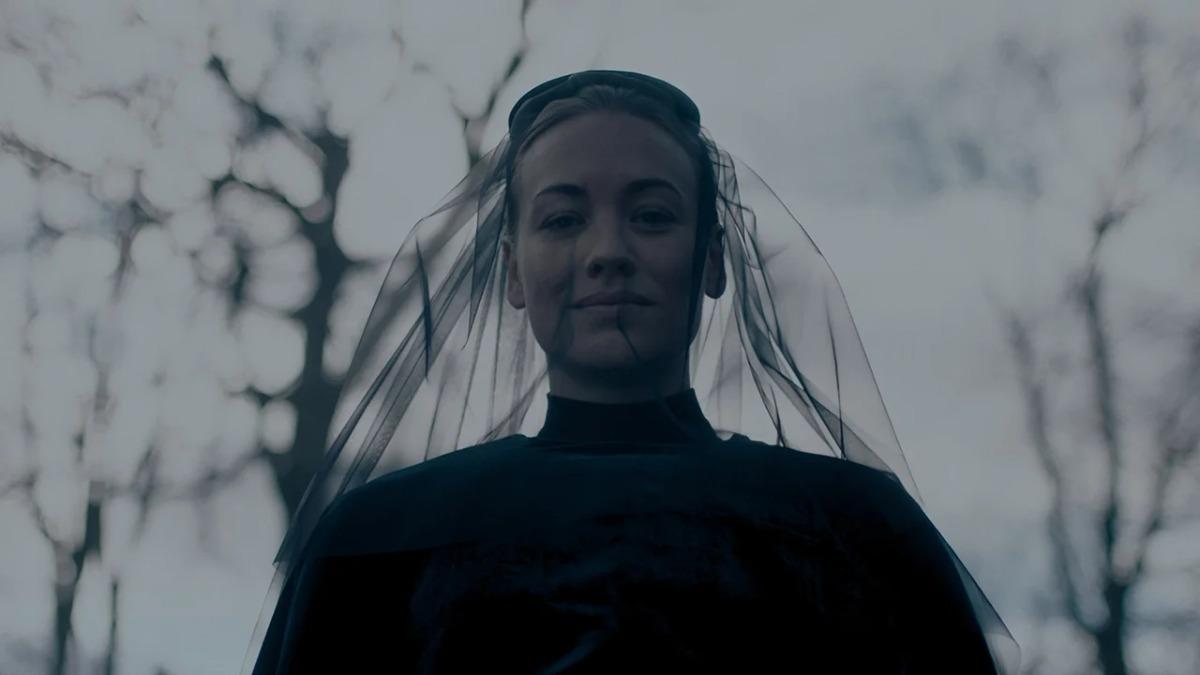 Spoiler warning: This article contains spoilers for Season 5 of The Handmaid's Tale.
No one ever thought June and Serena would become besties once they reunited in Canada. But who could have predicted that their showdown would come well before The Handmaid's Tale Season 5 finale? Ahead of the Oct. 12 episode, viewers saw a promo which seemed to imply that Serena would finally get rid of her nemesis for good, but does Serena kill June?
Article continues below advertisement
From Serena's standpoint, getting rid of June wouldn't really solve any of her problems. But it would give Serena some control at a time when she has very little. And it would help her avenge her husband's murder. But the idea of losing the show's leading actress halfway through a season is unfathomable.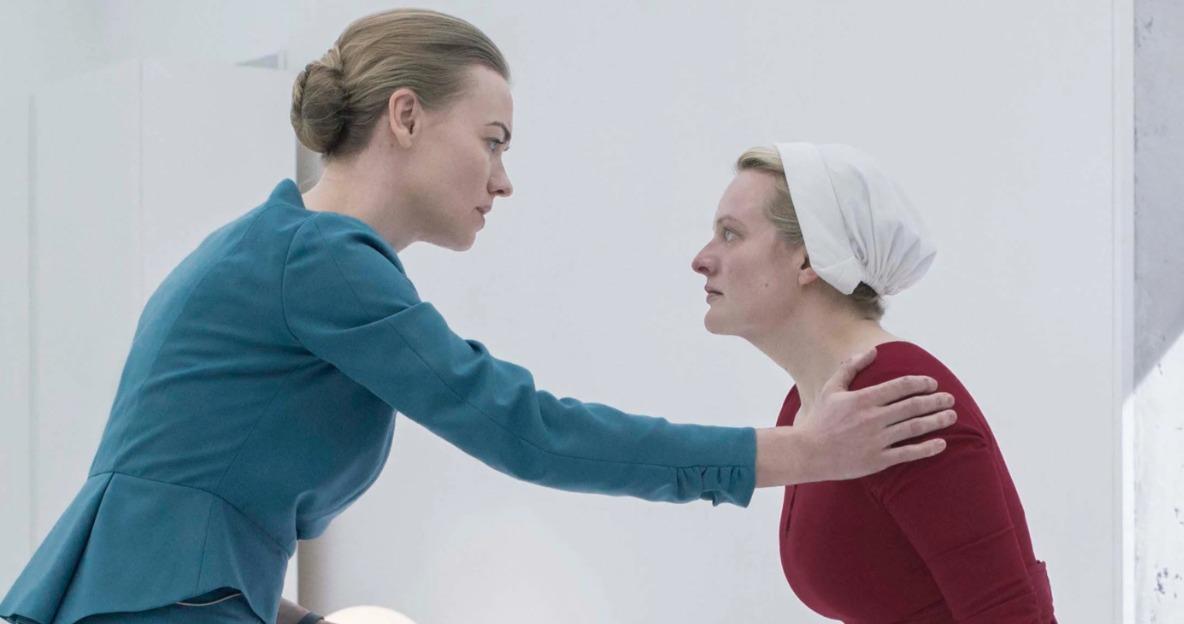 Article continues below advertisement
So, does Serena kill June in 'The Handmaid's Tale'?
Although Serena gets the opportunity to shoot June in the Oct. 12 episode of The Handmaid's Tale, she doesn't go through with it. In fact, she takes a totally different approach when she shoots her handler, a bodyguard who is either straight out of Gilead or a Gilead sympathizer. Either way, he doesn't have Serena's best interest at heart and she seems to get this.
Does Serena's moment of weakness mean she's done wanting June's head on a stick? Honestly, that seems to be the case right now. She has the chance to kill the one woman who may kill her if given the chance. And, because Serena doesn't take the shot, it's safe to say that the revenge storyline between the two women is over.
Article continues below advertisement
Does Serena die during childbirth?
The preview for the Oct. 19 episode of The Handmaid's Tale points to Serena's life in danger for once. She has mostly skirted by throughout the series without too many brushes with death. But now that she's further along in her pregnancy, viewers are curious about if Serena's death comes from the very thing she has wanted all along — childbirth.
Article continues below advertisement
It would be poetic justice, in a way, for Serena to die while giving birth to her son. And then there's the possibility that he doesn't make it either. On the one hand, seeing both of them die before Season 5 is over seems like a bit much, even for The Handmaid's Tale. But on the other hand, Serena is long overdue for some kind of payback.
For now, fans will have to wait and see what happens to Serena after she has her baby. And, more importantly, how June factors into Serena's fate when it's all said and done.
Watch The Handmaid's Tale on Wednesdays on Hulu.