Mr. and Mrs. Ryan Wheeler Are the New Fred and Serena on 'The Handmaid's Tale'
Who is Ryan Wheeler in 'The Handmaid's Tale'? Season 5 introduces new characters who may have some seriously sinister motives.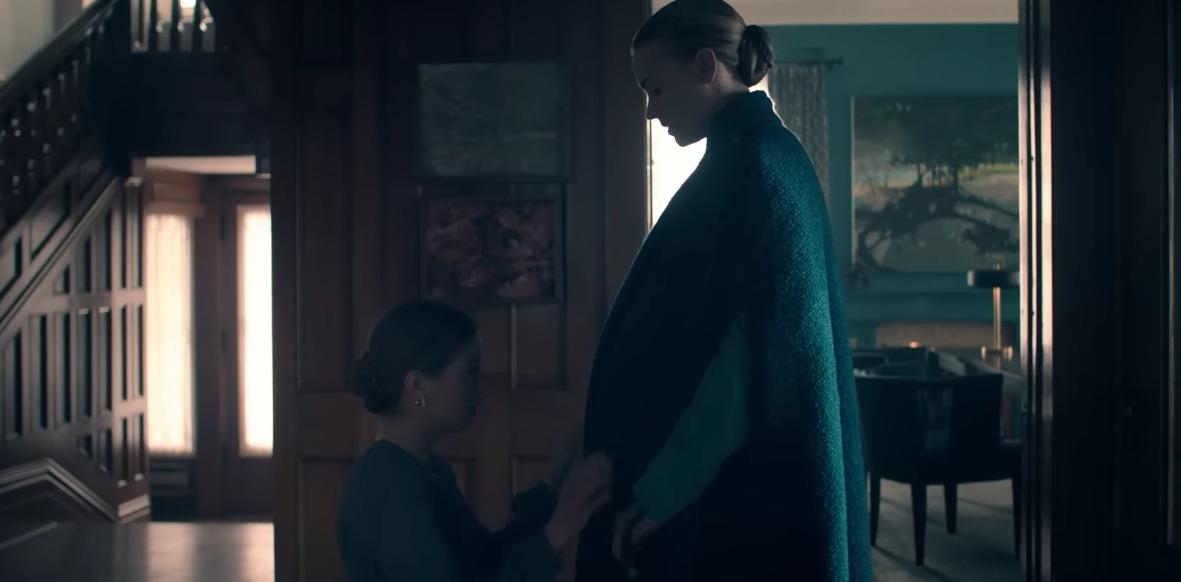 Season 5 of The Handmaid's Tale introduces a few new characters. And right now, viewers want to know who Mr. Ryan Wheeler is, along with his wife, Mrs. Wheeler. They're the couple that takes in Serena at the end of the Sept. 28 episode and Mrs. Wheeler, or Alanis, is a staunch Serena and Gilead supporter.
Article continues below advertisement
The Wheelers' home looks almost old fashioned on the inside, with lots of polished wood, similar to the way Fred and Serena's did in Gilead, in that it's big, old, and preserved that way. They also have a maid who answers the door and seems to act like a Martha does in Gilead.
And when Alanis greets Serena, she's wearing a modest dress in a blue-ish color, similar to the dresses of high-ranking wives in Gilead.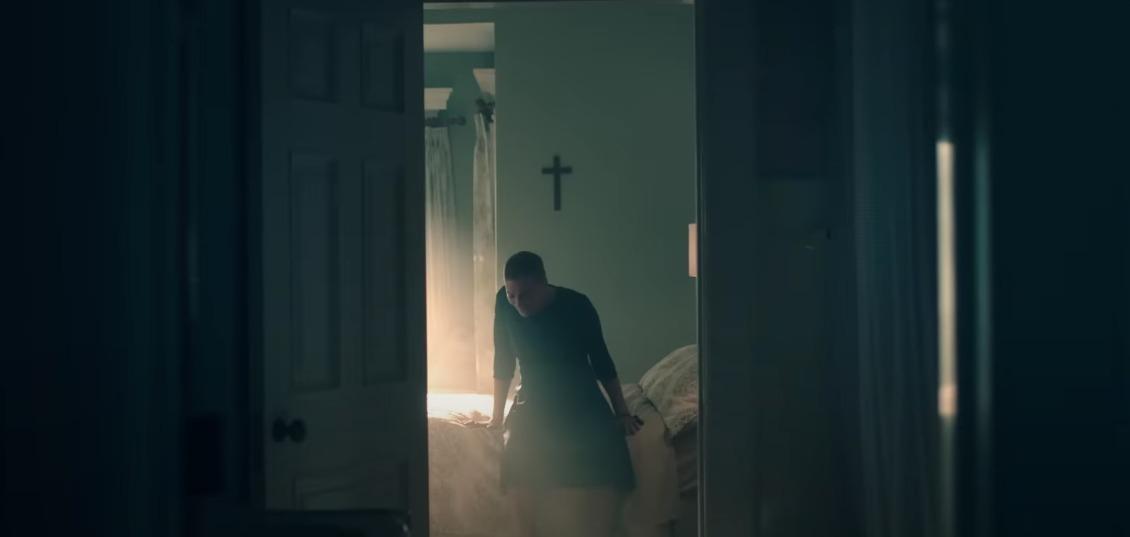 Article continues below advertisement
Alanis also drops to her knees in front of Serena's very pregnant belly and starts talking about what a blessing Serena's baby is.
Maybe her reason for following GIlead so closely is that she, too, wishes she could have a handmaid in her home to give her a child. Is Serena the Wheelers' handmaid now? Honestly, it looks like things are headed that way.
Who is Ryan Wheeler in 'The Handmaid's Tale'?
Alanis is introduced to Serena as Mrs. Ryan Wheeler, which immediately sparked questions from fans about who her husband is and if we already knew him prior to the episode. Although we don't meet Ryan Wheeler in the Sept. 28 episode of The Handmaid's Tale, it's clear that he's an important man who makes a lot of money.
Article continues below advertisement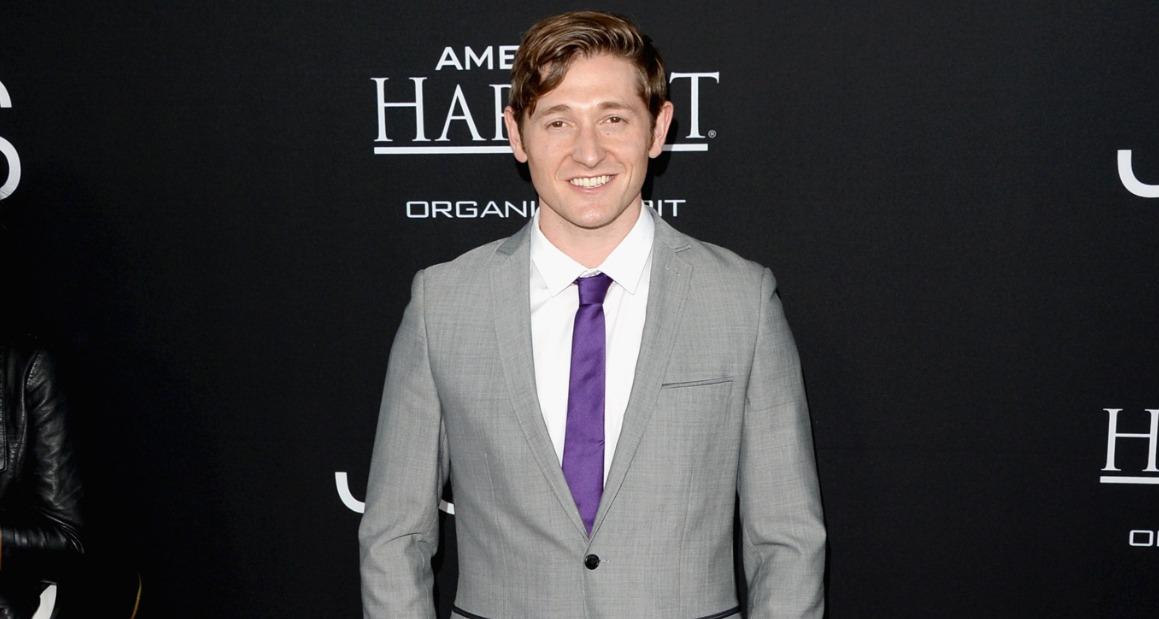 Judging by the house and the fact that he apparently has some pull with Gilead officials to get Serena to live in his home, it seems like Ryan is someone with high standing. It's hard to say if he and Alanis are Canadian or if they ended up in Toronto during the fall of the United States. But they are 100 percent Team Gilead now.
Article continues below advertisement
And they may be here to stay, at least for a little while. Lucas Neff, the actor who plays Mr. Ryan Wheeler in The Handmaid's Tale, is listed under three Season 5 episodes so far. When we meet him in the Oct. 5 episode, fans will likely recognize him from Fox's Raising Hope and Carol's Second Act on CBS. Something tells us this role will be just a tad darker, though.
Article continues below advertisement
Mrs. Ryan Wheeler could be more evil than Serena.
Regardless of how bad Ryan is, his wife might be the person to keep an eye on in Season 5. The actress who plays Alanis, Genevieve Angelson, spoke to TVLine about how evil her character is and how she was able to portray her in the show, even if it may have been difficult to get into character.
"In order to play Mrs. Wheeler, I couldn't say, 'I'm playing a bad guy.' I had to say, 'I'm playing someone who's willing to do anything to continue the human race, and that's what we're up against," she told the outlet. "So, do I want to be the person I am being? Maybe not. But I am accepting that is my reality, that is what I'm doing. That was how I got by with that."
Watch The Handmaid's Tale on Wednesdays on Hulu.