June and Luke Need a Miracle To Get Out of No Man's Land Alive on 'The Handmaid's Tale'
Who captured June and Luke in 'The Handmaid's Tale'? Both of their lives are in danger right now and fans worried someone might kill June.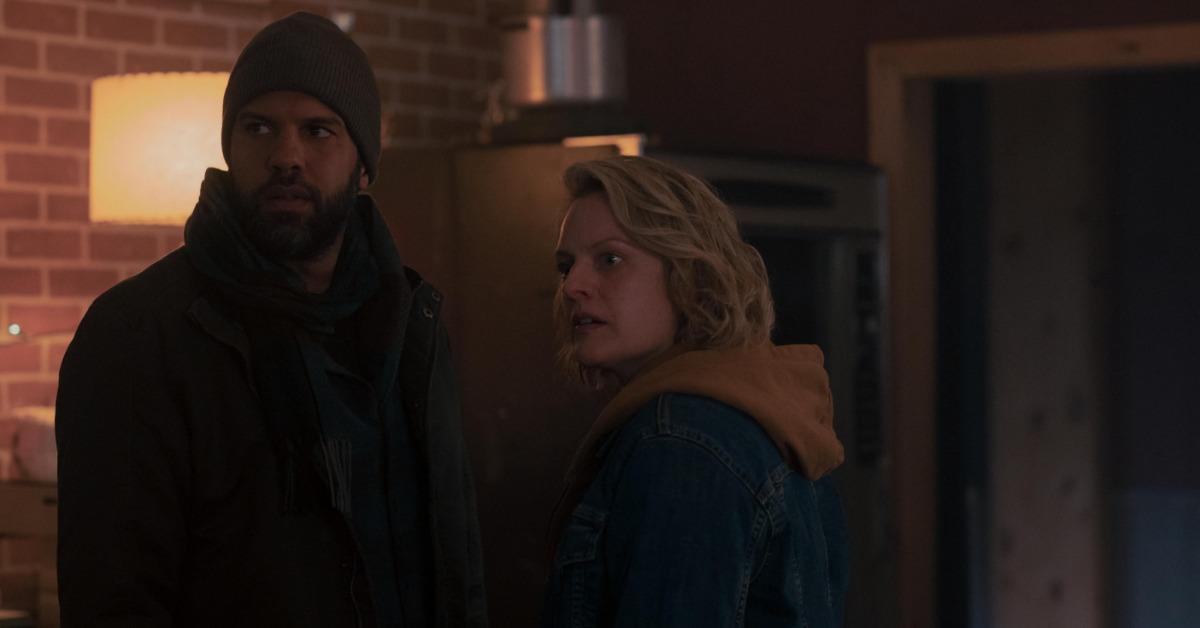 Another episode of The Handmaid's Tale, another jam that our dear heroine June finds herself in. Because at the end of the Oct. 5 episode, she and her husband Luke are captured by enemies in No Man's Land. And whether they're from Gilead or some other organization, it's definitely bad news. So, who captured Luke and June and what happens to them now?
Article continues below advertisement
June and Luke spend the majority of the episode traveling on foot to find a Gilead guardian who can tell them more about wife school, which is where their daughter Hannah is now. They find him and he even gives Luke a flash drive with information on it.
But on their way back through the woods to the Canadian border, June and Luke are separated and taken by a group of masked individuals. So how is June going to get out of this one?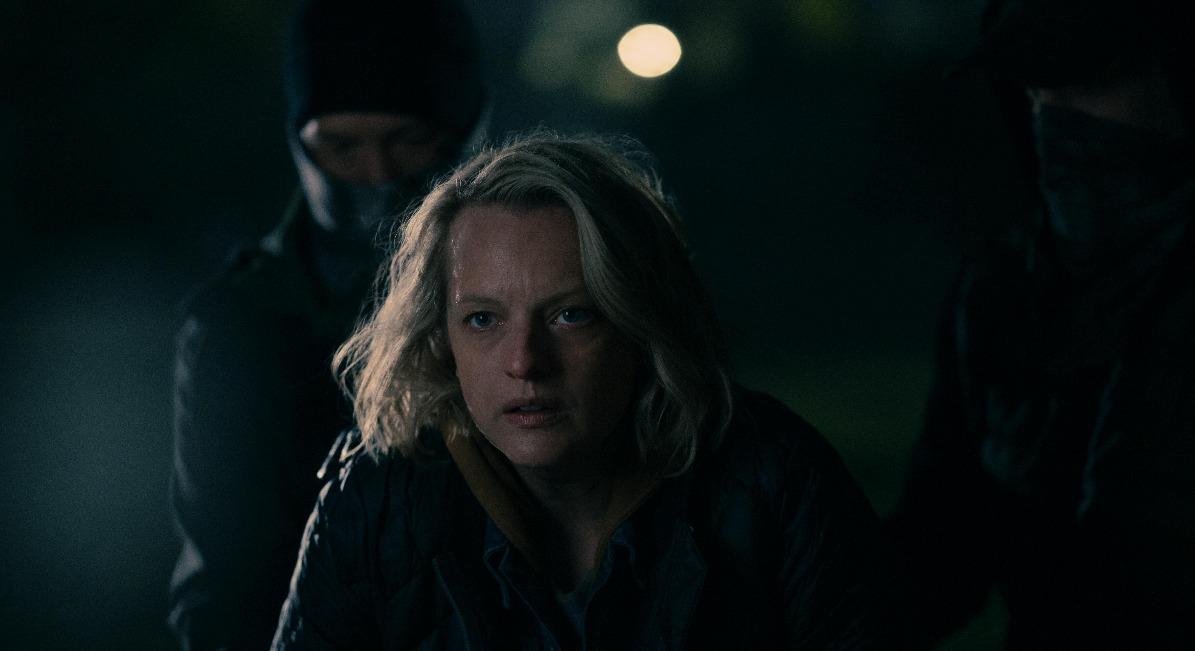 Article continues below advertisement
Who captured June and Luke in 'The Handmaid's Tale'?
At the end of the Oct. 5 episode, just as June and Luke reach the border to Canada and away from Gilead, they're grabbed by armed men in masks. But they don't appear to be guardians. Instead, however, they could be individuals who act as mercenaries of sorts to capture people that Gilead can't. And right now, June is worth a lot.
If the men are guards from Gilead, it would mean June is headed back to the country to once again be a handmaid, though, and that honestly doesn't seem like the direction Season 5 is headed.
But the guards aren't Canadian, and they aren't part of the rebels in No Man's Land either, since they're men and the rebels in Mayday are mostly women.
Article continues below advertisement
Another option is that the guys who grab Luke and June are part of whatever new order of Gilead that's growing in Canada. We've seen how much support Serena has from people in Canada. And the Wheelers, who took Serena in for her safety, seem to be living as a Gilead husband and wife for all intents and purposes.
Article continues below advertisement
One thing we can (mostly) be sure of, though, is that the people who took Luke and June aren't guardians. The idea of June being sent back to Gilead again is just too much to handle at this point in the series. The only question now is how June is going to get herself (and Luke) out of this alive.
Article continues below advertisement
Is Jaden dead in 'The Handmaid's Tale' Season 5?
Jaden, the young guardian who gives June and Luke information about wife school, is a new window into the youth of Gilead. He's young enough to have lived in the U.S. before it's fall, but old enough that he barely remembers life before Gilead.
It's a sobering experience for Luke and June to hear what his memories are like, since Hannah may be in the same boat as a first generation Gilead child.
Luckily, Jaden is a good guy and he leads Luke and June back through the woods toward the Canadian border. Before he can escort them to safety, however, landmine goes off and Jaden loses a foot.
When Luke and June leave him, though, Jaden isn't dead and other guardians are on their way to him. We like to believe he survives, even if he may be punished for helping the June Osborne.
Watch The Handmaid's Tale on Hulu.