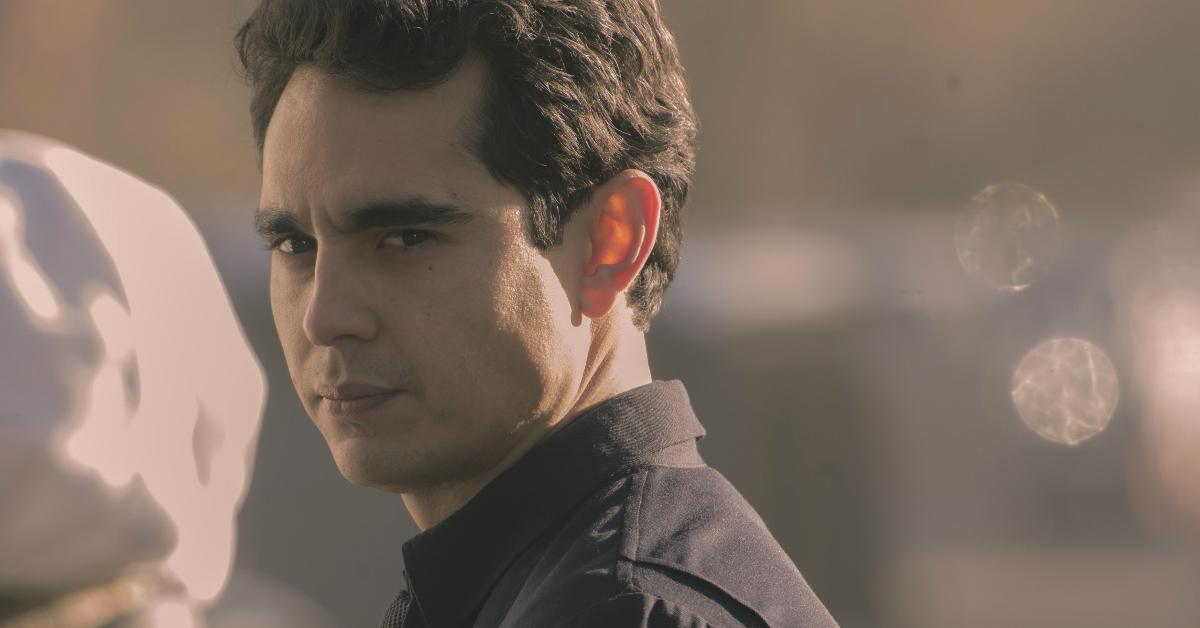 Will Nick Return for 'The Handmaid's Tale' Season 3 Finale? (SPOILERS)
Season 3 of The Handmaid's Tale has audiences riveted, but it's also left fans with a lot of questions. We learned that Nick Blaine (Max Minghella) was part of the Sons of Jacob, the group that orchestrated the rise of the Republic of Gilead.
A regular during Seasons 1 and 2, Nick has only appeared in three episodes of Season 3. So what happened to Nick on The Handmaid's Tale? Here's what you need to know.
Article continues below advertisement