Season 4 of 'the Handmaid's Tale' Showcases a Long-Awaited Reunion
The hit Hulu show 'The Handmaid's Tale' is coming back for Season 4. Here's what we know about the new season, including release date, spoilers, and more.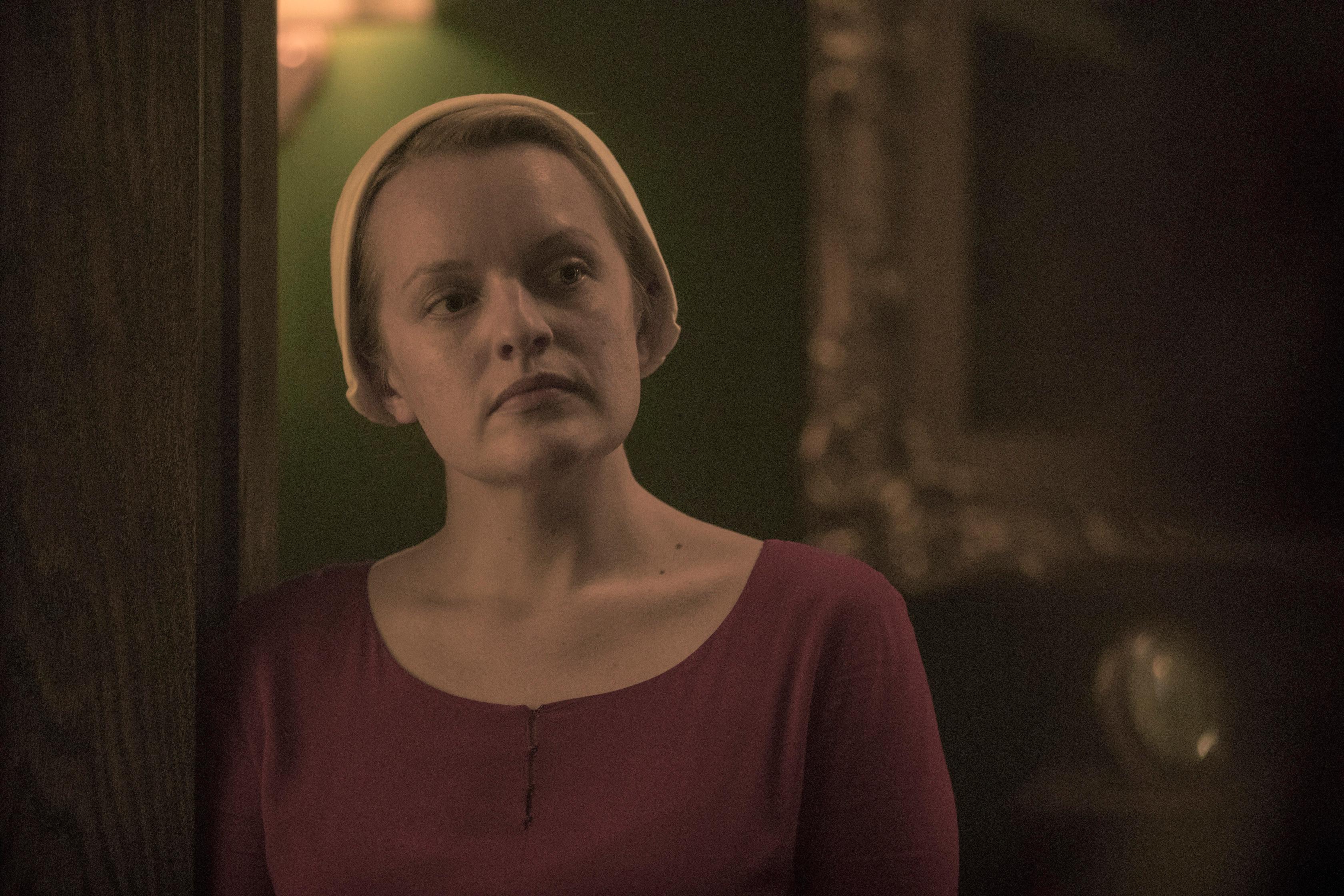 The hit Hulu show The Handmaid's Tale left us with a massive cliffhanger at the end of the Season 3 finale. The show, which was renewed for Season 4 just before the finale aired, has finally a set release date and revealed a new set of stakes for its main characters.
Article continues below advertisement
Season 4 will be released spring 2021.
The first three seasons of The Handmaid's Tale were released in the spring and summer, and while Season 4 was previously anticipated for release in fall 2020, it looks like it will instead be arriving on April 28, 2021.
An official synopsis for Season 4 teases that June has become a "fierce rebel leader," but warns that the choices she makes on her quest for justice and revenge could lead to the destruction of some of her cherished relationships.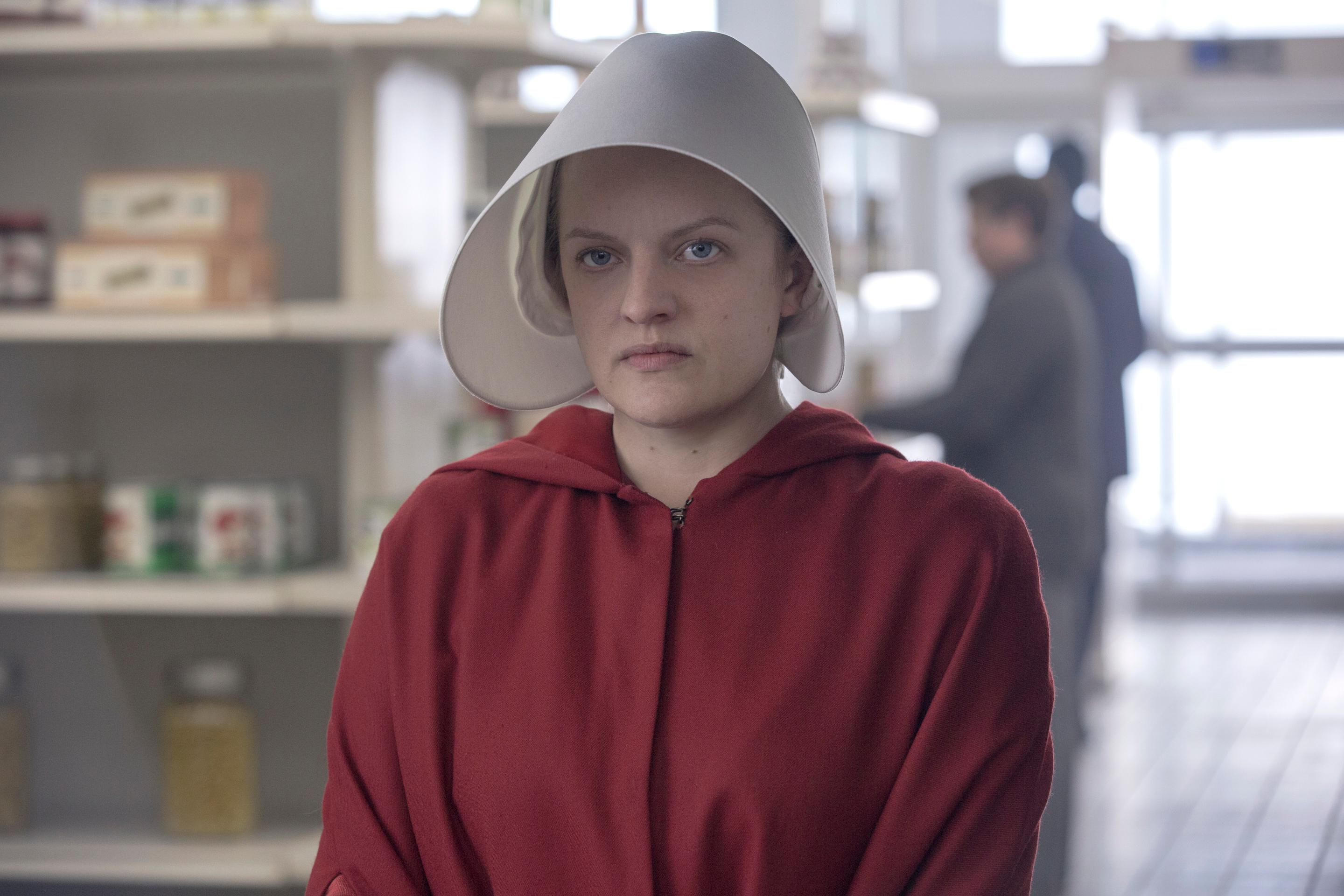 Article continues below advertisement
Season 4 is set to be 10 episodes long — just like the first season was, but shorter than the last two seasons have been. This is to give more focus to the main storyline the show has been developing.
A new trailer revealed that June has become "Public Enemy No. 1" and a reunion with Nick is also showcased. June's potential showdown with Serena Joy is also hinted at, but we'll just have to watch to see how that goes.
Did June die in the Season 3 finale?
When we last saw our heroine, she had just smuggled 50 children across the Canadian border but suffered a gunshot wound. Her fellow Handmaidens had to carry her away, leading some to believe that was the end of our main character.
But really, the story can't go on without June — because the entire series is told by June.
Article continues below advertisement
"It'll always stay June's story," showrunner Bruce Miller told Harper's Bazaar. "The show is all from June's point of view— all of it, including scenes with other people... Every single thing we see is something she either knows or would know, because she's telling us this story."
That also means that everything we know up to this point has been told to us by June, potentially giving us a case of an unreliable narrator.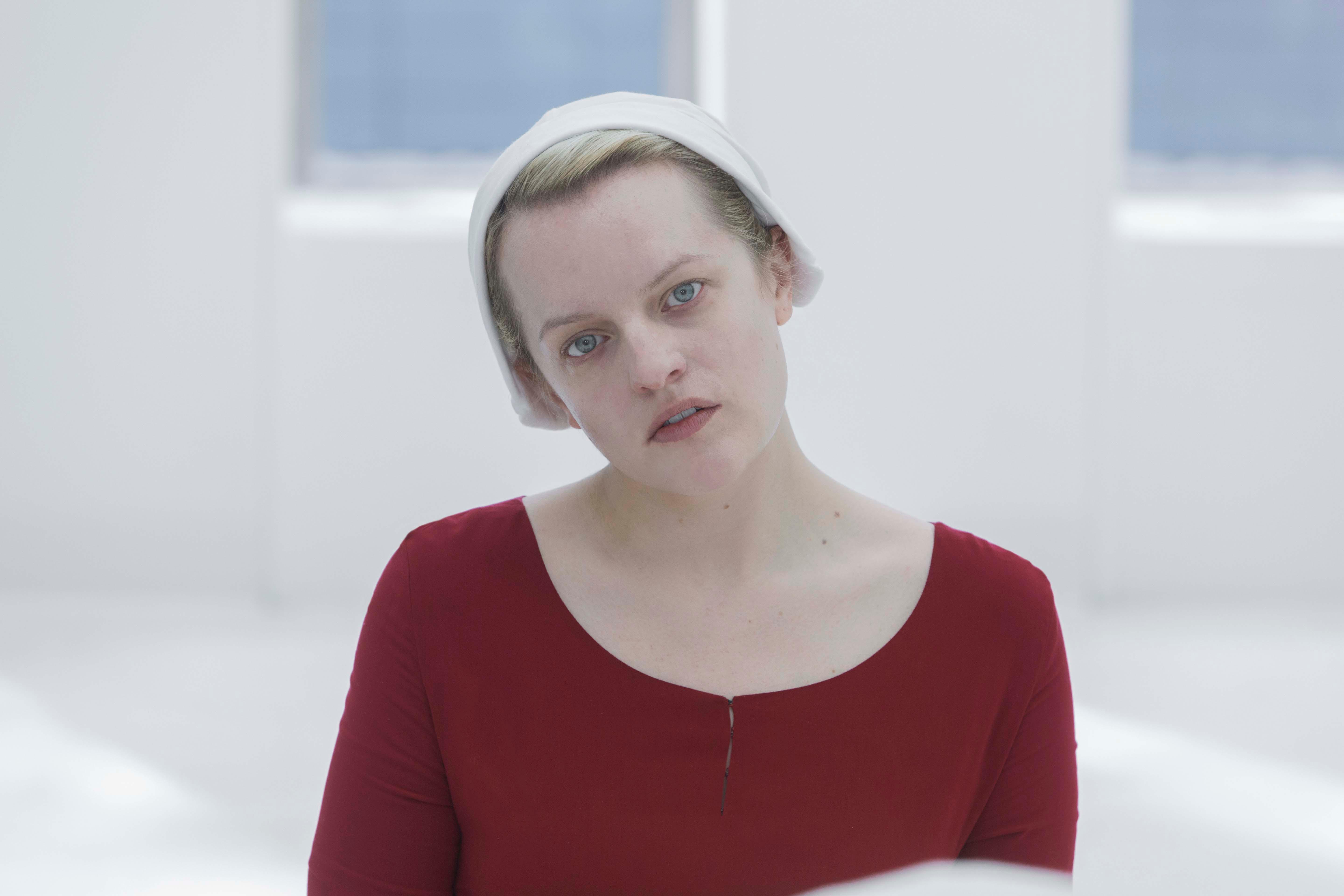 Article continues below advertisement
"My intention is that the show will always be in June's point of view. Part of what makes the show so scary is that limited perspective," Bruce said.
This also means that as long as the series is being told, June is safe. "June is our guide. When June dies, our guide dies, and our show dies," Bruce told Vanity Fair.
What else do we know about the new season?
While there haven't been a lot of spoilers released for the new season yet, we do know that June is likely to face some massive repercussions for her actions.
"Even winning means you lose something," lead actress Elisabeth Moss told E!
While we know she can't die as a result of her rebellion, we don't know much else about the punishments June may face this season.
The cast and crew have also admitted that they don't think that Season 4 will be the last season, but they're unsure how long the series will last. Since Margaret Atwood released The Testaments in 2019 (a sequel to the book the Hulu show is based on), it's likely the show will eventually move toward bridging the 15-year gap between the two timelines.
Season 4 of The Handmaid's Tale premieres on Hulu on April 28, 2021, and the first three episodes of the series will be available upon the release date.