What Happened to Mckenna Grace? Fans Praise 'The Handmaid's Tale' Star After Scary Surgery
What happened to Mckenna Grace? Fans are shocked by the star's rawly honest Instagram post about her recent surgery. Here's what we know.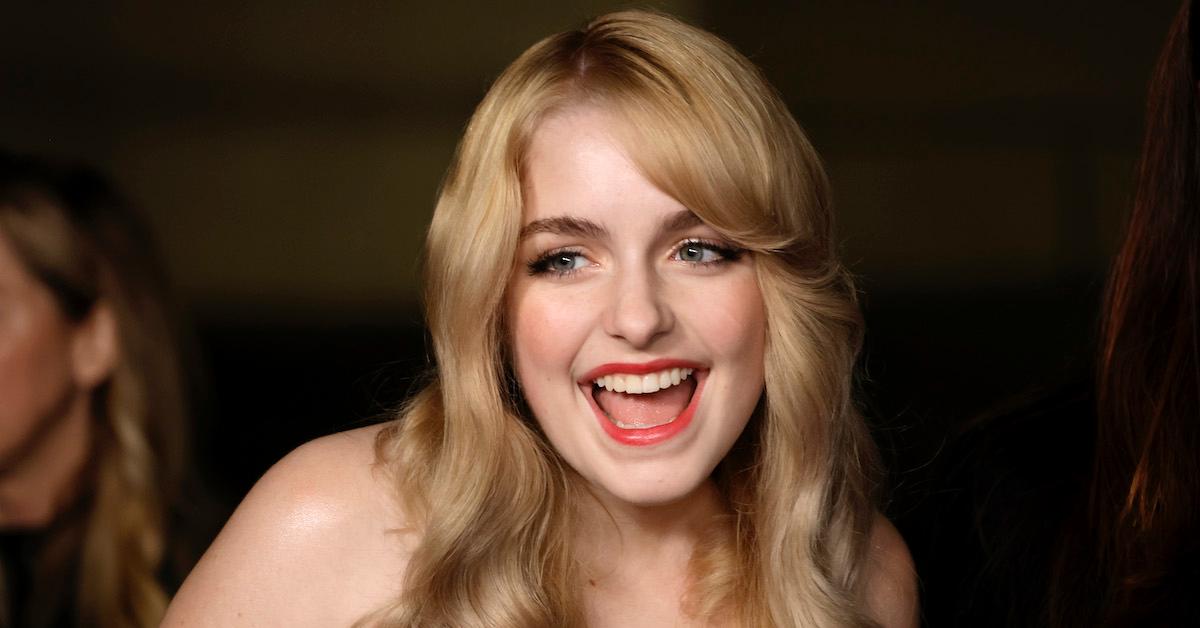 Article continues below advertisement
We were shocked to see the star's Instagram post disclosing she'd undergone spinal surgery, and actually lay in a hospital bed as we watched her character about to go under the knife on the Hulu show.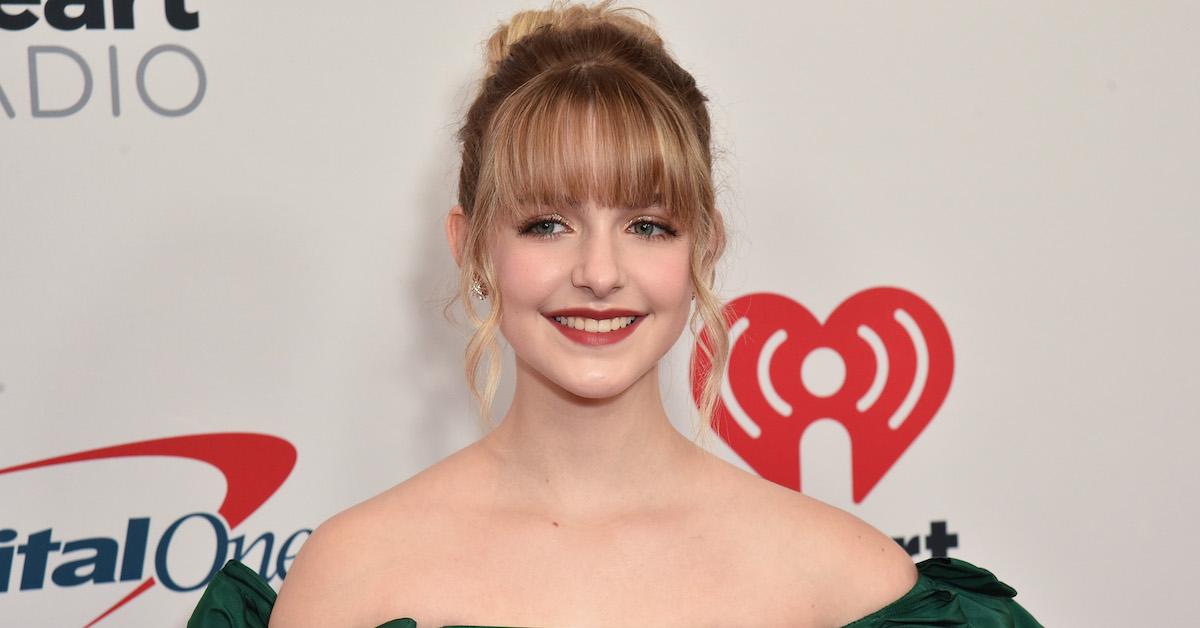 Article continues below advertisement
What happened to McKenna Grace that landed her in the hospital?
In the harrowing Instagram video and image reel McKenna shared, we see the actress in a hospital gown, walking with difficulty, and with the help of healthcare workers. Fans next catch a glimpse of the star lying in a hospital bed. She also included glam photos of herself, taken a month after her health ordeal.
"It's been one month since my spine surgeon, Dr Skaggs at Cedars-Sinai literally changed my life," the actress captioned the shocking series of clips and photos. Mckenna went on to say, "Occasionally, life imitates art and the night my episode of Handmaid's Tale where I was in a hospital bed came out, I was actually in a real hospital bed."
Article continues below advertisement
Mckenna noted social media is often curated to show only the side of life we want others to see, and that we don't bear witness to "the ugly, hard, less-flattering sides of a person and their life." She then admitted, "For me, it's been easier to hide my struggles and insecurities and maybe write about them in songs, but that didn't fix them."
Article continues below advertisement
Mckenna didn't share the details of her spinal surgery yet.
As The Handmaid's Tale star noted in her post, she plans to "elaborate more about all of this" later. Mckenna heartbreakingly confessed that her spinal surgery had been "the absolute lowest moment" of her life, but that the support of her parents and friends got her through it all, and that everything had "truly changed" since what she endured.
Celebrity friends and fans alike quickly flocked to the comments section of her post to declare how brave the star is, and thank her for sharing what she'd been through.
Article continues below advertisement
Yes, Esther was in the hospital at the same time as Mckenna.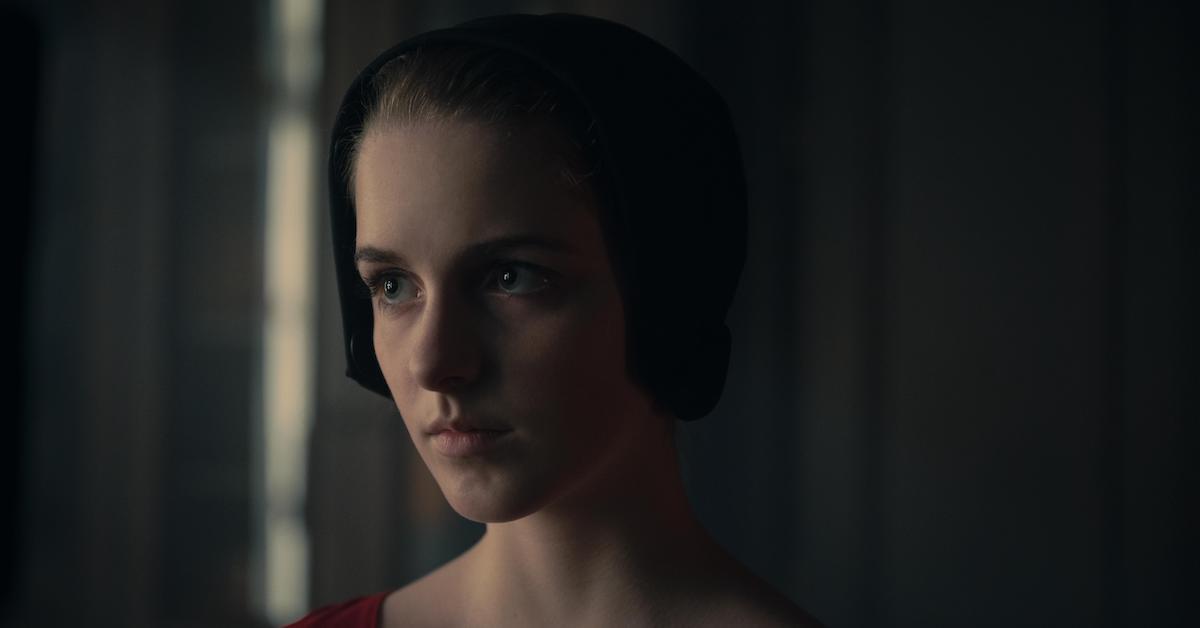 As the actress alluded to in her post, her character on The Handmaid's Tale was also in the hospital, on the verge of having a hysterectomy in the "Together" episode in Season 5, which aired on October 12, 2022, per Deadline. Fans know that the surgery was stopped when it was revealed that the teen is pregnant.
If Mckenna had her spinal surgery a month ago, that would mean that indeed, like she said, life imitated art and the star viewed the episode while she recovered.