'A Friend of the Family': Mckenna Grace Talks Reading Jan Broberg's Diary and Letters From Kidnapper (EXCLUSIVE)
'A Friend of the Family' star Mckenna Grace spoke exclusively with 'Distractify' about her relationship with real-life Jan Broberg and more.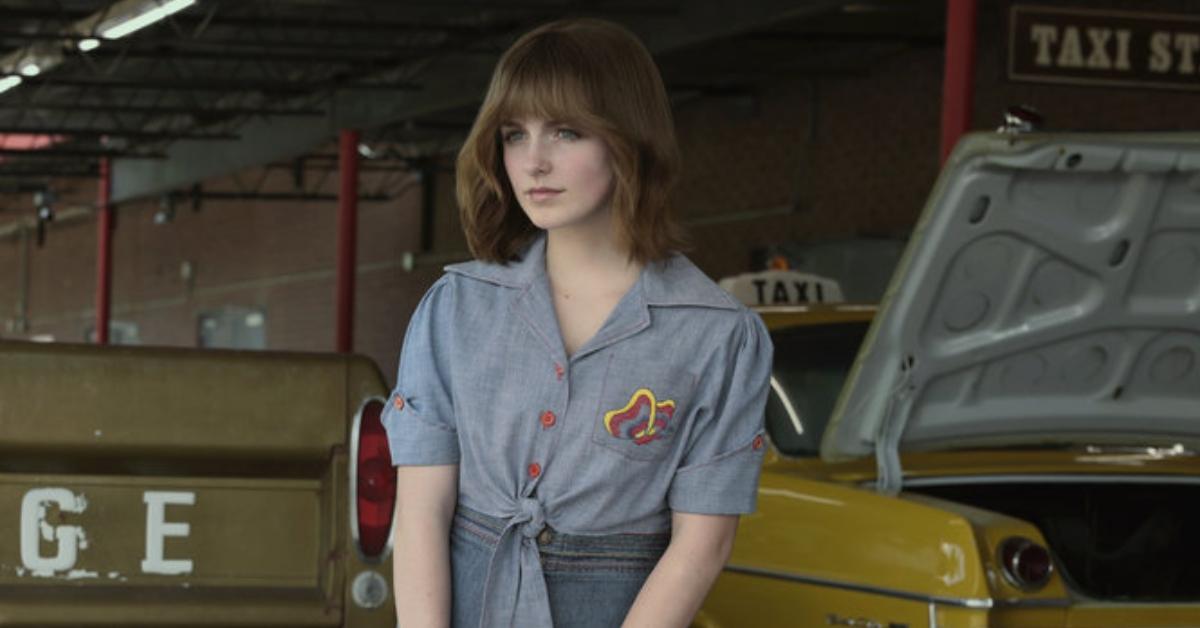 Peacock's true crime series A Friend of the Family details the harrowing real-life kidnapping of Jan Broberg by family friend Robert "B" Berchtold in the 1970s. The limited drama series provides an in-depth look at how the charismatic Berchtold convinced Jan's parents to be alone with their daughter and how he groomed Jan into believing that the two were abducted by aliens and needed to have a baby together by her 16th birthday.
Article continues below advertisement
In Episode 6, a 14-year-old Jan — played by Mckenna Grace — has been brainwashed into disobeying her parents' orders and runs away to see Berchtold in Jackson Hole, Wyo. Preying on her fear of disobeying the "aliens," Jan believes Berchtold has her best interest at heart and that her parents are jealous of their shared connection.
Ahead of the episode's premiere, Distractify spoke exclusively with actress Mckenna Grace about recreating Jan and B's "complicated relationship" on-screen and how she used the real-life Jan's diaries as source material for getting into her character's emotional psyche.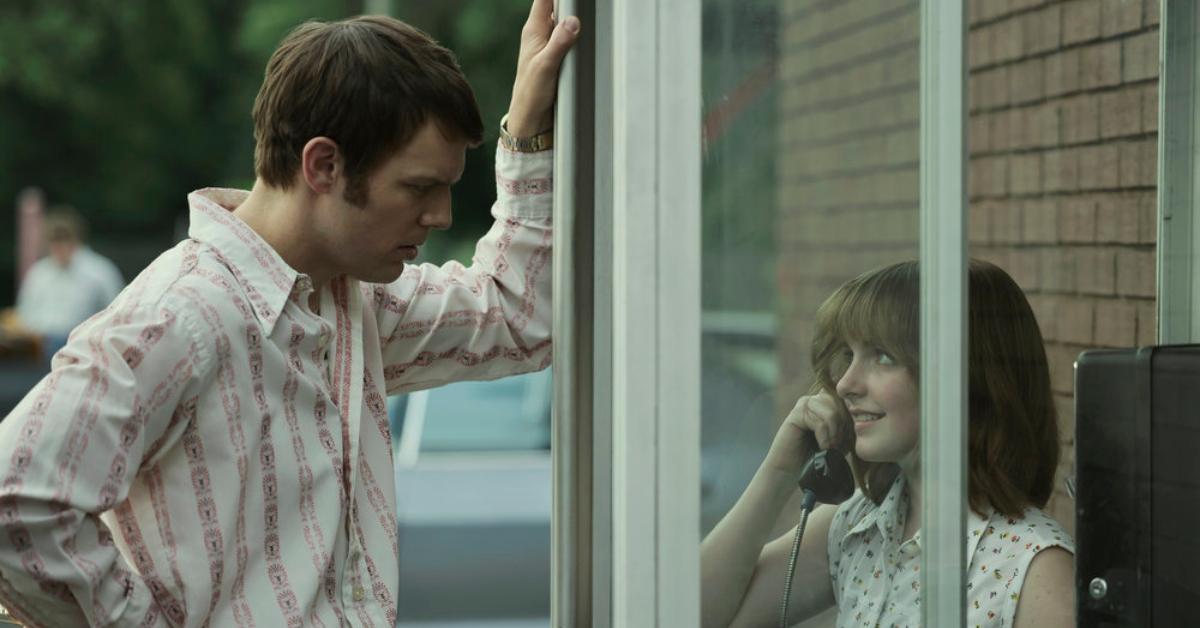 Article continues below advertisement
'A Friend of the Family' star Mckenna Grace said she read Jan Broberg's diaries.
Portraying a non-fictional character on-screen was "really scary," Mckenna admitted to us, noting that she wanted to do Jan's "story right." However, she calmed her nerves by consulting with the real-life Jan, who served as an executive producer on the series.
"She's always been so kind and so open and loving to me. I genuinely adore her," the 16-year-old told Distractify. "I constantly messaged her with questions."
Mckenna explained that during specific scenes, she would contact Jan for more insight into how she reacted or what she was feeling. Additionally, Jan gave Mckenna her old diaries from that time as another research tool to tap into her emotional state while with Berchtold.
Article continues below advertisement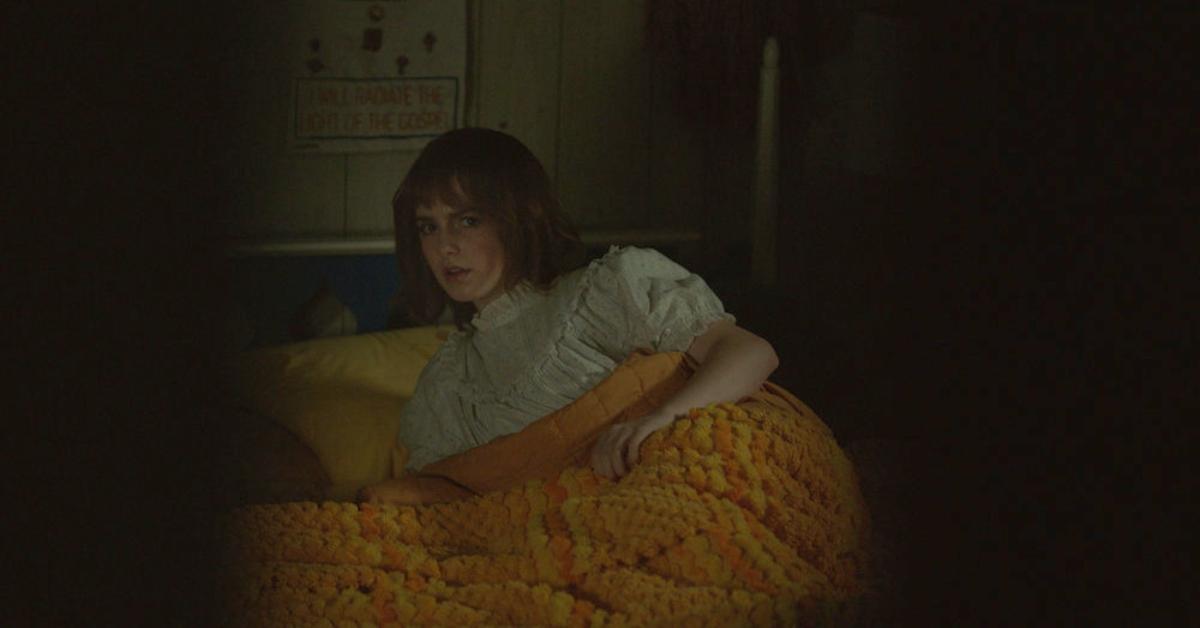 "I had her old diary entries from the time so that I could really get into her mental space. I had all of the letters between her and B, which is really crazy," she said. "I had old court documents; I had all of the pictures and unused transcripts from the documentary. I read her book ... and it was just so amazing to be able to have that type of access to Jan."
Article continues below advertisement
Mckenna Grace talks acting alongside Jake Lacy, who plays Berchtold in 'A Friend of the Family.'
Mckenna noted that there was "so much conversation" that happened prior to the cameras rolling when it came to filming dark and intense scenes alongside actor Jake Lacy,
Throughout the final few episodes, audiences will see Jan grappling with this "horrible confusion ... [and] with the fact that she really did love him. She really did."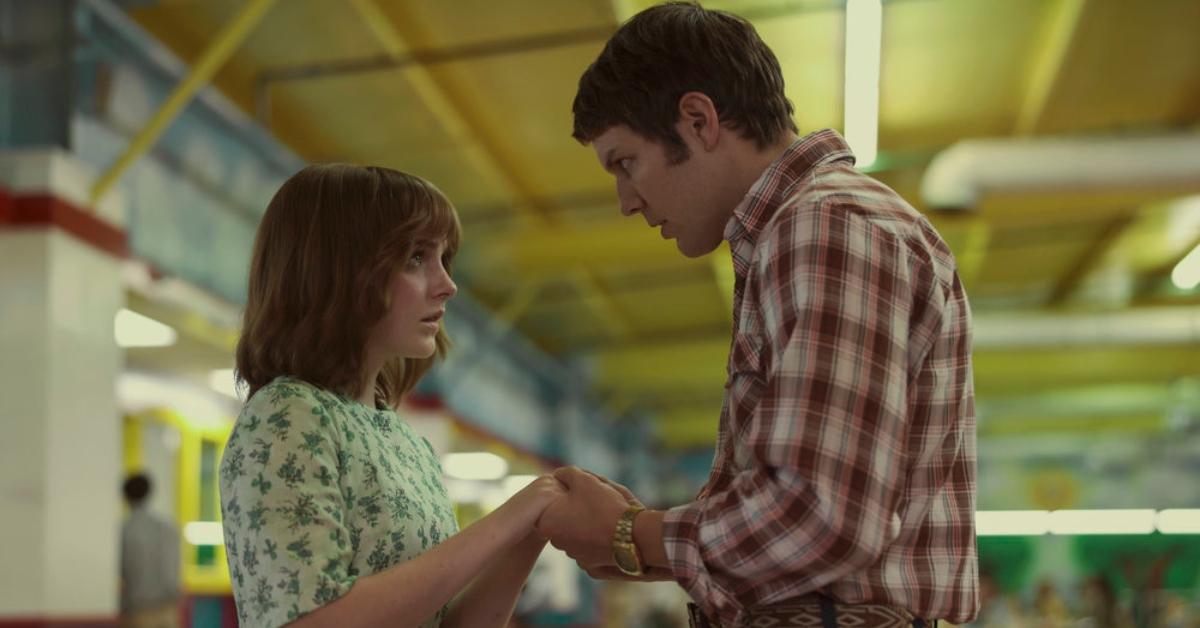 Article continues below advertisement
She added, "Everything she was feeling was just so real to her, and so it's such a complicated relationship to play on-screen."
However, the Gifted actress noted that for many of her scenes with Jake, she simply tried to react off of what her co-star was doing.
"There was nothing that was set in stone that I wanted to do for a scene because everything that I did revolved around B, you know, and that was her life for her entire teenage years was just reacting off of B," she explained. "So there was nothing that I had to figure out how to approach because [Jan] never knew how to approach it."
You can watch A Friend of the Family on Peacock now.