Jan Broberg Now — 'A Friend of the Family' Subject Details Her Life's Mission (EXCLUSIVE)
Jan Broberg, who was abducted twice by pedophile and "family friend" Robert "B" Berchtold, opens up to 'Distractify' about her life today.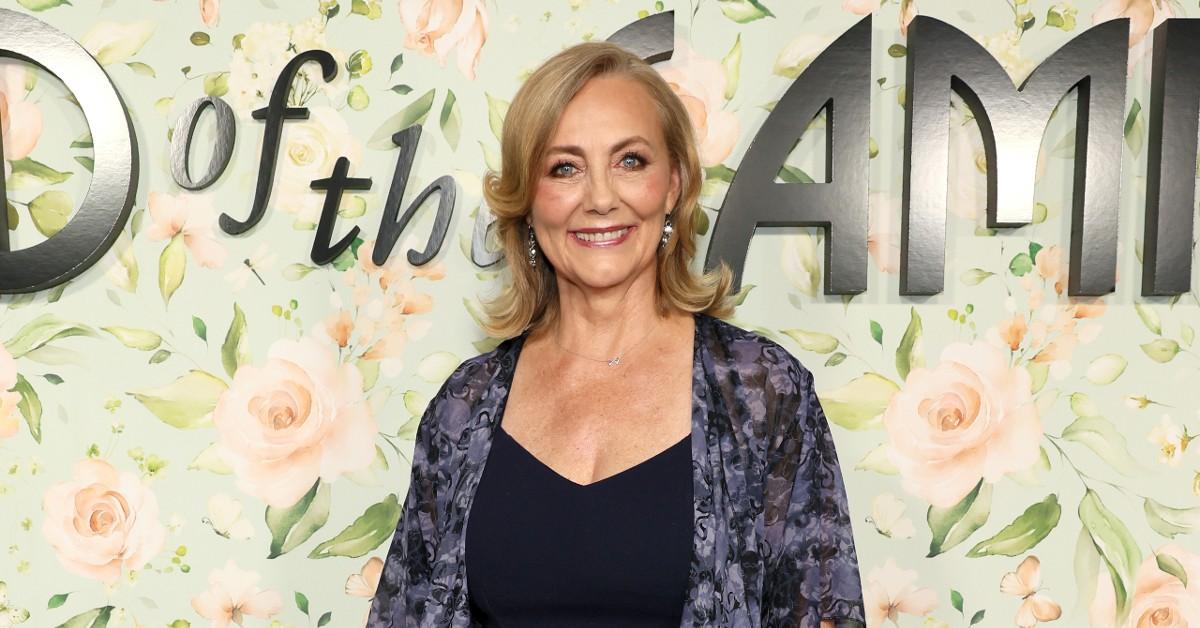 Peacock's limited drama series A Friend of the Family follows the real-life story of Mary Ann and Bob Broberg, who were manipulated by church friend Robert "B" Berchtold and allowed the seemingly friendly neighbor to become close with their 12-year-old daughter, Jan Broberg.
So close, in fact, that he kidnapped their prepubescent daughter Jan not once, but twice in Pocatello, Idaho. The first abduction occurred in 1974 when Jan was just 12 years old, and the second in 1976, when she was 14.
Article continues below advertisement
Detailing her story in the 2017 Netflix documentary Abducted in Plain Sight, and in the 2022 Peacock documentary A Friend of the Family: True Evil, Jan hopes her harrowing story can help other victims of grooming and child abuse.
In an exclusive interview with Distractify, Jan opened up about her life today, including the message she wants people to take away from hearing her story, and how she is actively involved in helping other victims of sexual abuse.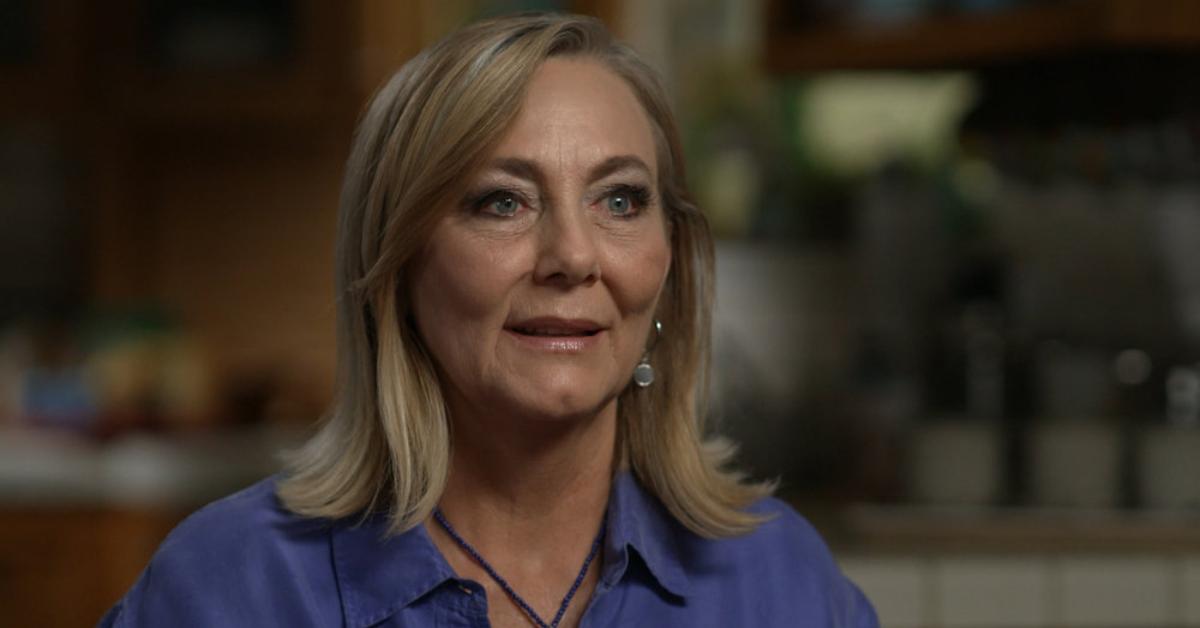 Article continues below advertisement
What happened to Jan Broberg?
With his "effervescent" and "wonderful" personality, Berchtold slithered his way into the Brobergs' lives, his sadistic eyes set on Jan the entire time. Via fierce manipulation and grooming tactics, Berchtold — who had a wife and kids of his own — managed to seduce both Mary Ann and Bob, convincing them that he needed to sleep beside Jan in her bed for "therapeutic reasons," and increasingly spending alone time with Jan, separating her from her family in the process.
Whether it was whisking Jan away to Mexico and attempting to marry her (it was legal to marry a 12-year-old in Mexico in the '70s), or brainwashing her to believe she was part of a grand mission to save an alien race by birthing his child before she turned 16, Berchtold's hellish deeds are both unforgettable and unforgivable.
Not only did he kidnap her twice, but Berchtold drugged, molested, and raped Jan as part of his disgusting scheme. He made Jan believe that if she refused to complete the mission, one of her sisters would have to step up to the plate, or members of her family would die.
Article continues below advertisement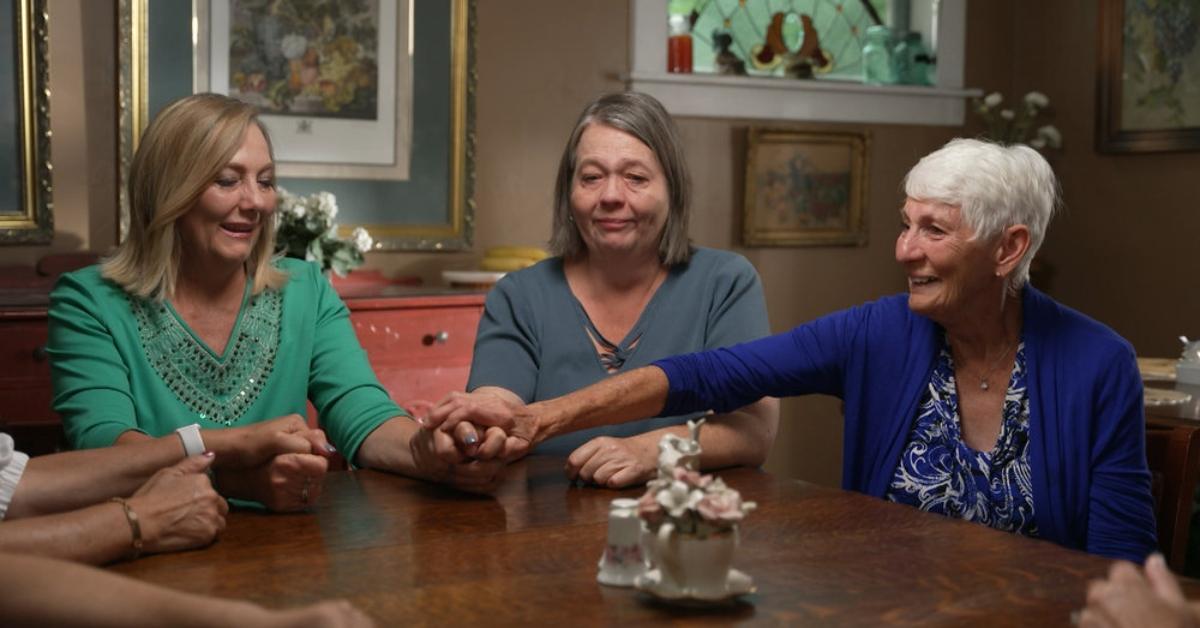 Jan — who served as an executive producer on A Friend of the Family — wants audiences to understand that all "people can be groomed," and perpetrators build trust with "other people before they get to the victim."
"But people weren't getting that — they were blaming my parents; they were blaming the legal system," she added. "They were blaming everybody but the bad guy."
Article continues below advertisement
Jan told us that the family agreed to share their story and be "honest and transparent" in hopes that it will help somebody else who may have fallen victim to grooming.
Article continues below advertisement
Where is Jan Broberg now?
In the 2022 Peacock documentary A Friend of the Family: True Evil, Jan revisits the place of her childhood trauma.
"For me to literally walk, to go back to those places, it was confronting, but it was also like ... it felt like the final frontier, like the last step, in a lifelong journey of healing," she explained.
Now, Jan has made it her mission to help others by sharing her platform with fellow survivors of sexual abuse, or what she refers to as "thrivivors."
Jan has set up the Jan Broberg Foundation, which "provides resources and direction to those that might need help in regaining their life and healing from sexual abuse," per the foundation's website.
Article continues below advertisement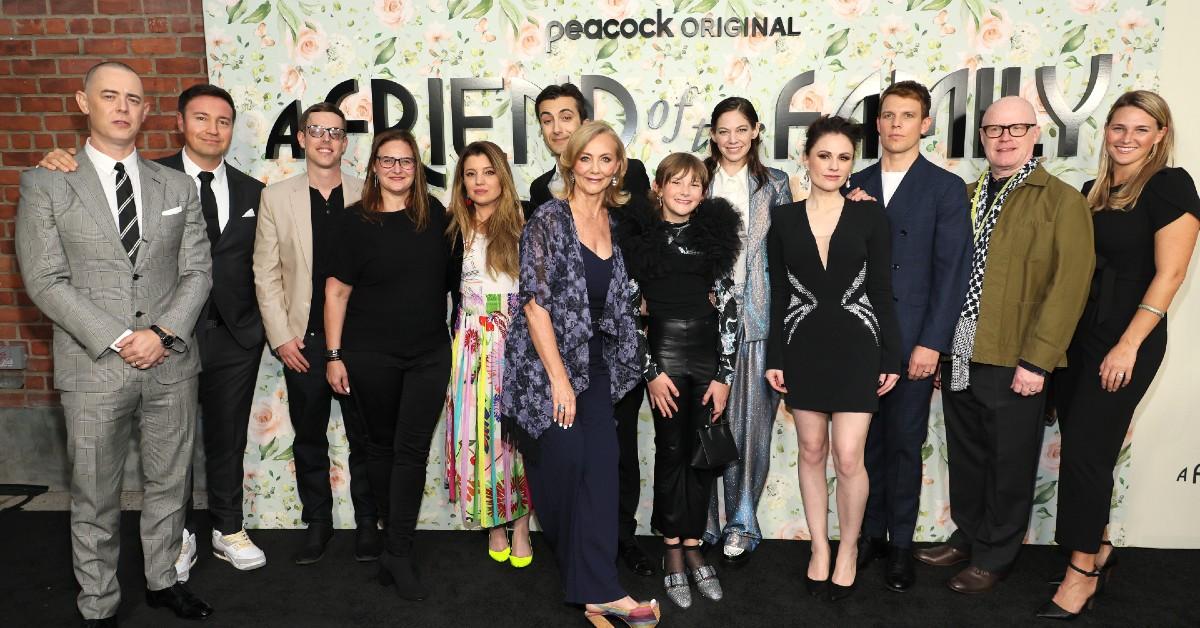 Article continues below advertisement
"I'm interviewing other survivors of these kinds of horrific abuses and in doing so people learn things," she said. "They learn things about themselves and they learn things about being aware in a way that they've not considered before."
"It doesn't matter if you start telling your story and your secret when you're 25 or 75," she continued. "It has to get outside of your body, you have to find somebody that will believe you and trust you and know that you're telling the truth."
She added, "It will not only help you, but it will help them and it will help millions of other people in that collective storytelling. We make change. ... that's how we do it."
Article continues below advertisement
If you need support, call the National Sexual Assault Hotline at 1-800-656-4673 or visit RAINN.org to chat online one-on-one with a support specialist at any time.