The Cops That Let Dahmer Go Were Fired and Then Quietly Rehired — With Backpay
What happened to the cops that let Jeffrey Dahmer go the night he killed Konerak Sinthasomphone? They really got of scot-free themselves.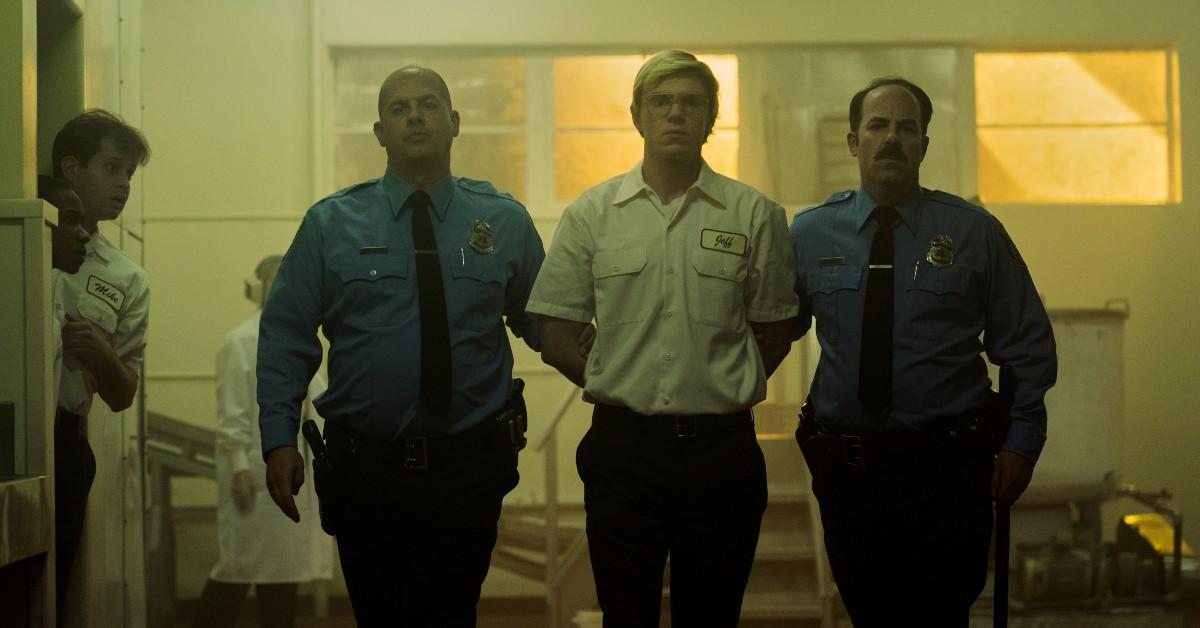 There are many shocking aspects to the Jeffrey Dahmer case that, quite simply, could span far more than the length of a single article.
However, one infamously terrible decision was made not by the serial killer himself, but rather two Milwaukee cops who had the chance to get one of Dahmer's victims to safety.
What happened to the two cops who let Dahmer go the night he killed 14-year-old Konerak Sinthasomphone? In a perfect world, they would've been fired and that would've been the end of it.
Unfortunately, that wasn't the case.
Article continues below advertisement
What happened to the two cops that let Dahmer go the night of May 27th, 1991?
Sinthasomphone managed to escape Dahmer's apartment the night of May 27, 1991. The boy was spotted by Nichole Childress and Sandra Smith, who were concerned when they witnessed that state Sinthasomphone was in.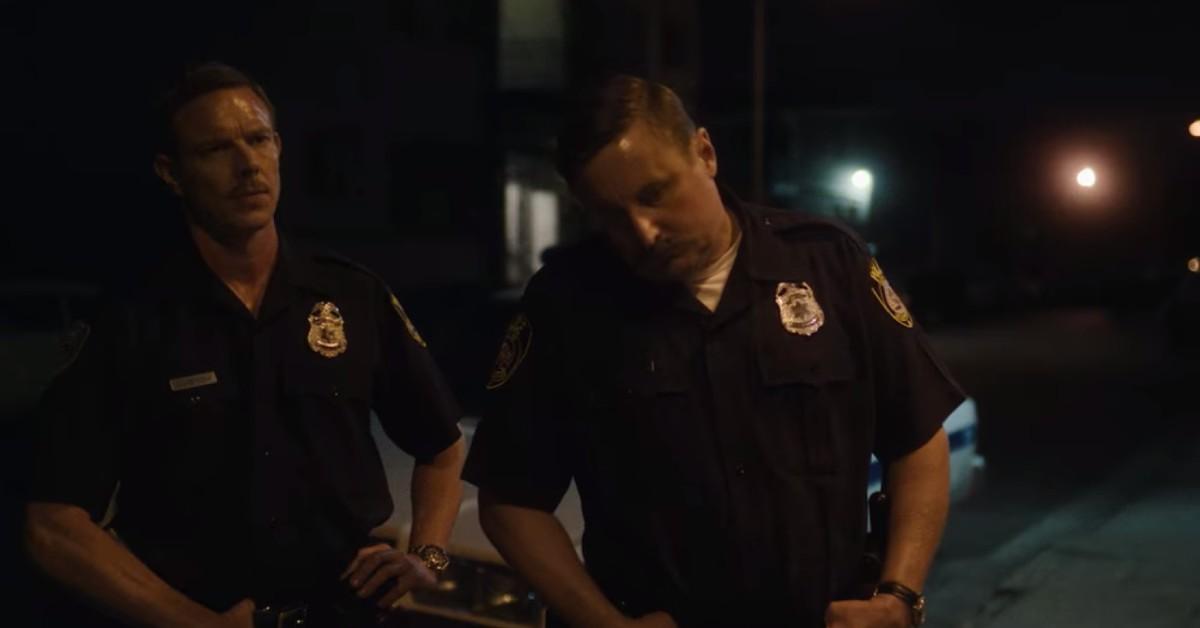 Article continues below advertisement
They called the police, and officers Joseph Gabrish and John Balcerzak arrived on the scene. The Sinthasomphone estate claimed in their lawsuit against the state of Milwaukee that Gabrish and Balcerzak "deliberately refused to listen" to Childress's and Smith's concerns about the boy, including that "Sinthasomphone was a child, that he was trying to escape from Dahmer, that Dahmer had referred to Sinthasomphone by various names, that Dahmer was attempting to physically control Sinthasomphone, and that Sinthasomphone was drugged, hurt, and had been sexually abused."
Balcerzak and Gabrish even threatened to arrest Childress and Smith. However, they let Dahmer go.
Not only did Balcerzak and Gabrish fail to even verify Sinthasomphone's age, but they released him back into Dahmer's custody. Dahmer would kill the Laotian boy shortly after Balcerzak and Gabrish left.
Article continues below advertisement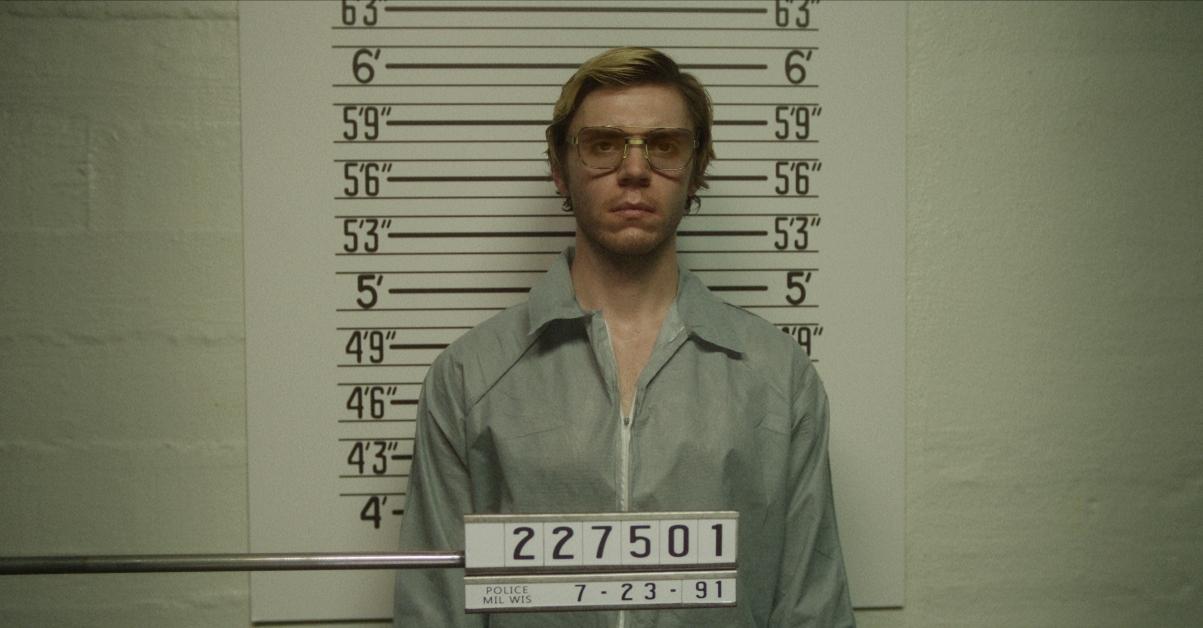 When Dahmer was finally arrested, Balcerzak and Gabrish came under fire for letting Dahmer and his underage victim go. They were fired after an investigation.
However, Balcerzak and Gabrish were reinstated three years later. To add insult to injury, they were awards $55,000 worth of back pay, according to Decider.
Article continues below advertisement
But wait — it gets even worse. Balcerzak was actually elected as president of the Milwaukee Police Association. He held the post from 2005 to 2009, retiring from the police force officially in 2017. The Milwaukee Police Department actually made a statement about their PR nightmares on Twitter back in 2020.
Article continues below advertisement
Per a report from Heavy, Gabrish left the Milwaukee Police Department and went on to serve as the interim police chief of the Grafton Police Department. He is now reportedly retired as well.
According to a 1991 report from the Associated Press, Balcerzak defended their actions that horrible night by saying, "At the time, with the information we had — to this day I think we did the appropriate thing, the best that we could."
Gabrish explained in the same report that they fell for Dahmer's story because he was willing to cooperate with them. He said, "I wish there had been some other piece of evidence or information available to us."