Jeffrey Dahmer Has Eerie Yellow Eyes In the Netflix Series, but Was That the Real Color?
What is Jeffrey Dahmer's eye color? In the Netflix series, the serial killer has eerie yellow eyes, but was that his natural color?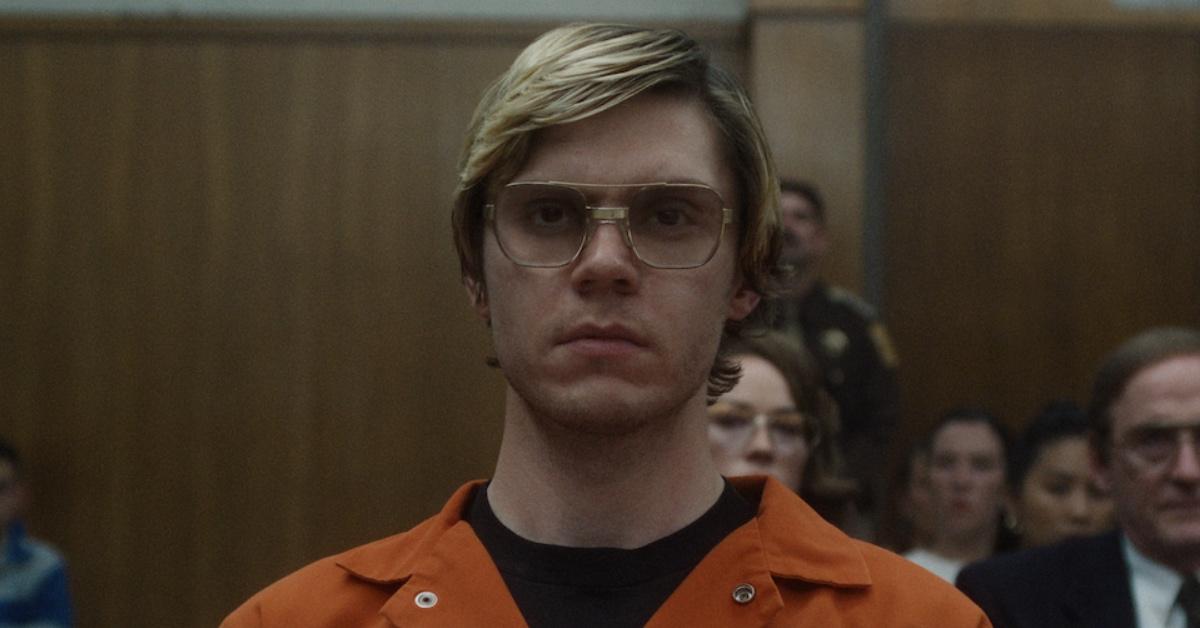 Now that prolific serial killer and cannibal Jeffrey Dahmer has become a hot topic — thanks to Netflix's drama miniseries Dahmer — Monster: The Jeffrey Dahmer Story — true-crime lovers are intrigued in learning all the sordid details about his life and more. Social media users have been interested in everything from Dahmer's family dynamic to his IQ score since he was nowhere close to an A+ student. And there is plenty of curiosity about his appearance, including his eyes.
Article continues below advertisement
If you were able to stomach watching the Netflix series, you likely noticed that Dahmer (played by Evan Peters) had eerie yellow eyes in a certain scene. And while production and wardrobe teams are known to play up certain elements in order to intensify a character, viewers are wondering if the yellow eyes were natural. So, what was Jeffrey Dahmer's eye color? Here's the lowdown.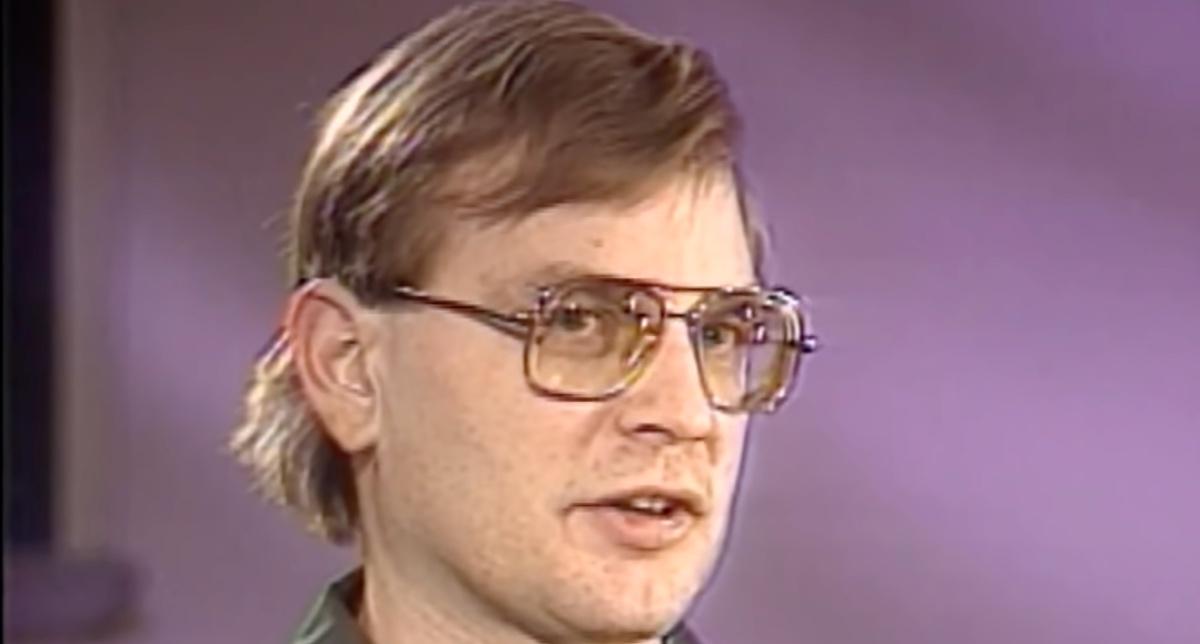 Article continues below advertisement
Jeffrey Dahmer is said to have had blue eyes.
According to The Sticky Facts, Jeffrey Dahmer had blue eyes.
Other members of the blue-eyed serial killer group include Ted Bundy and Susan Wright, the one the Houston community and beyond refers to as the blue-eyed butcher, per The Sentinel Record.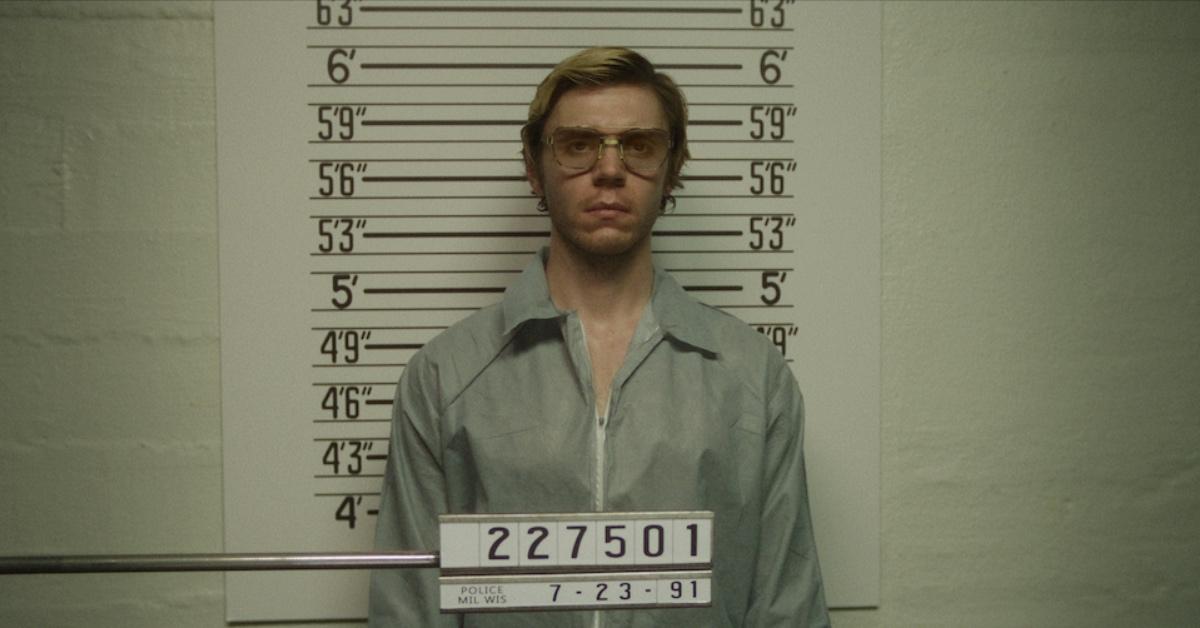 Article continues below advertisement
So, where do Jeffrey Dahmer's yellow eyes come into play? Did Dahmer have two different-colored eyes?
If you paid attention to the Netflix series, you'll likely recall that Dahmer had a pretty eerie scene where his eyes appeared yellow. However, since Dahmer was known to have blue eyes, viewers have been a bit confused.
Luckily, it's pretty simple and Dahmer explained it himself, via the Netflix series.
In Episode 2, Dahmer told 14-year-old victim Konerak Sinthasomphone that his yellow contacts were a small homage to the Emperor in Star Wars: Return of the Jedi, whom he idolized, per Cheat Sheet.
Article continues below advertisement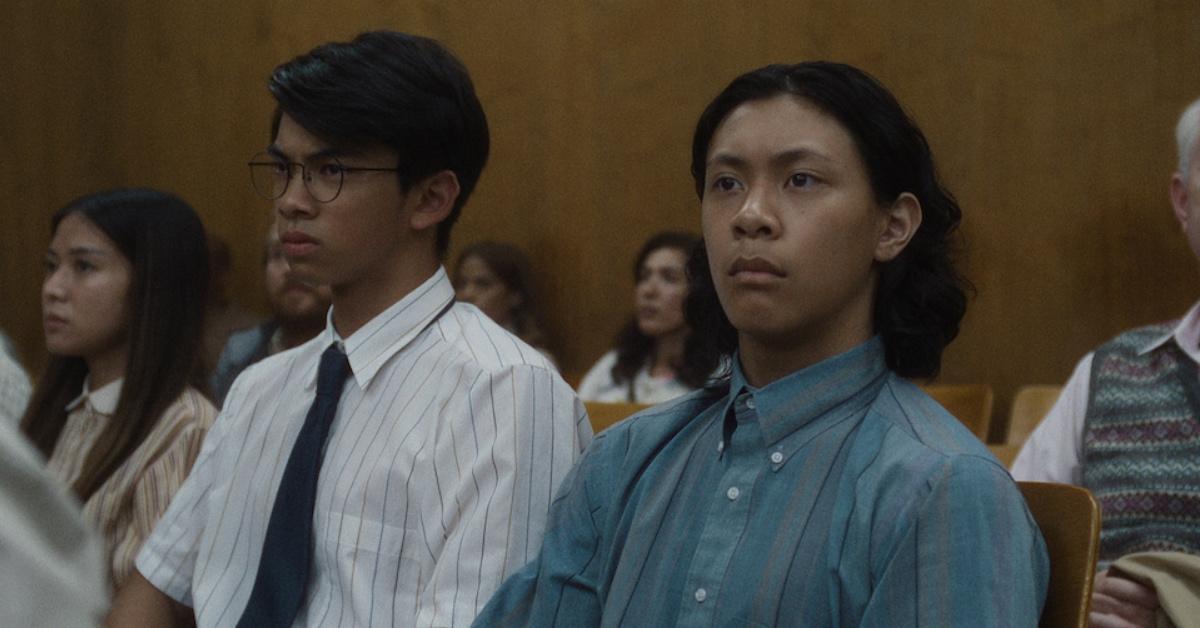 Dahmer went on to tell Sinthasomphone that he purchased the contacts at a pawn shop. This followed the teen waking up in Dahmer's lap in an incapacitated state as the killer looked at him with eerie yellow eyes.
Article continues below advertisement
Interestingly, yellow eyes also have major significance which was first shown in Episode 1. After Dahmer brought his first victim to his apartment, he forced the man to watch the movie The Exorcist III with him. As Dahmer sped up to his favorite part of the film, a scene shows the killer's bright yellow eyes right before his victim is murdered.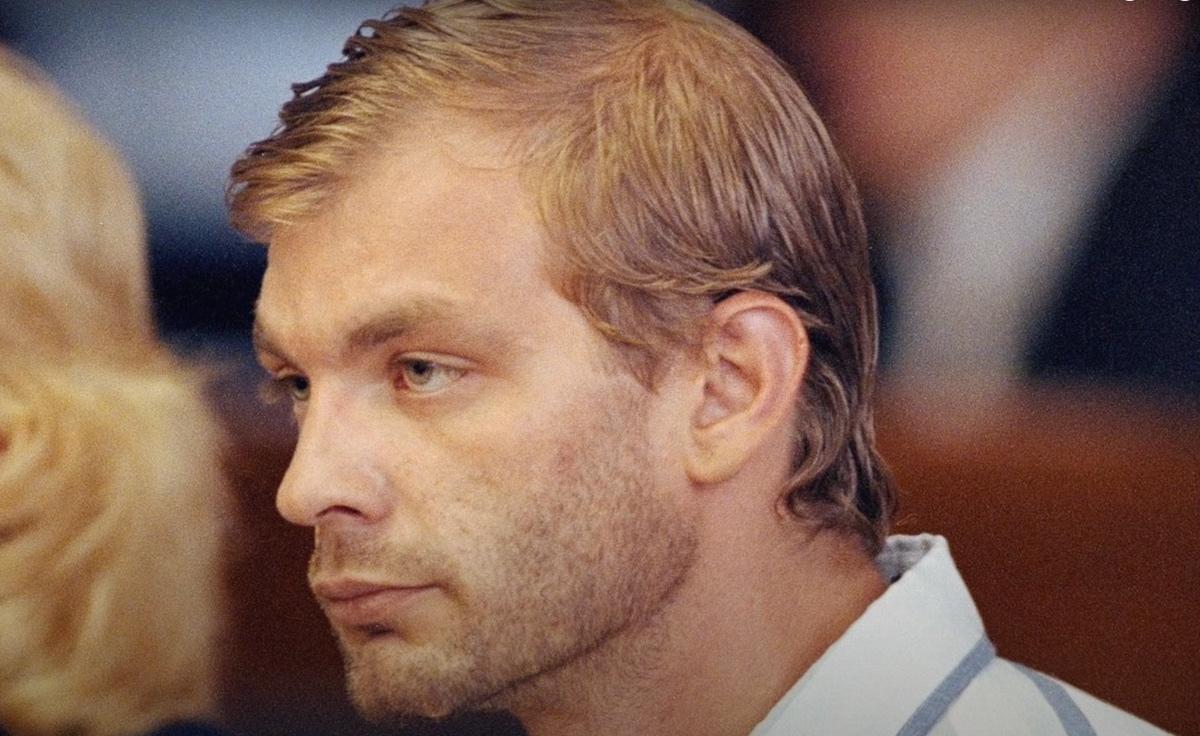 So, it's safe to assume that Dahmer felt that wearing yellow contacts would connect him to the serial killers he adores in various films. In other words, Dahmer felt invincible and powerful while wearing the yellow contacts.
Dahmer — Monster: The Jeffrey Dahmer Story is currently available to stream on Netflix.