Jeffrey Dahmer's Parents Fought Over Whether to Preserve His Brain for Research
Although many fought for Jeffrey Dahmer's brain to be examined by researchers, an autopsy never occurred. Why is that? Here's what we know.
Article continues below advertisement
On the morning of Nov. 28, 1994, the then 34-year-old Dahmer was beaten to death in prison by fellow inmate Christopher Scarver. His body was cremated in Sept. 1995; however, Dahmer's brain was preserved. Why is that? Well, his parents were squabbling over whether to relinquish it to scientists for an autopsy.
On that note, did an autopsy of Dahmer's brain ever occur? Keep reading to find out.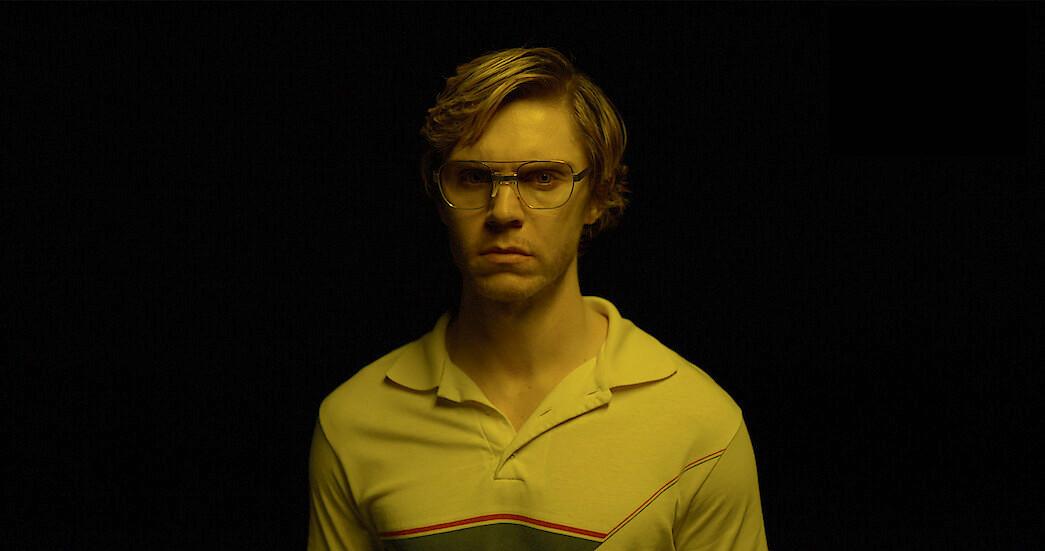 Article continues below advertisement
Did scientists perform an autopsy of Jeffrey Dahmer's brain?
Following his cremation on Sept. 18, 1995, the serial killer's parents bickered over what to do with his brain. According to The Washington Post, Dahmer's mother, Joyce Dahmer (nee Flint), desperately wanted her son's brain examined to determine if biological factors influenced his despicable actions.
"Jeff always said that if he could be of any help, he wanted to do whatever he could," Joyce told the Milwaukee Journal Sentinel via The Washington Post. On the other hand, Dahmer's father, Lionel Dahmer, sought to cremate the brain because he wished to "put his son's actions behind him."
Article continues below advertisement
On Dec. 13, 1995, a judge ordered for Dahmer's brain — which had been preserved at the request of Joyce in hopes of having it studied by scientists at Fresno State University in California — to be cremated. According to the Los Angeles Times, "Columbia County Circuit Judge Daniel George made his ruling during an hourlong hearing to decide what to do with the brain."
As a result, the scientists at Fresno State could never study Dahmer's brain.
Article continues below advertisement
Lionel Dahmer believes a hernia operation turned his son into a vile serial killer.
At the age of 4, Dahmer underwent a double hernia operation; in the Netflix limited series, Lionel blames the procedure for his son's heinous criminal behavior, claiming he was never the same following the surgery. According to Entertainment Daily, Dahmer's real-life parents suggested their son's mood darkened after the operation.
Dahmer's parents claimed their son became a "withdrawn" and "shy child" who eventually developed a disturbing obsession with animals — he would often collect roadkill and dismember their bodies. The outlet also noted that Dahmer once "decapitated a dog's carcass and nailed its skull to a tree."
Article continues below advertisement
Plus, Lionel appeared on Good Morning America in the '90s to delve more into his bizarre theory. He stated that "there were several events in his life, starting with the hernia operation," that may have influenced his wretched actions. Lionel also briefly noted that Dahmer experienced "a blow to the back of the head" as a child.
"All these things came to a cumulative ending, and ... I firmly believe [these incidents] hooked into his sexuality at age 14 or 15," he said on GMA. "There really were no overt signs. He wasn't foaming at the mouth, or talking to himself in his sleep, or acting in a weird fashion."
Currently, there is no scientific evidence that a hernia surgery can lead to murderous instincts.