Little Is Known About Jeffrey Dahmer's Mother — What Happened to Joyce Dahmer?
In Netflix's 'Monster: The Jeffrey Dahmer Story,' we briefly meet his mom, who also suffered from mental illness. What happened to Joyce Dahmer?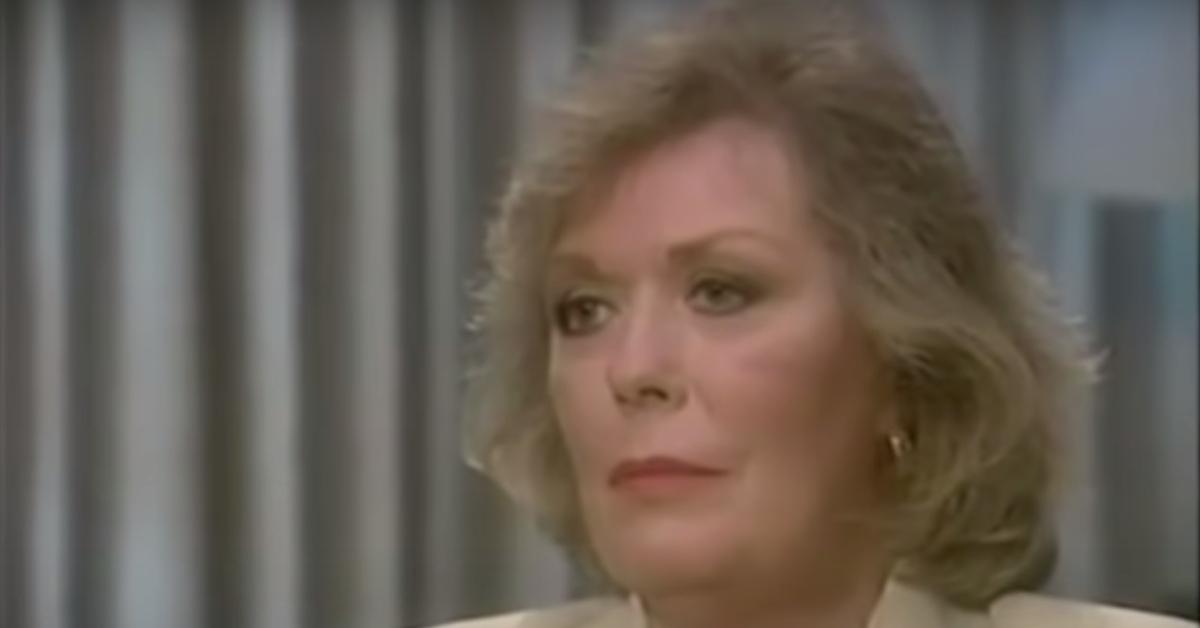 We get a brief glimpse into the life of Joyce Dahmer in Ryan Murphy's Monster: The Jeffrey Dahmer Story. Based on the title, it's easy to assume Jeffrey Dahmer is the monster. However, you quickly learn there are several in this story — from the Milwaukee police department, whose racism and homophobia kept Dahmer on the streets, to a system that let him off easy after his first arrest.
It's hard to classify a single person as a monster, and honestly, we shouldn't at all. When we label someone as a "monster" or "evil," we allow the systemic issues that contributed to their behavior to go unchecked. After all, how can one catch a monster? It's no one's fault if they can't.
Article continues below advertisement
Another "monster" in the story is the trauma born from a household of neglect which was built by Dahmer's parents: Lionel and Joyce Dahmer (nee Flint). We don't get much from Joyce, who abandoned Dahmer but not his brother David.
What happened to Joyce Dahmer? Here's what we know.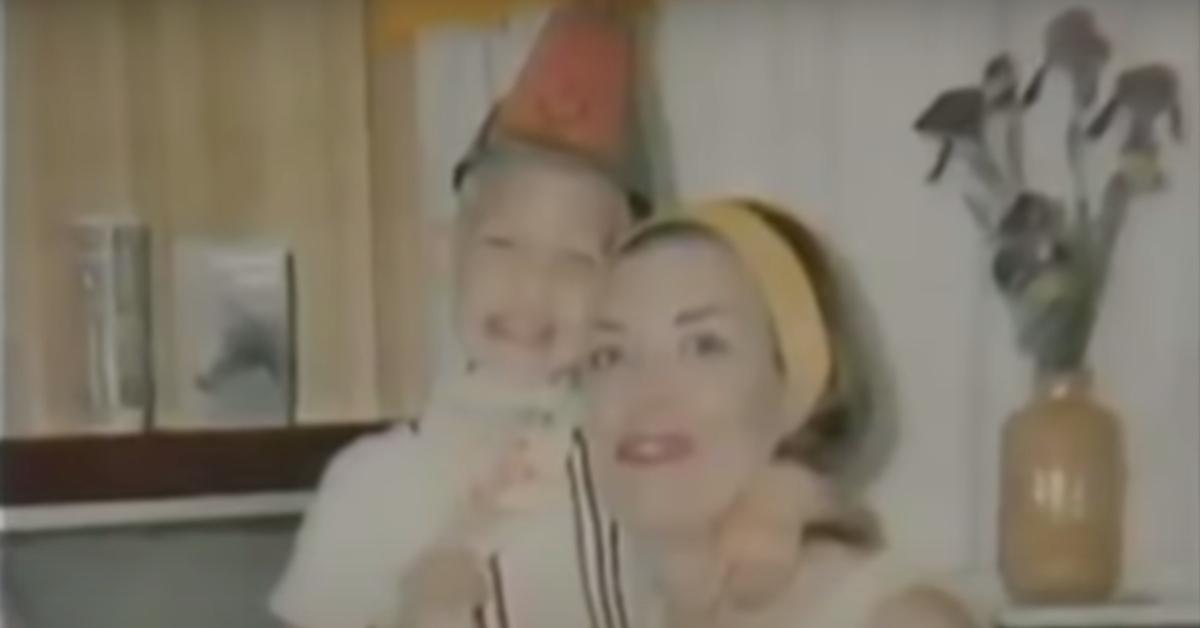 Article continues below advertisement
Where is Joyce Dahmer now?
On Nov. 27, 2000, Joyce "Rocky" Flint (formerly Joyce Dahmer) passed away at the age of 64 from breast cancer, per the Los Angeles Times. According to her obituary, she relocated to Fresno, Calif. in the late 1980s where she managed a "retirement residence before becoming a case manager for the Central Valley AIDS Team in 1991."
1991 was also the year her son, Jeffrey Dahmer, was arrested and charged with 16 counts of murder.
In an interview with the Milwaukee Journal Sentinel, Julio Mastro (executive director of the Living Room, an HIV community center in Fresno) shared with a reporter that Joyce was "enthusiastic, and she was compassionate, and she turned her own tragedy into being able to have a great deal of empathy for people with HIV," via the LA Times.
Article continues below advertisement
Joyce Dahmer suffered during her pregnancy with Jeffrey Dahmer.
In 1994, Lionel Dahmer attempted to figure out how his son became a killer in a book he wrote titled A Father's Story. In it, he discussed how difficult Joyce's pregnancy was. Apparently, she suffered greatly, with bouts of vertigo, extreme nausea, and a strange physical rigidness doctors couldn't explain.
To counter this bizarre stiffness in her muscles, Joyce was prescribed Phenobarbital and morphine. Lionel Dahmer often wondered if this contributed to his son's later struggles with mental illness.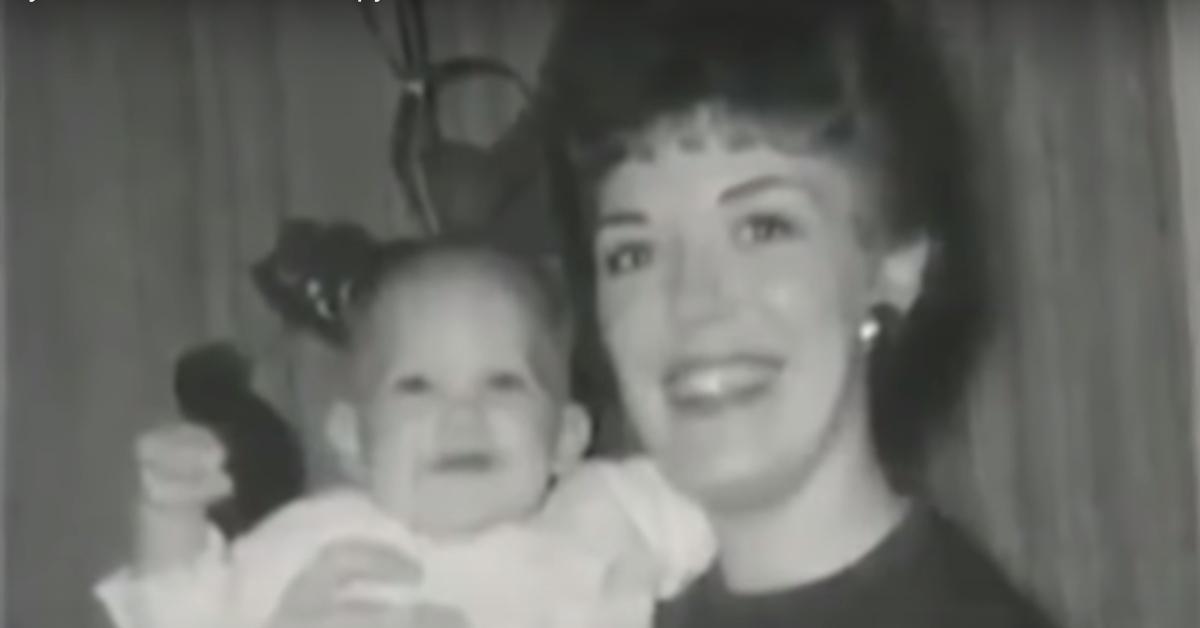 Article continues below advertisement
Joyce's second pregnancy was equally as difficult. After Jeffrey Dahmer's brother, David, was born, fighting increased between Lionel and Joyce. In 1970, when Dahmer was 10 years old, Joyce spent a month in a psychiatric hospital. In the Netflix series, we learn that Joyce was diagnosed with postpartum psychosis. According to the National Institutes of Health, this is characterized by "extreme confusion, loss of touch with reality, paranoia, delusions, disorganized thought process, and hallucinations."
When Lionel and Joyce Dahmer divorced, she took David to Wisconsin and left Jeffrey at their house in Ohio. Lionel Dahmer moved into a hotel. Jeffrey was essentially left alone to finish out his senior year of high school in 1978. It was June of that year when he committed his first murder.
Article continues below advertisement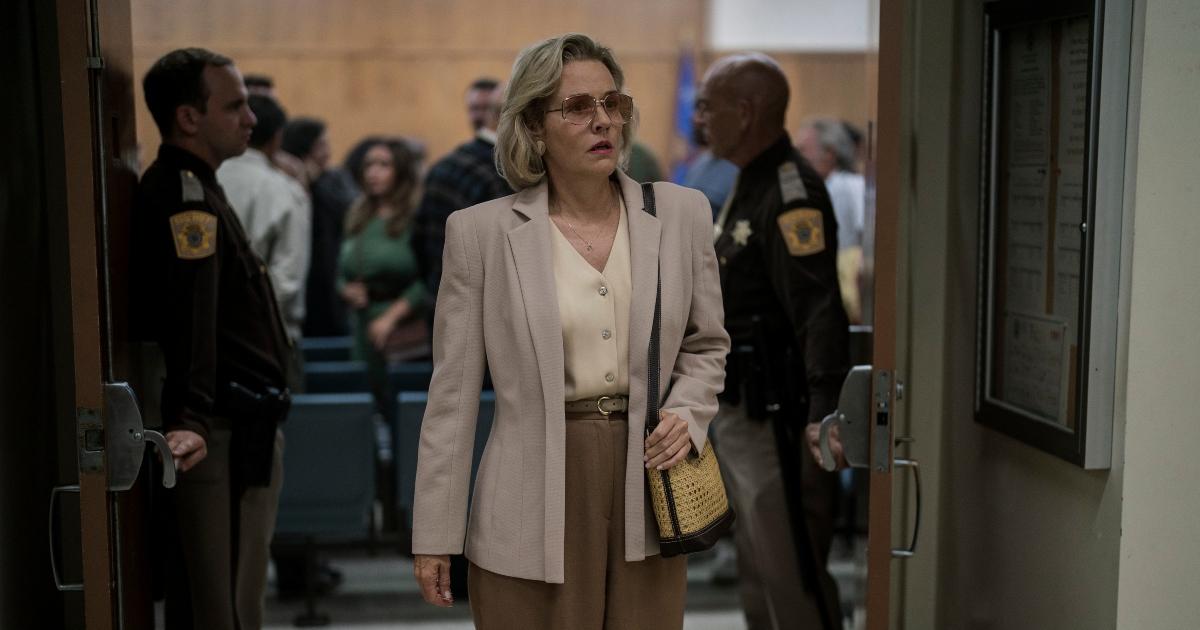 Joyce Dahmer once tried to kill herself.
United Press International reported that in March 1994, Joyce Dahmer (then Flint) tried to commit suicide. At the time, she was living in Fresno and was discovered lying face-down in her kitchen "after turning on her gas oven and leaving its door open."
Police also located a will that Joyce had left behind, along with a handwritten note that read, "It's been a lonely life, especially today. Please cremate me."
She went on to write, "I love my sons, Jeff and David." In the will, Joyce left everything to David. A little less than eight months later, in November of 1994, Jeffrey Dahmer would be murdered in prison.
Monster: The Jeffrey Dahmer Story is currently available on Netflix.