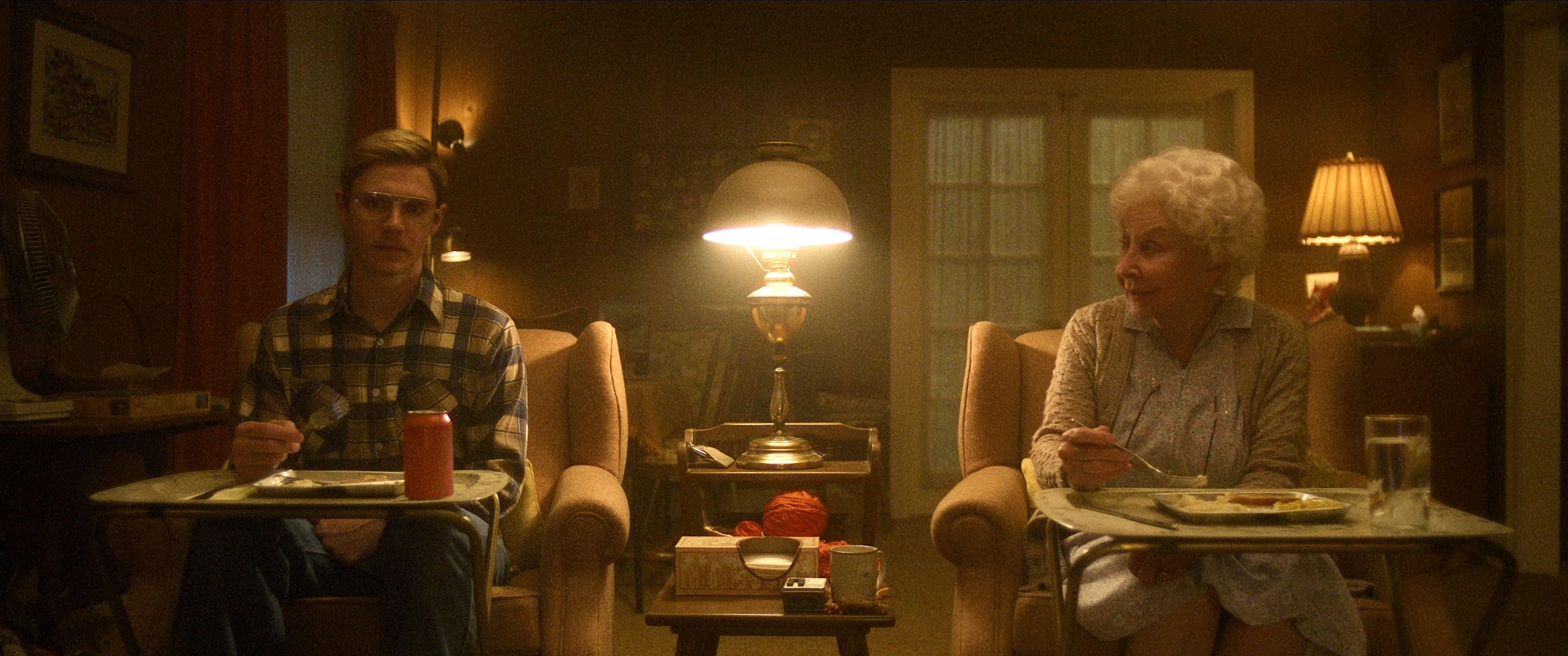 Jeffrey Dahmer Typically Lured His Victims to His Grandmother's House
Content warning: This article mentions violent crimes.
If there's one thing Ryan Murphy can't get enough of, it's casting Evan Peters as a serial killer.
For those unaware, the Emmy Award-winning actor will skip the next season of American Horror Story in favor of portraying infamous serial killer Jeffrey Dahmer in the upcoming Netflix limited series, Dahmer – Monster: The Jeffrey Dahmer Story. The miniseries, which follows Dahmer's heinous murders, is told from the point of view of his victims.
Article continues below advertisement
Speaking of his victims, Dahmer typically lured them to his grandmother's house, where he resided at the time. Wait, what? Did she know of her grandson's revolting behavior? Keep reading for all the known details about Dahmer's grandmother, including whether she was an accomplice. Plus, stick around as we reveal who will portray her in the Netflix series.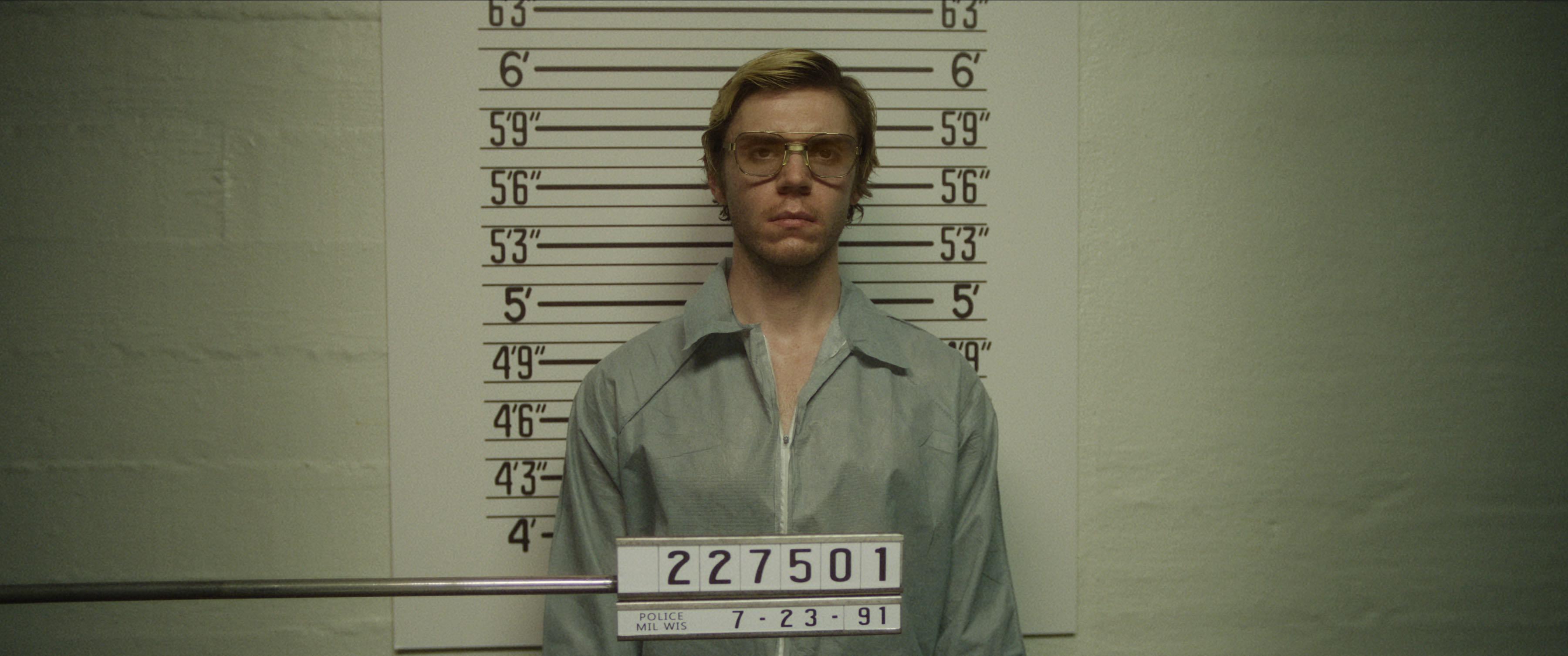 Article continues below advertisement
Jeffrey Dahmer committed his crimes while living with his grandmother.
Following his military discharge in 1981, Dahmer returned to Ohio to live with his father and stepmother (portrayed by Richard Jenkins and Molly Ringwald in the series). He continued to drink heavily and was eventually arrested for drunk and disorderly conduct; as a result, Dahmer's family sent him to live with his grandmother, Catherine, in Wisconsin.
Dahmer's father and stepmother hoped his living arrangements would influence him to turn his life around, aka quit drinking and find a job. Initially, things were OK — Dahmer attended church with his grandmother and took on various responsibilities around the house. However, by 1987, Dahmer was back to his disturbing homicidal habits.
Article continues below advertisement
While living with his grandmother, Dahmer put her basement to gruesome use.
Although his second victim, Steven Tuomi, was murdered in a hotel room, Dahmer transported the body to Catherine's home and dismembered it one week later. Three additional victims were murdered and dismembered in his grandmother's basement. If you can believe it, Catherine was unaware of her grandson's criminal behavior.
Article continues below advertisement
Catherine eventually grew tired of her grandson's late-night antics — and the foul smells emanating from the basement — so she forced him to move out in 1988. Dahmer found himself back there just months later and continued his crimes until moving out for good in 1990. All in all, it seems we'll never know how his grandmother remained oblivious to his sinister offenses.
Who plays Catherine in 'Dahmer — Monster: The Jeffrey Dahmer Story'?
In Ryan Murphy's upcoming series, Dahmer — Monster: The Jeffrey Dahmer Story, four-time Emmy Award winning actress Michael Learned will portray the monstrous serial killer's grandmother. The 83-year-old actress is best known for her role as Olivia Walton in the long-running CBS historical drama series The Waltons.
Article continues below advertisement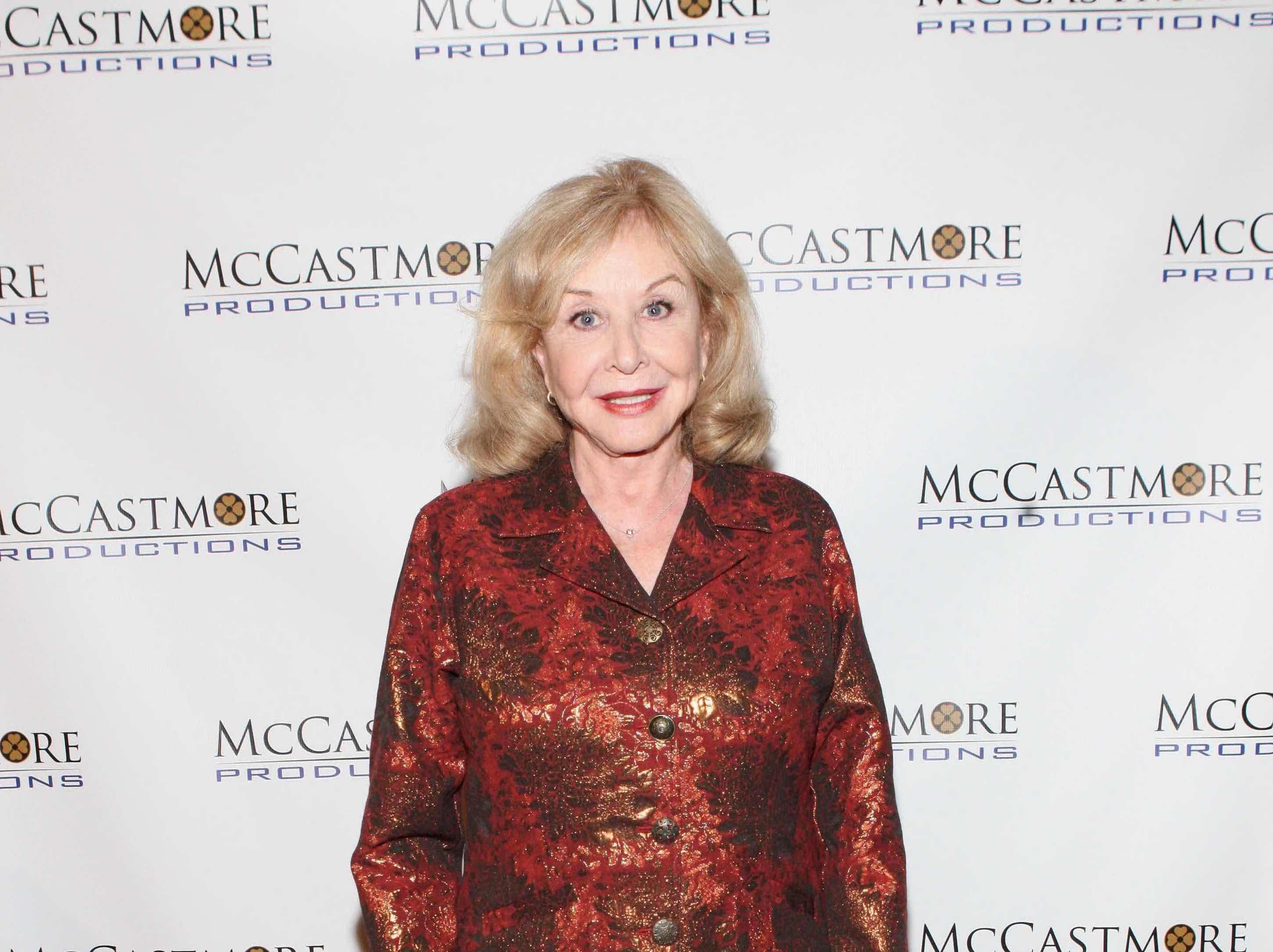 "I have admired everything Ryan Murphy has produced so far," Michael told Fox News in March 2022. "I feel very privileged to have worked with him … In fact, I feel privileged to work at all, at my age."
She added, "I didn't actually meet Ryan until I was on the set. I recognized him immediately and walked over to give him a big thank-you hug. I can only say that I love to work and the scripts were beautifully written."
Dahmer — Monster: The Jeffrey Dahmer Story premieres Sept. 21 on Netflix.