Michael Learned Finally Explained Her Decision to Leave 'The Waltons'
Why did Michael Learned leave 'The Waltons'? In a recent interview, the actress finally explained her decision to exit the CBS drama.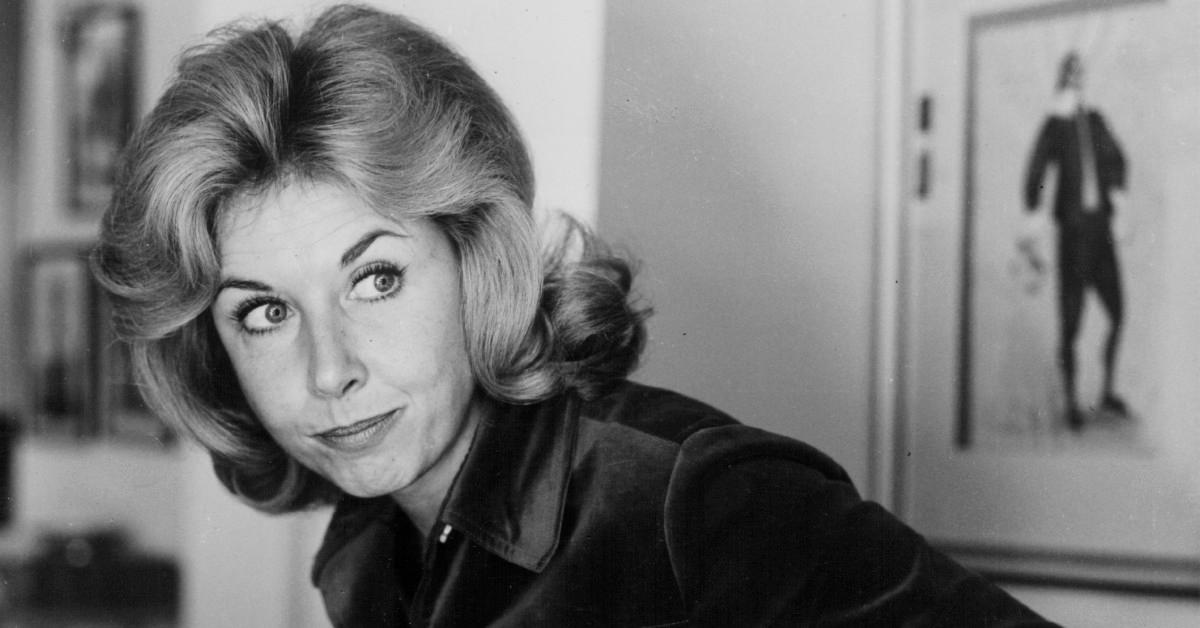 For decades, fans of 1970s television have wondered: Why did Michael Learned leave The Waltons? After all, the CBS drama had made Michael a household name — for most people, anyway. (When she won an Emmy for her performance as matriarch Olivia Walton on the show, presenter James Franciscus mistakenly called her Michelle. When she got up to the podium, the actress said, "I'm stunned. And the name is Michael.")
Article continues below advertisement
Why did Michael Learned leave 'The Waltons'?
As she explained to Fox News in 2017, Michael left The Waltons in 1979 because the show had changed and she had grown bored. "There's been times when I've regretted it only in that it probably would have been better to complete the whole show," she revealed at the time. "But frankly, when John-Boy came back with a new face and a new voice [when actor Robert Wightman replaced Richard Thomas in the part], it was like something happened. I just couldn't do it anymore."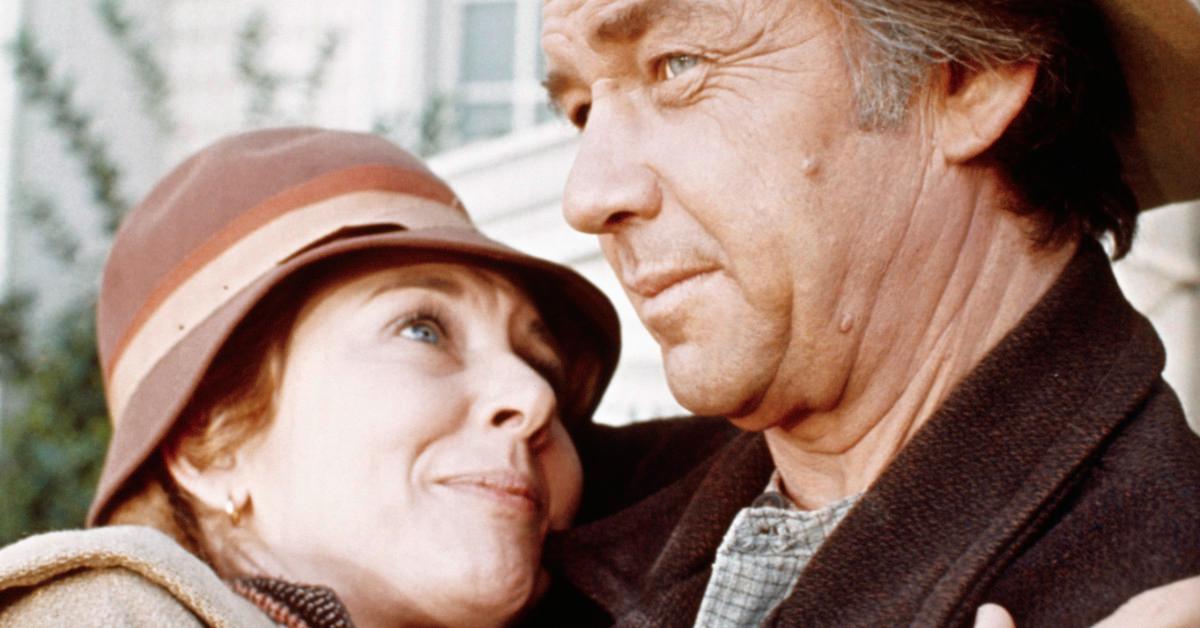 Article continues below advertisement
"And also, I felt a lot of the times I was sitting around for 14 hours saying, 'More coffee, John,'" she added. "The fact is, I was bored. And I thought I had enough money, which wasn't true."
According to a 1979 Washington Post article, Michael's departure sent television studio execs into genuine distress — "a bunch of hardened criminals weeping," The Waltons creator Earl Hamner told the newspaper — while one impassioned fan sent Michael over a dozen outraged messages and multiple petitions for her to stay on the show. ("It wasn't even flattering," said Michael.)
Article continues below advertisement
But the actress was over the grind of making a TV show. "On a television thing, it's so minute, the moments are so minute," she told the Post. "It's stop and start, stop and start. In a scene where there's any real emotion, it's very hard to dredge that up and then be stopped and then wait for half an hour and then dredge it up again."
Article continues below advertisement
Is Michael Learned still alive?
Michael is still alive, and she continued acting until 2019 — appearing in eight episodes of Scrubs, more than a dozen hours of The Young and the Restless, and nearly two dozen episodes of General Hospital, for example.
"It's what I do," she explained to Fox News. "When I'm not working professionally, I'm home cleaning the kitchen and that's so boring. I've been doing that since I was 17. I always can't wait to go to work and get out of the house! What am I going to do? Sit around and clean the refrigerator? That is even more boring than pouring coffee on Walton's Mountain. … I try to have fun now. I'm old and I don't want to do anything that's going to make me unhappy."
And the 81-year-old has kept in touch with her onscreen family from The Waltons. "We're still so close," she told Fox News. "We love each other, and we can't wait to be together. It's like time hasn't passed. We were close at the time, and we're even closer today. ... They're like my second family."