What Happened to Grandpa on 'The Waltons'? Actor Will Geer Died Between Seasons
Will Geer, who played Grandpa on 'The Waltons,' passed away between Seasons 6 and 7 of the show. Showrunners wrote his death into the series.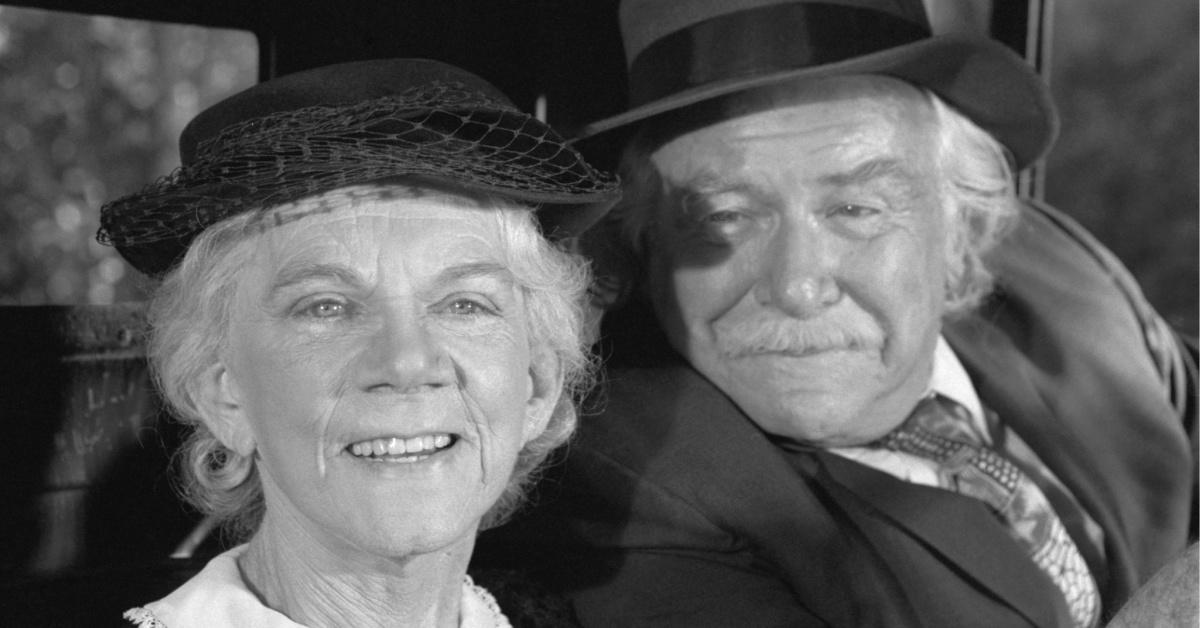 We all have our list of TV families we wish we could have been a part of. Some people dreamed about growing up in the Brady Bunch house. Others longed for their very own Uncle Jesse and Joey. And some of us wished we were included in the goodnight ritual featured on every single episode of The Waltons.
Article continues below advertisement
One of the most memorable characters of The Waltons was Grandpa Zebulon Walton. As the patriarch of the family, Grandpa was a central figure in the lives of each of the Waltons, and he was heavily featured in many episodes of the show as well. Sadly, he disappeared from the show in Season 7. So, what happened to Grandpa?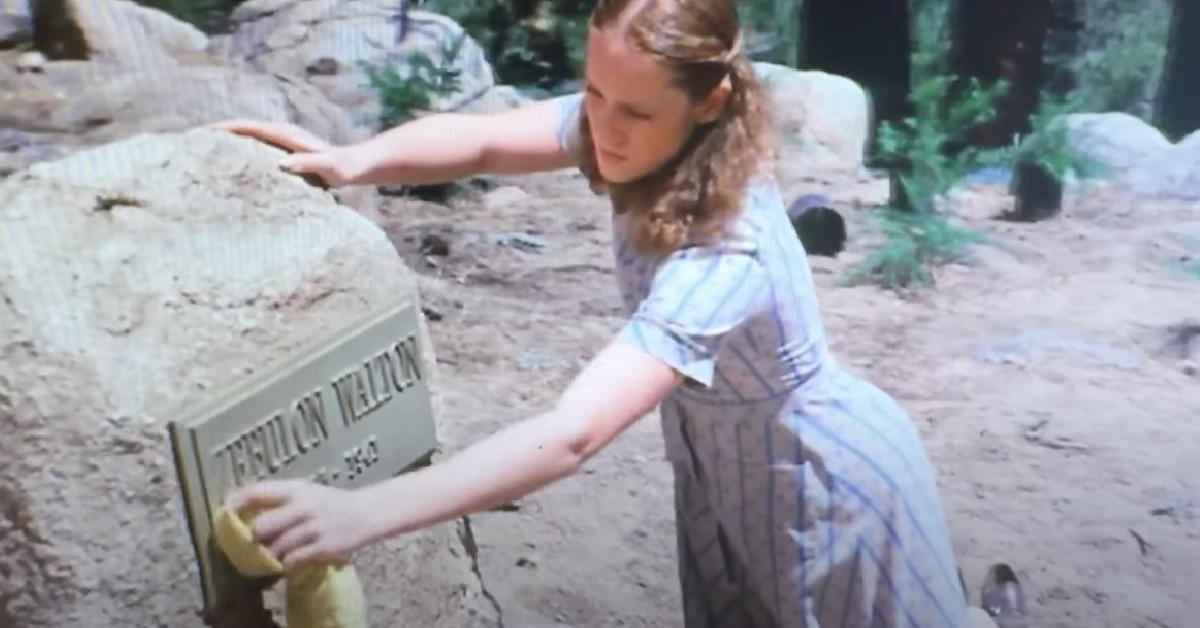 Article continues below advertisement
What happened to Grandpa on 'The Waltons'?
If you were watching The Waltons when it originally aired back in the '70s, you probably remember hearing the news that Will Geer — the man who played Grandpa Zebulon Walton — had died. Will passed away from respiratory failure on April 22, 1978, shortly after filming Season 6 of The Waltons. Will's final episode of the show featured Grandpa reuniting with Grandma Esther — Ellen Corby, who played Grandma, had been absent for Season 6 of the show due to suffering a stroke.
The showrunners decided to write Will's death into the show rather than replacing the actor who played Grandpa. In the first episode of Season 7, each family member pays their respects to Grandpa Zebulon as they stand around his grave. Grandma Esther had the most heart-wrenching line of all, saying, "Old man, you live in all of us."
Article continues below advertisement
According to Will's obituary in The New York Times, his family gathered around his deathbed to recite poems by Robert Frost and sing songs by Woody Guthrie. In fact, Woody Guthrie had been a close friend of Will's since the 1940s when they first met in California. The two of them even released an album together in 1956 called Bound for Glory: Songs and Stories of Woody Guthrie.
Article continues below advertisement
While many people know of Will Geer from his role on The Waltons, he lived a long, full life before ever appearing on-screen as Zebulon Walton. In addition to befriending and performing with Woody Guthrie, Will was a dedicated social activist who was active in labor organizing and other movements in the '30s and '40s.
In the early 1950s, Will was blacklisted for refusing to testify before the House Committee on Un-American Activities. He wasn't able to perform in many films or television shows, but that didn't stop him from living out his passion of acting. He founded the Will Geer Theatricum Botanicum in 1951 with his then-wife Herta Ware.
Article continues below advertisement
There, he combined his love of acting with his love of horticulture and cultivated every plant mentioned in Shakespeare's plays, while also establishing a theater for other blacklisted actors and folk singers. Eventually, he began working in the industry again, first sporadically and then more regularly. In 1972, he was cast as Zebulon Walton.
If you want to watch Will Geer as Grandpa Walton, all nine seasons of The Waltons are available to rent on Amazon Prime Video. Anyone else feel like settling in for a marathon?