'The Waltons' Casually Killed off Virginia Without Any Sort of Explanation
What happened to Virginia on 'The Waltons'? Her unceremonious death is only briefly mentioned in the show's reunion specials.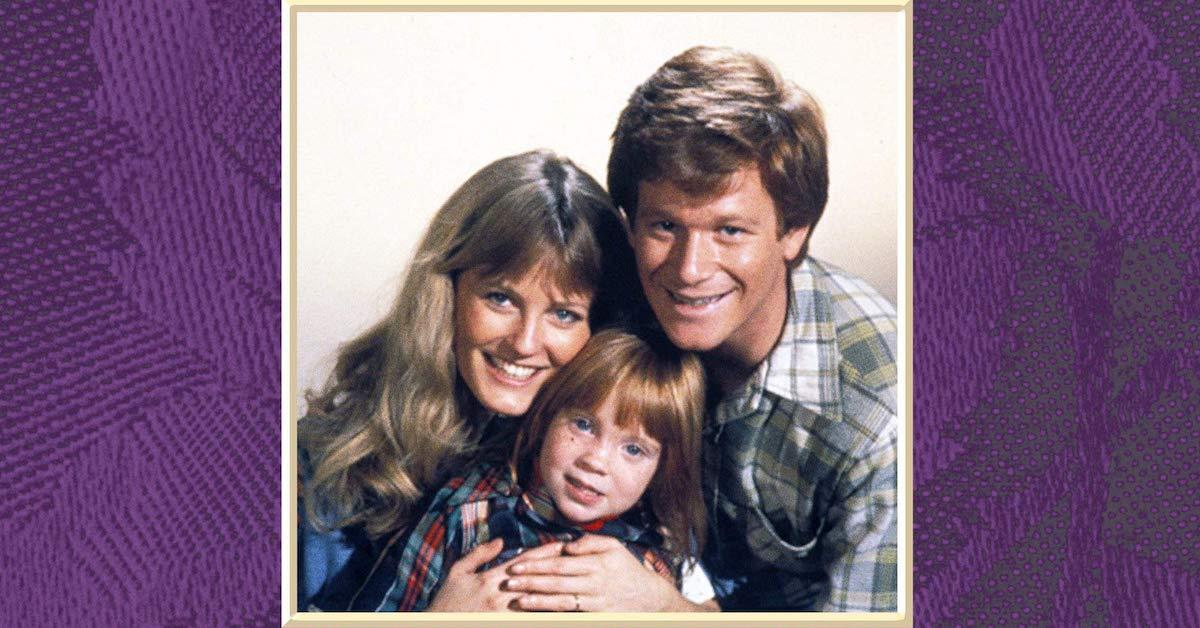 Running out of content to watch amid the cancellation of all your favorite activities? Well, we just discovered that Amazon Prime Video carries all nine seasons of the '70s classic The Waltons on its streaming platform.
The series, which aired from 1972 to 1981, is told from the perspective of John Walton Jr. (aka "John-Boy"), who lived with his parents, grandparents, and six siblings in the fictitious Virginia community of Walton's Mountain during the Great Depression and World War II.
But after nine seasons and six reunion movies, one plot point still bothers fans to this day: how did John-Boy's niece, Virginia, die?
Article continues below advertisement
What happened to Virginia on 'The Waltons'?
The character of Virginia wasn't introduced until the Season 8 episode "The Idol," which takes place in 1944. She is the first and only daughter of Ben Walton, John Boy's younger brother, and his wife, Cindy.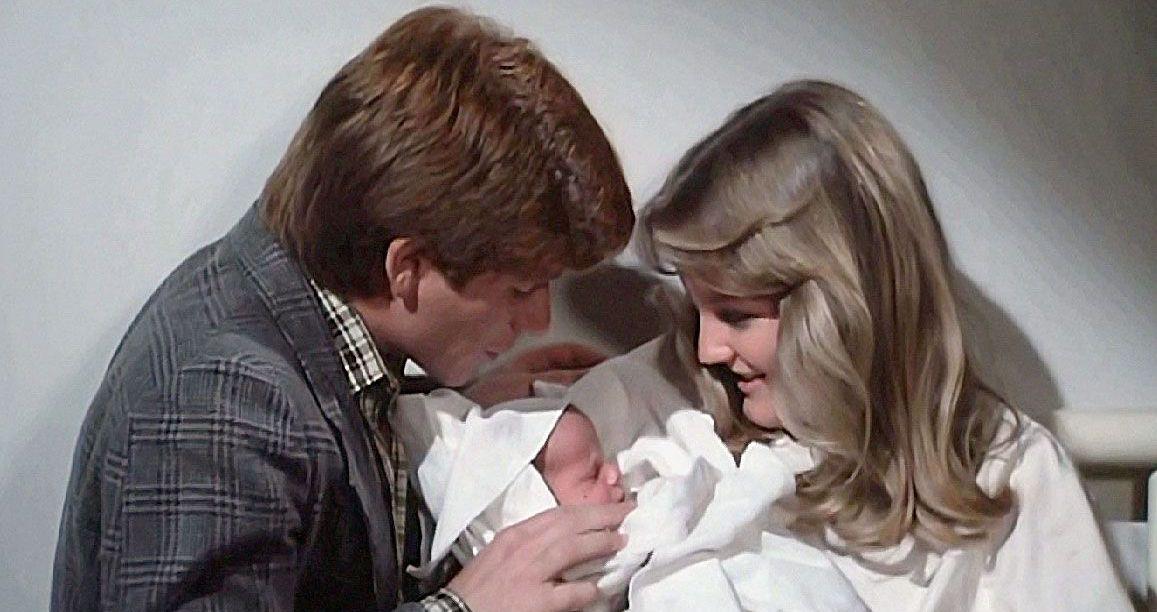 Article continues below advertisement
Virginia is only ever depicted on screen as a baby (in the show's final two seasons) and a toddler (in the 1982 reunion special Mother's Day on Walton's Mountain), but her eventual death at the age of 17 is mentioned in the fourth TV film, A Walton Thanksgiving Reunion.
Though theories about Virginia's sudden passing have emerged since the movie aired in 1993 — the most popular of which is that she drowned — viewers have confirmed that the teen's cause of death is never stated on camera.
"They didn't say how she died," one individual wrote on a Waltons fan forum in 2016, adding, "I don't recall anyone associated with the show ever saying how Virginia died."
A second person noted, "They never said how she died, just that it had been two years." The fourth film takes place in 1963, meaning Virginia passed in 1961.
Article continues below advertisement
Another aspect of the second reunion trilogy that fans have a problem with is the disappearance of Ben and Cindy's second child, Charlie — who was born in Mother's Day on Walton's Mountain. He simply doesn't exist in the final three films, which still raises a few eyebrows today.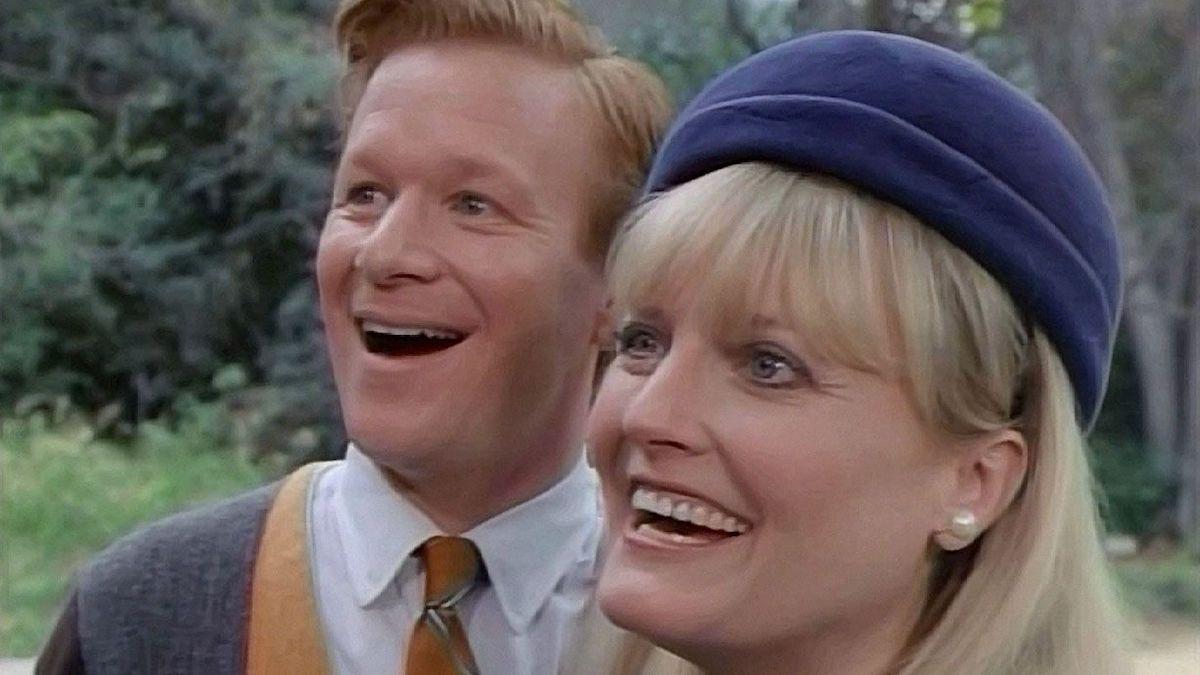 Article continues below advertisement
'Waltons' creator, Earl Hamner Jr., said the cast was like a real family.
Despite a few inconsistencies in the series' later years, The Waltons remains one of TV's most popular family dramas of all time, thanks in part to the chemistry between the show's main actors.
"They thought of themselves as brothers and sisters," Earl, who narrated the series as an older version of John-Boy, said of the cast members in an interview with the blog Heroes Live Here.
"I'll never forget Ellen Corby, the grandmother, who off-camera was grandma, as well," he continued. "I remember her very well shouting to one of the children, 'Stop that running on the set! You're gonna fall over a cable and kill yourself!'"
Earl added that he had a particularly close bond with Ralph Waite, who played patriarch John Walton Sr. — a character based on his own dad. "He was a very deep man, a very gifted actor," the writer said of Ralph. "Actors have the ability to give you great gifts, and Ralph's gift to me was his image of my father."