The Actor Behind Adam Cartwright on 'Bonanza' Never Liked the Series
What happened to Adam on 'Bonanza'? Actor Pernell Roberts spent years badmouthing the long-running series.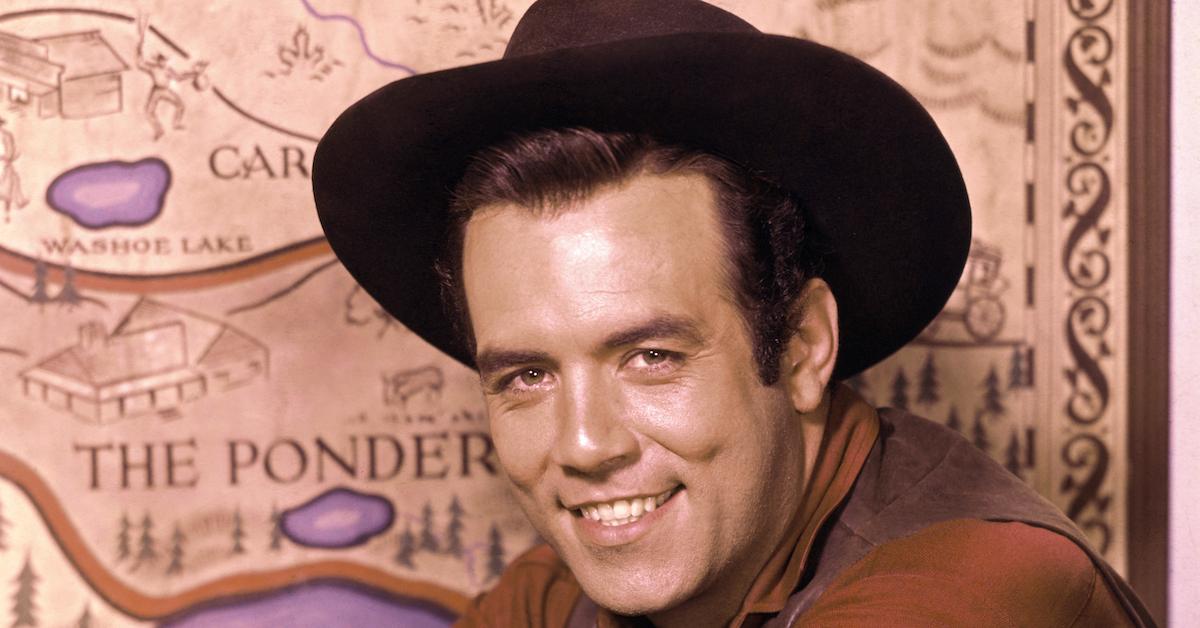 If you've ever flipped mindlessly through TV channels looking for something to watch, you've no doubt landed on a scene from the NBC classic Bonanza. As one of the network's longest-running series (it originally aired from 1959 to 1973) the beloved western is still considered a nostalgic treat — with a whopping 431 episodes to its name.
Now that younger generations are getting to know the Cartwright clan through reruns and subscription-based services like Philo, the abrupt departure of eldest son Adam Cartwright (played by actor Pernell Roberts) in Season 6 has once again entered the pop culture orbit.
Article continues below advertisement
What happened to Adam on 'Bonanza'?
Adam's last appearance on the show was in the April 18, 1965 episode "To Own the World." He left the Ponderosa to start a new life in Boston, though references to the architectural engineer in later years implied that he frequently traveled throughout Europe while his dad and two half-brothers continued to work on the family's Nevada ranch.
Pernell never hid the fact that he disliked the formulaic quality of the series, choosing to quit when the show was ranked No. 1. "I feel I am an aristocrat in my field of endeavor," he reportedly said at the time. "My being part of Bonanza was like [acclaimed violinist] Isaac Stern sitting in with Lawrence Welk." Ouch.
Article continues below advertisement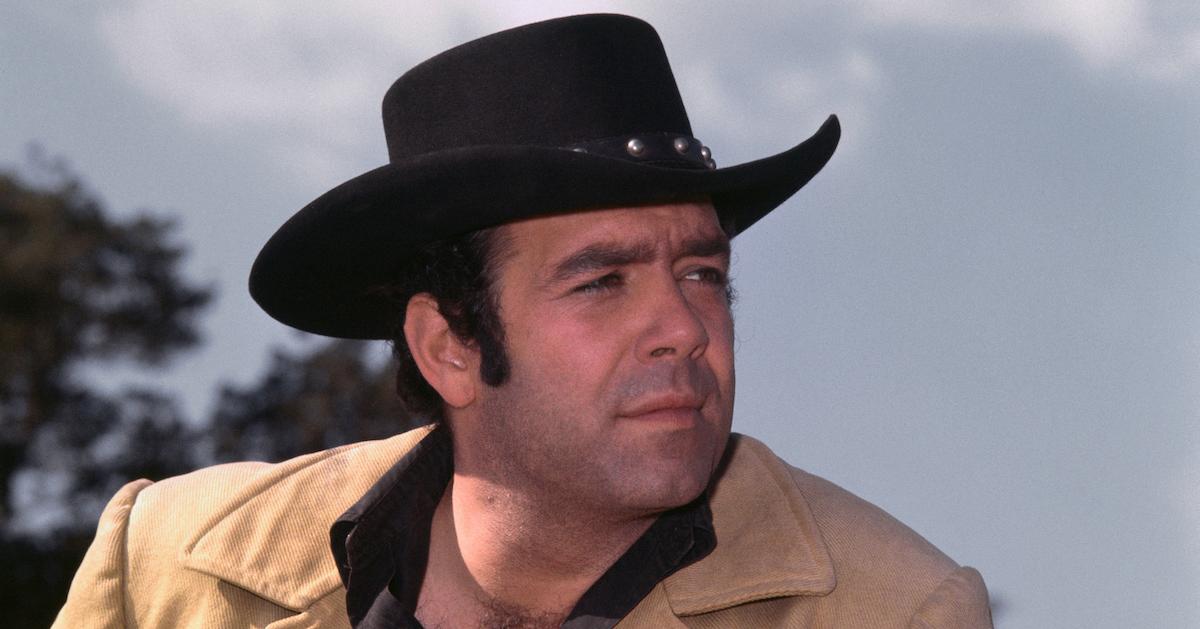 His co-stars were well aware of his growing frustrations and restlessness to return to the stage. "He felt time was rushing by," Lorne Greene, who played his on-screen father Ben Cartwright, told People magazine in 1980.
"I said, 'Look, Pernell, if you stay with Bonanza you'll make so much money you'll be able to build your own theater and get Tennessee Williams to write a play for you.'"
Article continues below advertisement
Fellow cast member Michael Landon (Little Joe Cartwright) wasn't thrilled with Pernell's attitude and ultimately saw his exit as a good thing. "Pernell didn't like the show and would let you know it, but he rarely cared to do much about improving it," the former heartthrob recalled.
"To say a show stinks doesn't make it better. After he left we took one leaf out of the dining room table and we all made more money because we split the take three ways instead of four."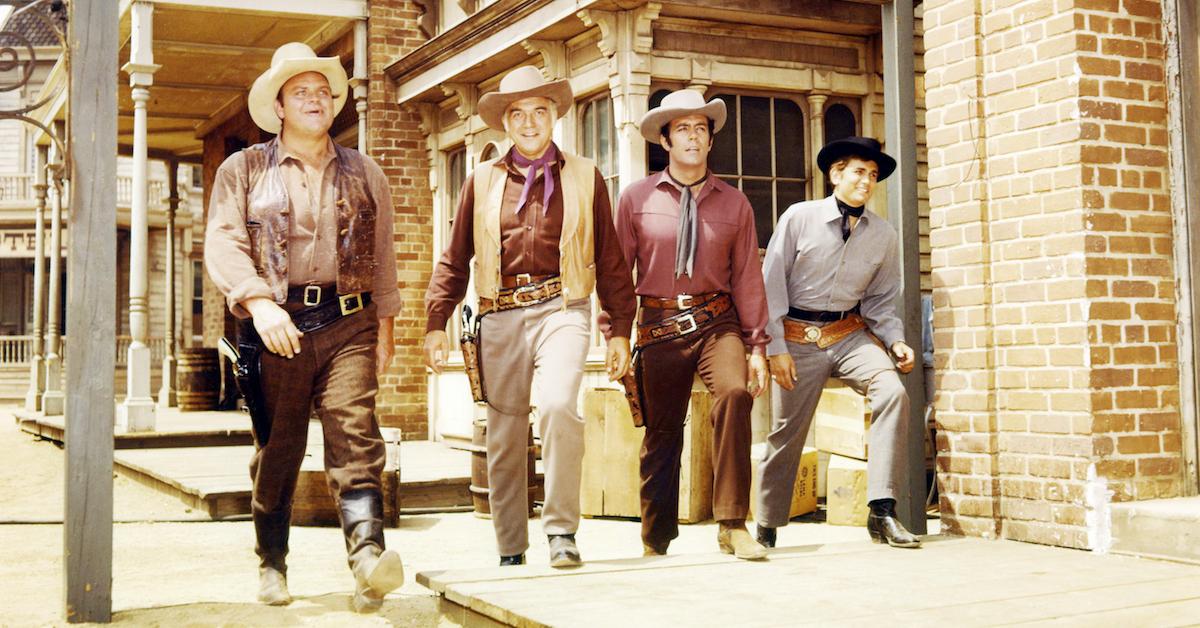 Article continues below advertisement
Pernell Roberts returned to network TV 14 years later to pay the bills.
Though he toured with musicals such as "The King and I," "Kiss Me Kate," and "Camelot" following his tenure on Bonanza, Pernell eventually signed on to play the lead in another television series: CBS' medical drama Trapper John. M.D., which ran from 1979 to 1986.
"As you decline in years, you decline in the marketplace," the then 51-year-old told People. "So I took the series to financially cover my ass." Still, Pernell said he had no qualms about turning down eight years of Bonanza residuals.
"Okay, so I threw away a million bucks. So what?" he challenged. "All I cared about was my emotional well-being. That job was very unpleasant, and I never regretted leaving.
"If you're locked into a philosophy of nickels and dimes, then you have a pretty limited approach to life," he added. "I don't need a lot of money to live with dignity."