Is Ellen DeGeneres Totally Over Her Talk Show? It's the Last Season and She Keeps Calling in Guests Hosts
'The Ellen DeGeneres Show' is in its 19th and final season, but as we get closer to the show's end, Ellen appears to asking other celebrities to host. Is there a reason why Ellen has guest hosts on?
The Ellen DeGeneres Show is in its home stretch. The daytime talk show, which started in 2003, is currently in its 19th and final season. But if you've tuned in recently, you may have noticed something peculiar: Ellen isn't always on every episode.
On Monday, Dec. 27, pop star Jojo Siwa, filled in for Ellen and interviewed NBA star Iman Shumpert and songstress Meghan Trainor.
Article continues below advertisement
Meanwhile, on the Dec. 17 episode, Howie Mandel subbed for Ellen and interviewed singer Michael Bublé.
While we definitely enjoy seeing this fun twist, it's a little odd that Ellen wouldn't want to soak up every last moment of her beloved talk show. After all, she only has a few more dates left on the calendar.
Keep scrolling to learn why Ellen Degeneres keeps tapping in guest hosts.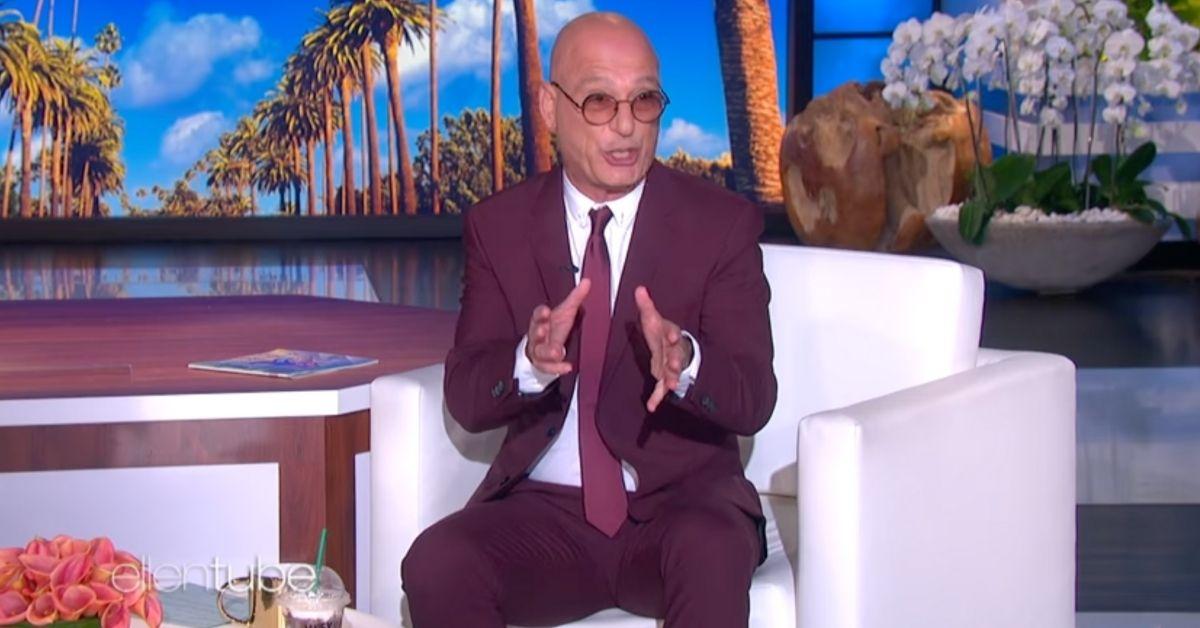 Article continues below advertisement
Why does 'Ellen' have guest hosts?
The concept of guest hosts appearing on The Ellen DeGeneres Show is by no means new. Fans began noticing guest hosts during Season 15. Ellen actually opened up about why she allowed other celebrities to host her namesake show, during a Sept. 2019 episode.
"It's a tradition that dates back to Johnny Carson. He would have guest hosts all the time. And I like to follow tradition," she explained, jokingly adding, "especially if it involves me missing work."
Article continues below advertisement
She continued: "I do appreciate when someone fills in for me, and here's why. You know how you can call in sick when you don't feel well. I can't do that. So for 15 seasons, I have been here every day, whether I'm sick, or have a bad back, or have a papercut. I mean, I'm a hero. I work day in and day out to bring you some of the best entertainment a show can ever offer, so I decided that once in a while I need to take a day off … to run errands or buy a house."
While Ellen's answer was pretty straightforward, she explained that it was causing confusion on the internet and began poking fun at comments she saw online about her. Then she noted that Oprah Winfrey's talk show has been off the air for over a decade. "People still think she has a show," Ellen quipped. "I'm gone for two days and everyone's like, 'that's a wrap on Ellen, I guess,'" she teased.
Article continues below advertisement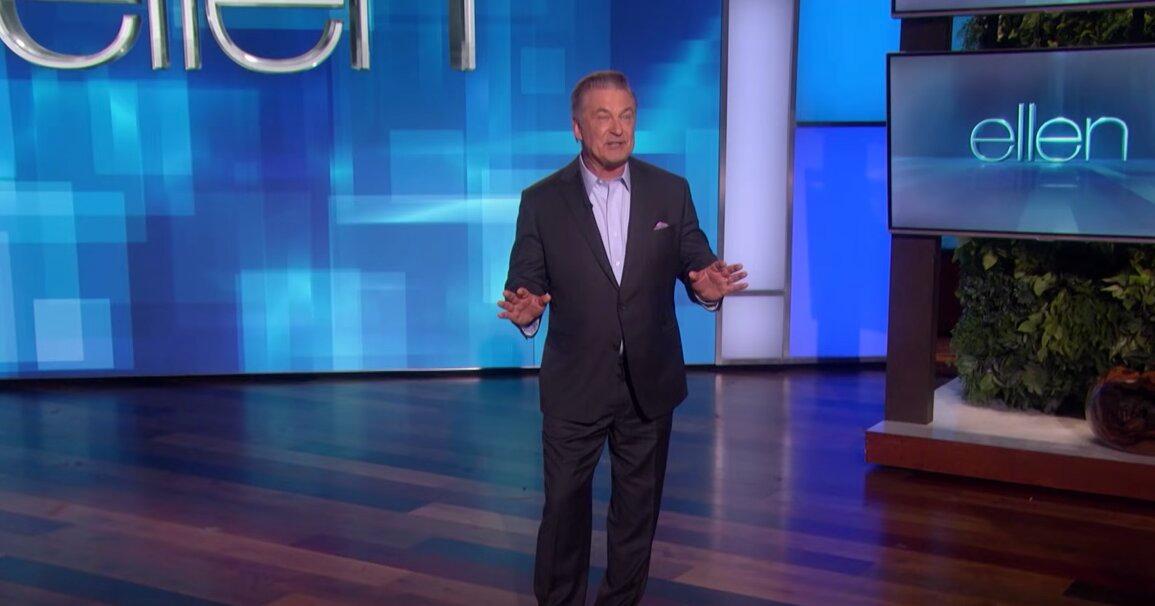 Tiffany Haddish explained why she stepped in to guest host for Ellen during the show's final season.
Although it may be the final season of The Ellen DeGeneres show, the 63-year-old talk show mogul seems to have no interest in retiring her guest host policy.
Tiffany Haddish hosted a handful of episodes in Oct. and Nov. 2021. "The reason I've even been popping up [and] guest-hosting Ellen is because she wanted some days off. You know, she's been doing it a long time. She wants to enjoy her money," the actress previously told The Breakfast Club.
Article continues below advertisement
Tiffany continued: "She's like, 'Tiff, you want to try it?' I'm like, 'You know what? Yeah, sure. Y'all gonna pay me a little something, something?' I'll learn a new skill. I'm here for it," she quipped.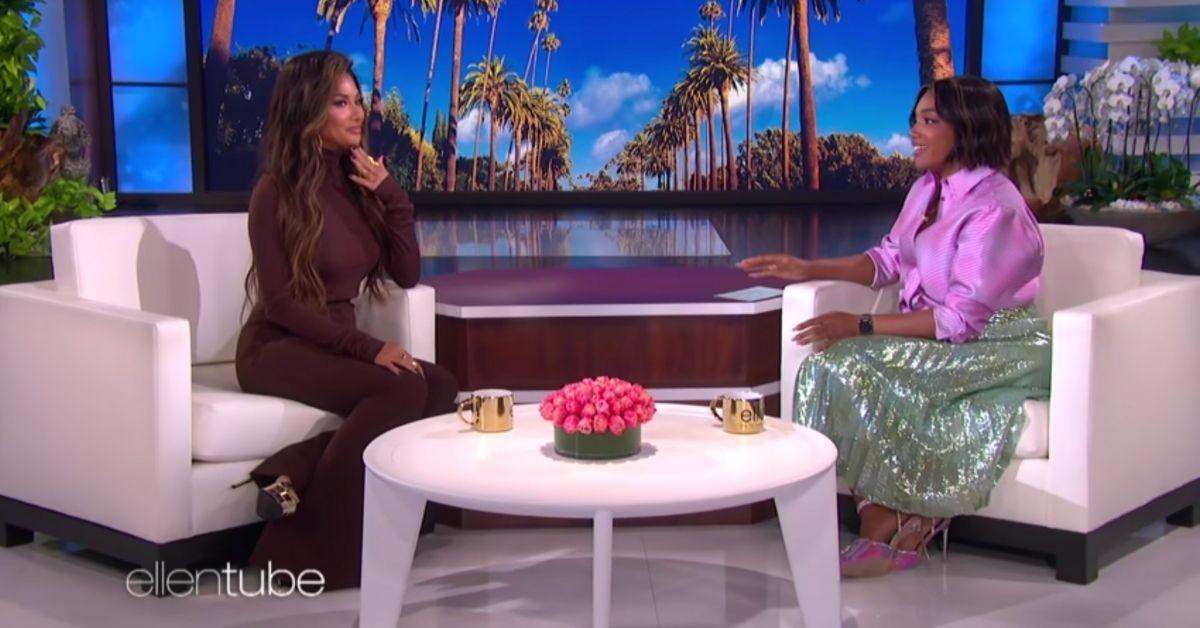 Article continues below advertisement
Yes, there is a possiblity that Tiffany Haddish could be Ellen DeGeneres's replacement.
While Tiffany clearly explained that she was only guest hosting because Ellen wanted some days off, fans still began to speculate. In fact, rumors swirled suggesting that Tiffany might take over the show once Ellen leaves.
Weirdly enough, there might actually be some truth to those rumors. During a Sept. 2021 episode, Ellen and Tiffiany discussed these fan speculations on air. In fact, Tiffany teased that when she heard these rumors, she texted Ellen asking: "am I?"
Article continues below advertisement
While Ellen confirmed that it was a rumor, she did note that Tiffany would be a great replacement. "It was a rumor and it would be a good rumor because you would be good, but you say you're not ready for it now," Ellen said.
Flattered by her support, Tiffany explained that her hosting stint was strictly for the experience. "I came to learn. I wanted to learn to do it and I really appreciate you allowing me to learn," she told Ellen.
Although, Tiffany did express a strong interest in taking over the show in the future: "In a few years I would love to do it," she said.
So, could Tiffany Haddish be the next Ellen DeGeneres? It's unclear, but if Tiffany wants the job, she should speak up now as The Ellen DeGeneres Show will be wrapping up in the next couple of months.