Meghan Trainor Then and Now: What Has the Songstress Been Up To?
Meghan Trainor used to have one of the biggest songs in the country and then we stopped hearing from her. What's the songstress up to now?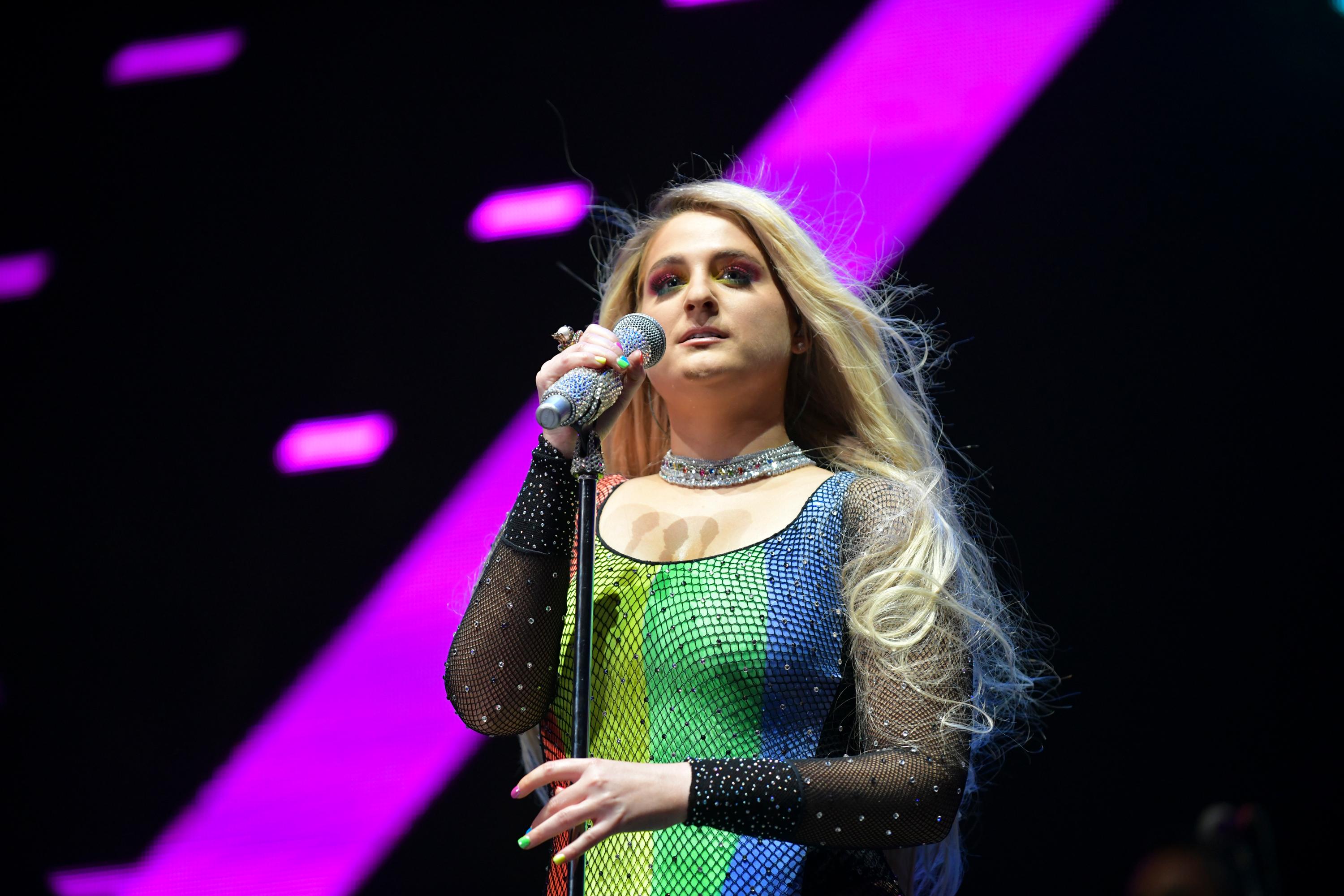 Remember "All About That Bass"? Meghan Trainor's debut single took the country by storm. At just the age of 20, the singer topped the Billboard Hot 100 charts longer than any other female artist in 2014. You couldn't turn on any radio station without hearing the body positive anthem.
Article continues below advertisement
Back then, Meghan was just starting to make her way in the music industry, quickly going from high school in Nantucket to performing around the world. But now, Meghan is no longer one of the most played artists on our radio. So what happened to her back then and where is she now?
Here's a little recap of what Meghan was up to then, from her debut until now.
The "All About That Bass" singer is still making music, but she has been taking some time between her albums. When her debut single came out, she was only 20 and hadn't realized a full album, save for the independent albums she released in high school. Her first full length album under her record label, Epic, was released in 2015 and made it to the top of the Billboard charts. The album, called "Title", went triple platinum.
Article continues below advertisement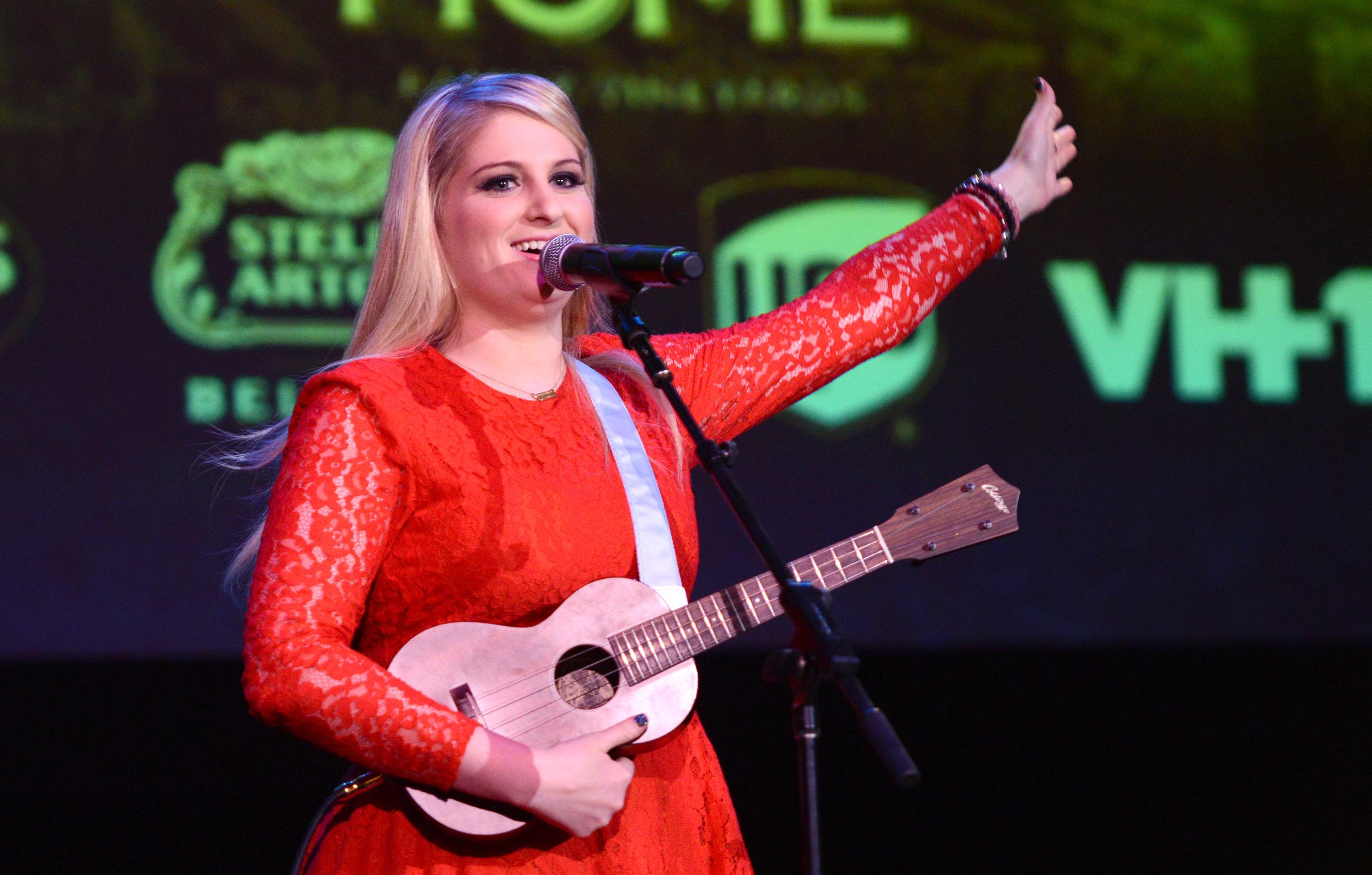 By the way, despite the fact that "All About That Bass" came out in 2014, Meghan is still making a lot off of it. The song went from Platinum to Diamond in 2018, meaning that it was downloaded 10 million times.
Article continues below advertisement
Meghan's second album, "Thank You", unfortunately didn't have the same success. Whereas "Title" went triple platinum only a year and a half after its release, "Thank You" made it only to platinum about two years after it came out. A number of singles came from the second album, like "Me Too" and "No." Neither had the same longevity on the charts that "All About That Bass" or Meghan's other big single from "Title", "Lips Are Movin'", had.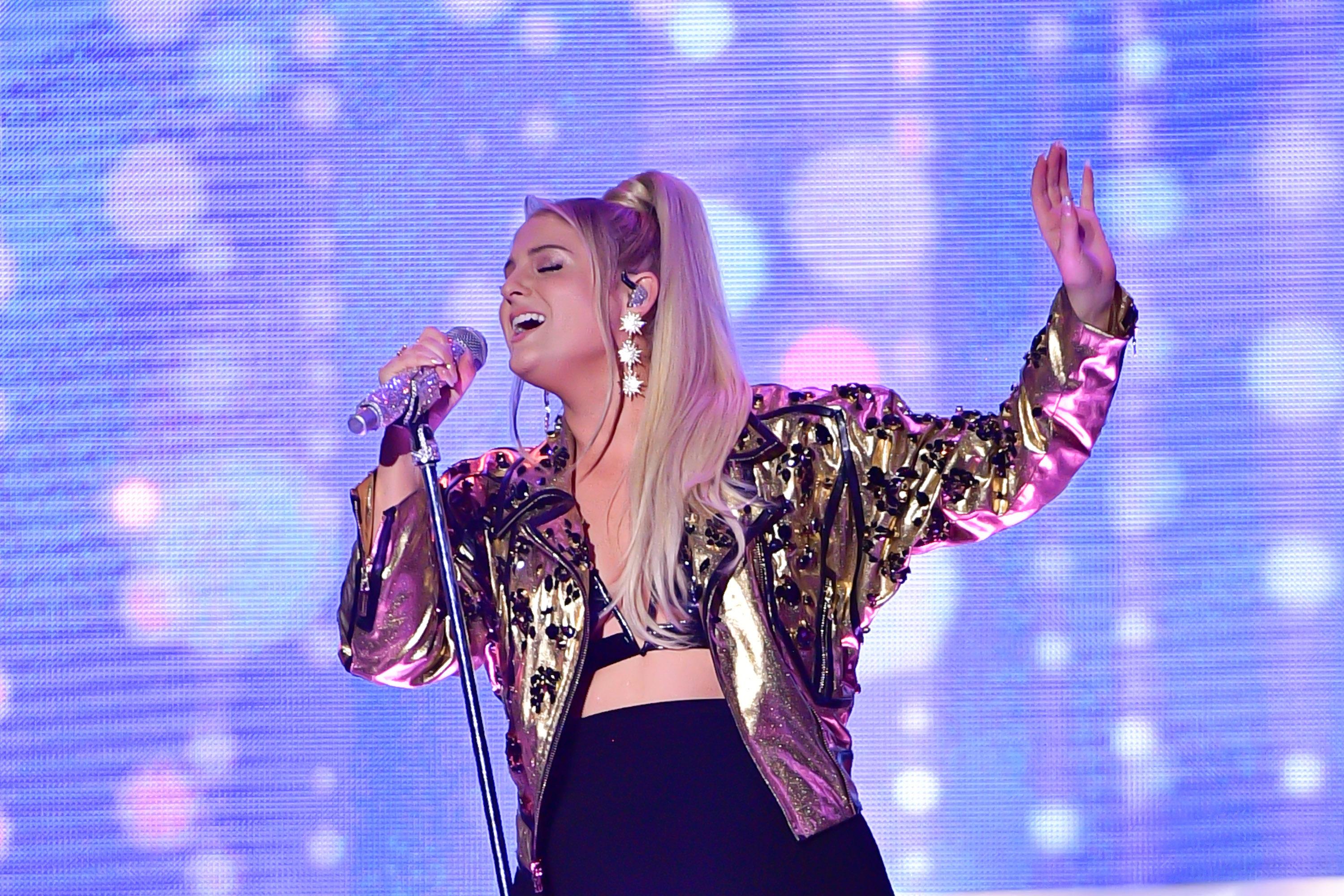 Article continues below advertisement
After four years, Meghan is back with a new album.
Although the singer has been making music over the past four years, she just released her third album on Jan. 31, 2020. The big reason why she went under the radar for so long? Her vocal surgeries. The now 26-year-old had to undergo two surgeries, which left her unable to even speak for several months in 2017.
Her new album is a testament to that rocky time. Entitled "Treat Yourself", it was inspired by her therapist telling her that she needed to treat herself in order to recover, both mentally and physically. Following her surgeries, she dealt with panic attacks and, overall, says that she was at a very low point.
Article continues below advertisement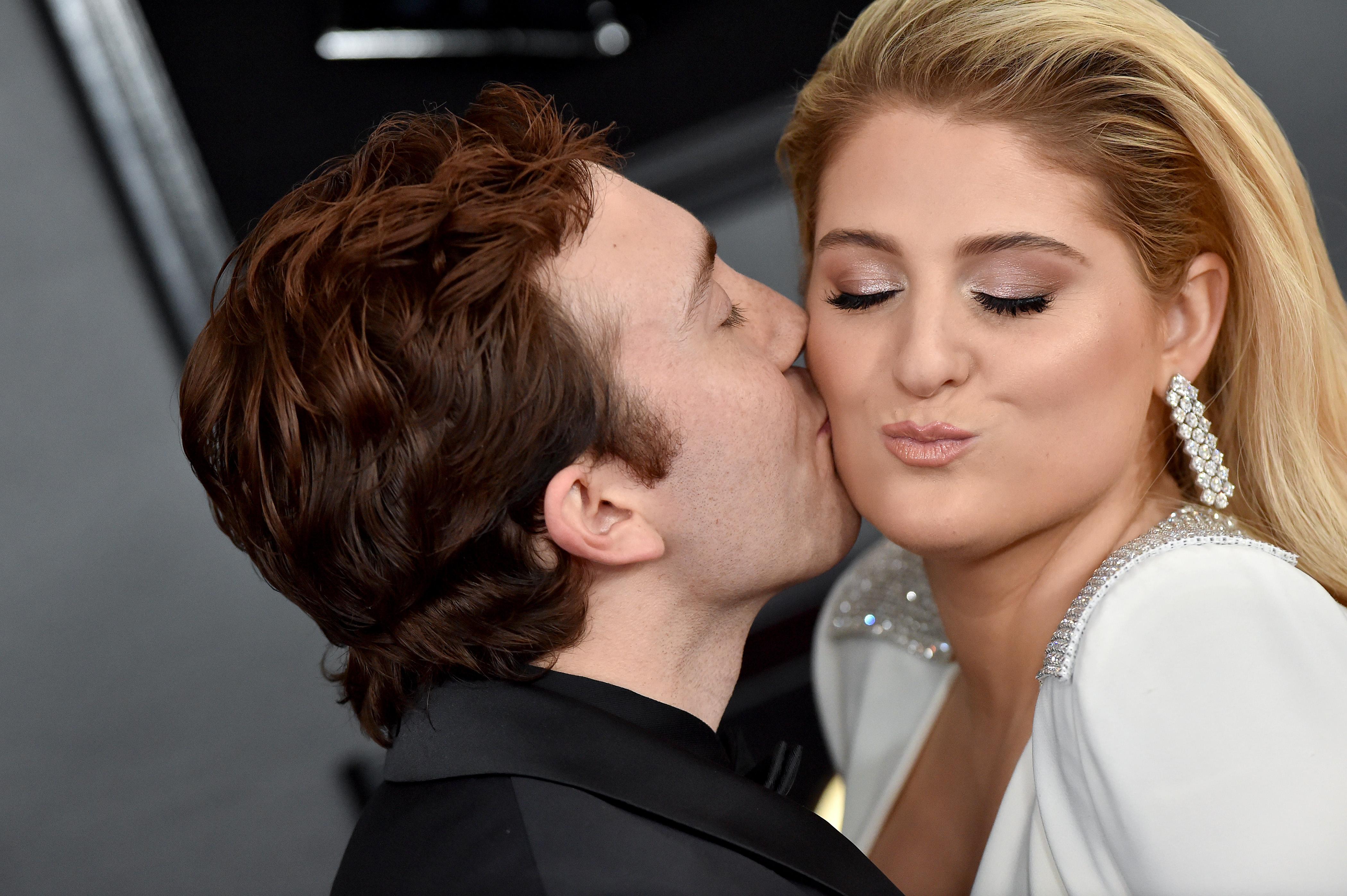 She credits her therapist and her husband, Daryl Sabara, for helping her get back on her feet. She started practicing self-care and even booked couple's massages, joint workouts and manicure dates with Daryl.
Article continues below advertisement
She also credits her husband for inspiring her to lose weight and keep it off. Not because he wanted her body to change, as she's repeatedly said that he's "obsessed" with her body just as it is, but because she wanted get healthier and he helped however he could. She's looking towards their future together and she says that she wants to be as healthy as possible before becoming a mom.
"Treat Yourself" is filled with self-love and self-care anthems and it's a story of how Meghan came to love herself, now more than ever even years after "All About That Bass" taught her to love her curves. Her new album is out now.