Leon Thomas III Has Been Making Music Since 'Victorious' Ended
Leon Thomas III played the beloved Andre on Nickelodeon's 'Victorious,' but where is he now? He's been writing and producing music, as well as acting.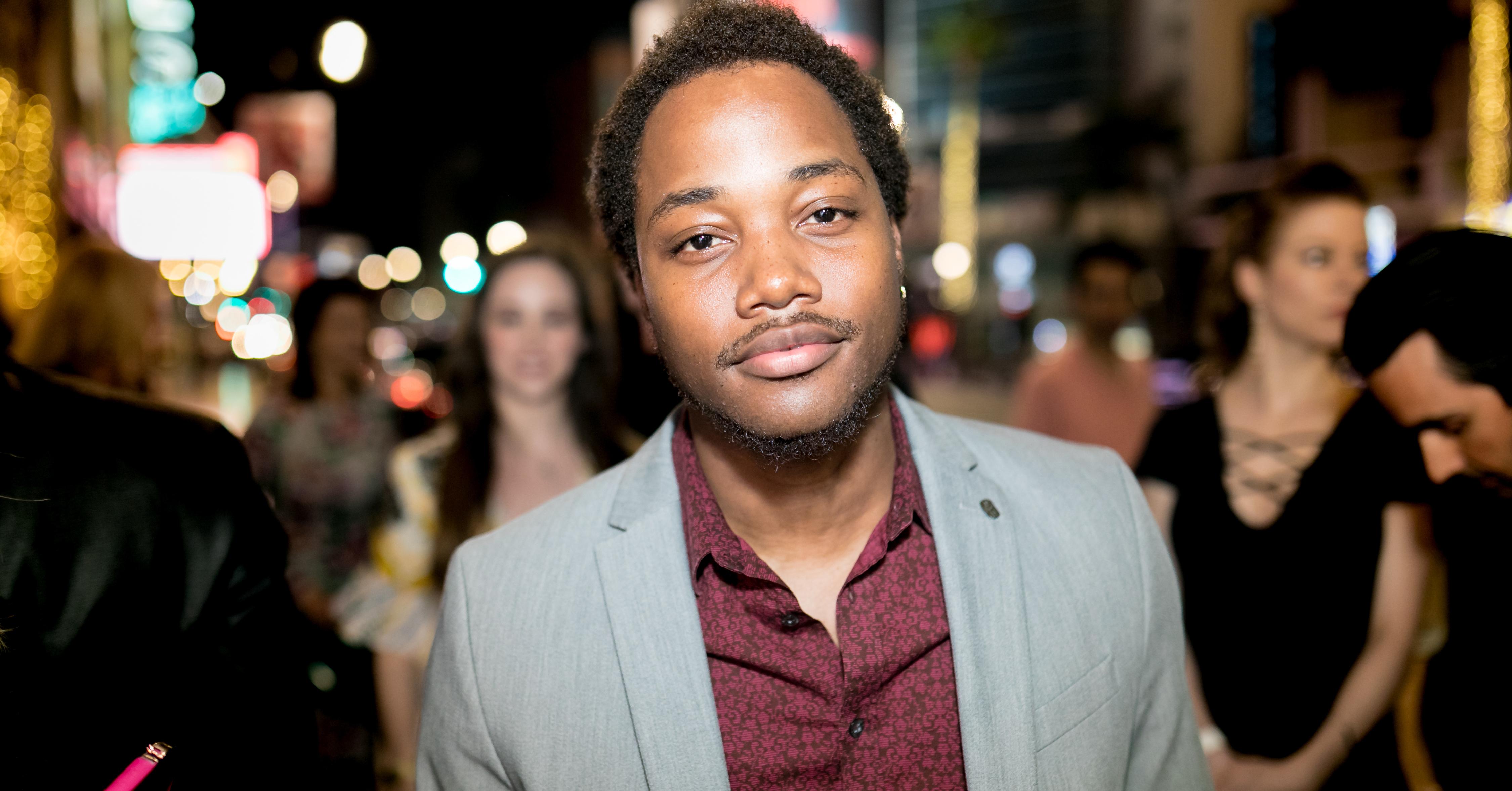 The iconic Nickelodeon show Victorious aired its final episode back in 2013, but that hasn't stopped the rumors that the cast will come back for a reboot.
While we know where some former cast members (cough, Ariana Grande) others have stayed more under the radar since the show's end. Like Victoria Justice once said, "I think we all sing," and that's no exception for Andre, who was played by Leon Thomas III. So where is he now?
Article continues below advertisement
Leon co-wrote some of Ariana's first songs.
Ariana released her debut studio album, Yours Truly, in 2013, and Leon actually worked with her on the album. He co-wrote four songs and co-produced five for Ariana's first album, which was met with significant success.
Leon also worked with Ariana on her Christmas Kisses EP, producing the song "Last Christmas."
He then continued to take his producing skills to other artists and is listed as a co-producer for Post Malone's album Stoney, released in 2013.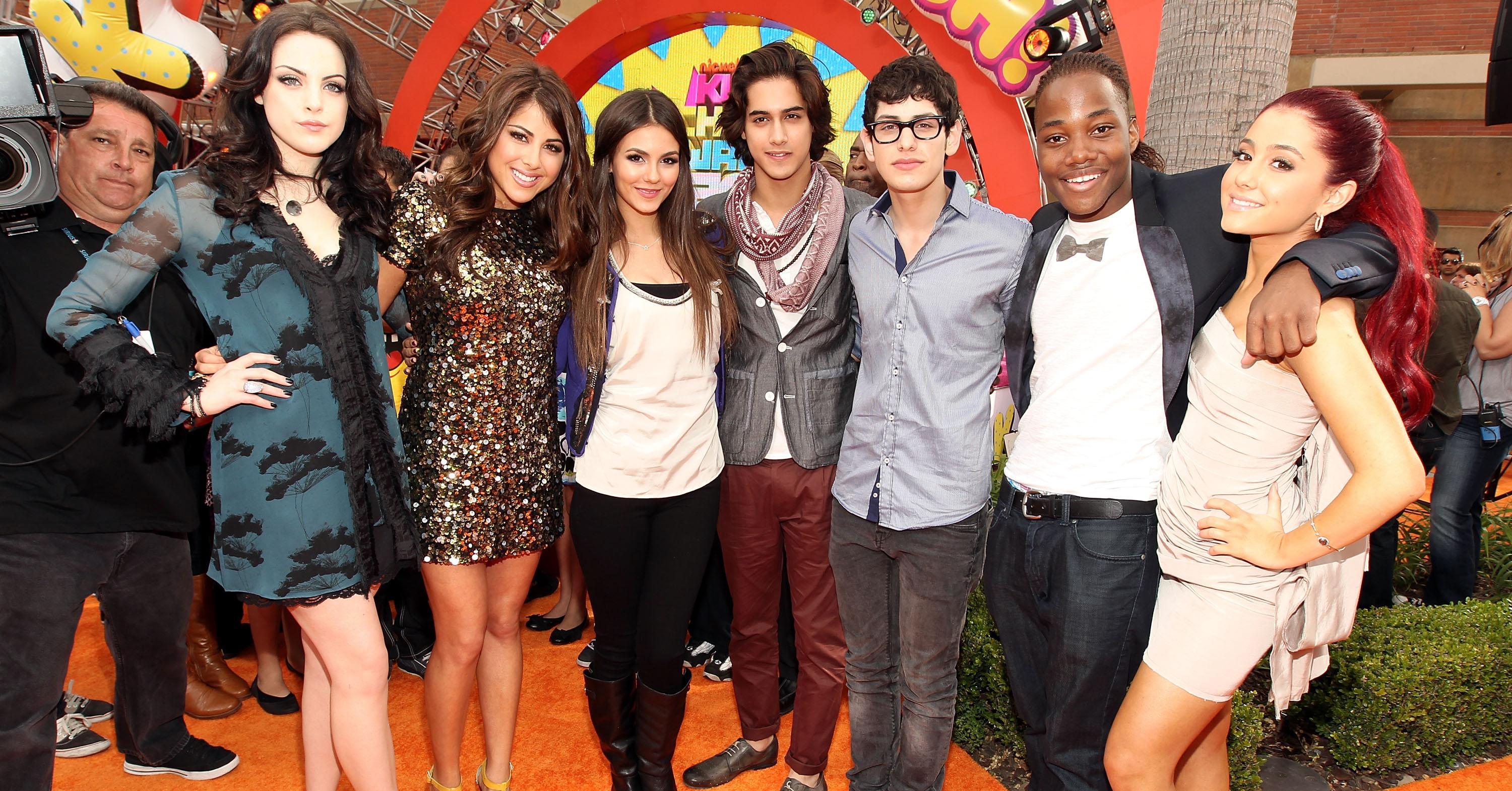 Article continues below advertisement
But he's also been producing music of his own.
Just like his character, Andre, Leon has consistently juggled a career of both acting and music, especially since Victorious ended. His first mixtape was released in 2012, just before the show ended. It was titled Metro Hearts, and included a cover of Drake's "Take Care," featuring Ariana.
Leon's first single was released in 2013, titled "Hello How Are You" featuring Wiz Khalifa.
From there, Leon became one half of the music production group The Rascals with Khristopher Riddick-Tynes. Together, the group have produced songs for Zendaya, Ty Dolla $ign, Kehlani, Chris Brown, G-Eazy, and even Toni Braxton's Grammy-winning album Love, Marriage & Divorce.
The Rascals also produced Rick Ross' song "Gold Roses," featuring Drake, which was also nominated for a Grammy.
In 2018, Leon produced more solo work, including a series of singles and an album titled Genesis.
Article continues below advertisement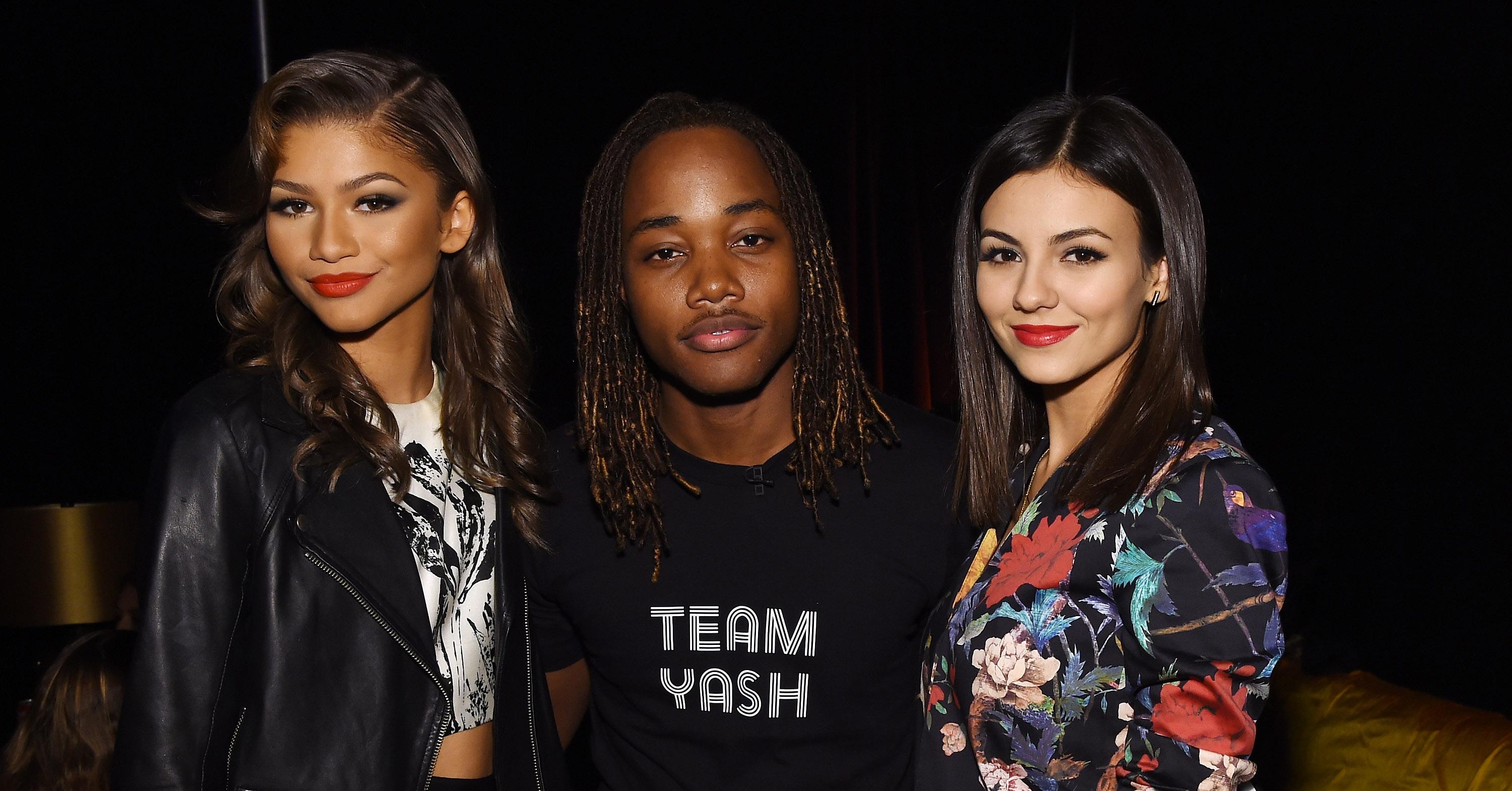 Leon has also made frequent television appearances.
When he's not working on his music, Leon has held some steady roles on different television series. His first recurring role post-Victorious was as Mateo on USA Network's Satisfaction. Leon has also appeared as Eddie on HBO's Insecure, Damion Frye on Mr. Student Body President, and will appear as Harrison on the forthcoming series FraXture.
Article continues below advertisement
Between these television appearances, Leon has also has some roles in short films and a few movies, though it seems he likes to keep to the small screen. Victorious appears to be his only role where he was part of the core cast since his time voicing Tyrone on The Backyardigans.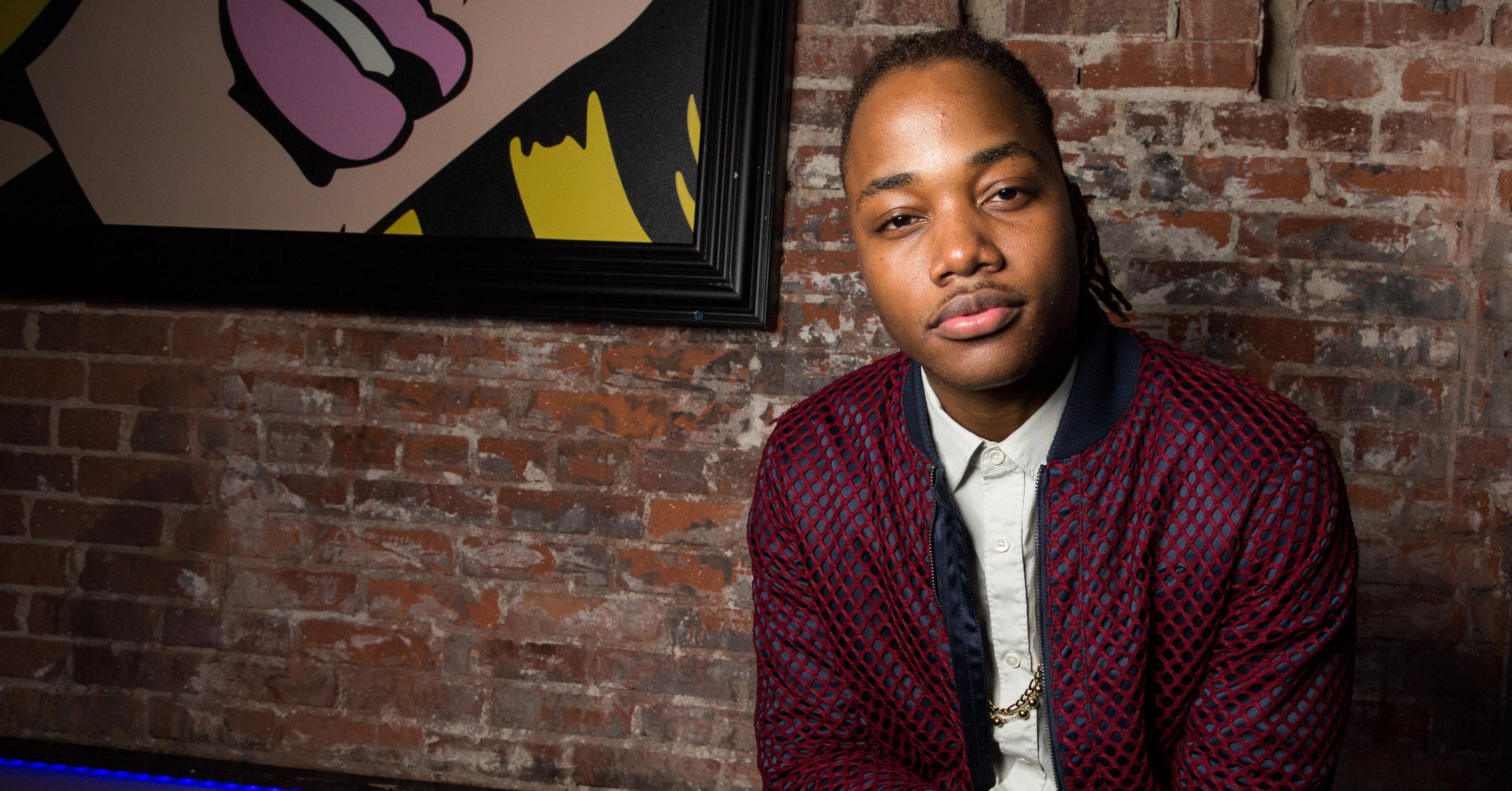 Leon started his career on Broadway.
Before making it to our screens, Leon used his acting and musical talents on stage. He began making appearances on Broadway from a young age. In 2003, he was cast as young Simba in the Broadway production of The Lion King, and then appeared as Jackie Thibodeaux in 2004 for the production of Caroline, or Change.
He then made one more big stage performance in The Color Purple before moving to film and television.