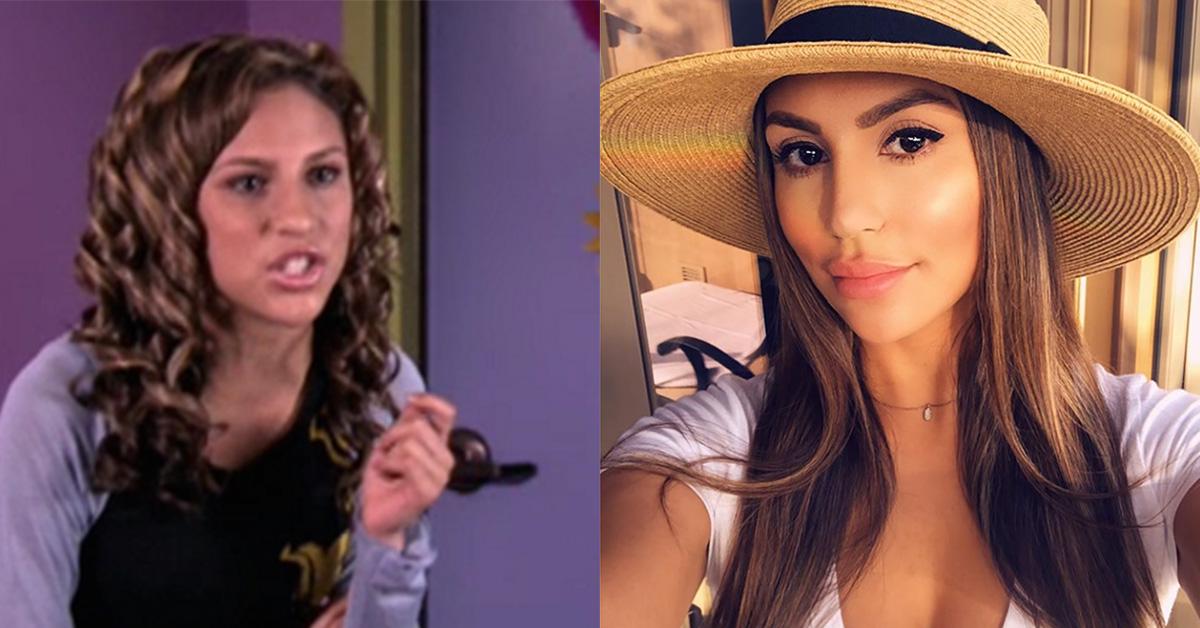 Remember Dana From 'Zoey 101'? Here's What She's Been Doing
We all remember Kristin Herrera as PCA's boldest tomboy, Dana Cruz on Zoey 101. She had a lot of sass and could be devious, which only made her character all the more interesting. But as we all know, Dana had to move to France be part of an exchange student program, and the show was never the same without her.
Article continues below advertisement
Still, this makes us even more curious about what the actress has been up to. Where is she now? And will we see her on All That in 2020? Here's what we know.
First off, why did Kristin leave Zoey 101?
Perhaps we should take this with a grain of salt, since Nickelodeon never confirmed it. But multiple sources have claimed that Kristin, who started on the show at 15, was written out of the series after the first season because she looked too old compared to the rest of the cast. After 2005, she was replaced by Victoria Justice, who played aspiring actress Lola Martinez.
Article continues below advertisement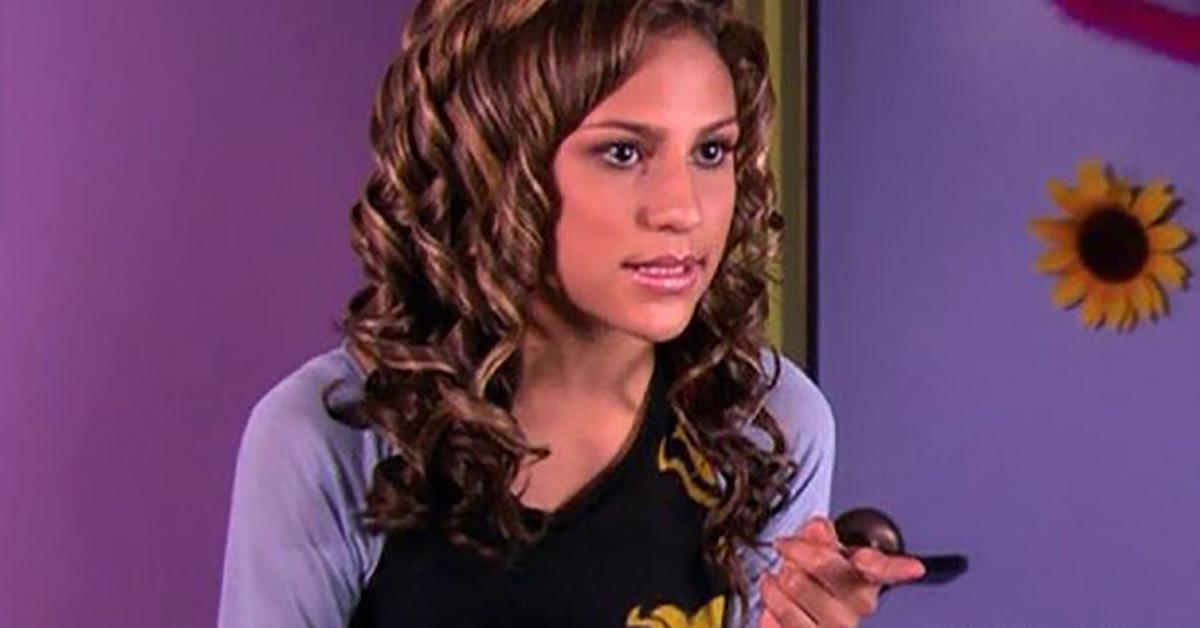 What has Kristin been working on since she left the show?
In the following year, she briefly appeared as Rose Martinez on Without a Trace. Then, in 2007, she played Gloria Munez in the film Freedom Writers and Karen in the film Resurrection Mary.
Article continues below advertisement
In 2008, she landed the recurring role of Lourdes Del Torro on General Hospital, although she made her first appearance on the show in 2000. Her last episode aired in August, 2008, but she hasn't taken on any other acting roles since then.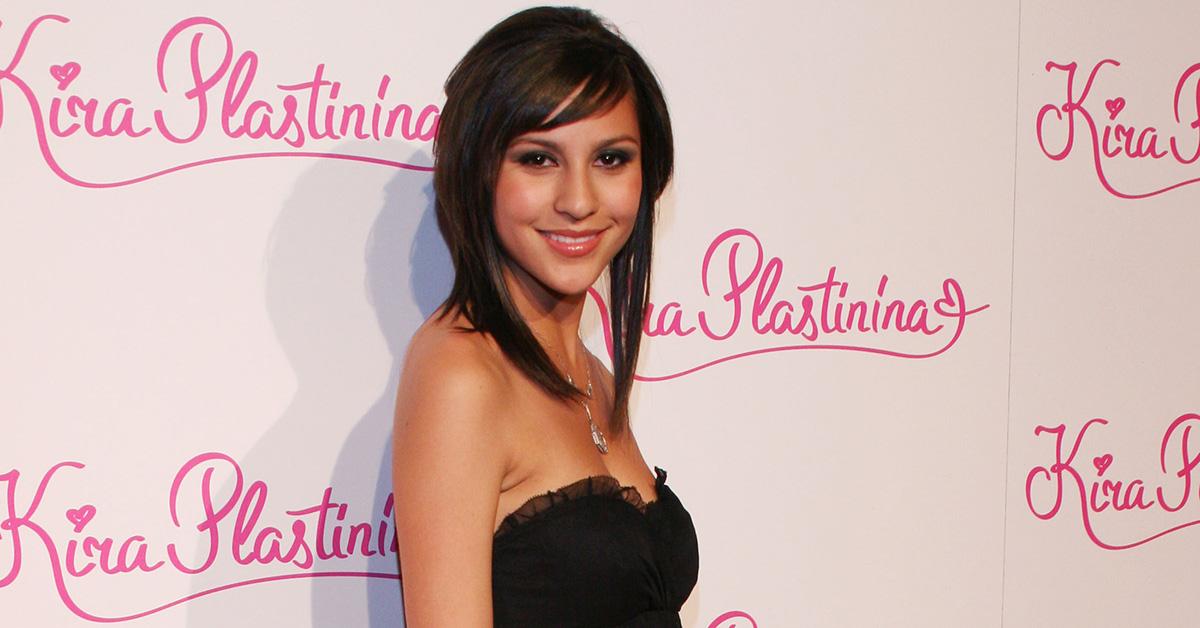 Article continues below advertisement
Instead, the 30-year-old actress has been living her best life out of the spotlight and traveling, judging by her Instagram. She's been to places like Greece, England, Maui, and Hawaii.
Has Kristin been in any relationships?
On July 15, 2016, Kristin announced on Instagram that she was engaged to her long-time boyfriend, Daniel Novak. However, it seems like the two called off their engagement, since the actress hasn't been seen wearing an engagement ring in her recent Instagram photos.
Article continues below advertisement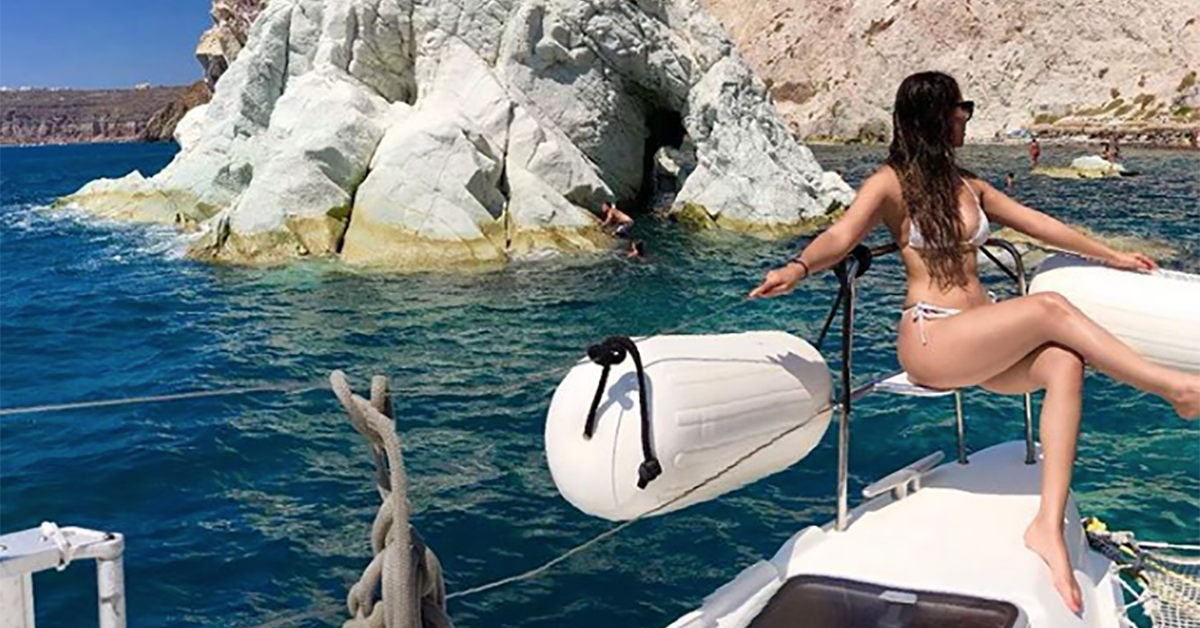 Will she be part the cast reunion for All That? 
Incase you haven't heard, the cast of Zoey 101 will be doing a special skit for All That in 2020 and yes, our nostalgic hearts are beyond happy. As for whether Kristin will be a part of the reunion, the actress confirmed it on Instagram with an adorable photo of herself with the group on set. She captioned the pic: "My heart is so full."
Article continues below advertisement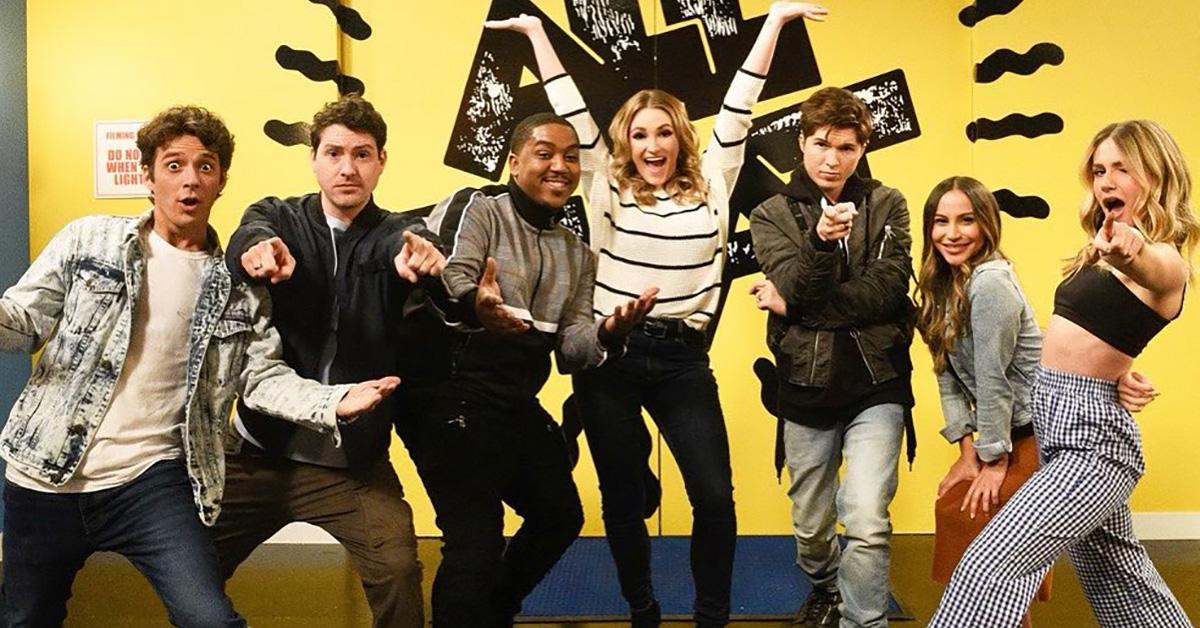 Her costars also shared their excitement in the comments. Paul Butcher, who played Zoey's little brother, replied "Back and better than ever" and Erin Sanders commented "Yesss!"
Kristin will also be joining Jamie Lynn Spears, Sean Flynn, Chris Massey, and Matthew Underwood for a new version of one of the show's classic sketches, "Thelma Stump." Jamie will be reprising her role as the sassy bodyguard.
Does this mean that Kristin will return to acting?
Sources have claimed that the actress quit acting for good after her work on General Hospital, but now that she's appearing on All That, there seems to be hope. Kristin hasn't confirmed whether or not she'll be taking on future projects in 2020, but here's hoping her All That appearance won't be the last time we see her on screen!