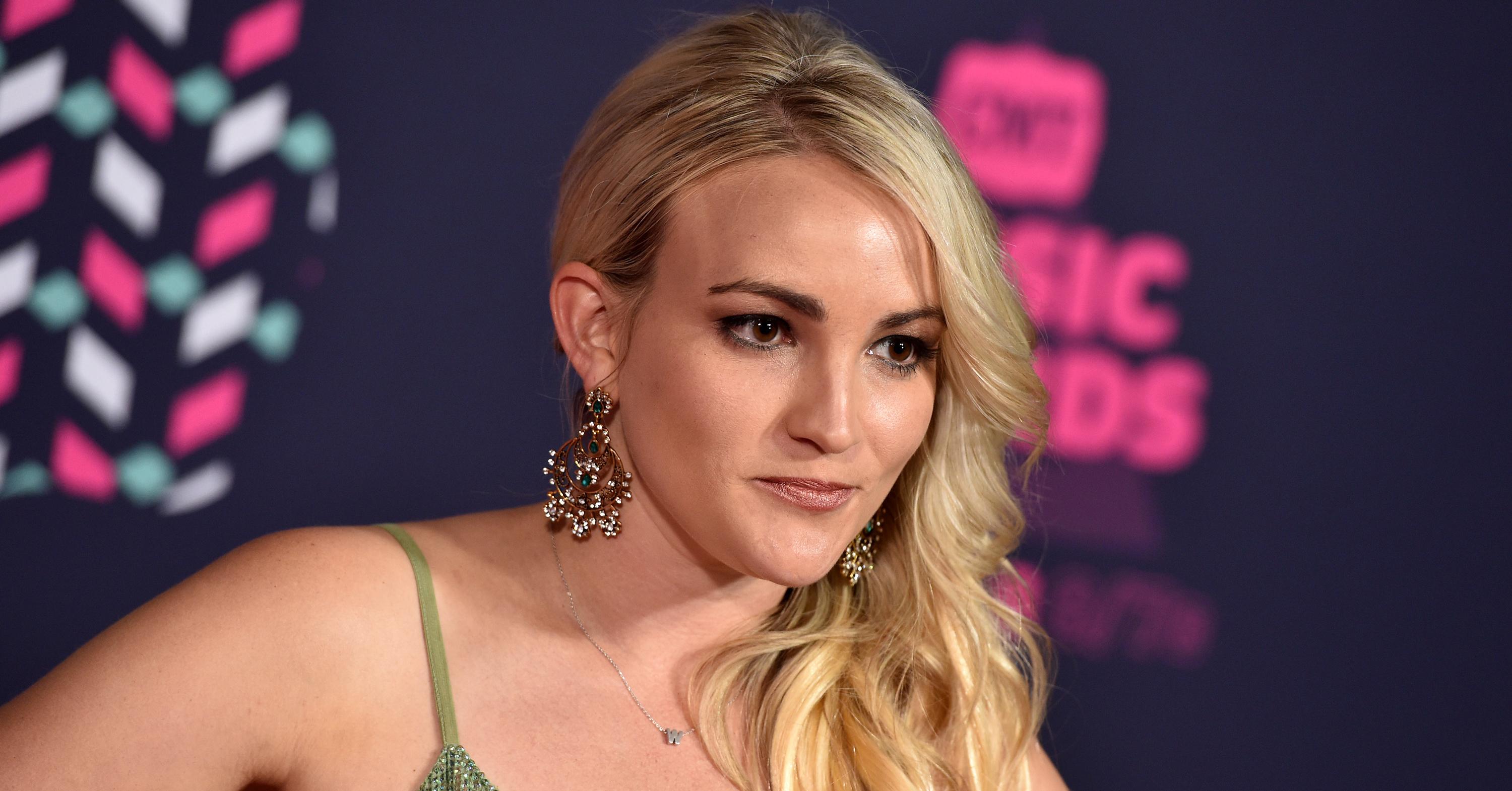 Did Jamie Lynn Spears Just Tease a 'Zoey 101' Reboot?
Get ready to go back to the Pacific Coast Academy, because there might be a Zoey 101 reboot coming our way. Jamie Lynn Spears, who played Zoey on the hit show, just posted an Instagram photo of a script — and we're hoping it's the reboot we've been waiting for.
Article continues below advertisement
We're really hoping this means Zoey 101 is coming back, since there have been rumors about the show's return since July. Here's everything we know about a potential reboot of the hit Nickelodeon show.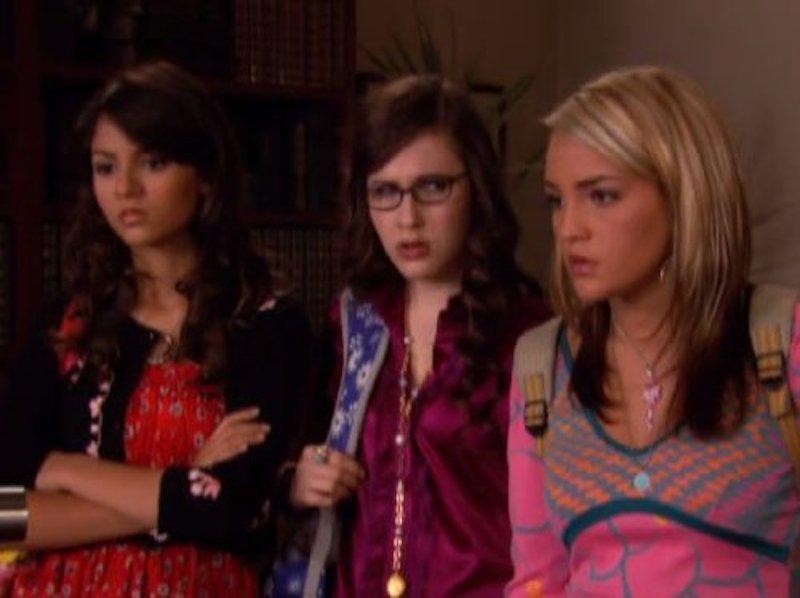 Article continues below advertisement
TMZ started the rumors after the cast had a reunion.
Most of the cast had a reunion with Dan Schnieder, the creator of Zoey 101, back in July. He posted an Instagram of the cast all together, saying "Some Zoey 101 buzz got me talking with my good friend Sean Flynn ("Chase")… and within about 72 hours, this happened."
This happened shortly after TMZ said they had sources at Nickelodeon who revealed that Jamie was in talks with the company to create a reboot.
Article continues below advertisement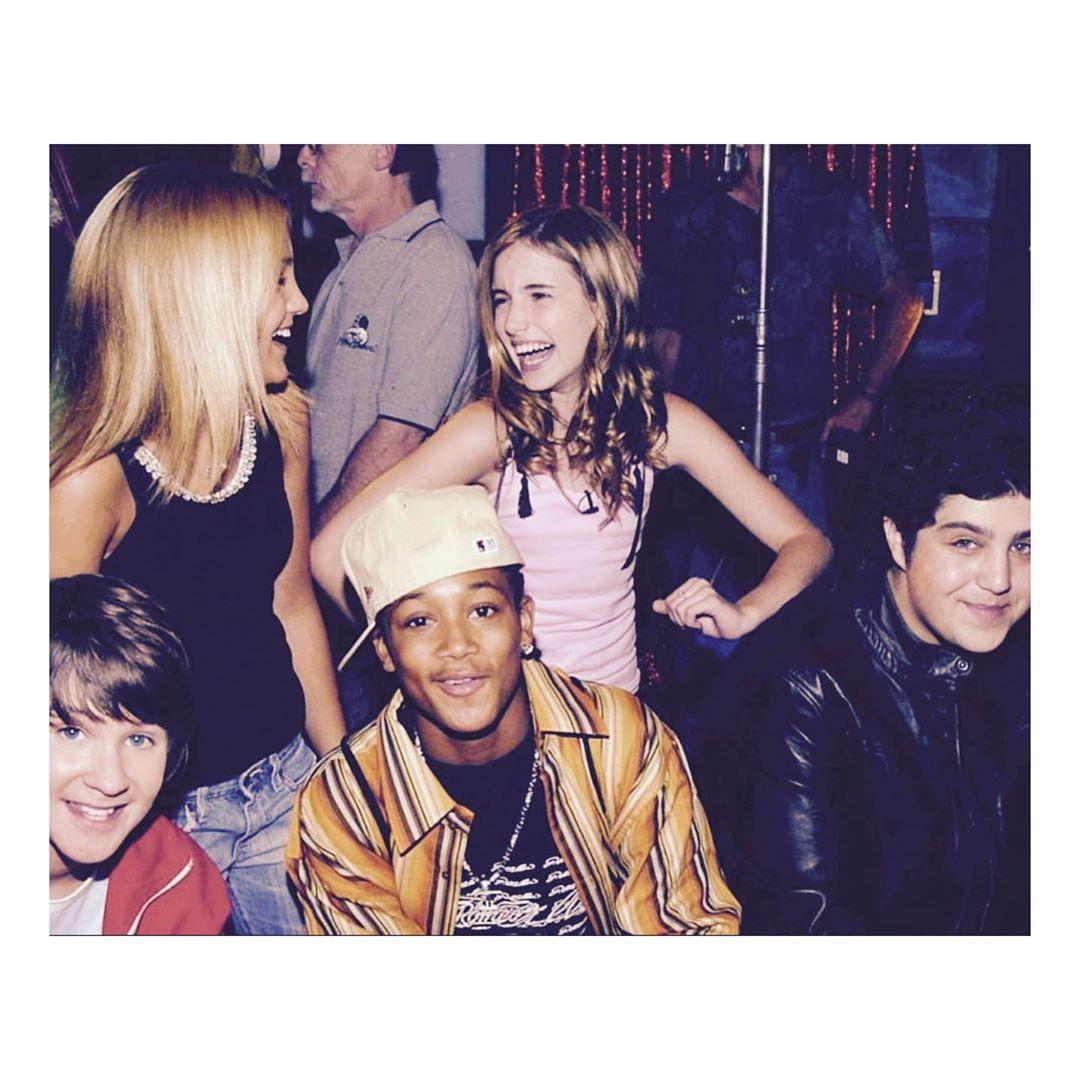 Of course, has been no confirmation of these talks since then, but it inspired the rest of the cast to get together for a reunion of their own.
The sources told TMZ that the reboot would be "Zoey with an edge," whatever that means, but that it would follow her life 10 years later as she navigating her way as a mom in SoCal. Sounds a lot like a west coast version of the Lizzie McGuire reboot that's currently in the works.
Article continues below advertisement
Jamie's post has the rumors flying again.
There's no solid information in the photo of the script that Jamie shared to confirm that it's a Zoey 101 reboot she's working on since most of the script is blacked out except for the line "Gimme that bacon!" and the character name Sean.
Jamie's caption didn't reveal much more, as it was just a bacon emoji and a dialogue emoji.
Article continues below advertisement
This could just be a script for her new Netflix show, Sweet Magnolias, but the thing that's really got us hopeful is a comment from a certain Zoey 101 alum.
Paul Butcher, who played Zoey's younger brother, Austin, on the show, commented on her photo of the script, saying "Something's coming 👀 🔥." Could this be the reboot we've been holding out for? It's unclear, but we're really hoping it is.
Why was Zoey 101 canceled?
When the show originally ended in 2008 after only four seasons, many speculated that the show had ended because Jamie was pregnant. That was the rumor that stuck around for years after the show's end, until January of 2019, when she took to Instagram to set the record straight.
Article continues below advertisement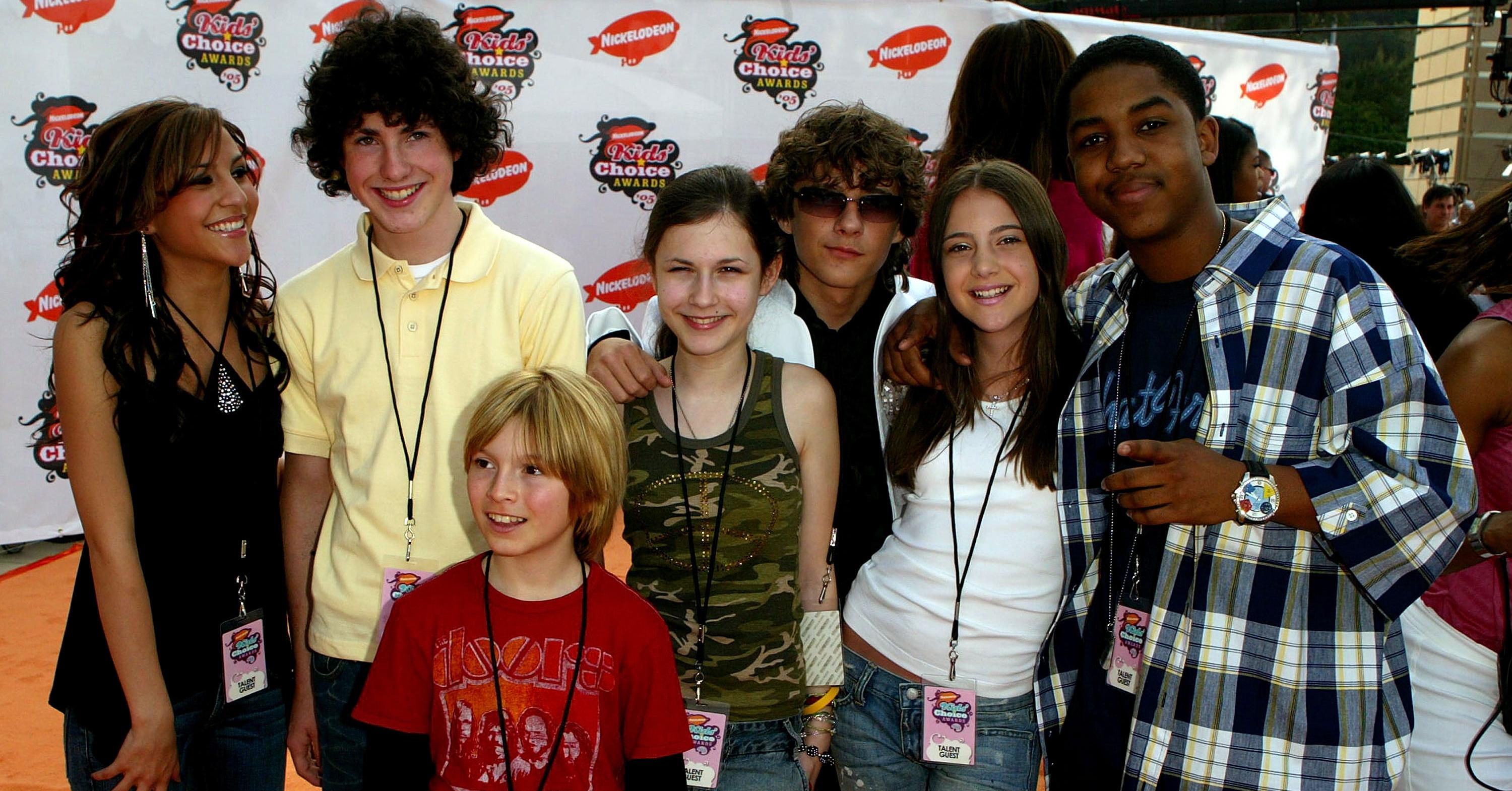 Jamie shared a meme of the opening credits of Zoey 101 that acknowledged it had been 14 years since the show originally aired (where has the time gone?).
In her caption, Jamie wrote "Are you ready? 14 years later...still a jam... #itdidNOTendbecauseofpregnancy #contractwasfinished."
That's a very casual way to put to rest the rumors that have been circulating for 14 years, but at least she finally addressed them. Apparently, since the contract for the show was finished, she decided she wanted to go home to Louisiana and finish high school instead of return to the show.