Louis Tomlinson Is Back With His Long-Time Girlfriend Eleanor Calder
Louis Tomlinson is just launching his solo career, but what has he been up to since One Direction broke up? Is Louis single, or is he dating someone?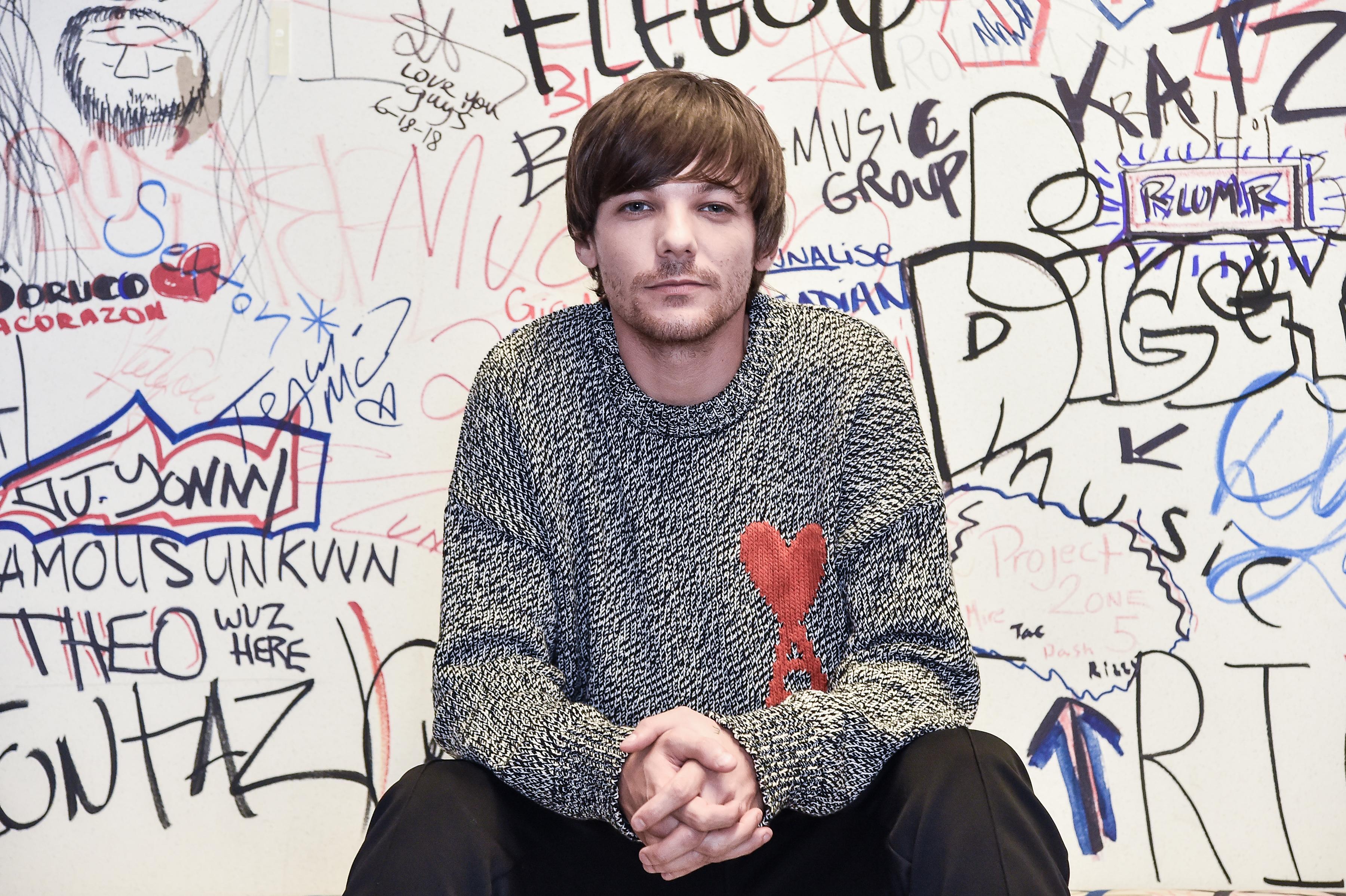 Since One Direction's tragic breakup in 2015 (we're still not over it), all of the members seem to have launched their own solo careers. While most of the band didn't take long to start releasing their individual singles, Louis Tomlinson took his time before working on a full-length album.
He initially released two collaborations, the singles "Just Hold On" and "Back to You," in 2016 and 2017 respectively, before taking his time on "Walls," which is set to be released on Jan. 31, 2020.
Article continues below advertisement
But between then and now, Louis has taken some time to focus on his personal life and one thing we're all dying to know is who he's dating. So is Louis single, or is he taken?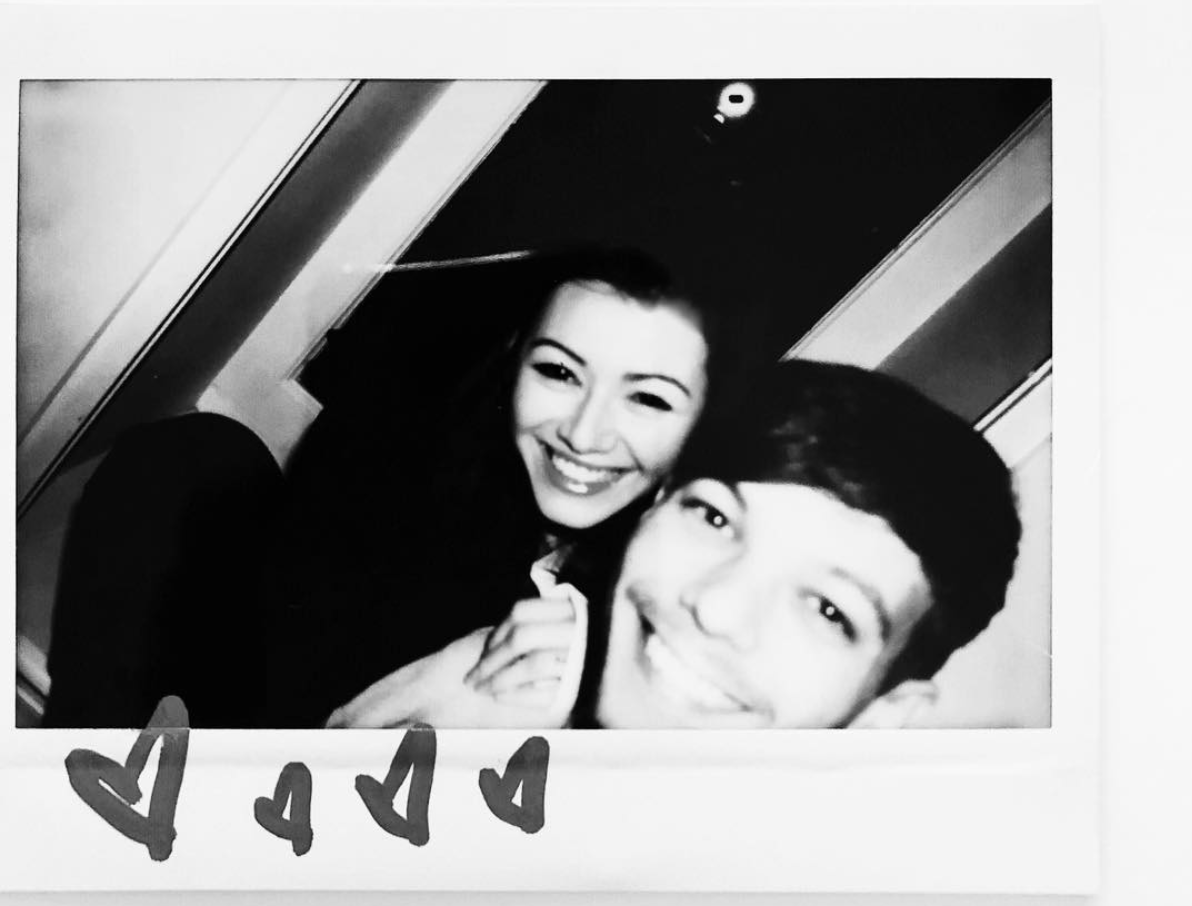 Article continues below advertisement
Louis is currently with longtime girlfriend Eleanor Calder.
Louis has been with his current girlfriend Eleanor Calder since 2017, but the pair's relationship dates back much earlier than that.
The two were considered an item as early as September 2011, when One Direction was just beginning as a band. It's unclear exactly how they met, but they were a serious couple, with Louis even visiting her a few times while she was attending University in Manchester.
But while they were together for a long time, Eleanor and Louis initially broke up in 2015, beginning a pretty consistent on-again, off-again relationship.
Louis was connected with a couple of different girlfriends during their off phases, but the two reconnected for what seems like good in 2017, shortly after Louis' mother passed away.
Article continues below advertisement
Louis has even admitted in his interview with Billboard that the verses of his recent single, "We Made It," are about reconnecting with Eleanor.
Louis and Eleanor have been together since February 2017, though he still keeps in touch with the mother of his child.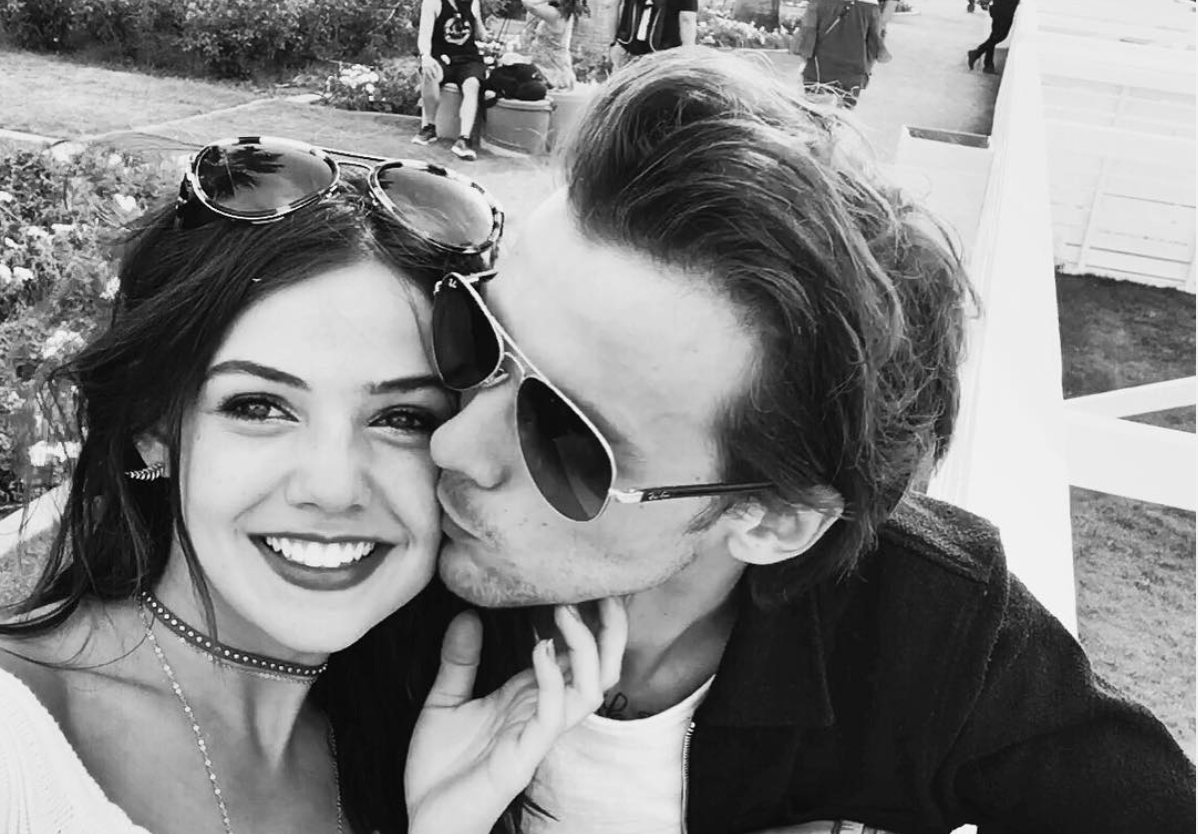 Article continues below advertisement
Louis has a son with Briana Jungwirth.
Almost immediately after Louis and Eleanor split in 2015, Louis was confirmed to be with Los Angeles stylist Briana Jungwirth. It was only a few months into their relationship that it was confirmed that Briana was pregnant, making Louis the first father in the One Direction group.
Louis and Briana didn't stay together long, though, before breaking up at the end of that year.
Their son, Freddie Reign, was born on Jan. 21, 2016. By then, though, Louis had already moved on again.
He dated Danielle Campbell for about a year.
After breaking up with Briana, Louis was then spotted with actress Danielle Campbell. Danielle was probably Louis' next most-public relationship, as the pair were very serious for just over a year.
Louis and Danielle were seen on dates as early as November 2015 before their breakup in January 2017. They shared a few cute snapshots of each other on social media over the year, and Danielle was there for Louis when his mother fell ill and eventually passed.
"They're still talking to each other and there is no bad feeling whatsoever," a source told The Sun at the time of their breakup. "It's really sad because Danielle has been there for Louis through this horrible time. She has stood by him, remained loyal and continued to be a great support, which is exactly what he needs. Sometimes these things just don't work out and for Louis and Danielle this was the best way forward."