Here's Why Bisexual Women — and LGBTQ Supporters — Are Denouncing Liam Payne's New Song
Why is Liam Payne canceled? The former boy bander's new song was slammed for its characterization of bisexual women.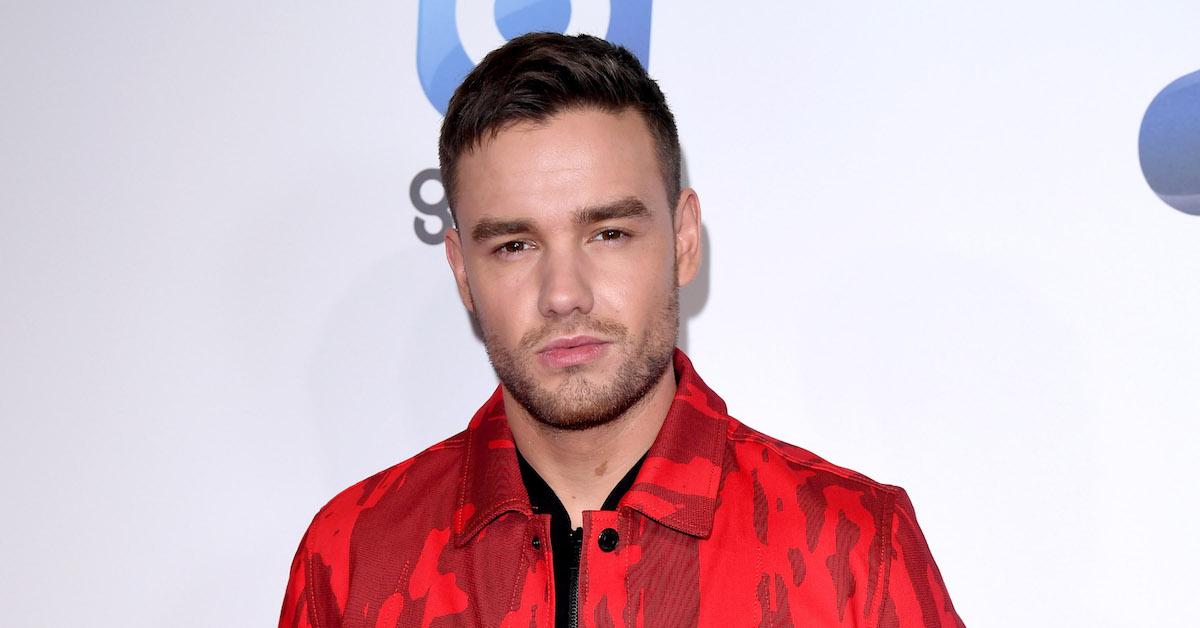 When we saw that #LiamIsOverParty was trending on Twitter this past Friday, we initially thought our beloved Liam Neeson had found himself in the middle of another controversy.
But the hashtag actually refers to former One Direction singer Liam Payne, whose new song has left fans seriously divided.
Article continues below advertisement
Why is Liam Payne "canceled" on Twitter?
A track titled "Both Ways" off the 26-year-old's debut album "LP1" — which dropped on Dec. 6 — caused an uproar over its characterization of bisexual women, with some members of the LGBTQ community accusing Liam of fetishizing an entire group of females.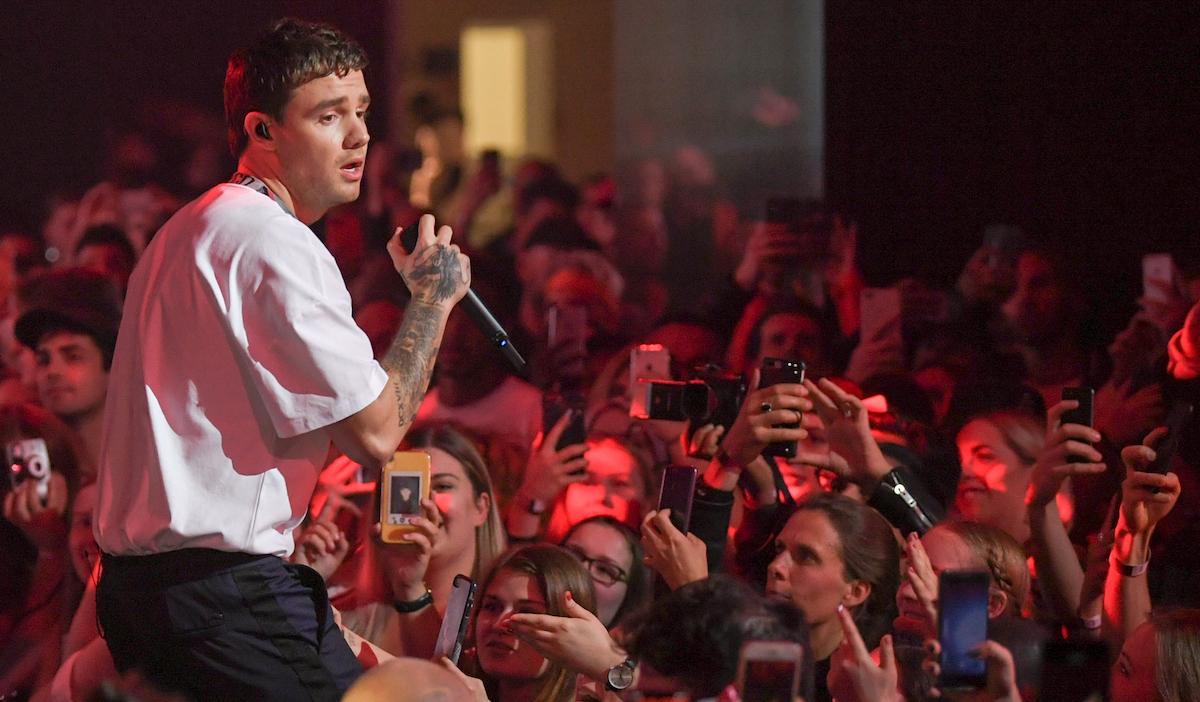 Article continues below advertisement
Angry commenters claimed the lyrics reinforce a common stereotype that all bisexual women enjoy threesomes. They noted the chorus as an example: "My girl, she like it both ways/She like the way it all taste/Couple more, we'll call it foreplay/No, no, I don't discriminate."
Another verse reads: "Switching the lanes like a Bugatti Sport/Nothing but luck that she got me involved, yeah/Flipping that body, go head, I go tails/Sharing that body like it's our last meal."
In an editorial on the feminist website The Mary Sue, the author writes that the song is "furthering a dangerous idea that bisexual women's sexuality is just something to benefit men."
Liam has yet to comment on the backlash, but the song's co-writer RuthAnne Cunningham went on the defensive in a Twitter post. "I can assure [you] that none of us meant any offense to anyone [bisexual] at allll & my sincerest apologies if you or [anyone] else is offended," she wrote in response to a since-deleted tweet.
Article continues below advertisement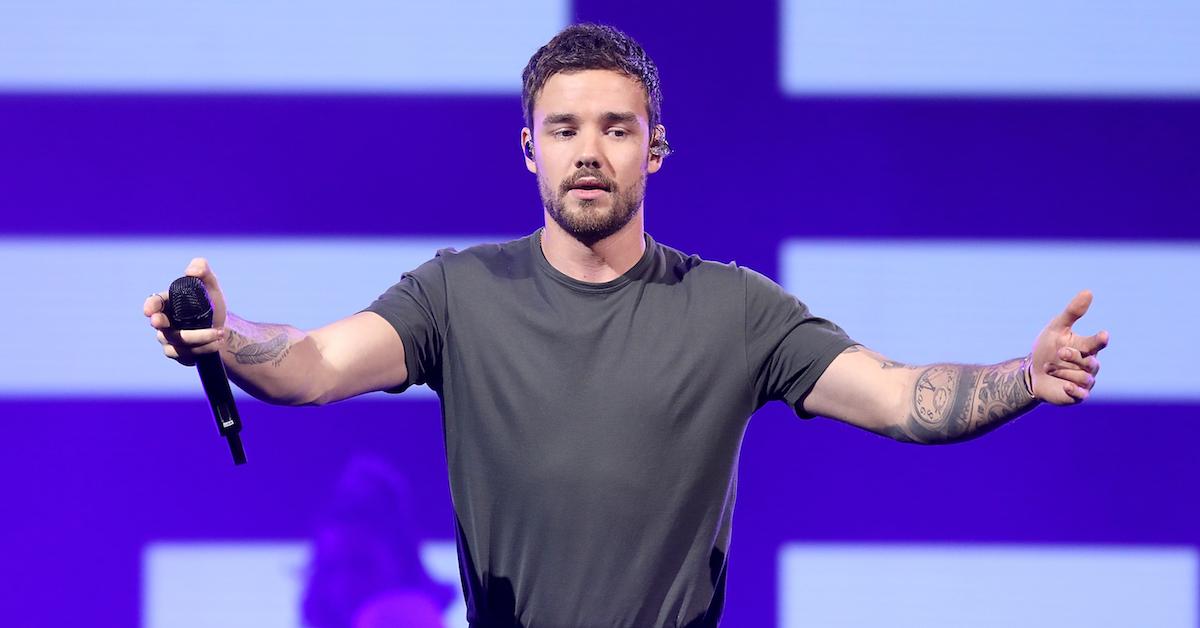 "It's a sexy song about consenting adults having an experience that they are enjoying," she added. "It is not actually about [anyone's] sexuality in particular."
Unsurprisingly, the track's critics took issue with RuthAnne's explanation. "Yeah, sorry not sorry but this is far from good enough. No one talked about consent," one Twitter user commented. "Lesbians/bi/pan women being used for straight male fantasies is extremely common and needs to end."
Article continues below advertisement
Liam's made headlines in the past for insensitive remarks.
In 2017, the Brit made a cringe-worthy comment about his former bandmate Harry Styles' choice of clothing. Liam said that he "couldn't rely" on the 25-year-old to babysit his son Bear because "I feel like my child would come out dressed in something that I just wouldn't understand."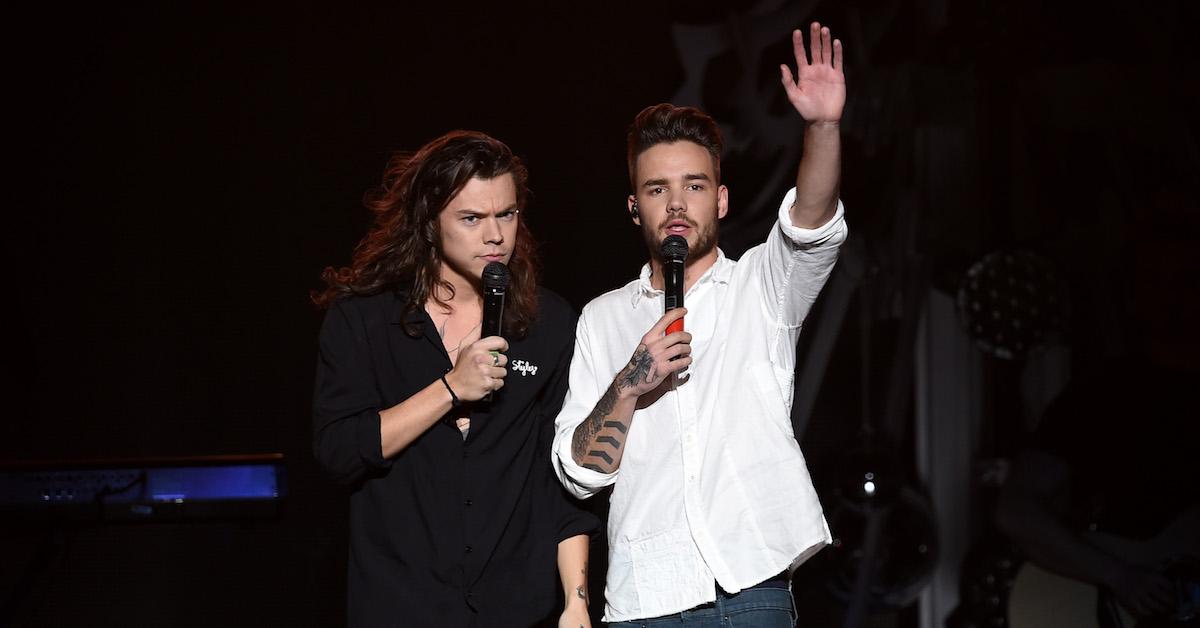 Article continues below advertisement
But amid the overwhelming amount of animosity being thrown his way, Liam still has plenty of supporters. The hashtag #ProudOfLiam sprung up in the wake of #LiamIsOverParty for fans who chose to stand by The X Factor alum's side.
"Why y'all attacking Liam? He's so sweet and he doesn't deserve the hate, grow up," one follower wrote. Another added, "Guys, I don't think he means what you understood. He loves us all. Please, stop what you're doing. His album is just released and he needs our love & support, not hate. Liam deserves better."
The young dad continues to ignore any negativity surrounding his music. "Blown away by this reaction already!" he said shortly after "LP1" debuted. "Thanks to everyone that's picked up the album so far, your support doesn't go unnoticed."
His PR team must be working around the clock to hide certain comments from him…