Relax, Harry Styles Isn't Really Going to Jail
"Harry Styles is going to jail" started trending on Twitter and his fans are very concerned. Here's what started the confusing hashtag.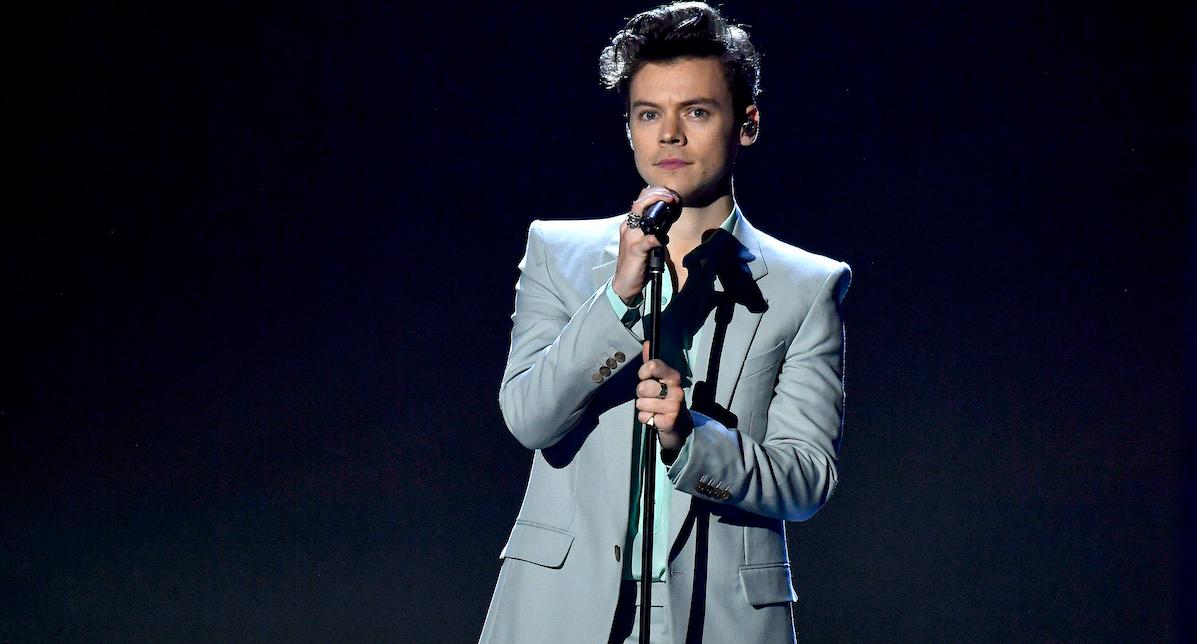 Article continues below advertisement
Or, if you are like the rest of us and don't keep up with the former One Direction star, you were probably very confused about the news that Harry was arrested.
Well, relax everyone, because Harry is not going to jail.
So, why was "Harry Style is going to jail" trending on Twitter? 
Well, it looks like the hashtag was started by some K-Pop fans who wanted to stir up some drama with the One Direction fandom, according to PopCulture.
"Harry Styles is only going to jail because he doesn't stan K-Pop," read one of the offending tweets.
Article continues below advertisement
Article continues below advertisement
Other K-Pop fans of groups such as BTS and Stray Kids, started using the trending hashtag to share fancam videos of themselves, which obviously angered fans of the "Sign of the Times" singer.
Article continues below advertisement
"WHY IS HARRY STYLES GOING TO JAIL WHEN I ONLY WANT HIM TO COME HOME TO ME AHJXNSVDJSAJ JOKING ASIDE, I GET IT WHEN THAT SAY KPOP STANS ARE BAD, THIS BAD," one fan tweeted before another angrily added, "When you think Harry styles is actually going to jail but it's just K-Pop fans being dumb again."
No, this had nothing to do with that Euphoria fan-fiction scene. 
"They put an animated Larry sex scene in Euphoria and now Harry Styles going to jail party is everywhere," one fan wrote, clearly as confused as everyone else about the timing of the #harrystylesisgoingtojailparty hashtag.
During Sunday night's episode of the HBO series, Euphoria, there was some Harry and Louis Tomlinson fan-fiction that was played out in the form of NSFW animated scene that had fans of the former boy banders up in arms.
Article continues below advertisement
It turns out, the network did not get consent from Harry or Louis, who took to social media to vent his frustration — and no, he did not mention Harry going to jail.
"I can categorically say that I was not contacted nor did I approve it," Louis tweeted. Harry has not commented on the episode, but this is not the first time Louis has spoken out about the speculation that he is in a romantic relationship with Harry.
"I'm so protective over things like that, about the people I love," he told The Sun in 2017. "It created this atmosphere between the two of us where everyone was looking into everything we did. It took away the vibe you get off anyone. It made everything a little bit more unapproachable."
Here's hoping Louis would bail Harry out if he was, in fact, going to jail.