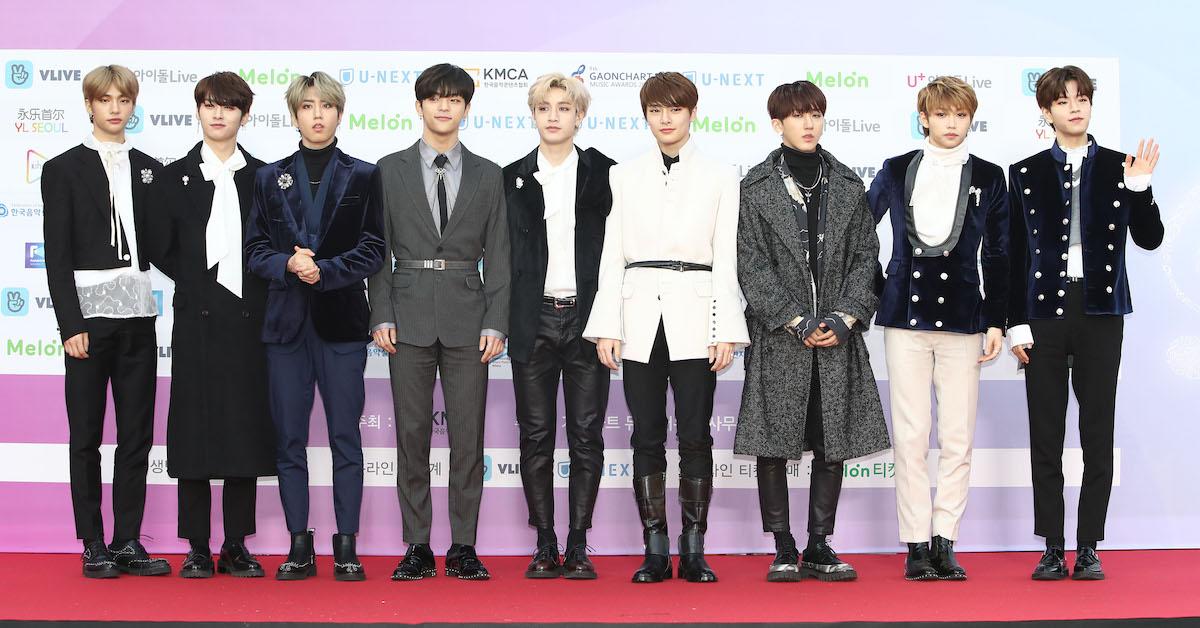 We Have a Feeling K-Pop's Stray Kids Are About to Blow Up in the U.S.
Get ready, K-pop fans: The boy band, Stray Kids, is making a comeback! Following the group's formation on a reality series in late 2017, they released several EPs, the last of which dropped in March. But on June 19, they announced their first single album, titled "Clé 2: Yellow Wood."
Scroll down for details about the band's new music and whether or not they're touring in the U.S.
Article continues below advertisement
Stray Kids' comeback includes a 7-track album.
The group's first single off their new album is called "Side Effects," and the song's music video has already been viewed more than 3.9 million times in the last nine hours.
Article continues below advertisement
Fans raved about the catchy tune, with one YouTube commenter astutely noting, "What makes Stray Kids successful isn't their great visuals nor how JYP promotes them. It's their way of not being afraid of expressing themselves in this society, not being afraid to tell stories that other people are afraid to tell, and try something new. That's what makes Stray Kids unique."
Another follower wrote, "I'm so glad that Stray Kids experiment with different types of music a lot, it's very refreshing and their songs always blow me away."
Along with the release of "Clé 2: Yellow Wood," the band's members have been appointed the first honorary ambassadors of the Korea Culture and Information Service (KOCIS).
Kim Tae-hoon, a director at KOCIS, explained that the boys were given this title "to promote Korean culture and hallyu in other countries and boost the national brand image of Korea."
Article continues below advertisement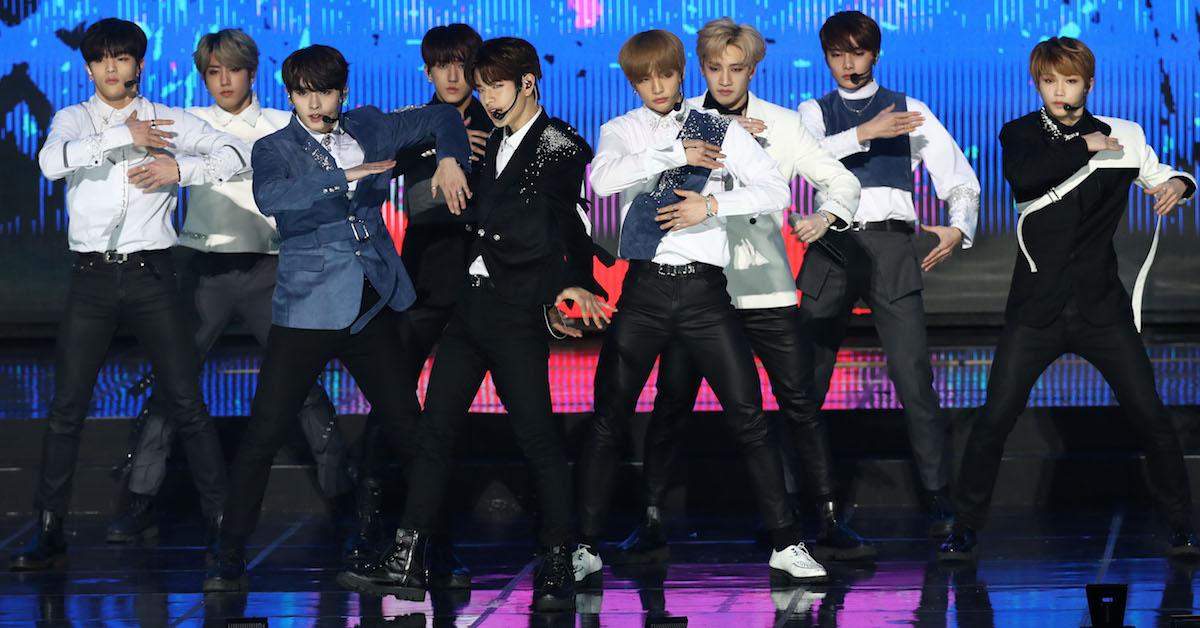 He added, "We hope more young people in other countries will have their interest in Korean culture increased through Stray Kids' performance and growing popularity abroad."
Though Stray Kids isn't nearly as well-known internationally as fellow K-pop band BTS, their last single before "Side Effects," which was called "Miroh," peaked at No. 2 on the Billboard charts.
Article continues below advertisement
Stray Kids played their first U.S. tour dates in May.
The singers kicked off their "Unveil Tour 'I am…'" on Jan. 19 in Bangkok, Thailand before heading to Indonesia, Australia, and the Philippines.
Fans in Newark, N.J. were then treated to two concerts on May 14 and 15, which were followed up by performances in Pasadena, Calif. and Houston, Texas. The group resumes their tour on July 28 in London.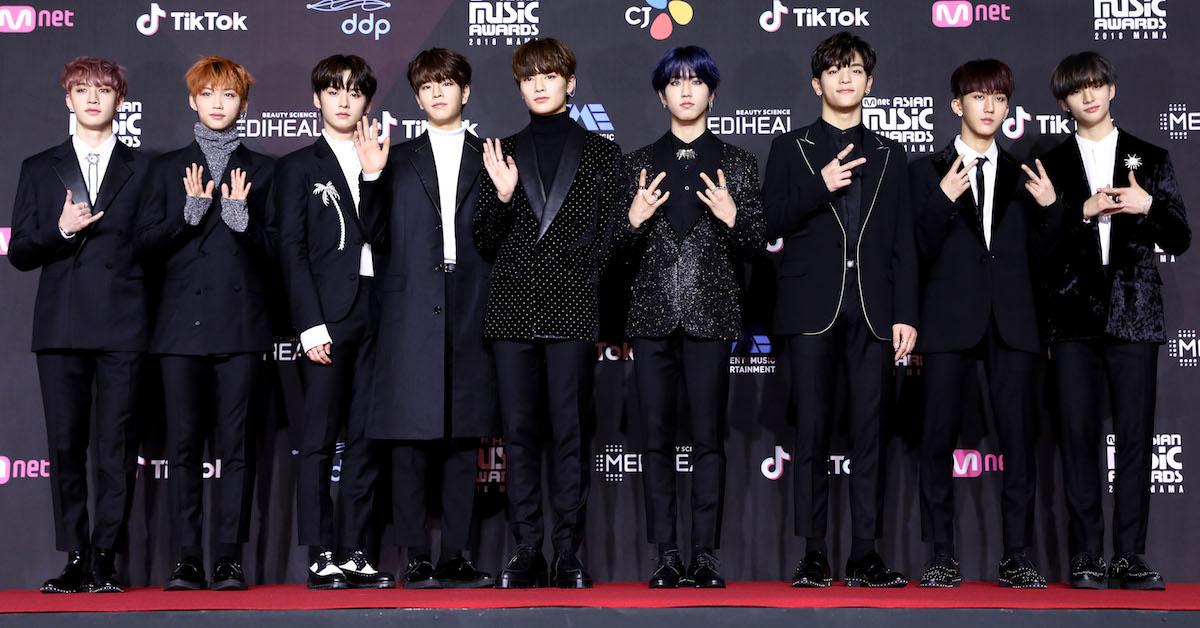 Article continues below advertisement
How many members make up Stray Kids?
If you thought BTS was a tad too big with seven members, Stray Kids has them beat with a total of nine members. They range in age from 18 to 22.
With a group that large, it's understandable that some fans might be nervous about one or more of them wanting to go solo, but the band assures followers that they're not breaking up anytime soon.
"We want to be remembered as a team that not only makes good music, but makes the kind of music that really influences and helps people," vocalist and Stray Kids' youngest member, I.N, told Refinery29 in a recent interview. "That's one of our biggest dreams."
Can we please get some more U.S. concert dates ASAP?