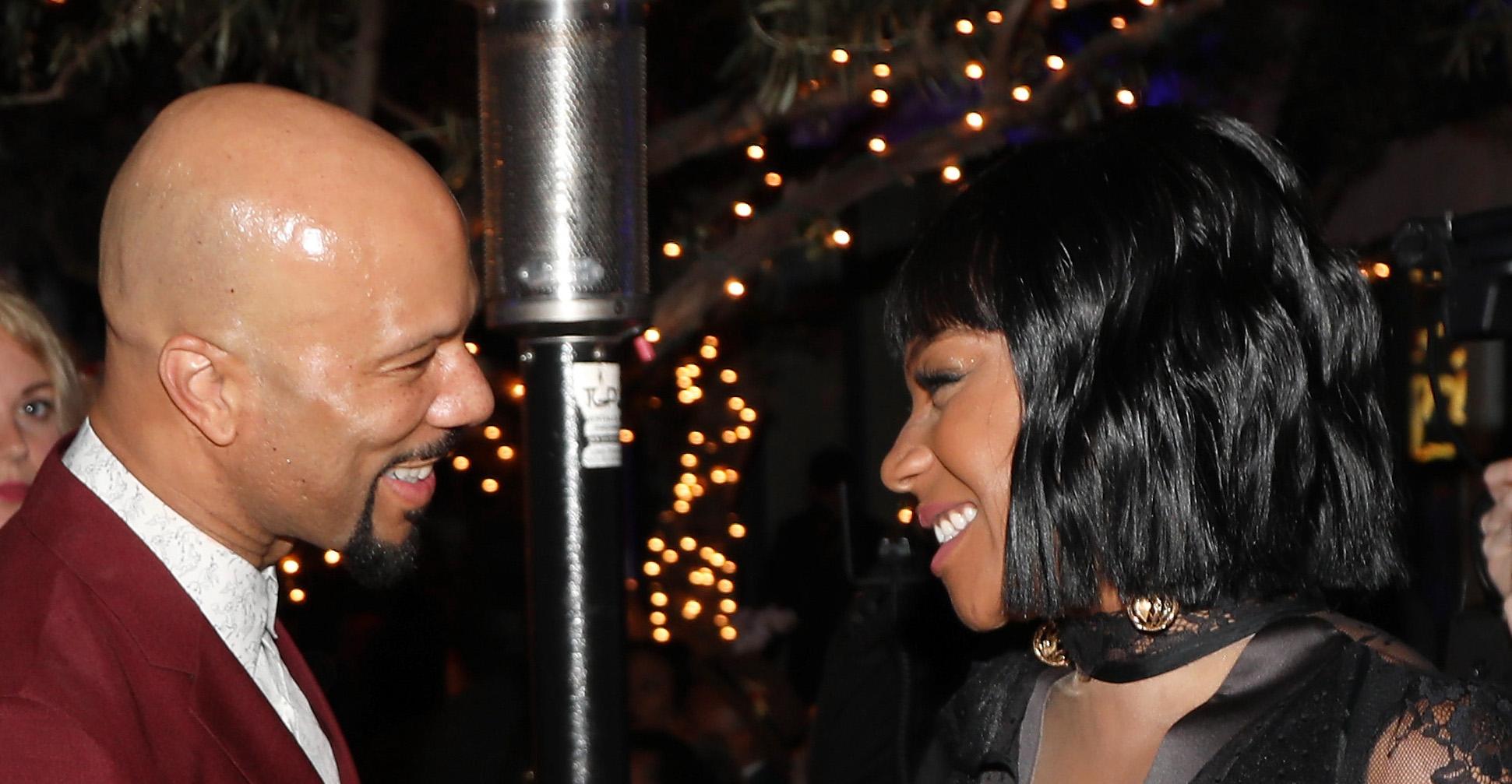 Tiffany Haddish Says Common Has Taught Her That Men Can Be Kind (EXCLUSIVE)
Comedian and actress Tiffany Haddish has been living her best life. Not only did she win a Grammy at the 2021 awards show for Best Comedy Album for Black Mitzvah, but now she's also in a partnership with Cadillac to promote their 2021 Escalade and the Super Cruise driver assistance technology.
Having been homeless, this is a big deal for Tiffany and one she doesn't take for granted.
Article continues below advertisement
To make the collaboration even more special, she shared the experience of driving a Cadillac for the first time with her brother. But historically, she's kept her personal life pretty private.
And while she hadn't publicly been seen dating anyone until her most recent relationship with rapper Common, Tiffany spoke exclusively to Distractify about how happy her man has been making her.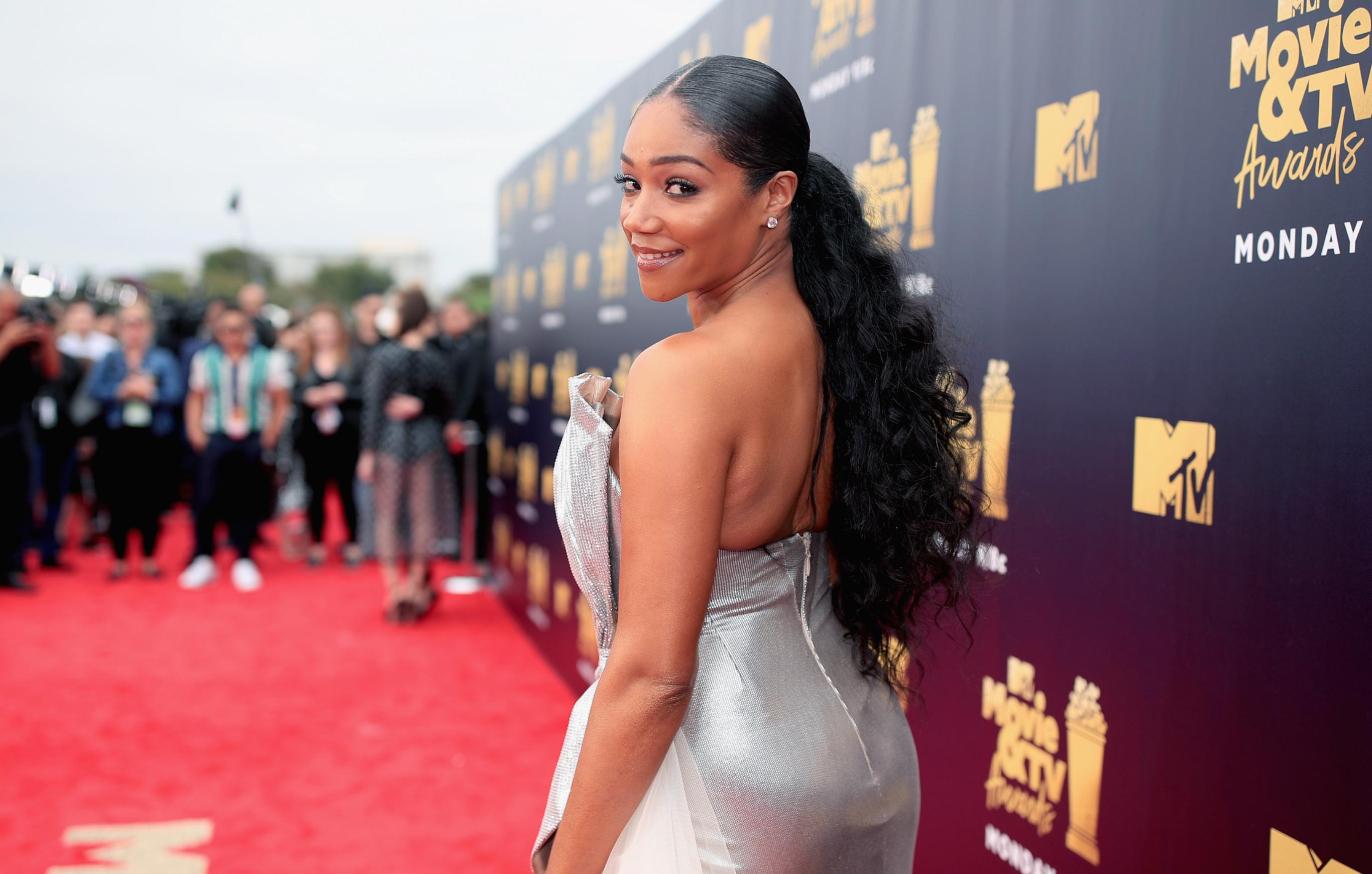 Article continues below advertisement
Tiffany has been dating common since April 2020 and still going strong.
Tiffany has been dating Common (real name: Lonnie Rashid Lynn). The two had been rumored to be an item since April of 2020 when Tiffany joked that they'd been quarantining together.
She later confirmed the news in an interview on The Late Show with Stephen Colbert. "He's not my boyfriend, he's my man," she joked of the Ava actor. "I don't date boys no more. I date men. He's my man."
Ever since she dropped the news, these two have been looking super cute together. And speaking with Distractify exclusively, Tiffany makes it clear that their whole relationship is literal goals.
She says the two are always trying new things, but one of the most important things he's shown her is that men can be kind.
Article continues below advertisement
"He's definitely shown me new things in that way, where I'm a little more, like, 'Oh, you guys are kind creatures,' because for a long time I thought, you know, most men are pretty mean," she revealed. "He's shown me that there is kindness in this world and that, you know, you don't have to be something that you're not in order to be loved by someone that's laying in bed with you."

Article continues below advertisement
Tiffany and Common love to go on adventures.
One thing Tiffany loves about her relationship is how open Common is to trying new things. She says they go on new adventures all the time. But now that she's got this Cadillac experience under her belt, they have a whole new reason to hit the road.
When asked what her ultimate road trip would look like, Tiffany made it clear she'd be taking Common along for the ride.
At first, she said they'd hit up the beach, but then she had the best answer of all time. "I would go with my man up to Oprah's house," she said, which is honestly such a life goal.
Article continues below advertisement
"That's what I would do. Let us ride all the way up the coastline up to Oprah," she said, adding that the trip would only take two and a half hours and would be a nice drive along the California coast.
And now that Meghan Markle and Prince Harry live in the States, they're practically Oprah's neighbors — Tiffany and Common might as well make another stop.