Who Is Tiffany Haddish Dating? She Said Her Ex Taught Her That Men Can Be Kind
Who Tiffany Haddish dating now? The 'Afterparty' star previously talked dating Common in an exclusive interview with Distractify. Read on for more.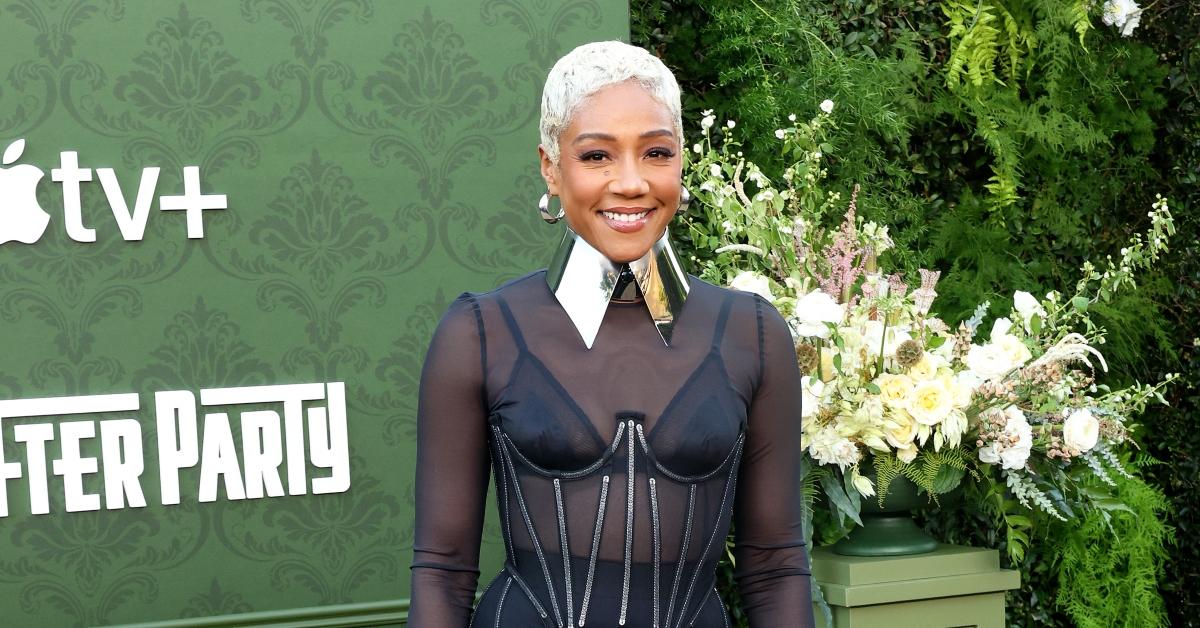 Comedian and actress Tiffany Haddish has typically kept her personal life fairly private, but fans are curious to know more about her. Specifically, is Tiffany dating anyone? Who has she dated before?
Article continues below advertisement
Below, we take a look at Tiffany's romantic history — including exclusive comments she gave Distractify back in 2021 about her then-boyfriend, rapper Common.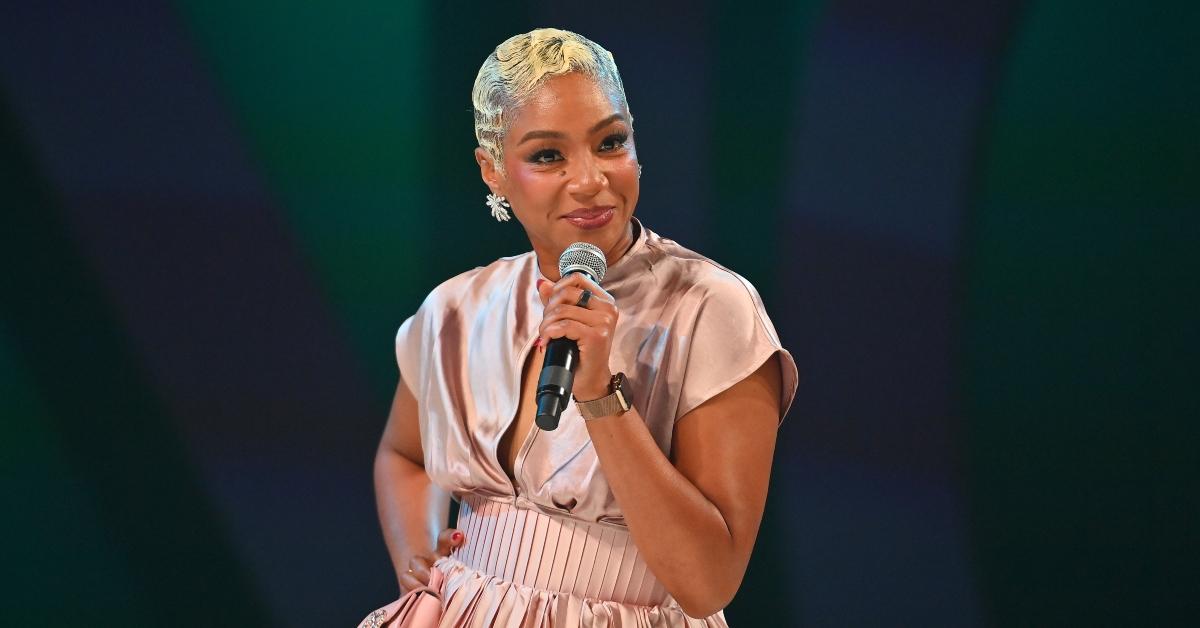 Article continues below advertisement
Who is Tiffany Haddish dating?
In July 2023, Tiffany seemed to indicate to People that she was dating, but that she didn't necessarily have a boyfriend.
"I'm dating me," she told the outlet at the Season 2 premiere of The Afterparty. She added that she dates "from time to time," but that "I'm on the red carpet by myself ... I'm enjoying my options, but I'm not bringing none of them to no carpets. They haven't earned that privilege."
Tiffany Haddish dated rapper Common between 2020 and 2021.
Tiffany previously dated Common (real name: Lonnie Rashid Lynn). The two were first rumored to be an item in April 2020 when Tiffany joked that they'd been quarantining together. She confirmed their relationship that summer.
In an exclusive March 2021 interview with Distractify, Tiffany said that the two were always trying new things, but one of the most important things he showed her was that men can be kind.
Article continues below advertisement
"He's definitely shown me new things in that way, where I'm a little more, like, 'Oh, you guys are kind creatures,' because for a long time I thought, you know, most men are pretty mean," she told us.
"He's shown me that there is kindness in this world and that, you know, you don't have to be something that you're not in order to be loved by someone that's laying in bed with you," she added.

Article continues below advertisement
When we asked at the time about what her ultimate road trip would look like, Tiffany made it clear she was taking Common along for the ride.
"I would go with my man up to Oprah's house," she said. "That's what I would do. Let us ride all the way up the coastline up to Oprah."
Unfortunately, reports surfaced in November 2021 that Tiffany and Common had broken up. A source told People at the time, "They are never in the same city together and both of them are just too busy for a serious relationship."
Article continues below advertisement
The following month, she opened up to Hollywood Unlocked With Jason Lee about the split, saying (per Yahoo), "I miss him from time to time, but that's with, I think, any intimate relationship that you might have, you miss them. But I'm fine with it. It's cool."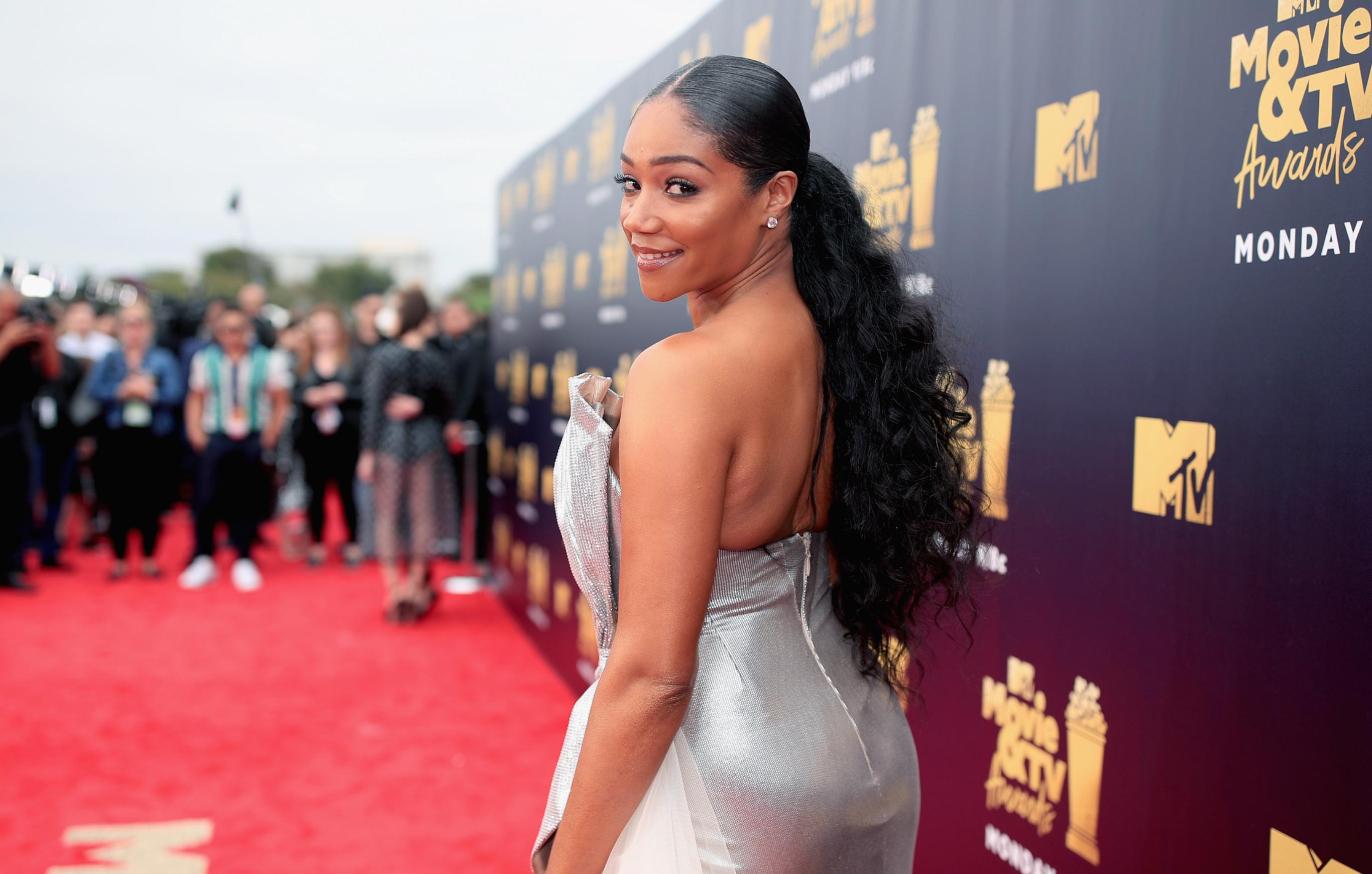 Article continues below advertisement
Who did Tiffany Haddish date before Common? She was married before.
In 2019, Tiffany recounted hooking up with rapper Chingy, though it's unclear exactly when that happened. Chingy at first denied this but later confirmed it.
Tiffany was also previously married and divorced twice from the same man, an army vet named William Stewart. Their first marriage was from 2008 to 2011, per Pop Sugar. It's unclear when they got married a second time, but they divorced again in 2013.