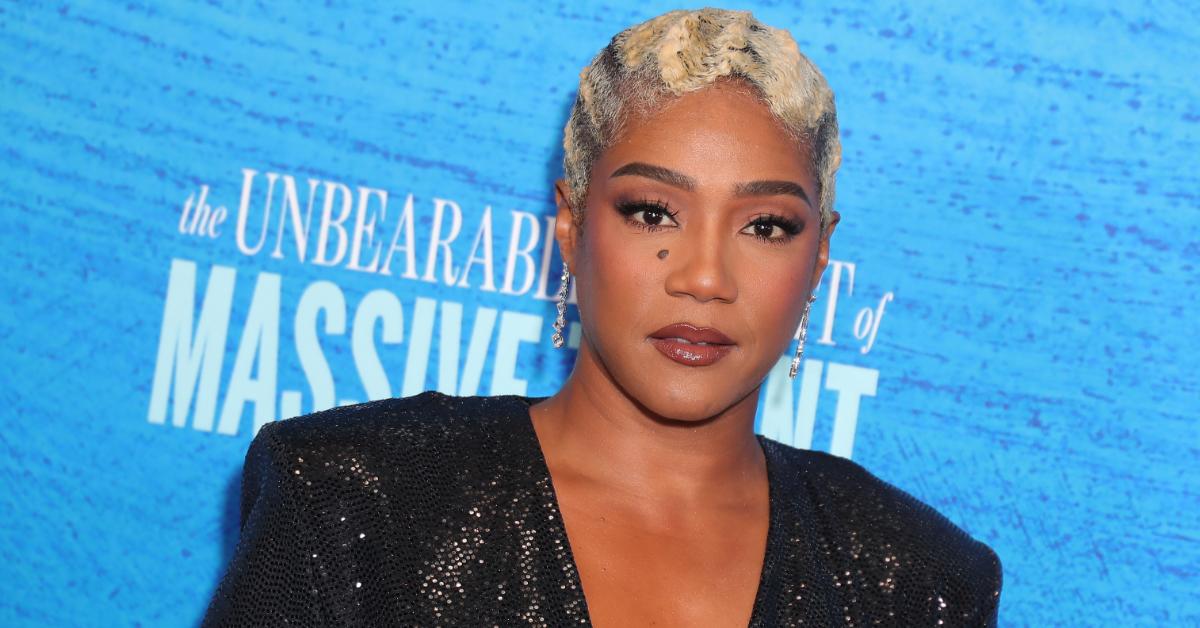 Tiffany Haddish Is Facing Increased Scrutiny After Child Sexual Abuse Allegations
Comedian and actress Tiffany Haddish has built quite a name for herself in Hollywood. As a successful standup comedian whose made her way into movies and TV, she was deemed one of the 100 most influential people in the world by Time magazine in 2018. On top of that, she was listed among the 100 most powerful people in entertainment in both 2018 and 2019 by The Hollywood Reporter.
Article continues below advertisement
However, the most recent reason that Tiffany is making headlines has little to do with her career successes. Some serious allegations have been levied against her, which have caused users online to search for any and all factoids about her life that might help paint a clearer picture of what's going on. So, who are Tiffany's siblings? Here's what we know.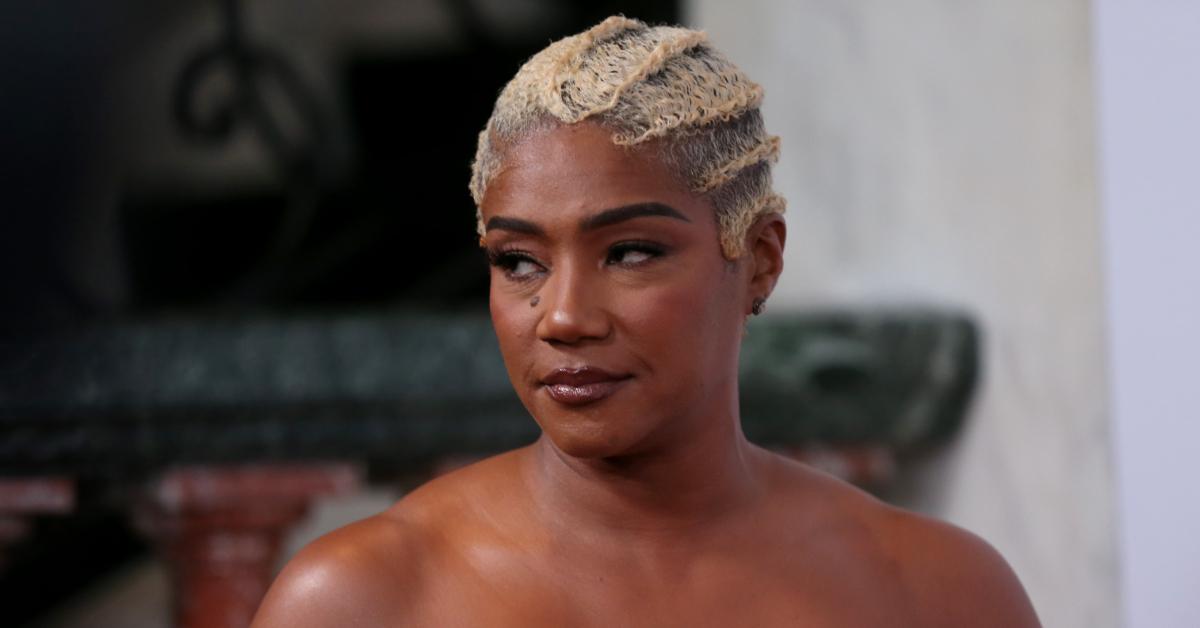 Article continues below advertisement
Who are Tiffany Haddish's siblings?
Tiffany Haddish has several half-siblings, but she doesn't talk about them publicly for the most part. According to Wikipedia, Tiffany has two half-sisters and two half-brothers.
Three of them remain nameless as Tiffany hasn't ever mentioned them publicly, but it appears as though one of her sisters, Jasmine English, actually has a claim to fame of her own. Indeed, Tiffany's half-sister placed seventh on Claim to Fame before she was voted out on Aug. 15, 2022.
Article continues below advertisement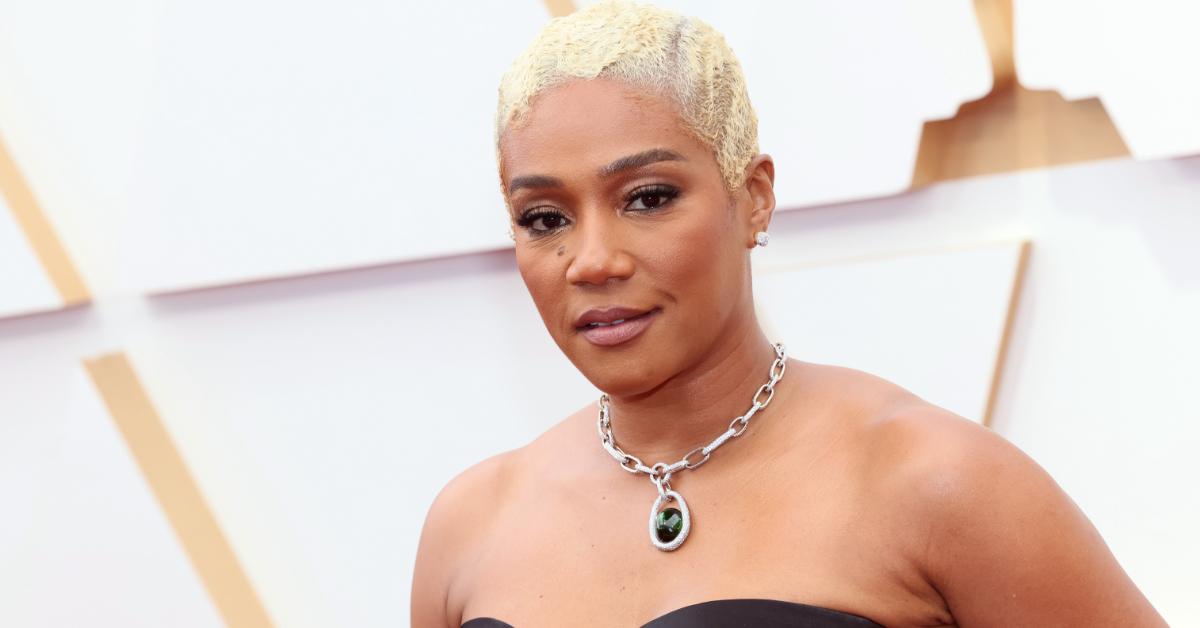 Tiffany Haddish is now facing a lawsuit that claims she molested children.
According to TMZ, Tiffany is being sued by two siblings, going by Jane Doe and John Doe, who claim that Tiffany and fellow comedian Aries Spears groomed and molested them when they were young.
Article continues below advertisement
Jane Doe claims that she was only 14 years old when Tiffany obtained her trust and coerced her to film a sexually suggestive video in which she imitated fellatio. On top of that, the suit claims that John Doe was only 7 years old when he was molested by the two comedians as a part of a Funny or Die video titled "Through a Pedophiles Eyes."
Tiffany's attorney, Andrew Brettler, told TMZ, "Plaintiff's mother, Trizah Morris, has been trying to assert these bogus claims against Ms. Haddish for several years."
He went on to add that "the claims were meritless" and "the two of them will together face the consequences of pursuing this frivolous action."