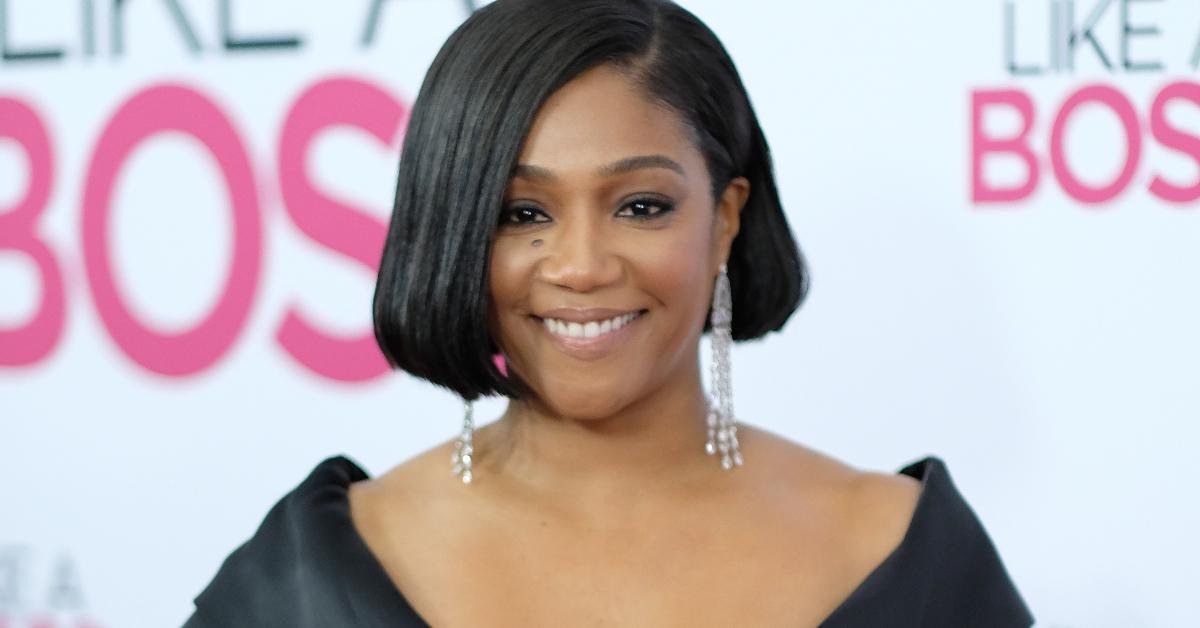 Tiffany Haddish Might Be About to Leave 'The Last O.G.'
By Leila Kozma

Mar. 29 2021, Updated 11:23 a.m. ET
Is Tiffany Haddish about to leave The Last O.G.? 
TBS announced on Oct. 15, 2020, that the cult-classic comedy series was renewed for Season 4. Much to the fans' surprise, however, the lead actress's name was nowhere to be found on the official press release. 
Article continues below advertisement
Rumors about her potential departure have been making the rounds for quite some time now. Strangely enough, however, these weren't confirmed — as the announcement didn't state that she was leaving the show. 
So, did Tiffany Haddish leave 'The Last O.G.'?
Unfortunately, it's not entirely clear if the mightily talented actress is about to leave the show for good. 
While most sources agree that it's highly unusual for TBS to publish a press statement without her name, it's unclear if this would mark the end of her tenure on The Last O.G. The channel has kept mum on what's next for Tiffany so far. 
Article continues below advertisement
"Season 4 is still in development," a source told TV Line.
According to some outlets, there's a chance that the actress had a three-year-long contract with the show. The contract is yet to be renewed.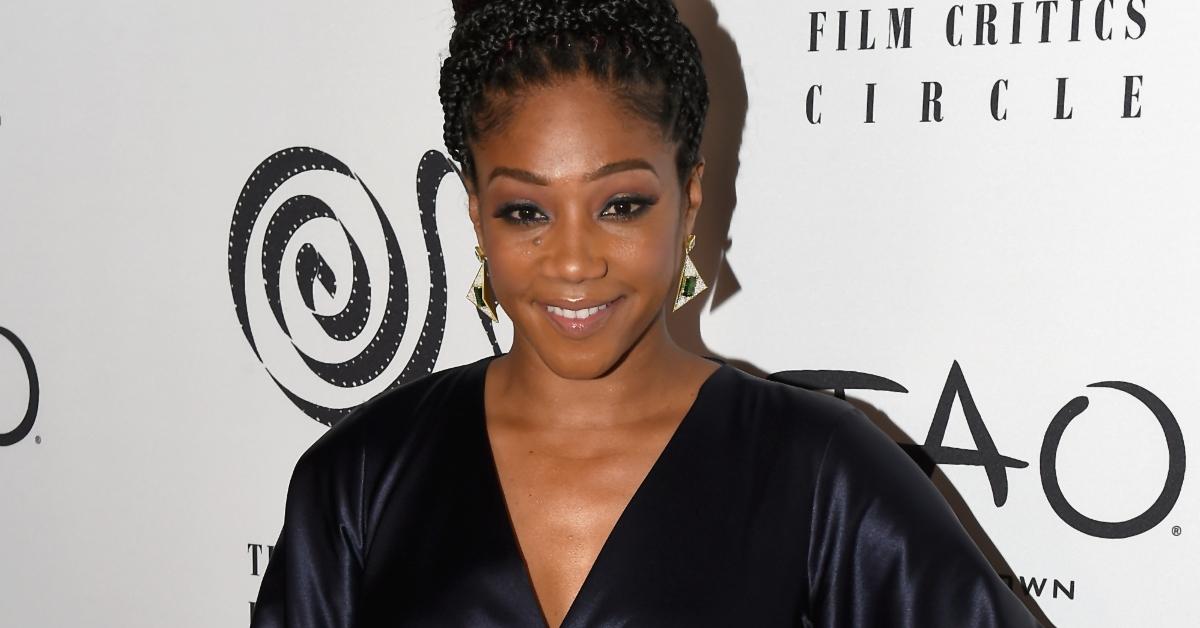 Article continues below advertisement
Either way, fans shouldn't get too caught up on the idea that Tiffany will keep her role. According to The Hollywood Reporter, it is widely believed among insiders that she will exit The Last O.G. before the shooting of Season 4 would begin. 
Nothing is set in stone yet, though most claim that it's slightly more likely that Tiffany will prioritize other projects, like a forthcoming comedy directed by Tom Gormican, titled The Unbearable Weight Of Massive Talent, over The Last O.G.
Tiffany earned critical acclaim with her wonderful delivery of Shay's character.
The actress and comedian earned a great deal of applause from fans and critics alike for her razor-sharp portrayal of Tray Barker's ex-girlfriend, Shannon 'Shay' Birkeland, who had to build her life from the ground up while Tray was away in prison for fifteen years. 
Article continues below advertisement
As Shay, Tiffany plays an inexplicably strong businesswoman who's not afraid to voice criticism of her ex's questionable antics. In the course of the past three seasons, the character went through some significant changes — making Tiffany all the more indispensable for the next batch of episodes. 
Article continues below advertisement
Tiffany landed roles on hit shows like 'Bookmarks' and 'Solar Opposites' in the past year alone.
2020 marks a busy year for the actress, who starred on hit TV shows like Bookmarks, Solar Opposites, and Self Made: Inspired by the Life of Madam C. J. Walker. Her Netflix Special,Tiffany Haddish: Black Mitzvah, was nominated for a Primetime Emmy Award in 2020. 
'The Last O.G.' will get a new showrunner for Season 4.
Not only will The Last O.G. be different without Tiffany, but the show may also change up a bit with a new person at the helm. Owen Smith, who previously worked on Black-ish, will be taking over as showrunner. Keenen Ivory Wayans held the position for Season 3.