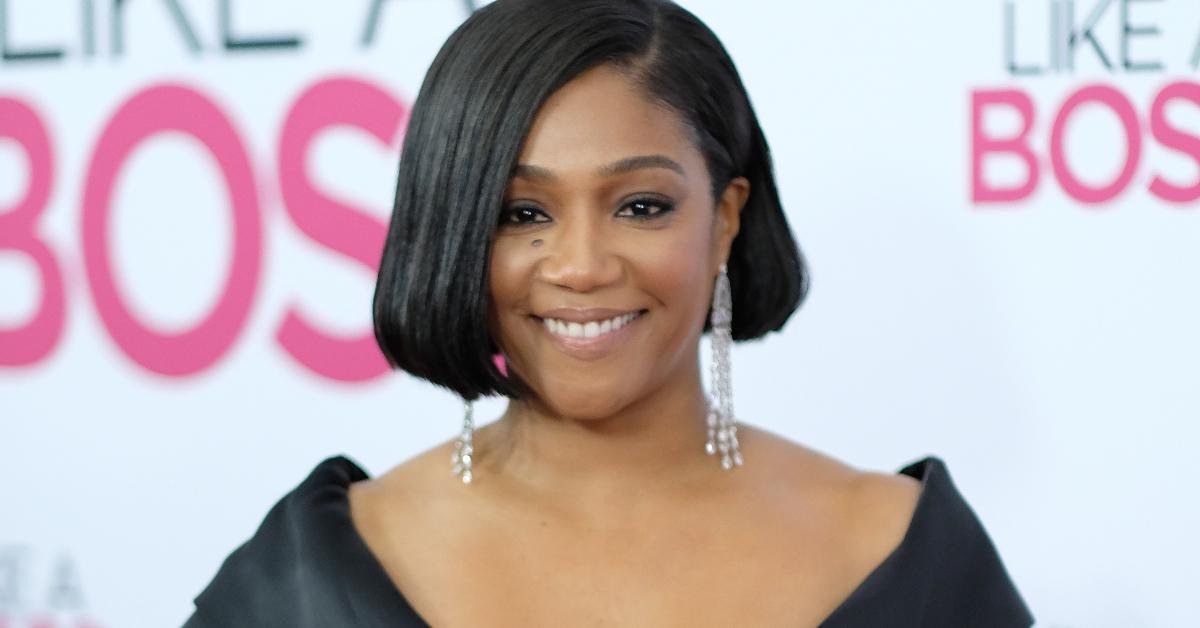 Yes, Tiffany Haddish Left 'The Last O.G.' but There Are "No Hard Feelings" (EXCLUSIVE)
Tiffany Haddish isn't in Season 4 of 'The Last O.G.' yet, and many fans are asking why she decided to leave and if she's gone for good.
Is Tiffany Haddish really leaving The Last O.G.? Season 4 of the cult-classic comedy series premiered on Oct. 26, 2021, but Tiffany Haddish is nowhere to be found in the current season.
Article continues below advertisement
An official statement has not been released about the actress's absence from the series, but she's not included in the cast following three seasons as a regular.
As an essential character who connects Tracy Morgan's character, Tray, to his kids, it's a big shock for Tiffany to be gone from the series. However, Distractify spoke with Ryan Gaul, who plays Tiffany's on-screen husband, Josh, about her exit from the show.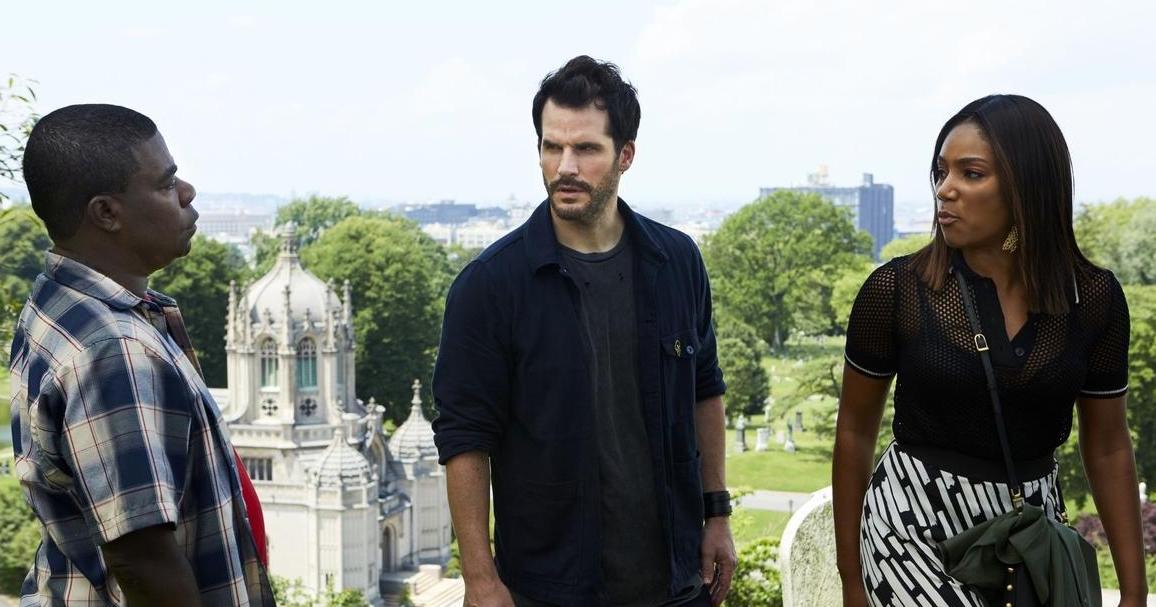 Article continues below advertisement
So, did Tiffany Haddish really leave 'The Last O.G.'?
The Hollywood Reporter reported in October 2020 that insiders believed Tiffany left The Last O.G. before shooting began for Season 4.
Some claimed that Tiffany was possibly prioritizing other projects over The Last O.G., like the forthcoming comedy The Unbearable Weight of Massive Talent.
After recently speaking with Ryan, we can confirm that Tiffany won't appear in Season 4 of The Last O.G. "We lost Tiffany this season because she's so busy. She's not dead," he joked. "In the storyline, she's gone off to Europe because she's a designer and a stylist."
Article continues below advertisement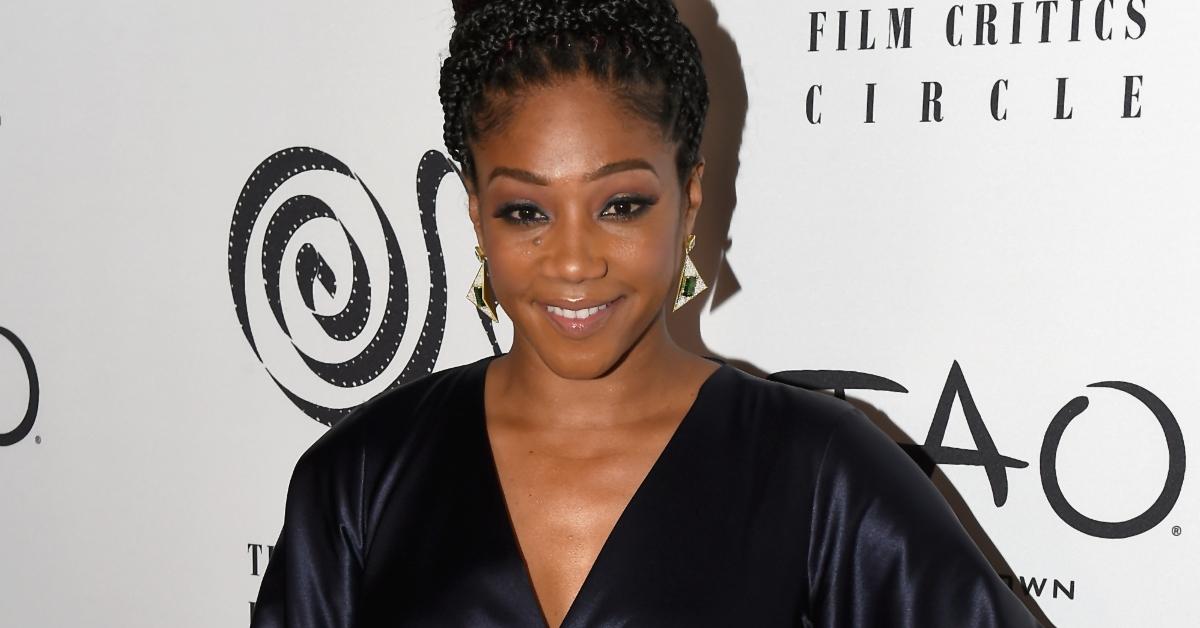 As far as the storyline goes, "there's no problem in the Birkeland marriage" according to Ryan. "I do miss her a lot. And it's joked about and we're serious about it at times," he explains of his character in Season 4.
And although fans and actors miss Tiffany a lot, Ryan revealed how it opens up more opportunities for Season 4.
"It became an opportunity for my character and Tracy's character to become closer. This season is much more about our family unit coming together when [Tiffany's character] Shay has gone off," he said.
Article continues below advertisement
Tiffany earned critical acclaim for her performance as Shay while her movie career exploded.
The actress and comedian earned a great deal of praise from fans and critics alike for her razor-sharp portrayal of Tray Barker's ex-girlfriend Shannon "Shay" Birkeland. Shay — the mother of Tray's twins — had to build her life from the ground up while Tray was in prison for 15 years. As Shay, Tiffany plays an inexplicably strong businesswoman who's not afraid to voice criticism of her ex's questionable antics.
Article continues below advertisement
But 2020 marked a busy year for the actress, who starred on hit TV shows like Bookmarks, Solar Opposites, and Self Made: Inspired by the Life of Madam C. J. Walker. Her Netflix special Tiffany Haddish: Black Mitzvah was nominated for a Primetime Emmy Award in 2020.
With all of Tiffany's success comes difficult decisions.
"It's really hard sometimes when you're a legitimate movie star to come back and give three months of your time to a show," Ryan explains. "So I think it came down to her making a decision to work on these other projects and we had to go ahead with Season 4."
Article continues below advertisement
Tiffany could come back for a potential Season 5.
If there is a Season 5, it seems like everyone that's part of The Last O.G. would be happy to have her back on set. "There were no hard feelings," Ryan revealed. "It was all like, 'Hey, if there's a Season 5, hopefully, it'll work out that time.'"
And Tiffany is definitely missed on set. A day on set for Ryan was like being at a nonstop comedy show. "Tracy is amazing because he has such a specific energy on set. He is nonstop making people laugh and my cheeks hurt at the end of days from just laughing at him all day long," he shared.
Article continues below advertisement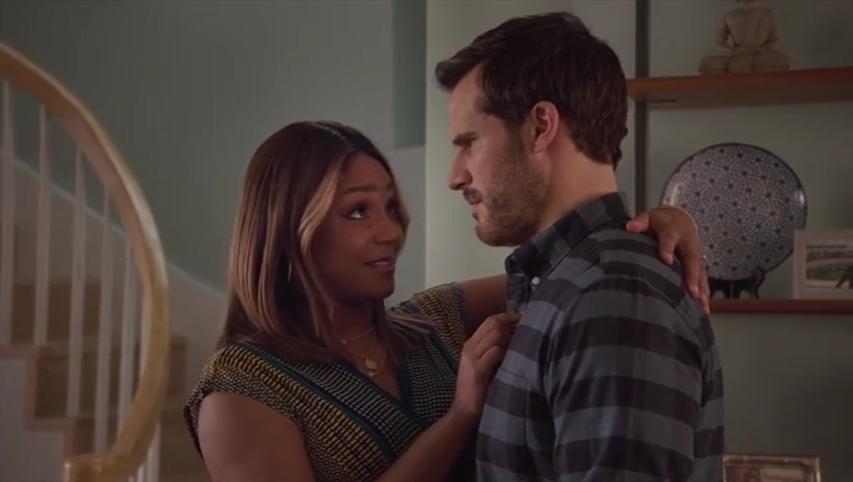 "Tiffany was like that with another energy, but in the same way. So being on set with the two of them, they would almost one-up each other all day long. And I would just sit and be like, 'How did I get a front-row seat to this show?'"
So for Ryan's sake and for fans of The Last O.G., we're all hoping for a Season 5 and some more Tiffany Haddish.
Season 4 of The Last O.G. airs Tuesdays at 10 p.m. EST on TBS.
Reporting by Jamie Lerner