Tiffany Haddish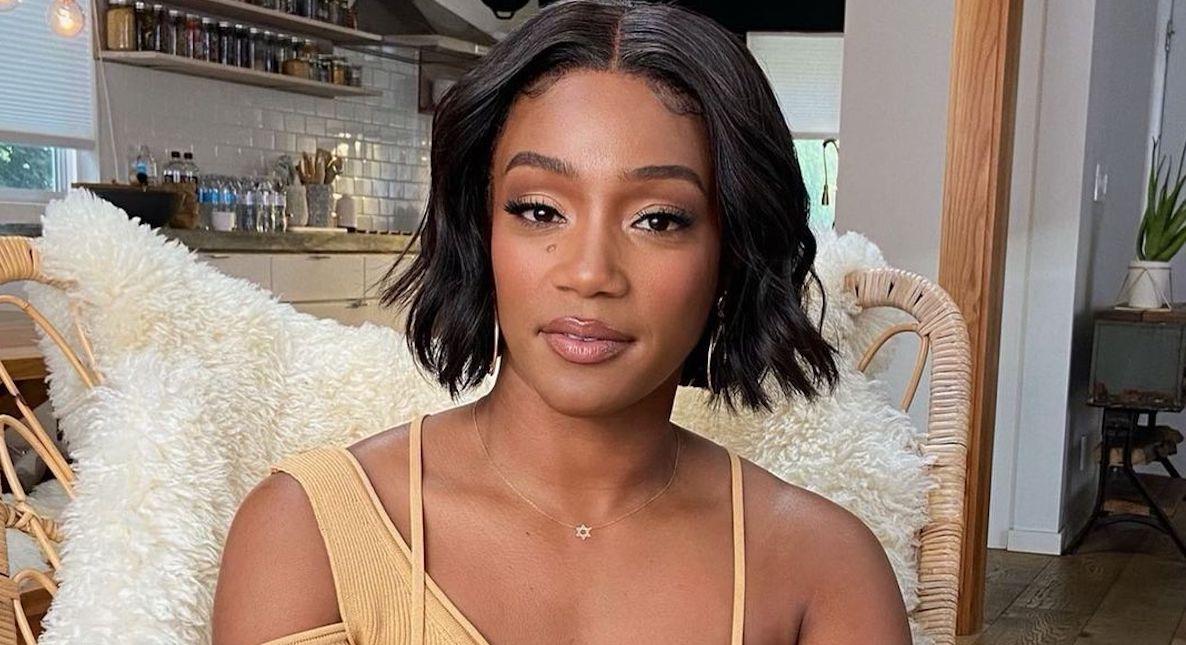 Inspired by comedians such as Richard Pryor and the Wayans Brothers, Tiffany Haddish used comedy to escape her tough childhood. When Tiffany was 12 she was placed in foster care along with her siblings until they were reunited with their grandmother three years later. In her early days of comedy, Tiffany lived in her car and got her start by appearing on the comedy competition Bill Bellamy's Who Got Jokes? Tiffany then went on to get her big break on Girls Trip in 2017, where she starred alongside Queen Latifah and Jada Pinkett-Smith.
Tiffany has gone on to host SNL, appear in the TV series The Last O.G., and star opposite Kevin Hart in the movie Night School. Tiffany currently hosts Kids Say the Darndest Things and more recently, she won a Grammy award for Best Comedy Album.
Full Name: Tiffany Sara Cornilia Haddish
Birthday: December 3, 1979
Relationship Status: Dating rapper Common (previously married to William Stewart)
Twitter: @tiffanyhaddish
Instagram: @tiffanyhaddish
Net Worth: $6 million
Fun Fact: In 2019, Tiffany decided to have a Bat Mitzvah at age 40, and Sarah Silverman's sister officiated the ceremony.
Latest Tiffany Haddish News and Updates