Before Meeting Common, Tiffany Haddish Was Married to Army Veteran William Stewart
Tiffany Haddish was married to an Army veteran named William Stewart until 2013. Here's what you should know about what went down between them.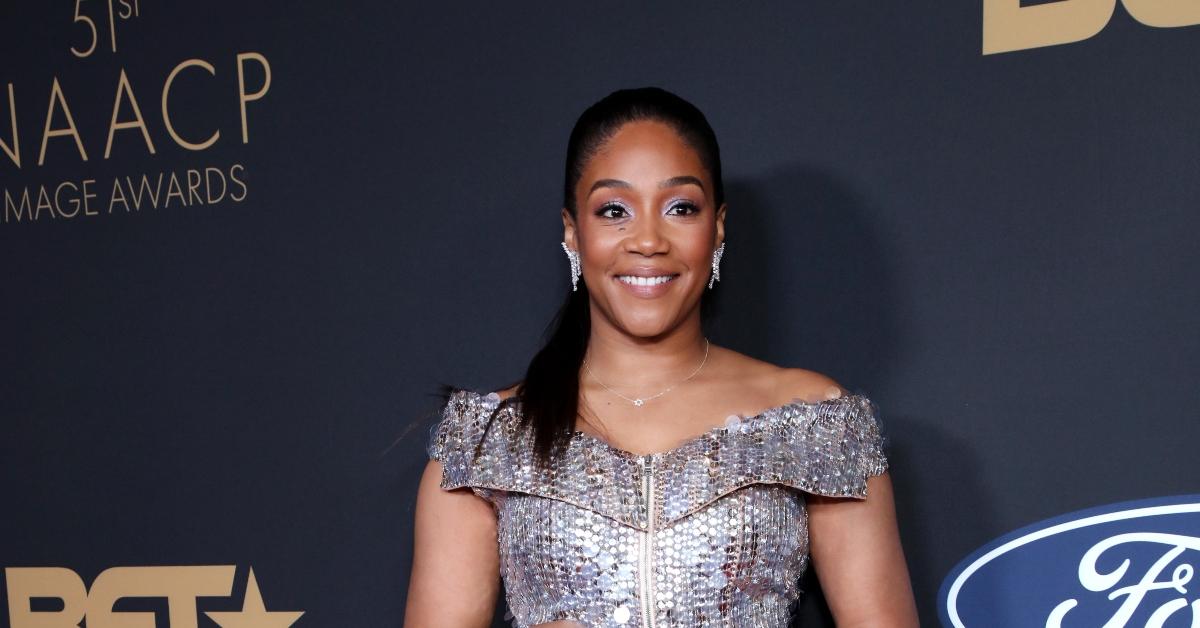 In the summer of 2020, comedian, actress, and all-around superstar Tiffany Haddish made headlines by unveiling a bold new look — she shaved off her hair partly to match the appearance of her new partner, Common.
The star of Girls Trip, Keanu, and the like spoke to the press about her bond with Common on several occasions, stating that it's one of the most harmonious relationships she's ever been in.
But what about Tiffany's dating history? Has she ever been married?
Article continues below advertisement
Tiffany Haddish says she was married to William Stewart twice.
As Tiffany postulated in her 2017 memoir titled The Last Black Unicorn, she married and divorced the same man twice.
The claim has been disputed by several outlets, including TMZ, who prompt that it's more likely that Tiffany filed for divorce twice. As it stands, it's uncertain whether Tiffany and her ex-husband, an army veteran named William Stewart, had two wedding ceremonies.
Either way, she tied the knot with William in 2008. Reportedly, she filed for divorce twice, in 2011 and 2013.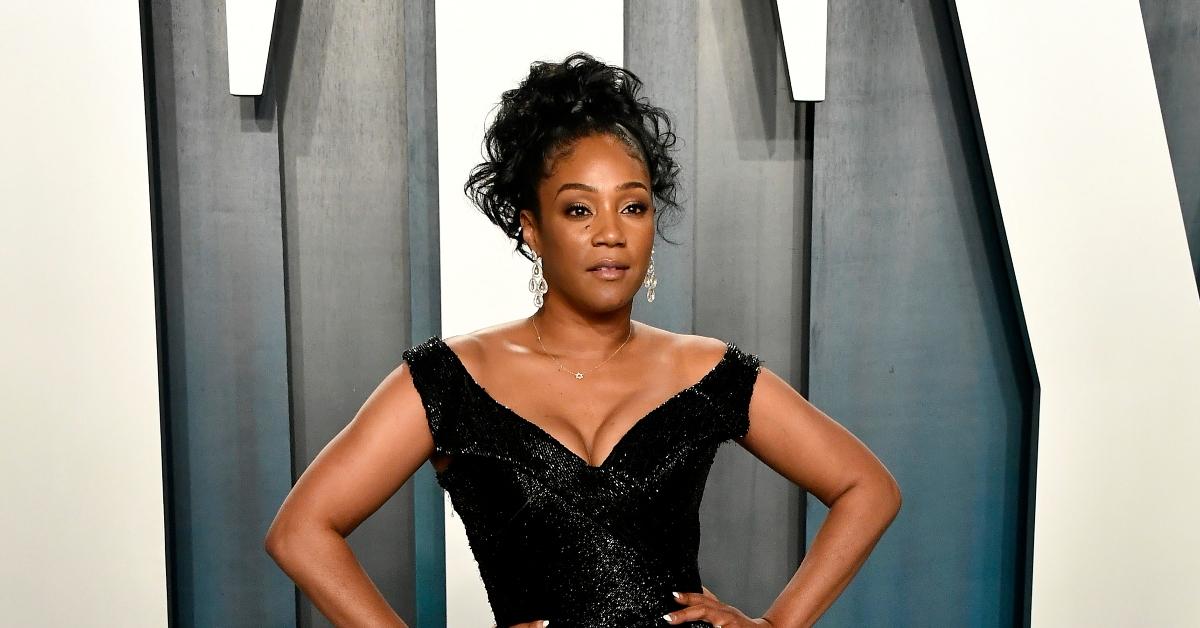 Article continues below advertisement
As Tiffany revealed in The Last Black Unicorn, her relationship with William was far from flawless. As she claimed in the book, the five years they spent together were characterized by sharp misunderstandings, fights, and behaviors she described as akin to physical and psychological abuse.
As Tiffany alleged in a chapter of the memoir titled "The Ex-Husband," William exhibited stalker-like behaviors, while he also attempted to choke her on at least one occasion.
William sued Tiffany and the publisher of The Last Black Unicorn, Simon & Schuster, for $1 million, for libel, slander, and defamation in 2018.
"Be patient your blessings are coming [...] start to think positive so positive things can come your way. Because your blessings are waiting on you," Tiffany reportedly responded to William.
The court trial was set for April 20, 2020. According to POPSUGAR, no update has been published since, which might be due to the coronavirus (COVID-19) pandemic.
Article continues below advertisement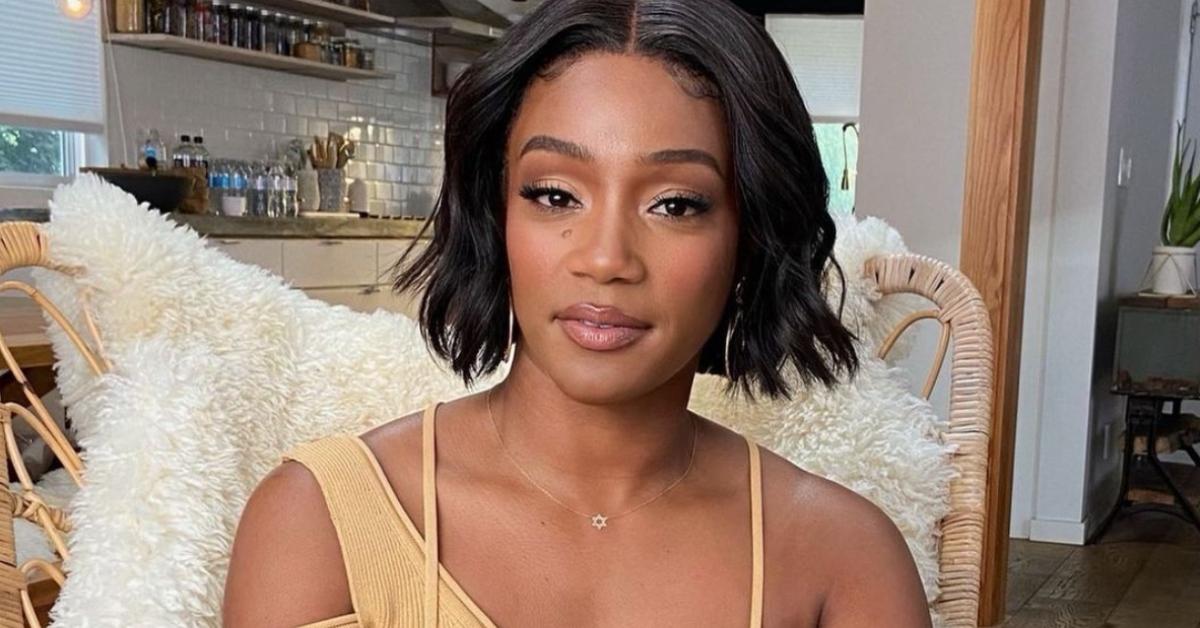 Tiffany Haddish and Common started spending time together after meeting on the set of 'The Kitchen.'
Tiffany and Common first met on the set of The Kitchen, a 2019 crime-drama directed by Andrea Berloff. In the movie, Tiffany plays Ruby O'Carroll, one of the mob wives who have to take over Hell's Kitchen after their husbands are sent to prison. Meanwhile, Common was cast in the role of Gary Silvers, an FBI agent.
Article continues below advertisement
"Then, I went into this whole period of like, yeah, I want to start dating. So I got on Bumble May of last year ... and I had been talking to Common and hanging out, like, he comes and plays Spades with me and my friends. At this point, our friendship was getting a little more than friendship, but not quite. During quarantine, we were FaceTiming all the time," Tiffany explained how it all began in a previous interview with Vanity Fair.
At one point, they decided to quarantine together — and the rest was history.
Tiffany and Common have been going strong ever since. As the comedian and actress revealed in a recent interview with People, this is one of her first relationships where she doesn't feel as though her partner was trying to put her down.
"This is my first time being in a relationship with somebody who's not trying to make me turn my light out," she told the outlet.