Tyler Perry and Gelila Bekele Started Dating in 2007 — But They Never Got Married
Was Tyler Perry ever married? The award-winning writer, director, and producer announced his breakup with his baby mama, Gelila Bekele, only recently.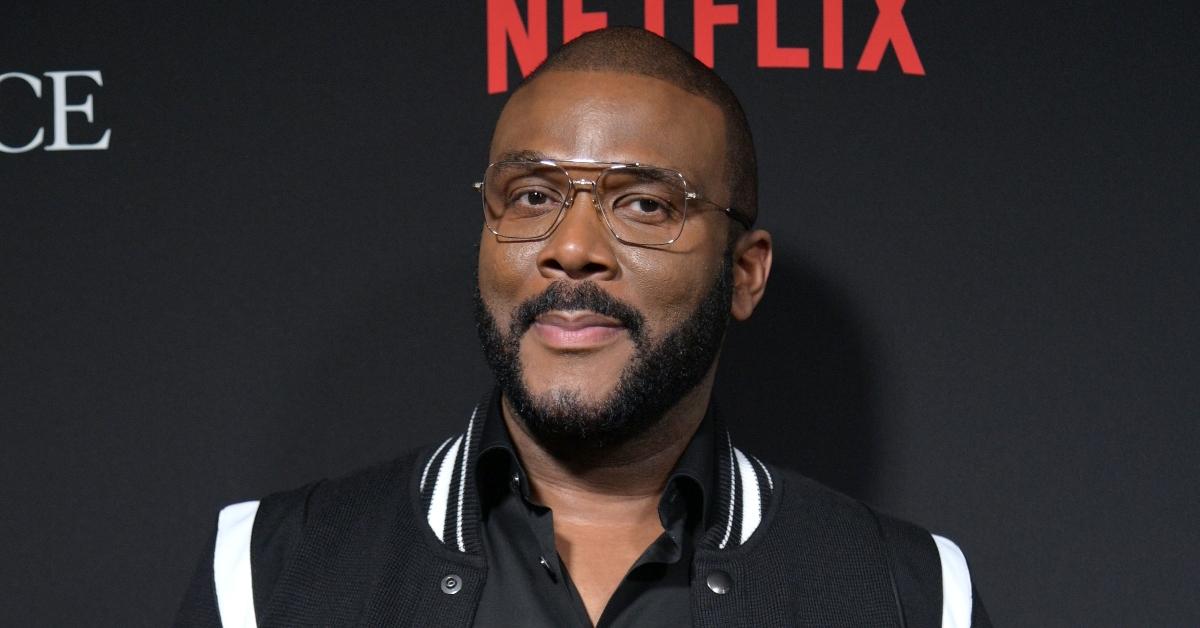 "This is what a midlife crisis looks like. I'm 51, single, and wondering what the next chapter in my life will look like," Tyler Perry wrote in a Facebook post shared on Wednesday, Dec. 16, 2020. The star appears to have broken up with his long-term girlfriend and baby mama, Gelila Bekele. So, what went down between the two? How come they never got married?
Article continues below advertisement
Was Tyler Perry ever married? He and Gelila Bekele never actually tied the knot.
"Whatever it looks like I'm going to walk with God, be the best father and man I can be, hold my head up high, and try to look my best doing it!!" Tyler wrote on Facebook.
But it wasn't his inspirational message that caught fans' attention. Many have taken to the comment section to ask questions about his relationship status, which he put down as "single." Even though Tyler and Gelila started dating over a decade ago, they never got married.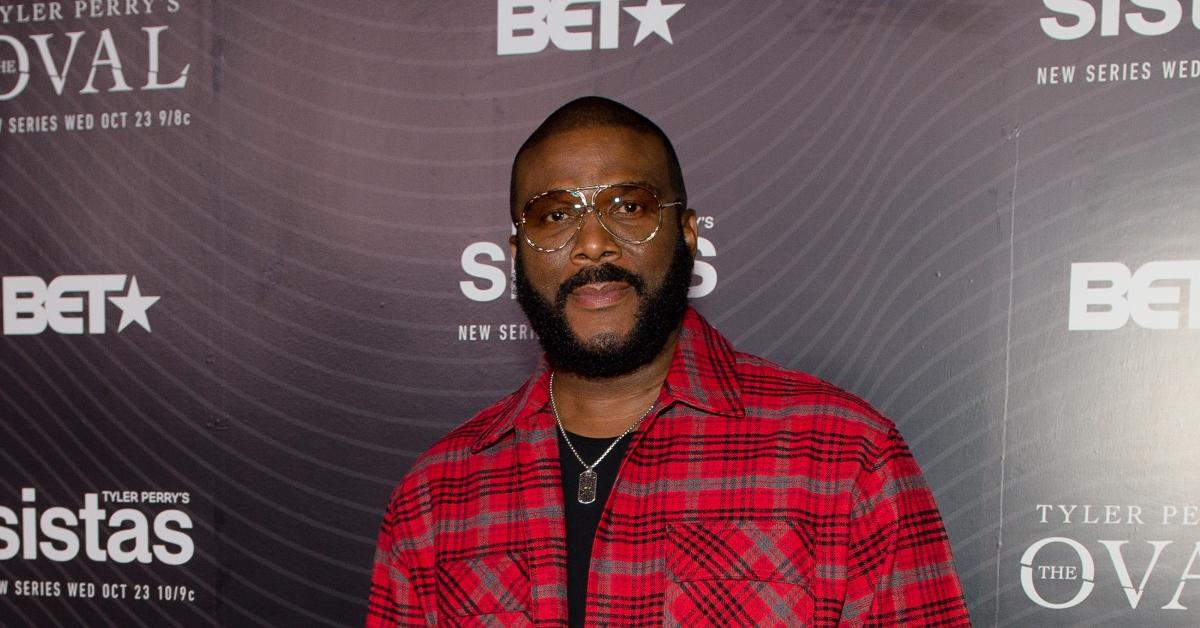 Article continues below advertisement
Reportedly, Tyler and Gelila met for the first time at a Prince concert in 2007, and they started dating sometime around 2009. However, they refrained from talking about their relationship in a public capacity for the most part. Take, for instance, Tyler's recent appearance on the expediTIously with Tip TI Harris podcast, during which he didn't mention Gelila by name.
"I have someone who's wonderful, and she's getting her share of all of [my wealth]," Tyler said on the podcast.
Article continues below advertisement
Gelila was Tyler's long-term girlfriend and baby mama.
Tyler and Gelila welcomed their first and only son, Aman, on Nov. 30, 2014, as per People.
It appears that becoming a father was more important to Tyler than it was to become a husband — and that he approached the latter with a sense of wariness.
Article continues below advertisement
"I'm not so sure, with this kind of work ethic, what kind of husband I will be. I don't know about marriage as much as I do know that I would be a great father," he explained during an appearance on The Tonight Show with Jay Leno, per HuffPost.
Tyler and Gelila made efforts to protect the privacy of their son, Aman, as well.
"I know there are no pictures of him, but that's not something we do. We're not the kind of parents — my son's not famous. We're trying very hard to keep him protected so that he can know who he is before he gets into the crazy bull crap of this social media world," Tyler explained on The Rickey Smiley Morning Show.
Article continues below advertisement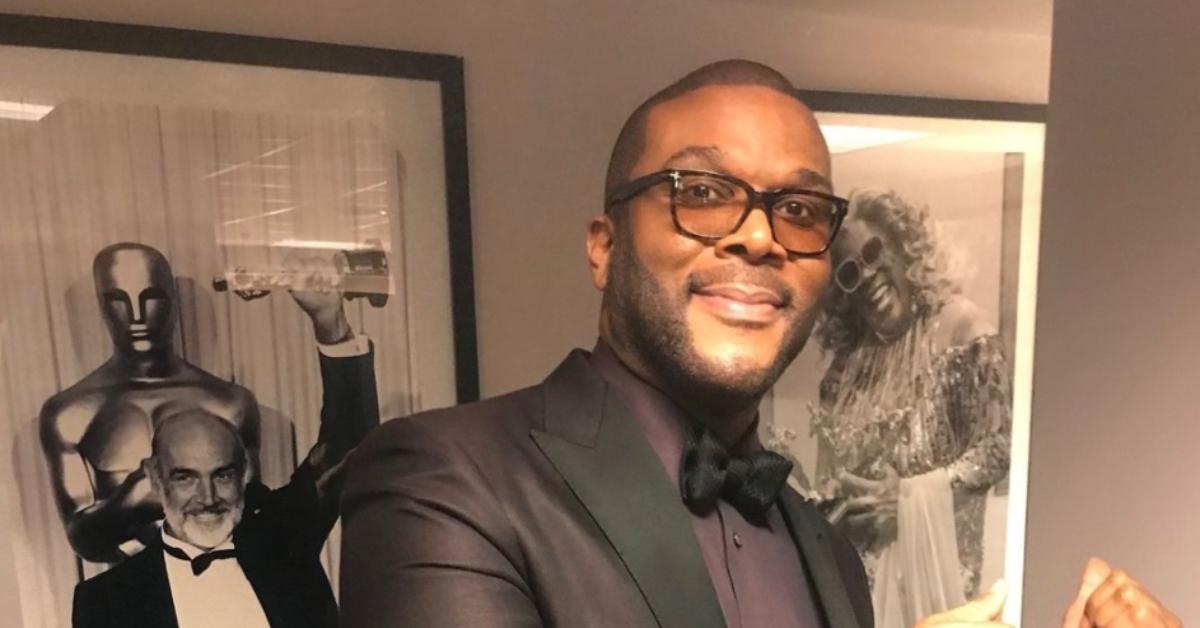 Judging by his latest social media activities, Tyler seems to be single now.
Tyler's note about his midlife crisis suggests that he and Gelila may be officially broken up. At this point, it's uncertain if and when he will share further details about what went down between them.
He and the model and documentary filmmaker never tied the knot. Previously, Tyler was linked with Tyra Banks and Tasha Smith — but he has yet to get married.