Tyler Perry Has a Pretty Penny — But How Much Did He Pay for BET?
Tyler Perry, the man, the myth, and the legend, is known for his amazing movies, but how much did he pay for BET? Here's all we know!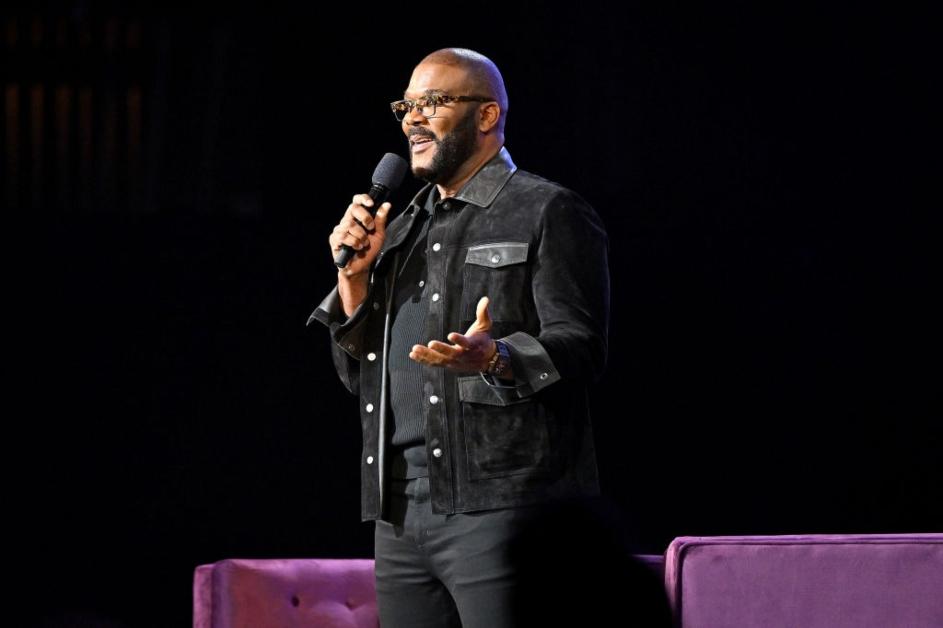 Get ready to gasp, because we've got some hot news for you! According to an exclusive report by Love B. Scott, the incredible newly minted billionaire himself has apparently struck a mind-blowing deal. Brace yourselves, because it looks like Tyler Perry has been negotiating to snatch up the BET Media Group from its parent company Paramount Global! And get this, the exact amount of this jaw-dropping deal has remained a total mystery, at least for a while.
Article continues below advertisement
If this report is true — and we really hope it is—Tyler Perry would become the ultimate boss, with complete control over the BET Media Group and even VH1! Can you imagine the incredible power he'd have in the world of media? It's like he's taking over the entertainment universe!
Now, before you start picturing Tyler Perry sitting on his throne, ruling over his empire, let's dive into the juicy details.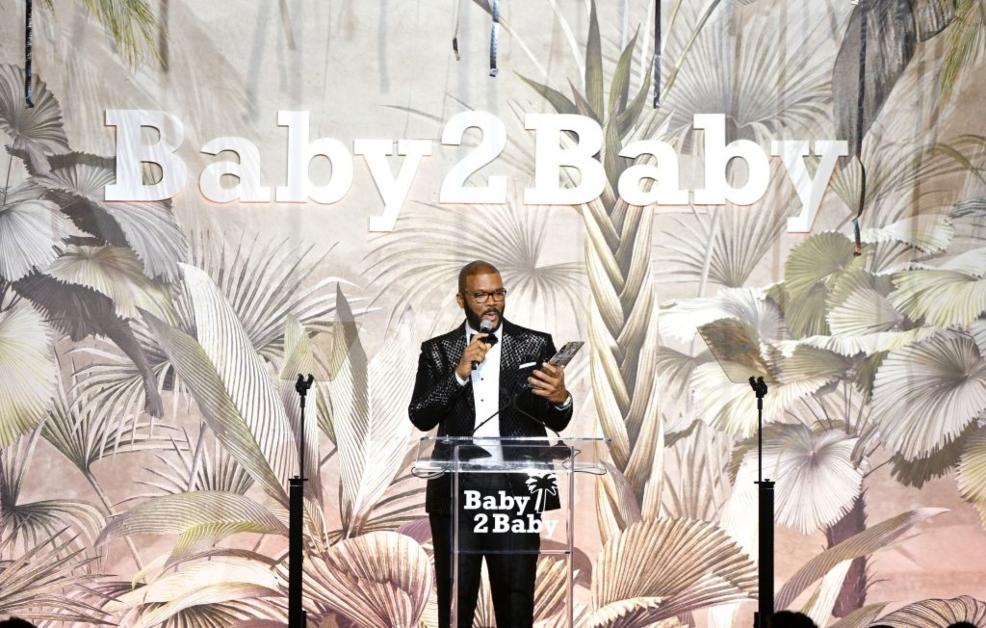 Article continues below advertisement
So, are the rumors true? Is Tyler Perry really buying BET and VH1?
Apparently, the man himself confirmed the tea. While catching up with Entertainment Weekly, Tyler shared that he was interested in acquiring the networks.
"Rumor? No, it's not a rumor," Perry said. "I've been there for four years now and had tremendous success. I wasn't expecting this to happen, so, yes — if that is possible, I'm very, very interested in taking as much of it…"
Oooo! We like the sound of that, but it gets better! In the same conversation, Tyler gave more details on why he was interested in buying.
Article continues below advertisement
The iconic filmmaker said:
"I've read about Byron Allen and Puffy and everybody wanting to bid and so on and so forth, and I think it's really great," Tyler said. "This is what I love about it — when Bob Johnson sold it in 2000, I think it was, there wasn't one Black person who could buy it. So now, to see all of these Black people, men, and women, who are able to be in a position to buy it? Man, that makes me feel really, really excited."
So, how much is the deal going for?
Tyler Perry, the mastermind behind some of the greats like Madea and Temptation: Confessions of a Marriage Counselor made a jaw-dropping deal, but we are not sure you can handle it. Brace yourselves, 'cause here it is: Tyler Perry has swooped in and snatched up the two iconic networks (BET and VH1) for a whopping $400 million! That's some serious schmoney, and our heads are still spinning at the thought!
Wow, we cant wait to see what magic he will spin from these in the near future!