Here's the Truth About Mo'Nique and Tyler Perry's Years-Long Feud
Why is there beef between Mo'Nique and Tyler Perry? Mo'Nique's decade-long feud with Tyler Perry, Oprah Winfrey, and Lee Daniels explained.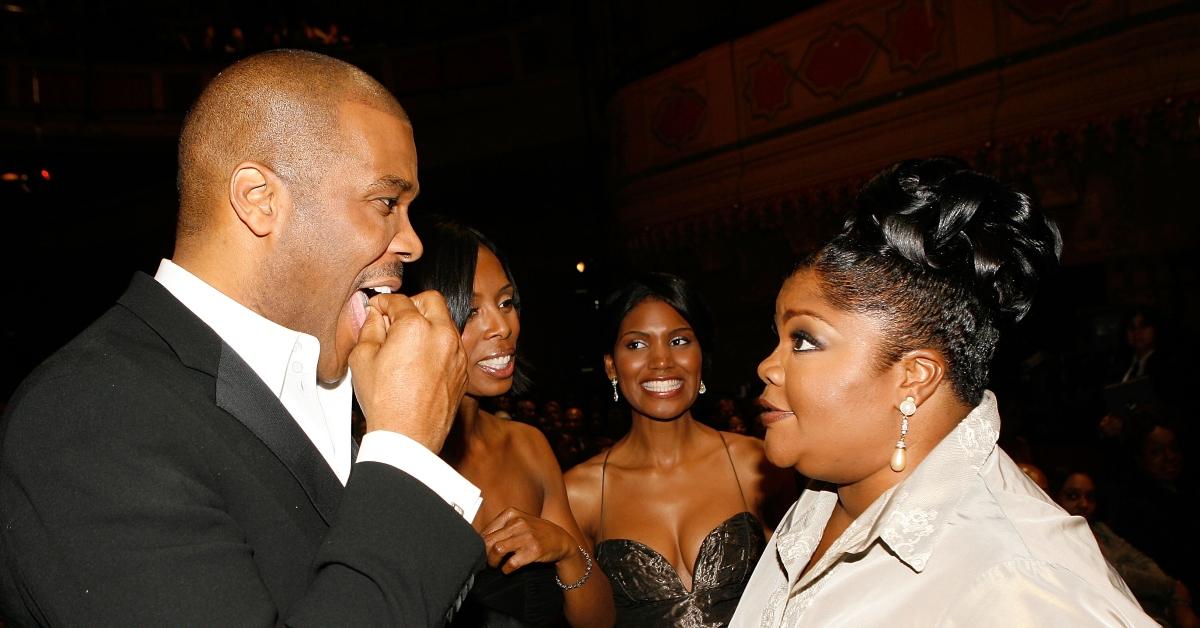 Although the actress is best known as one of the Original Queens of Comedy as well as for her role as Nikki Parker on The Parkers, Mo'Nique is returning to the small screen to reintroduce herself in a new Netflix comedy special.
My Name Is Mo'Nique dropped on the streaming platform on Tuesday, April 4, more than five years after she turned down a $500,000 offer from the company, which later resulted in a lawsuit. But that isn't the first time she's been at the center of controversy.
Article continues below advertisement
From her 2018 Breakfast Club interview that nearly broke the internet to her viral beliefs on Black women wearing bonnets in public, the comedian isn't afraid to shake the table. And she proved it more than a decade ago when she declared war on Tyler Perry.
So, what's the beef between these two? Read on to find out!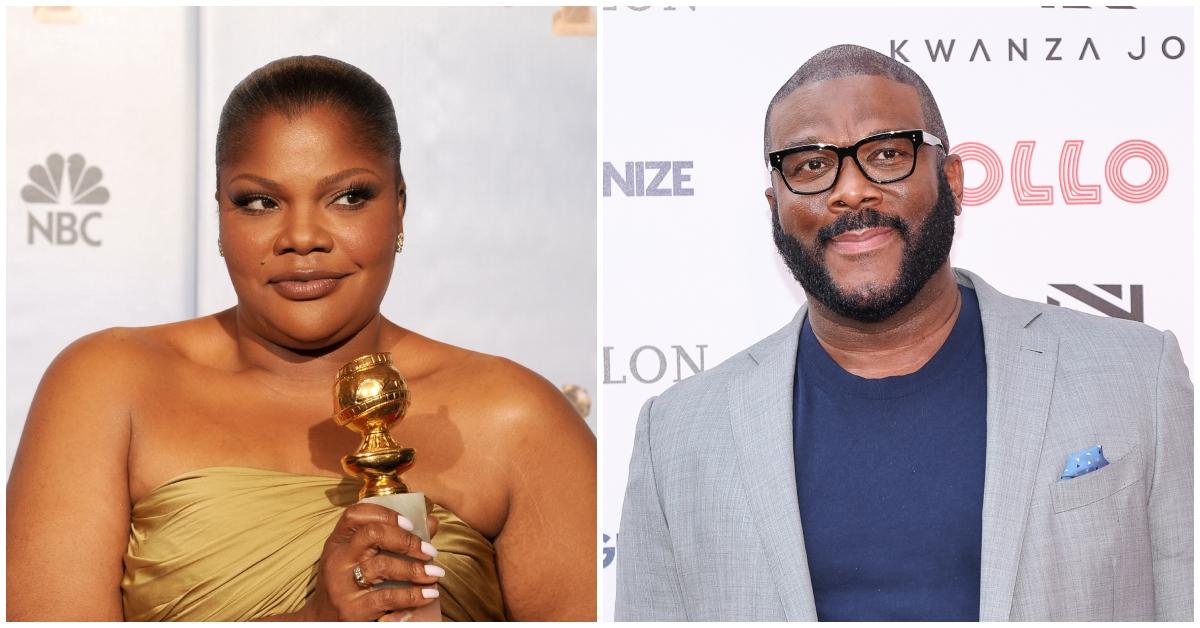 Article continues below advertisement
Mo'Nique and Tyler Perry's beef, explained.
Based on a true story, the movie Precious was released in theaters in 2009. In it, Mo'Nique starred as the lead character's abusive mother, Mary Lee Johnston.
Although the comedian won both a Golden Globe and an Academy Award for her role in the film the following year, there was drama behind the scenes of Precious with producers Oprah Winfrey, Lee Daniels, and Tyler.
Ahead of awards season, Mo'Nique was asked to appear at the Cannes Film Festival in France to promote the film. However, the comedian wouldn't be paid to show up as it wasn't part of her original contract. It was for that reason that she declined.
Article continues below advertisement
"I said, 'Oprah, I'm doing a talk show. I'm doing a comedy tour. I have a husband and I have babies. I have a little bit of downtime and I'm going to take advantage of it. So I'm not going anywhere because I'm not obligated to go anywhere. I've done my part,'" she told The Hollywood Reporter.
She claims that, before long, she was blackballed from the industry for being hard to work with. To this day, Mo'Nique still demands justice.
Article continues below advertisement
Mo'Nique wants a public apology from Oprah and Tyler Perry — here's why.
While Mo'Nique claims that Lee has since offered the comedian a public apology for the part he played in the downfall of her career, the same apparently can't be said for Oprah or Tyler.
Tensions between Oprah and Monique reportedly only worsened after the host invited Mo'Nique's family on her talk show to talk about the abuse she suffered during her childhood. Tyler, on the other hand, has allegedly had a change of heart.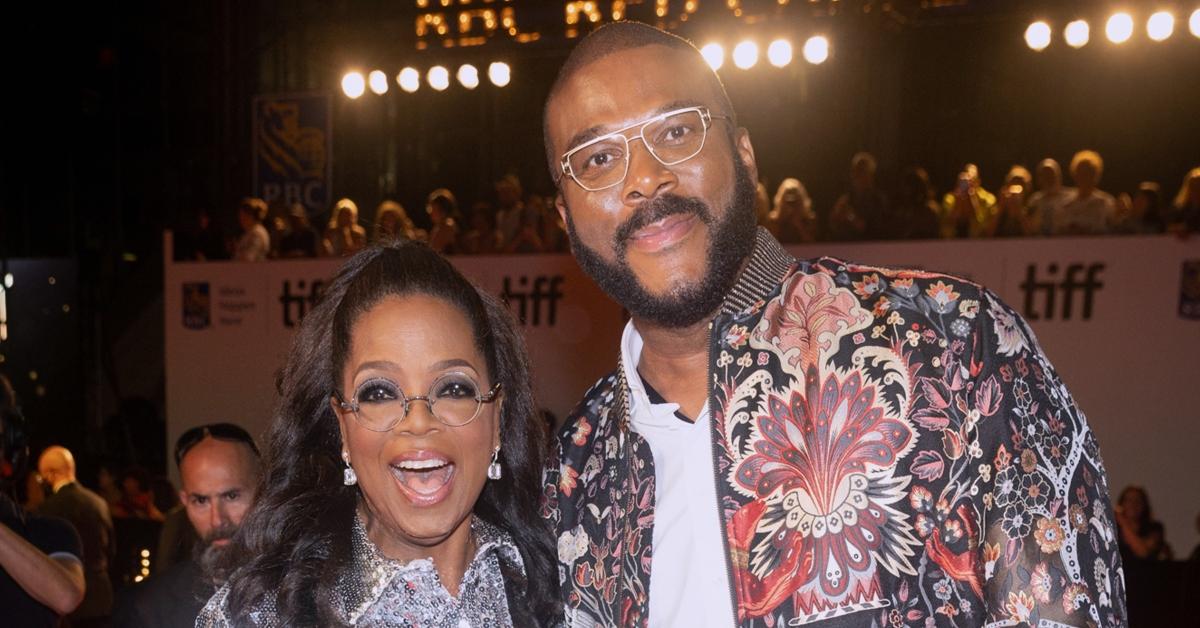 In a 2022 interview with TS Madison, Mo'Nique shared that Tyler had agreed to mend fences and make an admission of his wrongdoings to the media. Although he reportedly reneged on his promise, Mo'Nique claims to have an audio recording of their conversation that confirms her account.
My Name is Mo'Nique is available for streaming now on Netflix!