Tyler Perry May Be a Billionaire Now, but He Didn't Come From Money
Was Tyler Perry homeless? The Hollywood actor and producer just reached billionaire status, but he didn't come from money, and had a rough start.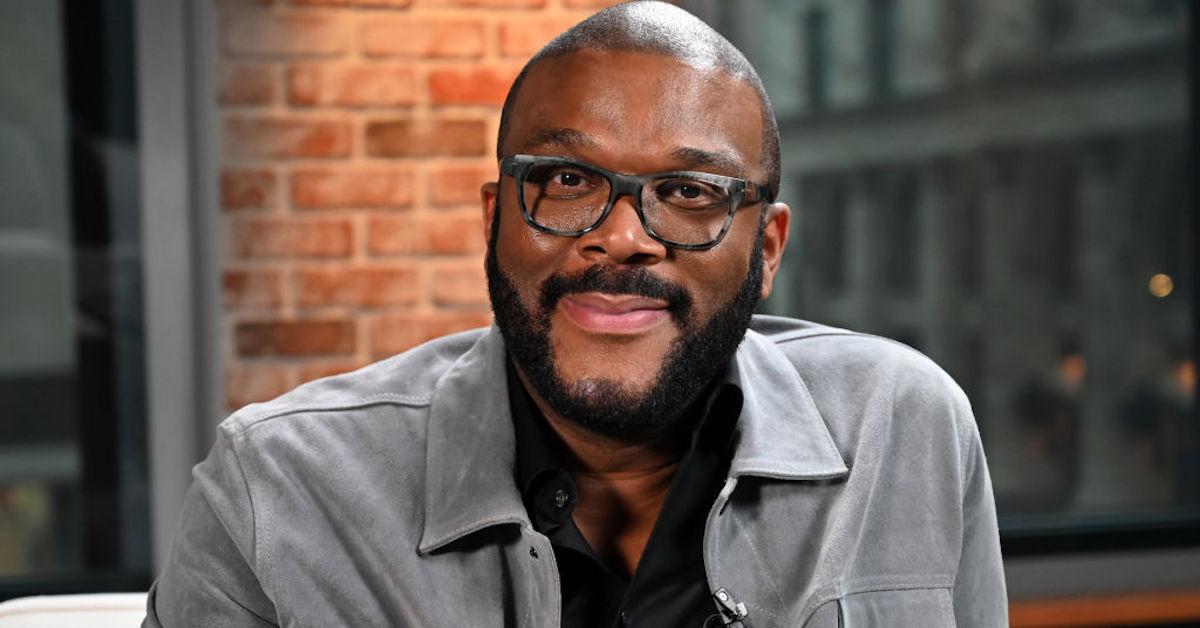 The comedic mastermind behind the Madea franchise, Tyler Perry, recently reached billionaire status. Between his extensive library of movies and TV shows, investments, his production studio, his many homes, and his equity stake in BET+, it's no surprise that the Hollywood icon is now part of the "three comma club," as they say.
Article continues below advertisement
However, the media mogul didn't come from money. In fact, he has a seriously inspirational backstory. Tyler Perry was once homeless before making it big. Stay tuned for more regarding the 50-year-old's incredible rags to riches story.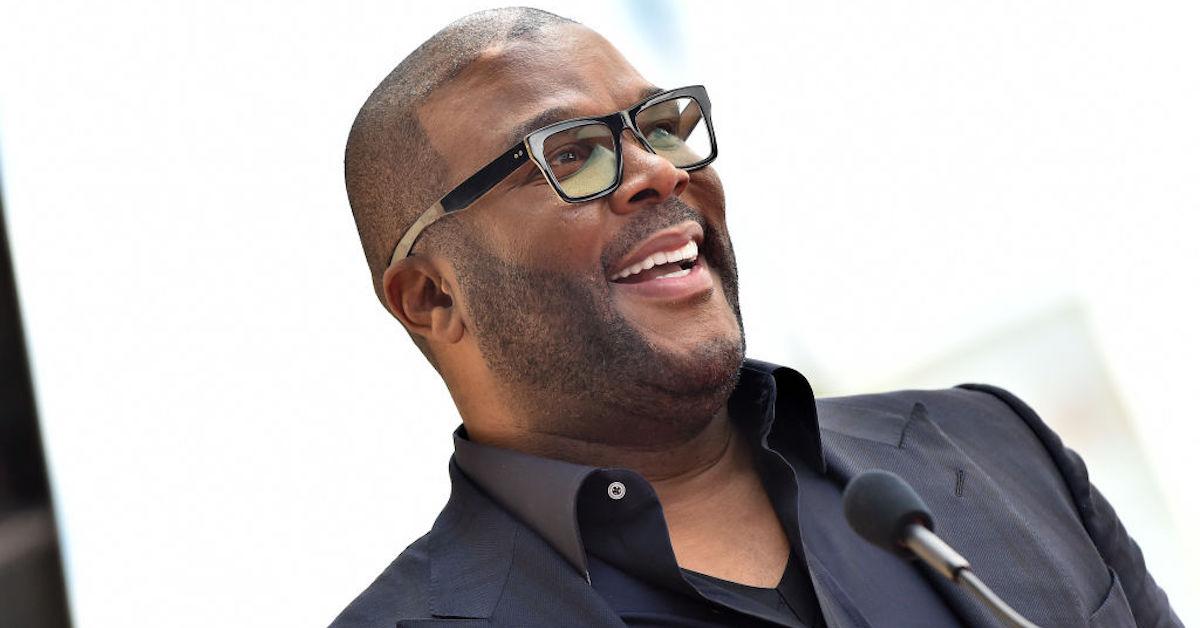 Article continues below advertisement
Before he got famous, Tyler Perry lived a very different life.
Tyler didn't always live a life of luxury. According to Biography, he grew up in New Orleans, La. as one of four children, and his father was extremely abusive. He was also sexually abused by numerous adults outside of his home, and at one point, he attempted to take his own life before dropping out of high school. Eventually, Tyler was able to earn his GED, and he went on to work several unfulfilling odd jobs. However, he ultimately found that his passion lay in writing plays.
By the time Tyler was in his early 20s, he had saved up $12,000, and moved to Atlanta to launch his first original musical, I Know I've Been Changed. At the time, according to Inc, he was working out of a used car, and worked as a bill collector on the side. He expected a 1,200-person turnout on the opening night of his first show, but only 30 people came. After that, he started missing car payments and rent, and ended up living on the street with no money.
Article continues below advertisement
Tyler, however, didn't throw in the towel. He continued writing and working odd jobs, and in 1998, he rented out Atlanta's House of Blues to showcase I Know I've Been Changed one more time. According to Biography, that's when his career took off. He started selling out tickets, and eventually had to move the show to a larger theatre. On the side, he continued writing more plays, and eventually created the popular Madea series, which was when he rose to fame.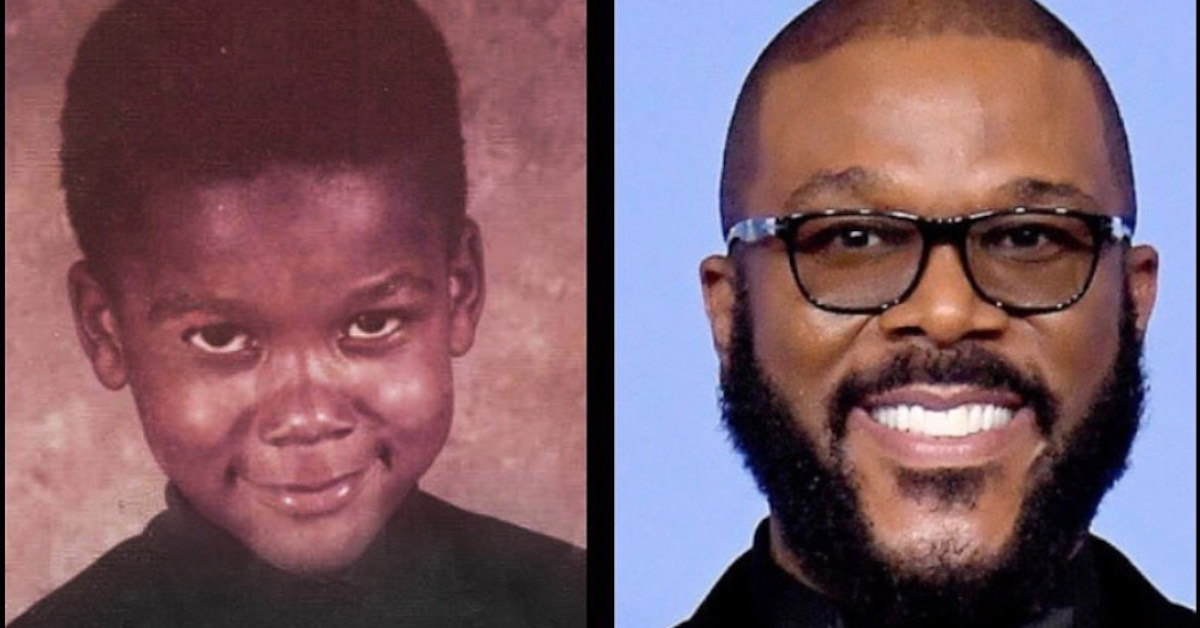 Article continues below advertisement
Tyler Perry credits Oprah as his biggest source of inspiration.
Tyler realized his love for writing when he was watching Oprah's talk show, according to J Rank Biography. She said that writing down experiences can be "cathartic," and upon looking up the definition of that word, he decided to write, digging up memories from his life. In his journal he changed the names of people, in case it ever fell into the wrong hands, and his writings became his creative work.
After Tyler released his first movie in the Madea franchise in 2005, Oprah invited him to her Legends Ball, which was beyond him, according to ET Online.
"In 2005, Oprah invited me to her Legends Ball... I saw Diana Ross, Smokey Robinson, Tom Cruise and Sidney Poitier, and I said, 'What am I doing here?" he recalled of the life-changing experience.
Article continues below advertisement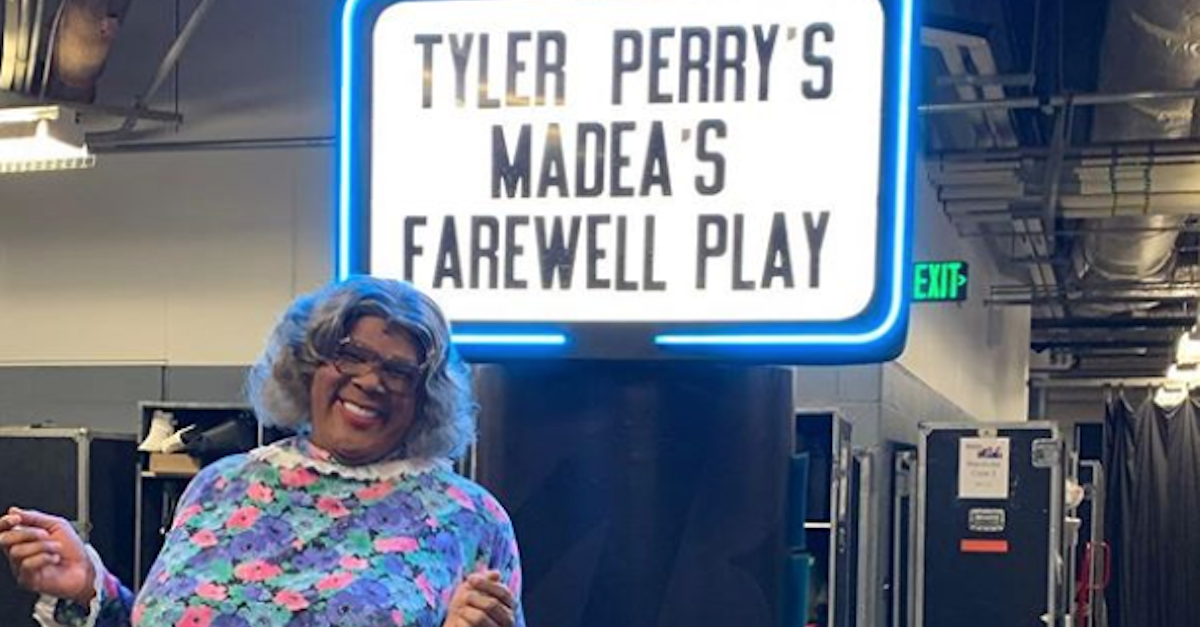 We're so proud of Tyler and all his accomplishments. If anyone deserves fame and fortune, he definitely does.