Oprah Winfrey Was Told She's "Too Emotional" for '60 Minutes'
Why did Oprah Winfrey leave '60 Minutes'? The media mogul revealed the real reason she chose Apple over CBS. Get the details here.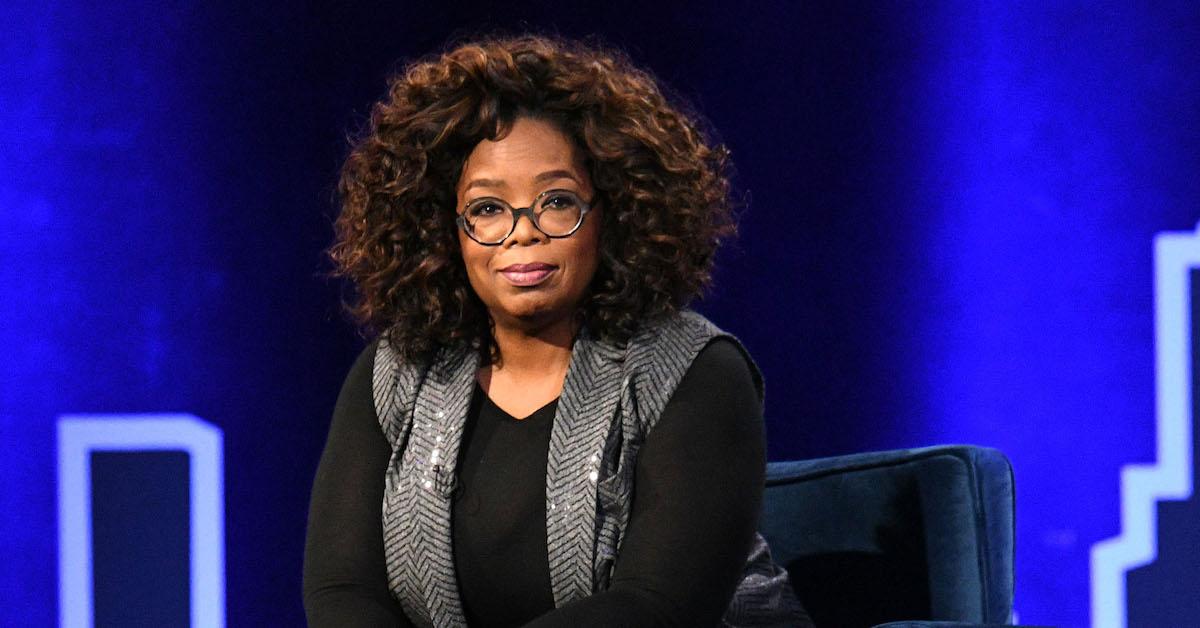 When it comes to television, the words "Oprah Winfrey" and "longevity" typically go hand-in-hand. That's why it came as such a shock when the media mogul — who hosted her own talk show for over two decades — left 60 Minutes just one year after joining the CBS news program as a special contributor.
Naturally, the 65-year-old had dozens of projects to fall back on and she eventually addressed her sudden departure in an April 2019 interview.
Article continues below advertisement
Why did Oprah Winfrey leave 60 Minutes?
Even though we view Oprah as the Meryl Streep of television — aka she can do anything — the Emmy winner admitted that she was out of her element on 60 Minutes. Plus, an offer came along that she couldn't refuse: a multi-year content partnership with Apple's new streaming service, Apple TV+.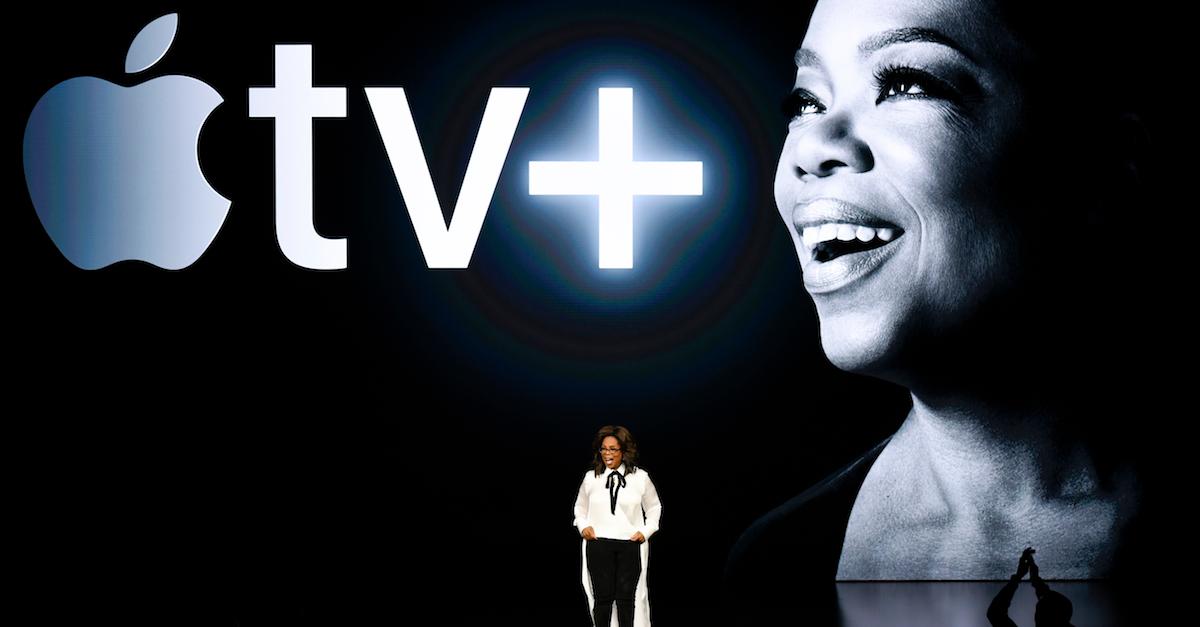 Article continues below advertisement
"[60 Minutes] was an interesting experience for me," the producer told The Hollywood Reporter. "I enjoyed working with the teams, and I'm probably going to work with some of the freelance people on my Apple stuff, but it was not the best format for me."
She noted, "[It's] never a good thing when I have to practice saying my name and have to be told that I have too much emotion in my name… I think I did seven takes on just my name because it was 'too emotional.'"
The actress recalled asking, "'Is the too much emotion in the 'Oprah' part or the 'Winfrey' part?' I had a deja vu moment because I've actually lived through this once before when I covered a story as a young reporter [where] the family had lost their home and my boss told me that I reported it with too much emotion."
Article continues below advertisement
She received similar comments at 60 Minutes. "They would say, 'All right, you need to flatten out your voice, there's too much emotion in your voice.' So I was working on pulling myself down and flattening out my personality — which, for me, is actually not such a good thing."
Luckily, Apple came calling.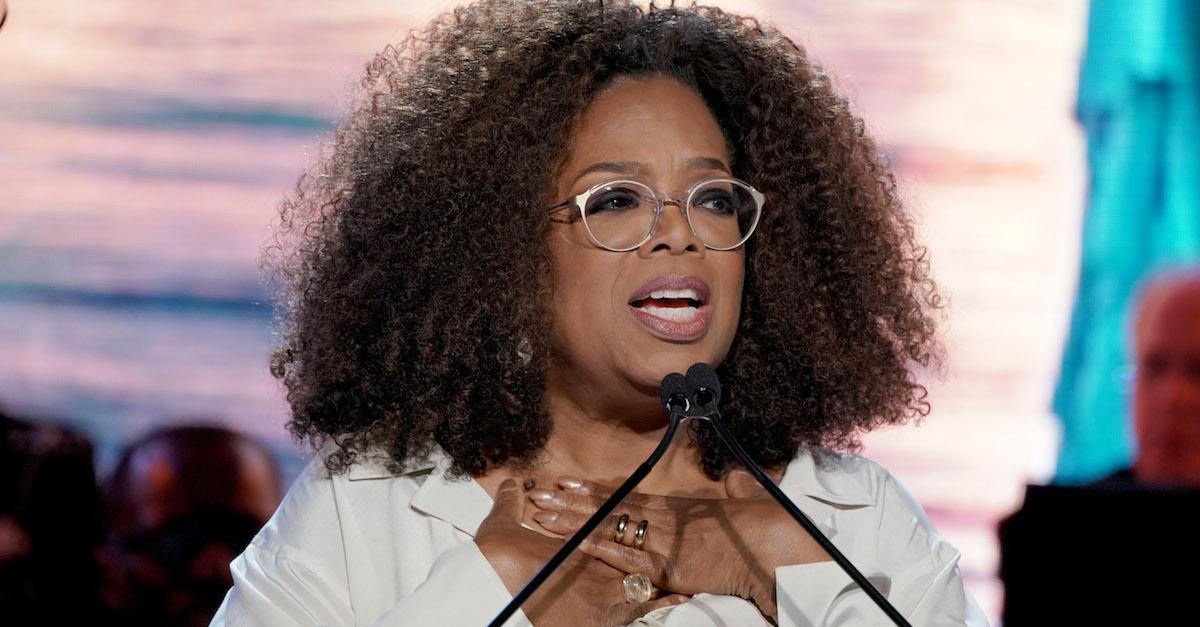 Article continues below advertisement
What does Oprah have to do with Apple?
At the technology company's first programming presentation in March, Oprah announced that she is working on multiple proposals for Apple TV+ — things she's unable to accomplish at her OWN network.
"Apple exposes you to a whole lot more people," she explained to THR. "The thing that I'm really, really excited about — as I said that day — is creating the world's largest book club. And if I want to do a film or a doc series… The best place for it is not on OWN. Because you don't have the bandwidth…"
Article continues below advertisement
Of course, Oprah's exit from CBS was a gracious one. After all, she could teach a master class in how not to burn bridges. "I'd actually gone to [former 60 Minutes executive producer] Jeff Fager… and said I was going to be working with Apple," she revealed.
"It didn't mean I would never do something [with 60 Minutes] but I would probably be taking all of my energies and putting them into whatever I wanted to do at Apple," she confessed.
We're guessing that includes a whole lot of emotion.