'Today' Star Al Roker Rushed Back to Hospital Less Than 24 Hours After Being Released
'Today' show star Al Roker has been readmitted to the hospital less than 24 hours after release. Here's everything we know about his condition.
If you regularly watch the Today show, you may have noticed that Al Roker has been absent from the show for the last few weeks. Sadly, the beloved weather anchor hasn't been feeling well and has been spending a lot of time in the hospital.
On Thanksgiving Day, fans were delighted to hear that Al was going home. He shared a video on Instagram of him leaving the hospital with the caption: "So much to be #thankful for on the #thanksgiving day. Leaving the hospital and home for #thanksgivingdinner."
Article continues below advertisement
But unfortunately, things took an unexpected turn after he shared that update. Scroll down for everything we know about the 68-year-old's health.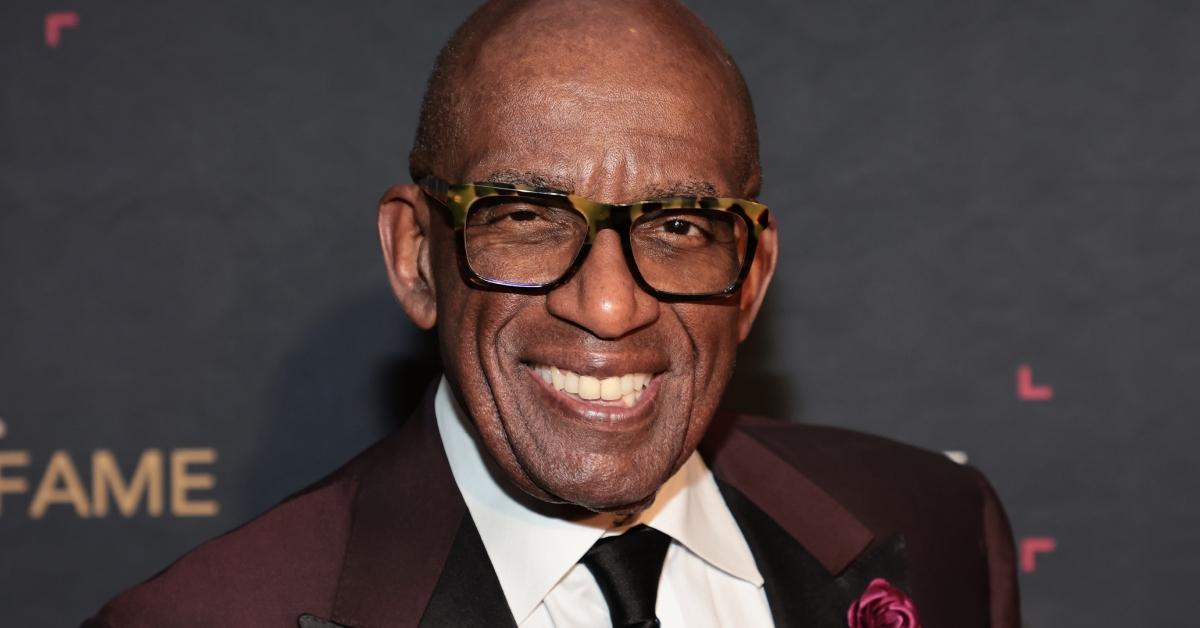 Article continues below advertisement
What happened to Al Roker?
On Nov. 18, Al shared with fans on Instagram that he had been admitted to the hospital to receive medical treatment for blood clots.
"So many of you have been thoughtfully asking where I've been," he wrote alongside a photo of a bouquet of flowers. "Last week I was admitted to the hospital with a blood clot in my leg which sent some clots into my lungs," he wrote.
Article continues below advertisement
He continued: "After some medical whack-a-mole, I am so fortunate to be getting terrific medical care and on the way to recovery. Thanks for all the well wishes and prayers and hope to see you soon."
Then, a few days later he updated fans that he was leaving the hospital just in time for Thanksgiving. Unfortunately, he missed the Macy's Thanksgiving Day Parade for the first time in 27 years, but fans were excited to see that things were looking up.
But as Page Six reported, Al returned to the hospital less than 24 hours after his release.
Article continues below advertisement
Is Al Roker going to be OK?
A source told Page Six that "his condition was worrying, but once back in the hospital he improved." Other than that, few details have been shared about Al's current condition.
Given that he had just been released less than a day ago, his sudden return to the hospital wasn't expected. And it seemed to have happened at the worst possible time.
After Al was taken away in an ambulance, his wife Deborah Roberts was trying to follow him to the hospital in their car. But unfortunately, their Telsa had malfunctioned and she was unable to get in. Even worse, her phone was locked in the car.
Witnesses told the outlet that Deborah and a neighbor tried to smash her way through a reinforced glass window on the front side of the car outside their Upper East Side home.
According to reports, Deborah and her daughter ended up taking a taxi to the hospital. We're all wishing Al a speedy recovery!