Al Roker Makes A Triumphant Return to the 'Today' Show — Details Here
After a long absence from the 'Today' show, Al Roker has returned. What happened to him? Here's what you need to know so far.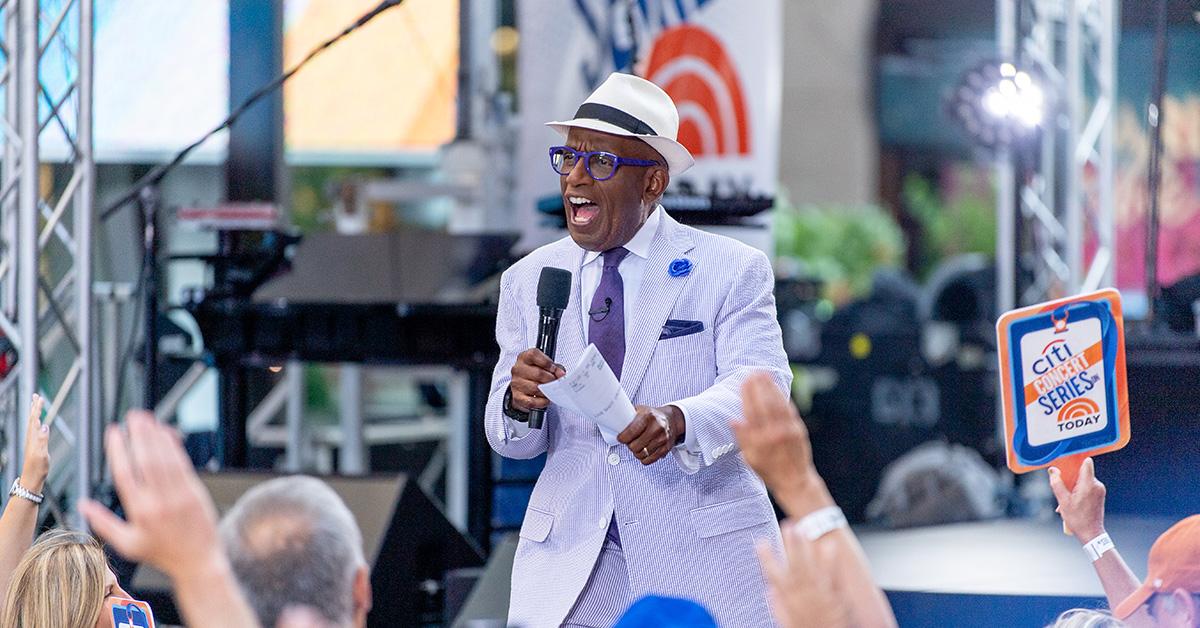 Morning news watchers are extra devoted to their program of choice, which is why they often notice when one of the show's regular faces is absent. During late 2022 and early 2023, Al Roker, the weatherman and newscaster who has been with the show since 1996, was notably absent.
Article continues below advertisement
Given his long-time association with the Today show, many viewers want to know what happened to him. Initially, Al's health troubles were over by November 2022, but then his health took a turn. As of May 2023, he's back in action, but here's everything you need to know about his health journey so far.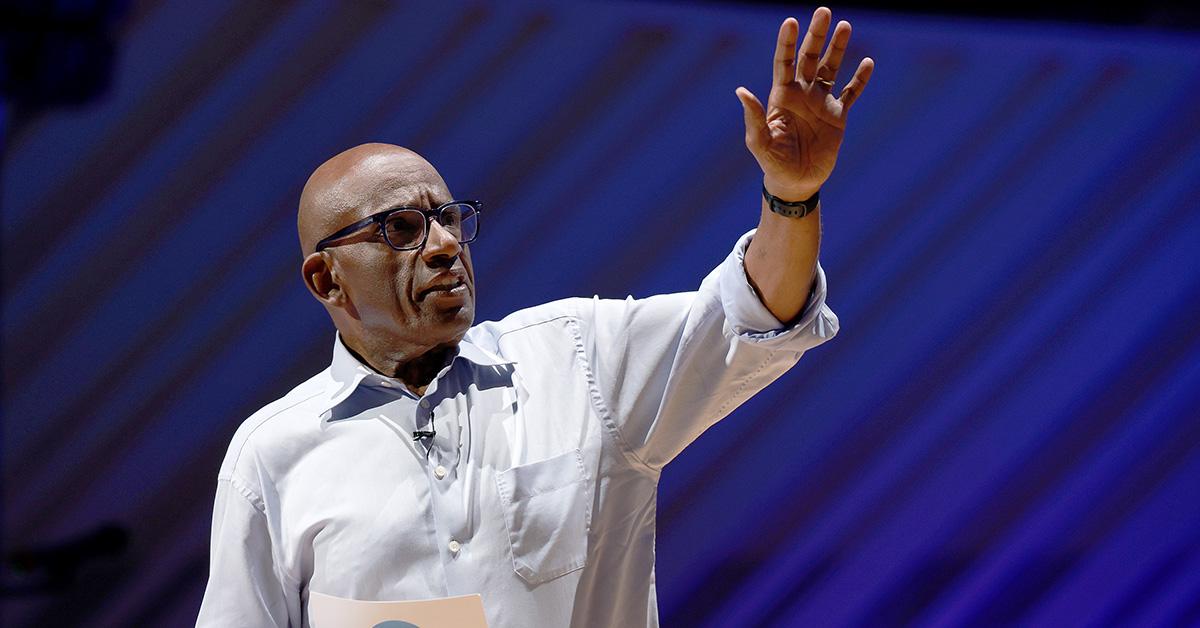 Article continues below advertisement
What happened to Al Roker?
Al was absent from the Today show and social media for an extended period of time in November 2022, but thankfully, he eventually let fans know what was going on with his health. In late 2022, Al suffered a blood clot in his leg that required medical attention, then in early 2023, he underwent knee surgery!
On Nov. 18 2022, Al took to Instagram to let fans know where he'd been after his absence. "So many of you have been thoughtfully asking where I've been. Last week I was admitted to the hospital with a blood clot in my leg which sent some clots into my lungs. After some medical whack-a-mole, I am so fortunate to be getting terrific medical care and on the way to recovery," he wrote.
Article continues below advertisement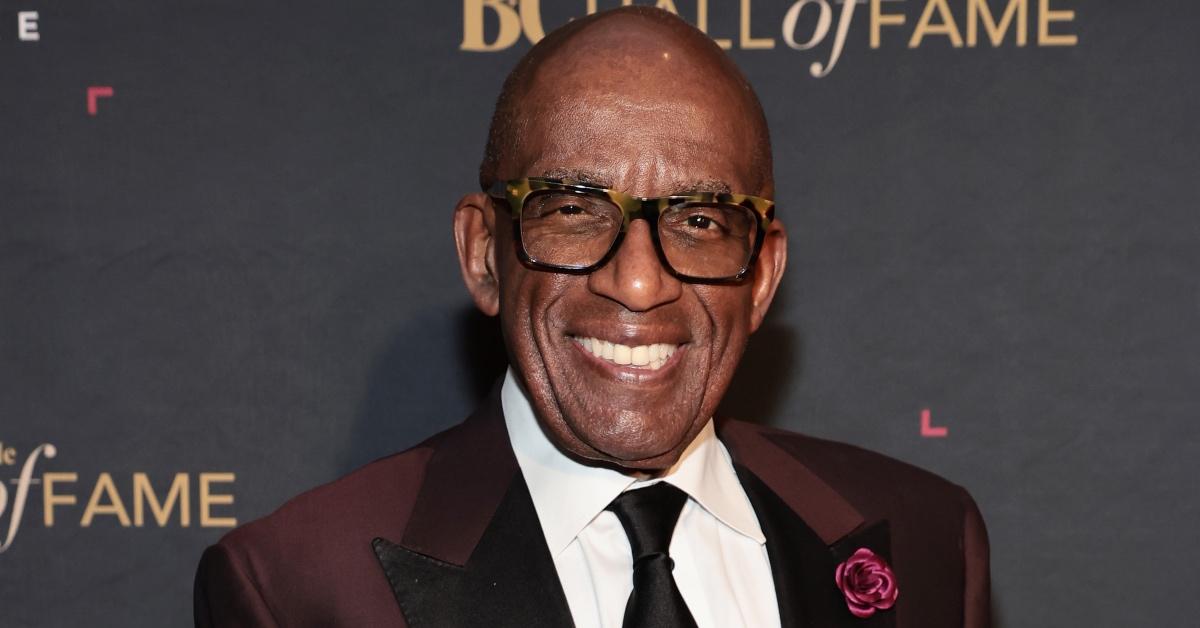 Al remained in the hospital until Nov. 26, when he posted joyfully about being released in time for the holiday. However, less than 24 hours after his release, Page Six reported he was hospitalized once more.
On Dec. 8, 2022, Al announced on Instagram that he was released to his home at last. He wrote in a post, "Home! So incredibly grateful to family, friends, medical folks, @todayshow family and all your thoughts and prayers."
Article continues below advertisement
On May 15, 2023, Al video conferenced into the Today show to give concerned fans a further update on his health, explaining he underwent knee surgery on May 9. "This one is a little more complicated because it's what they call a revision; it was a replacement of a replacement, so they had to take stuff out, put stuff in, so it was a bit of a bear," he said. The weatherman also revealed he would attend physical therapy three days a week.
Article continues below advertisement
On May 30, 2023, fans were delighted to see Al Roker return to his place as the Today show weatherman. Even Savannah Guthrie said, "Look who's here! Mr. Roker, we are so happy to have you back in our studio. You've got a brand knew knee! Does it still have that new knee smell?"
Article continues below advertisement
Is Al Roker planning to retire?
Al hasn't said publicly that he plans to retire. For the time being, then, it seems like he's still enjoying his job and will return to it the moment he's able to. Al has been the weatherman on Today for so long that many regular viewers may only be familiar with him filling that role on the show.
Although the weather isn't always thought of as the most exciting gig, Al has always been a dynamic presence on the show and has traveled to major weather events across the country as part of his job. Fans hope that Al remains happy and healthy.