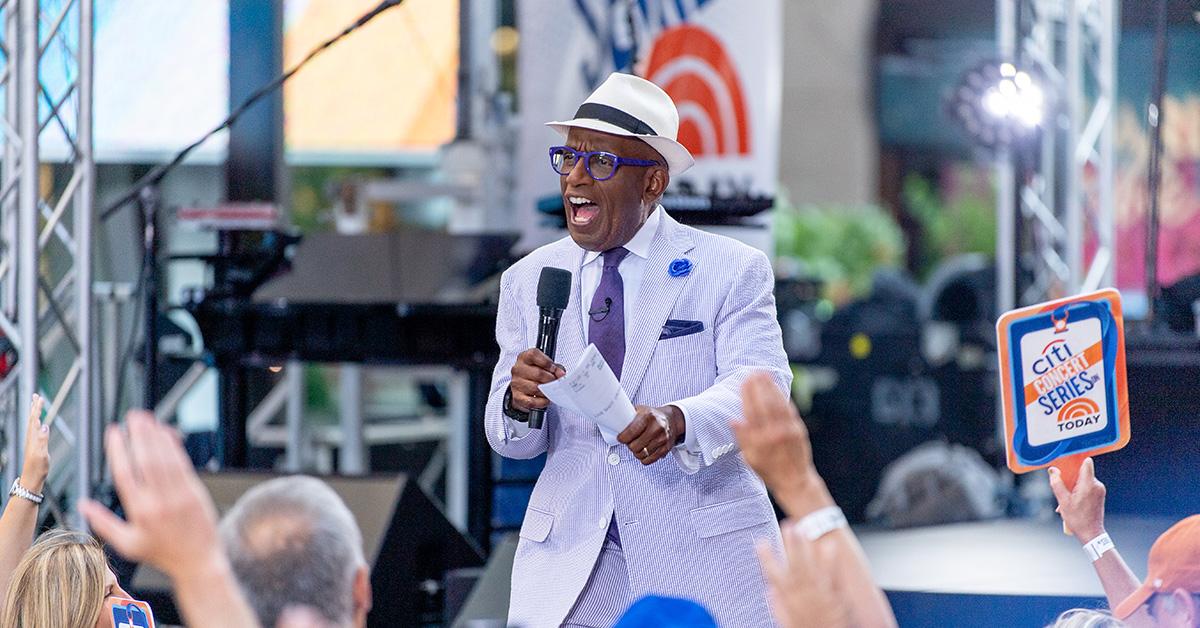 Al Roker's Wife Explained Why He Has Been Absent From the 'Today' Show
Morning news watchers are extra devoted to their program of choice, which is why they often notice when one of the show's regular faces is absent. Recently, Al Roker, the weatherman and newscaster who has been with the show for decades, has been absent.
Article continues below advertisement
Given his long-time association with the Today show, many viewers want to know what happened to him. Al's wife provided some insight into what's wrong with him. Keep reading for all the details.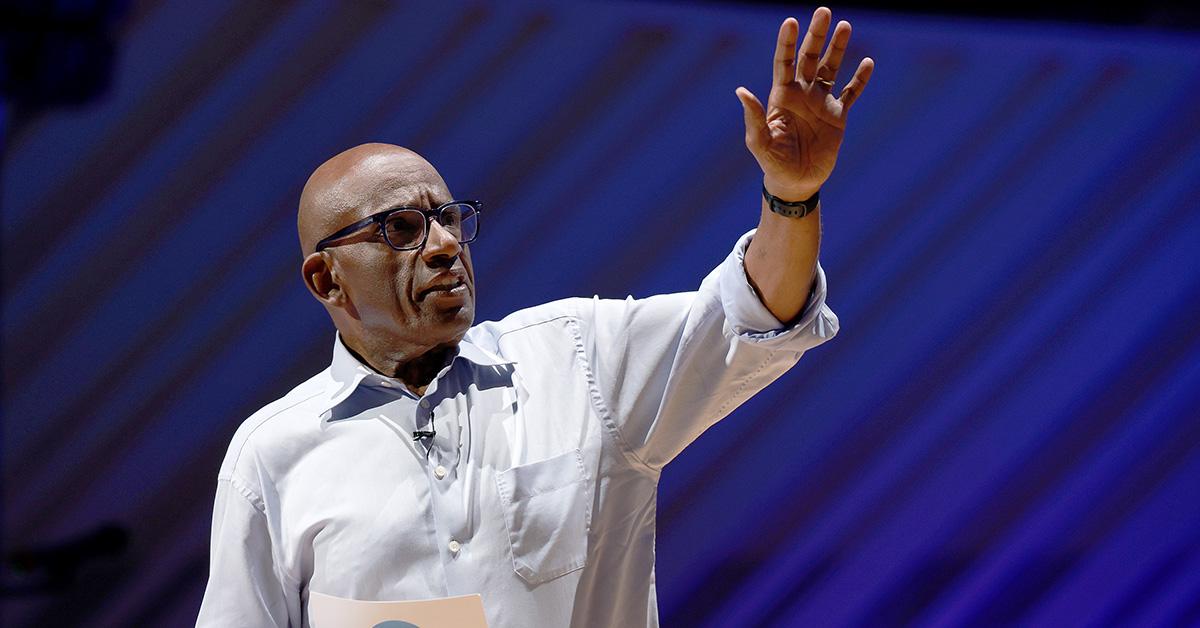 Article continues below advertisement
What happened to Al Roker?
Al is 68 years old and has long been a fan favorite. For every additional day that he has been absent from the show, fans have gotten more concerned that he may not come back. Thankfully, it turns out that Al is just sick, which is why he hasn't been on Today recently.
Even so, his absence has lasted several weeks, and Al hasn't been all that active on social media while he has been out.
Fans got so concerned about Al's absence that they even started to ask his wife, Deborah Roberts, where he had gone.
"Ahh thanks for this," Deborah wrote in a recent comment. "He's a bit under the weather but OK."
It isn't clear when Al may return to the show, but fans are clearly missing him in his absence. On his own social media feeds, Al has been much more reticent to explain where he has been.
Article continues below advertisement
Fans are wishing Al a speedy recovery.
In his absence, fans have taken to social media to wish him well and let him know that they really miss watching him every morning on Today.
"OK Al, everyone seems worried about you. Hope to see you back on air next week," one person wrote in a comment.
"Been missing you on today Al. Hope you're back soon," another added.
"I only watch it because of you! Come baaaack!" a third person added.
If Deborah is to be believed, then Al's absence from Today is nothing to be concerned about, at least not yet. He's recovering from an illness, and will hopefully return to the show when he's in better shape.
At 68, though, it's possible that Al could be thinking about making a more permanent exit from the show at some point in the near future.
Article continues below advertisement
Is Al Roker planning to retire?
Al hasn't said publicly that he plans to retire. For the time being, then, it seems like he's still enjoying his job and will return to it the moment he's able to. Al has been the weatherman on Today for so long that many regular viewers may only be familiar with him filling that role on the show.
Although the weather isn't always thought of as the most exciting gig, Al has always been a dynamic presence on the show and has traveled to major weather events across the country as part of his job. On top of that, he's become so popular that he has additional hosting duties in the show's later hours, all of which fans hope he gets back to soon.