Al Roker's First Wife Is a Major Mystery From the 'Today' Anchor's Early Life
Al Roker's daughter with his second wife, Alice Bell, just got married, but less is known about his first wife, who he married when he was young.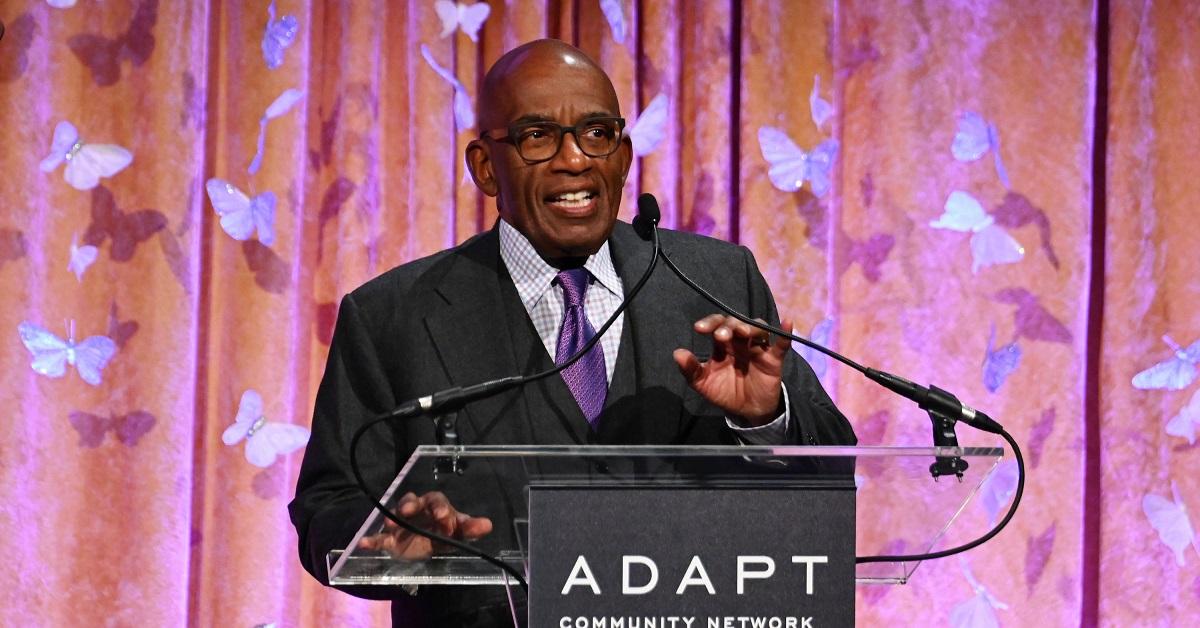 As someone who has been in the public eye for decades, many of the details of Today host Al Roker's private life are already well known. Al's daughter, Courtney, just got married, and the host himself has been married to fellow journalist Deborah Roberts since 1995. Courtney is Al's daughter with his second wife, Alice Bell, but less is known about the woman Al married and divorced before having kids.
Article continues below advertisement
Who is Al Roker's first wife?
There is very little publicly available information on who Al was married to prior to his marriage to Alice. At the time of this marriage, Al was not a public figure, and he never discusses the marriage publicly. There are even some publications that omit his first wife entirely and say that Al's first marriage was to Alice Bell. Given the lack of publicly available information, it seems clear that both Al and his ex-wife are uninterested in relitigating that chapter.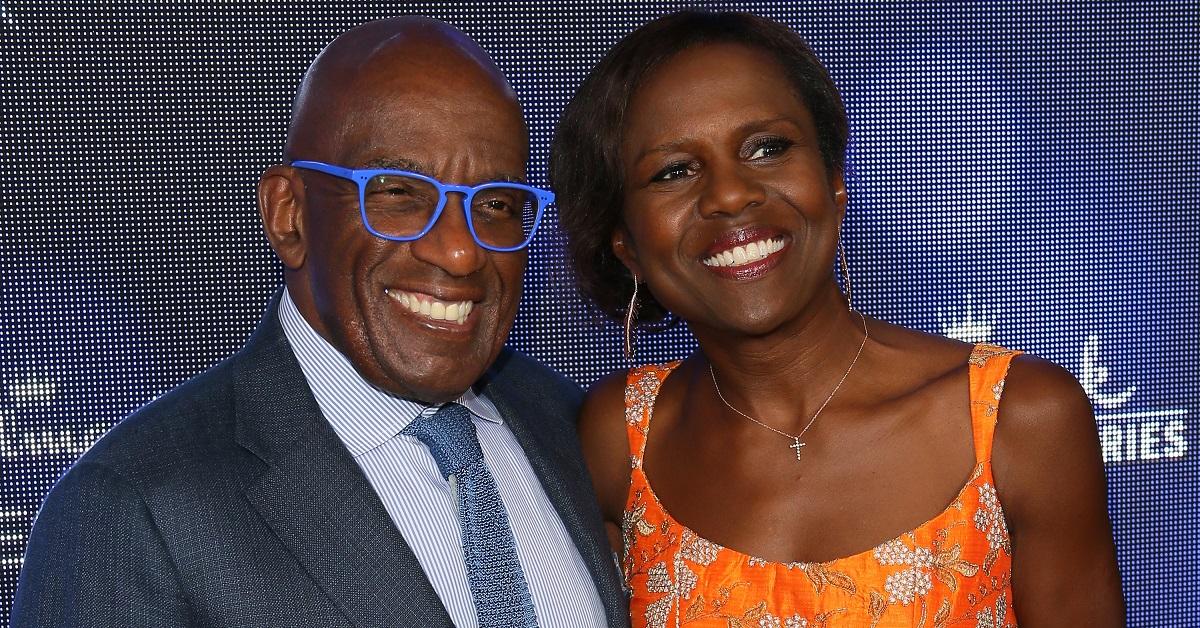 Article continues below advertisement
Al's daughter Courtney is now married.
Although Al's first marriage doesn't seem to be a huge part of his life these days, his daughter Courtney very much is. Courtney is Al's oldest daughter with Alice, and the two adopted her as an infant in 1987. Al also has two children with his current wife, Deborah, but the focus was squarely on Coutney following the news of her wedding to Wesley Laga.
ain'tIn a post on Instagram, Courtney announced her marriage, with a series of photos and a caption that expressed her joy over the ceremony.
"Last night was beyond anything I could ever imagine," Courtney wrote. "I celebrated my love for my husband, and felt the love from everyone. My heart is filled with happiness and filled with joy. And I gotta say my husband's dance moves aint too shabby 😆. Now on to the honeymoon ❤️."
Article continues below advertisement
Al also shared photos from the wedding on his Instagram, including one photo that was of a dance with his daughter. "A perfect magical evening being there for the marriage of my first princess @ouichefroker and @djweslaga with @debrobertsabc and #maidofhonor @cleilapatra and #groomsman @nick.roker155," he wrote in the caption under the post.
Article continues below advertisement
Courtney first announced her engagement 14 months ago.
Courtney's wedding day came a full 14 months after she first announced her engagement. In the post announcing her proposal, she explained that COVID-19 had kept them from traveling the way they wanted to, but they were making the best of the circumstances they found themselves in.
"Life sometimes takes you in a different direction for a reason," she wrote on Instagram to announce her engagement. "We should have been in Paris, but with how the world is at the moment, it was placed on hold. Instead, Wes brought Paris to me with the music, lights and live cam shot of the Eiffel Tower on our TV. I said yes to my best friend last night and I am over the moon! Thank you Wes for making me your partner in crime for life. I love you."