Al Roker and His Wife Have Fully Transitioned to Work-From-Home Life
Why is Al Roker still opting to work from home after all this time? The news anchor has had a particularly rough past two years of life.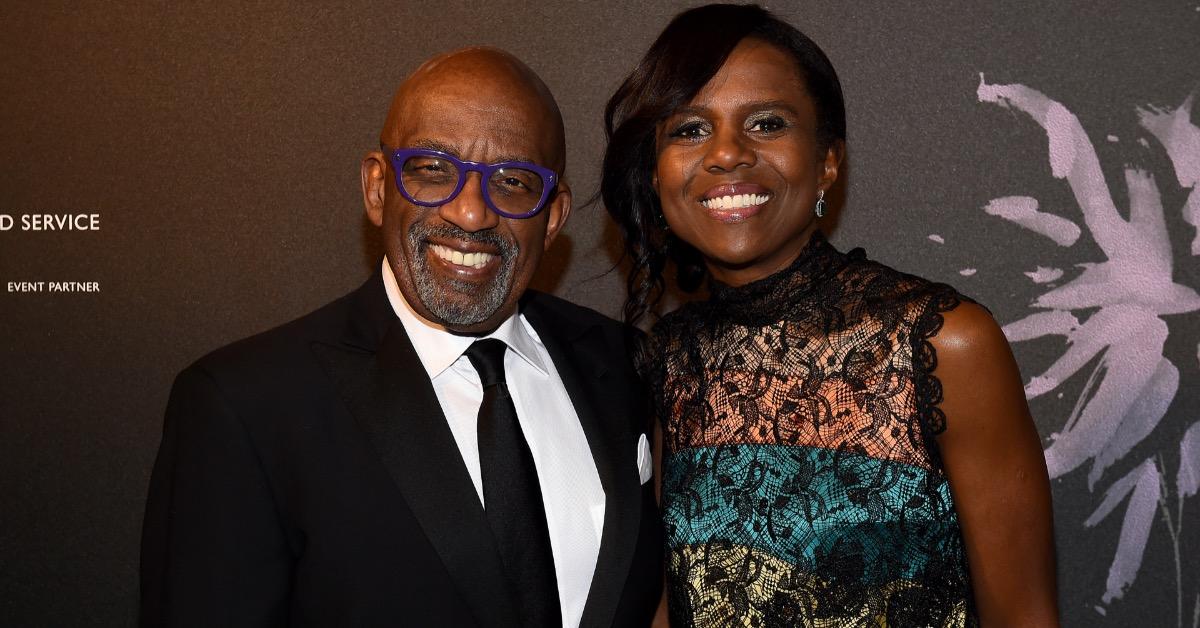 When news broke in November 2020 that Al Roker was diagnosed with prostate cancer, the world of broadcast journalism nearly came to a standstill as the famed Today host underwent a surgical procedure to stop the spread of the illness. In the time since, Al took some time off from his role to recover, and has since come back in an entirely new capacity, working entirely from home.
Article continues below advertisement
So, why exactly did Al make the decision to shift the entirety of his work obligations to a from-home basis in the wake of his procedure? Here's what we know about the life-changing decision and how it relates to his wife, Deborah Roberts.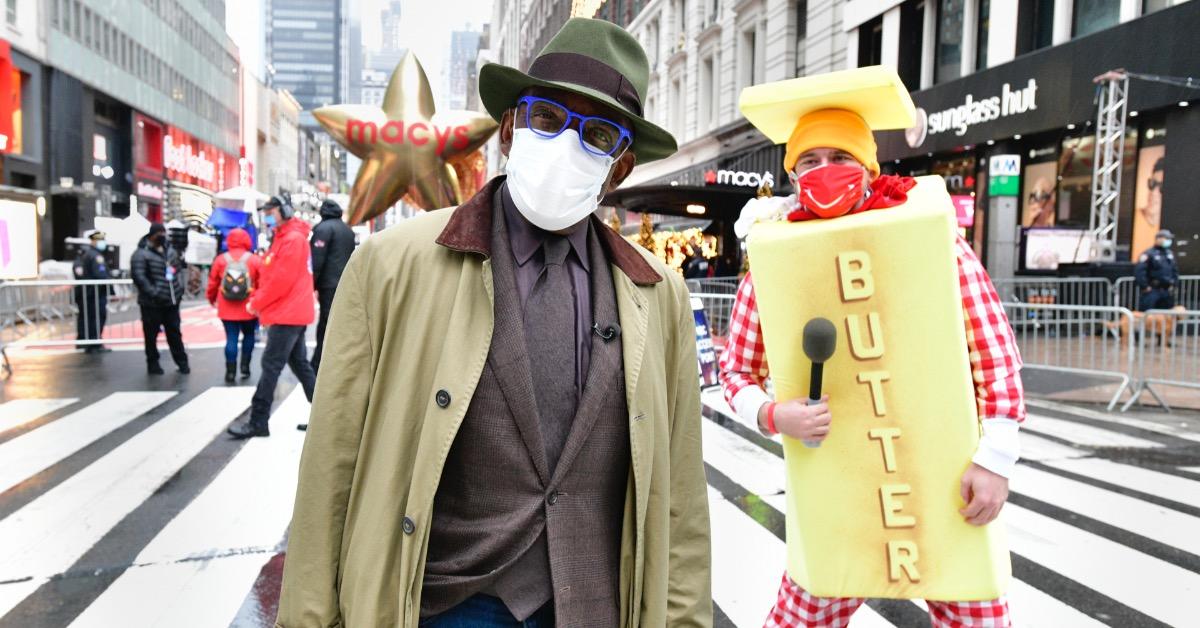 Article continues below advertisement
Why is Al Roker working from home? It appears to be out of an abundance of caution.
With the threat of COVID-19 and its developing variants across the globe making the pandemic that has plagued society since the tail end of 2019 still as much of a threat as ever, coupled with Al's recent defeat of prostate cancer, the couple has opted to continue their respective full-time reporting roles from the safety of their homes in Manhattan or Upstate New York.
During a recent revealing interview with People, Deborah explained how in-depth their home production setups are. With her and Al working for rival networks, each require their own respective workspaces, which she says includes "lights set up in our home, we have camera equipment, we have tripods in this corner."
Article continues below advertisement
Despite the confusion and hectic scheduling, two major television stars are bound to encounter working from the same space, Roberts told the publication that she feels "fortunate" to have the safety net to begin with.
"We are very blessed, we are very fortunate we are able to work at home, because we acknowledge that there are a lot of people who have lost jobs and don't have the opportunities that we do."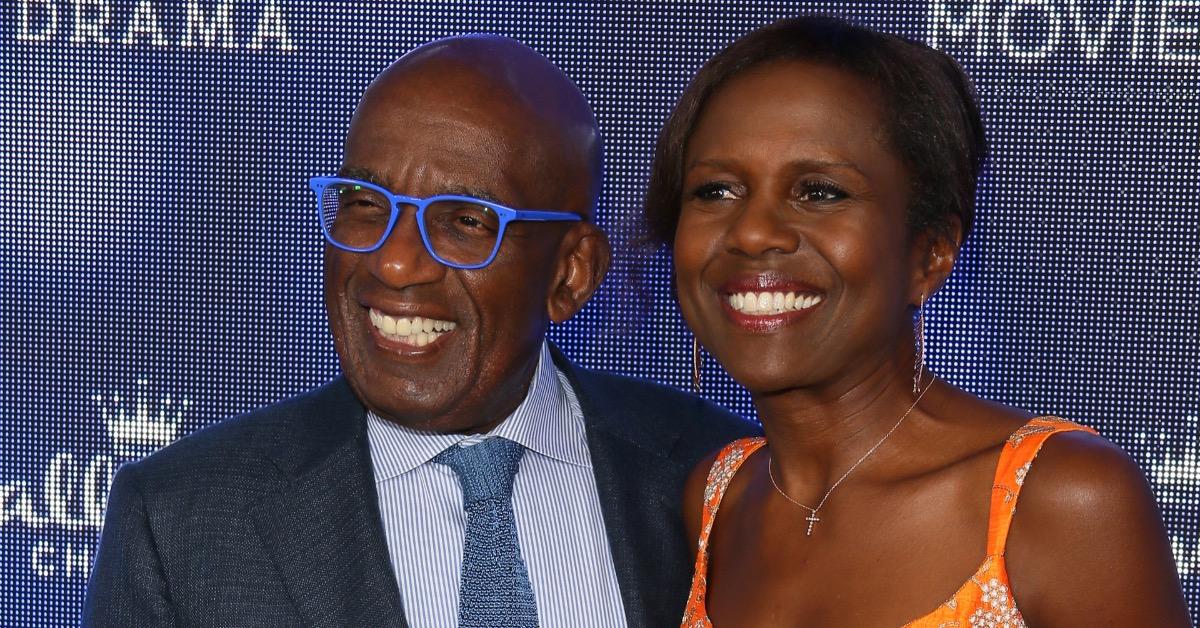 Article continues below advertisement
The couple expressed their profound love for each other on Valentine's Day.
Although they spend virtually every waking minute together with both opting to work from home, that doesn't mean Al and Deborah weren't as loved up as any other couple this Valentine's Day. Taking to Instagram, Deborah shared a loving throwback snap of her and Al accompanied by the caption, "Reminiscing about those nights when we went out and twirled a bit."
The Today star was quick to respond to his wife's post with his own equally loving gesture on social media, sharing a since deleted video to his story of him and Deborah enjoying a dance together for the aforementioned recent People shoot they both took part on. Clearly despite the trials and tribulations faced by both Al on a personal level and the couple on a broader level since the coronavirus pandemic began, their union is as strong as ever before.