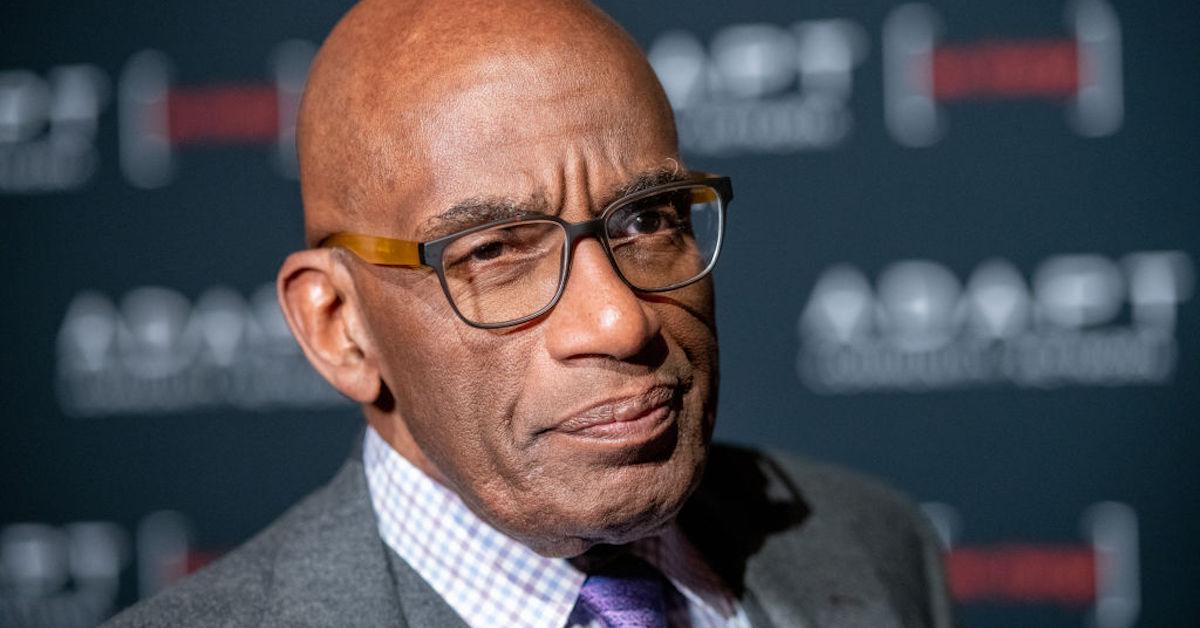 Al Roker's "Intense Pain" Led to Shoulder Surgery and Short Hiatus From 'TODAY'
Most avid TODAY Show fans essentially regard Al Roker as a second father, so going a day — or even a week — without hearing his booming laughter at 7 a.m. sharp would be seriously jarring. That being said, on Tuesday, Aug. 11, the weather forecaster and journalist announced that he would be taking a short break from the beloved NBC series while he's recovering from shoulder surgery, and fans are seriously worried.
Article continues below advertisement
What happened to Al Roker's shoulder? What is his estimated recovery time post-surgery? We're looking into the beloved newscaster's health to find out why he's going under the knife, because really, we must protect Al Roker at all costs.
Article continues below advertisement
What happened to Al Roker? This isn't his first shoulder surgery.
On Wednesday, Aug. 12, Al is undergoing shoulder surgery to hopefully alleviate intense arthritis pain in his right shoulder, which he's been suffering from for months now, according to New York Daily News. The day before going under the knife, he announced on TODAY, alongside orthopedic surgeon Dr. Riley Williams III, that he would be taking a hiatus for the rest of the week to recover. The procedure will ideally relieve pain and restore joint function.
Following this daunting procedure, Al will be in physical therapy for up to 10 days, according to USA Today, and he will be wearing a sling for up to three weeks. While this surgery won't be an easy one — to say the least — this isn't his first rodeo, as he's undergone shoulder surgery before. In 2014, he had his left rotator cuff repaired.
Article continues below advertisement
During the announcement, Al said this will make things better for him in the long-run.
"It's gotten to the point where I can't even sleep at night. It's not bad during the day, but at night it's an intense pain that literally wakes me up... For the last month, I've only been sleeping about two or three hours a night, which even for me is a little less," he explained.
Check out the Instagram video he posted beforehand below.
Article continues below advertisement
These last few months have been especially rough health-wise for the 'TODAY Show' cast.
These last few months, the TODAY Show cast members have undergone some seriously tough times. At the end of 2019, Savannah Guthrie had to undergo eye surgery after her son, Charley, threw a toy truck at her eye, which caused her to lose vision. After seeking medical help, doctors worried her retina detached, and that she could permanently lose her eyesight. Luckily, her surgeries went well, and she's fully recovered.
Article continues below advertisement
We're wishing Al the best as he goes into surgery, and for a speedy recovery afterwards.