Al Roker May Be a TV Personality, but He's Also a Proud Dad of Three
Al Roker has two children, one of them being his special needs son, Nicholas. Here's what the 'Today' star has said about being a proud dad.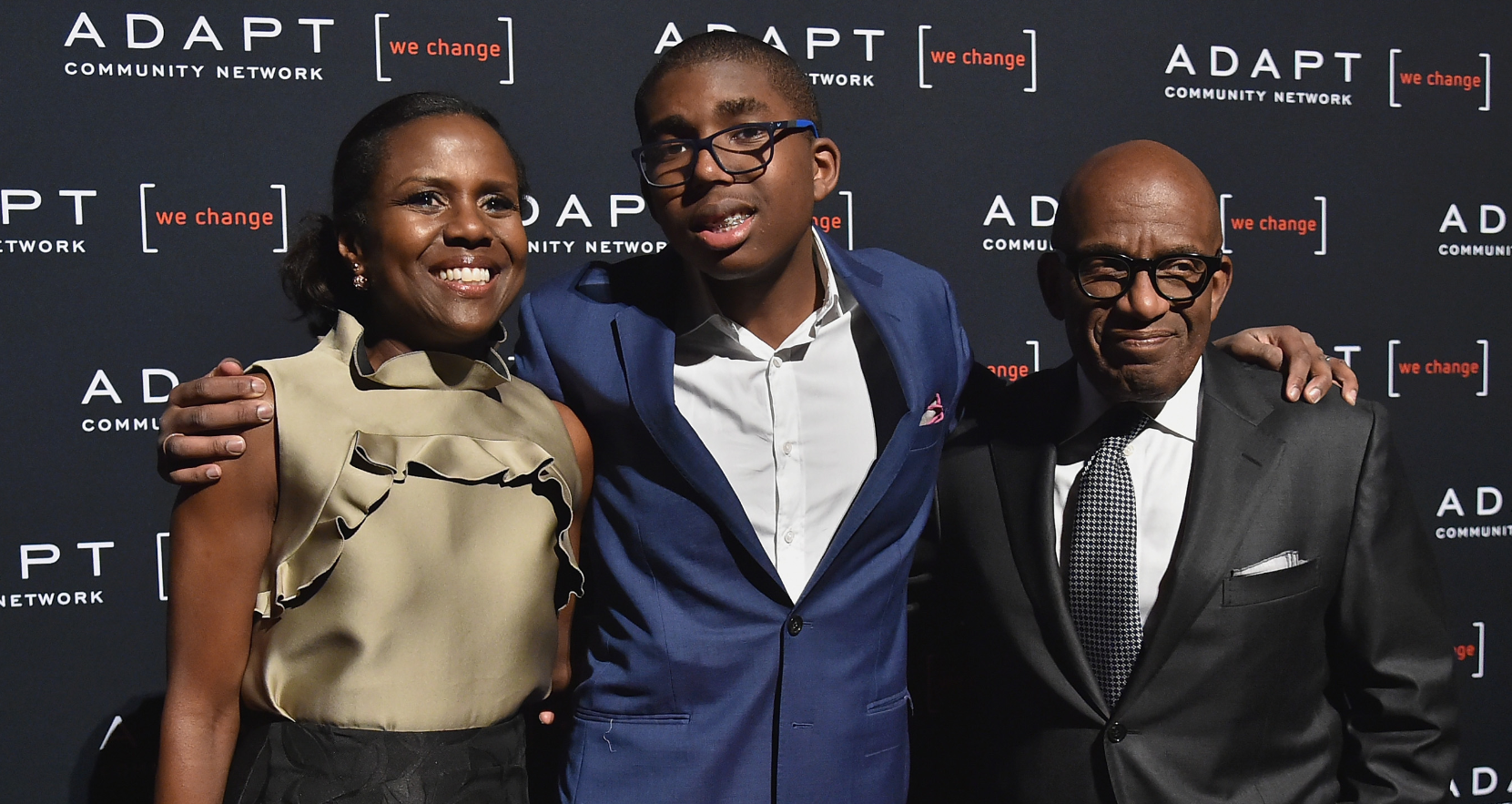 Al Roker is on television every weekday thanks to his stint on Today, so it's no surprise that details of his personal life are often in question. In particular, viewers are wondering what the journalist's life is like behind closed doors. Is he a family man? Is he a husband? Is he a dad? Specifically, many want to know if the NBC star has a special needs son. Scroll down for everything we know about Al Roker's family!
Article continues below advertisement
Does Al Roker have a son with special needs?
Yes, Al Roker has a son with special needs. He and his wife, ABC journalist Deborah Roberts, who married in 1994, welcomed their youngest, 17-year-old Nicholas Albert Roker, on July 18, 2002.
In a previous interview with Guideposts magazine, he revealed that his son is "somewhere on the spectrum and maybe obsessive-compulsive," and that he's incredibly proud of the young man he is.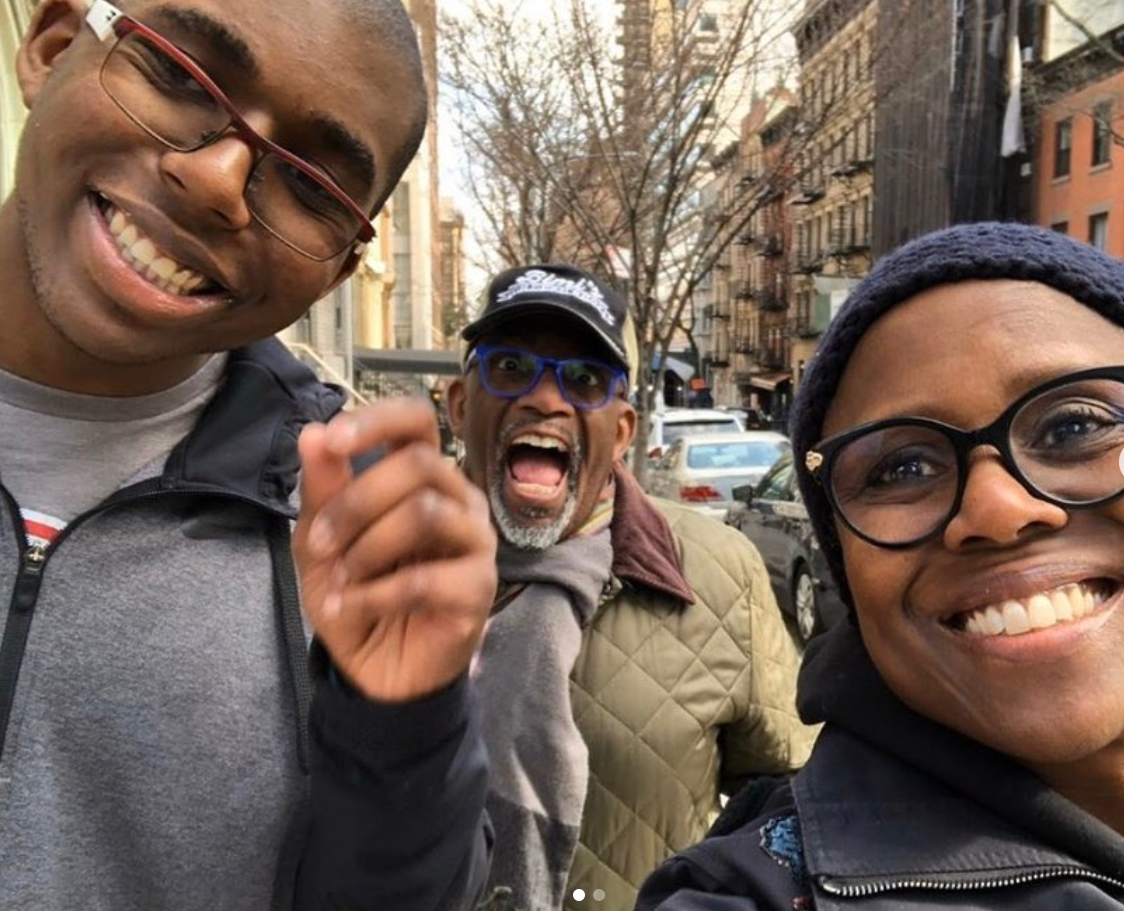 Article continues below advertisement
"You must be proud of your son,' someone will say. Yes, I am. More than they'll ever know," he shared. "The obstacles in this kid's way were things that might have tripped up many others. Not Nick, not even with the disabilities he was born with."
Al added, "I can't begin to take credit for who Nick is and who he might become. All sorts of specialists can tell you about limitations for this and that. Nick never got that message."
Although Al says he and Deborah "knew right from the beginning that he would be up against a whole different set of challenges," Nick is still passionate about his many hobbies. "Nick is a hard worker; he's got a great sense of humor; he's outgoing and a good swimmer; he's developing a pretty good top-of-the-key basketball shot," the 65-year-old shared. "He takes chess lessons a couple times a week, and he does okay. He's also very affectionate — like his grandfather — and full of love to share."
Article continues below advertisement
Al admitted he and Deborah were apprehensive about letting their son partake in certain activities, but he flourished. "Nick blossomed, far more than Deborah or I could have ever expected, given his original iffy prognosis," he said. "Where his OCD nature can be a drawback in some situations, it was a strength here. And he proved to be very competitive.
"It's not something Deborah or I would have expected... Nick is focused, dignified, reverent, the brass cross shimmering in the candlelight."
Article continues below advertisement
But even though times could be difficult, Al adores his boy more than anything. "Do I get frustrated with my son sometimes? You bet," he admitted. "But then I remember my dad, how understanding he was. And Deborah reminds me that I have to show my son not only that I love him but that I like him as well. More than that, I admire him."
In addition to Nicholas, Al and Deborah are also parents to a daughter Leila, 20. Al also has a daughter named Courtney, whom he adopted when he was married to Alice Bell from 1984 until 1994.