Is Al Roker Leaving the 'TODAY Show' Following Prostate Cancer Diagnosis?
Is Al Roker leaving the 'TODAY Show'? The long-time weatherperson announced on Nov. 6, 2020 that he was diagnosed with prostate cancer.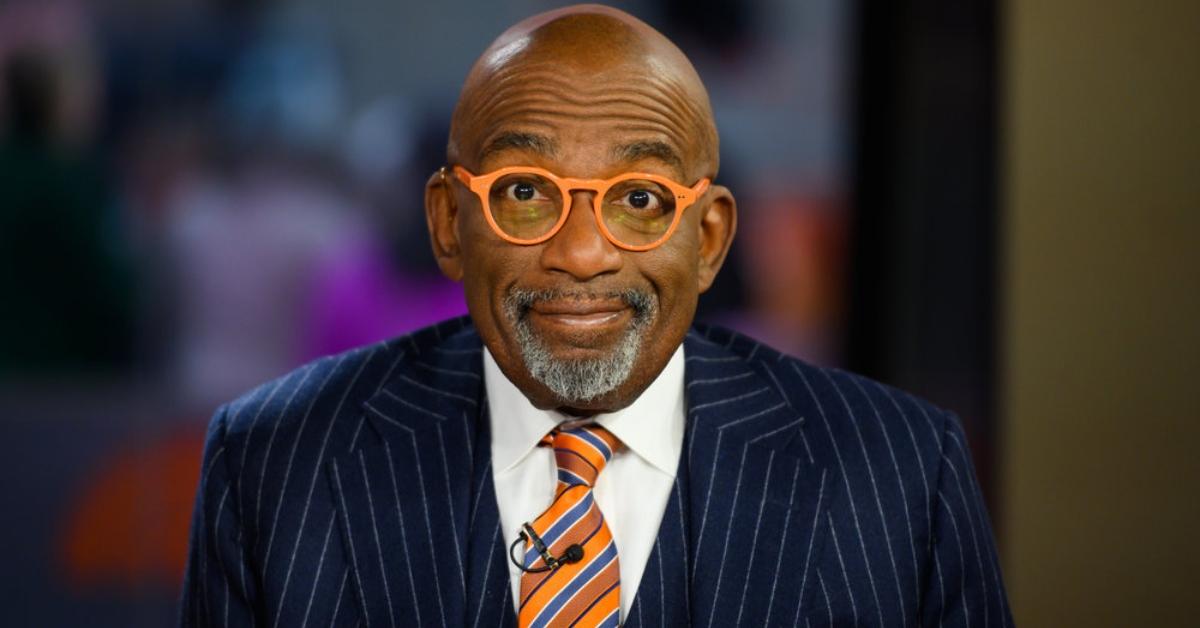 TODAY Show co-host Al Roker revealed he had been diagnosed with prostate cancer during the Nov. 6 morning broadcast. The weatherperson told viewers that he wanted to publicly share the news to spread more awareness about prostate cancer, which affects one in nine men in the United States and one in seven African American men (via the American Cancer Society).
So, is Al leaving TODAY to focus on his health? Keep reading to find out more.
Article continues below advertisement
Is Al Roker leaving the 'TODAY Show' amid his cancer diagnosis?
"It's a good news, bad news kind of thing," the 66-year-old told viewers. "Good news is we caught it early. Not great news is that it's a little aggressive, so I'm going to be taking some time off to take care of this." Al will undergo surgery in the next week to have his prostate removed.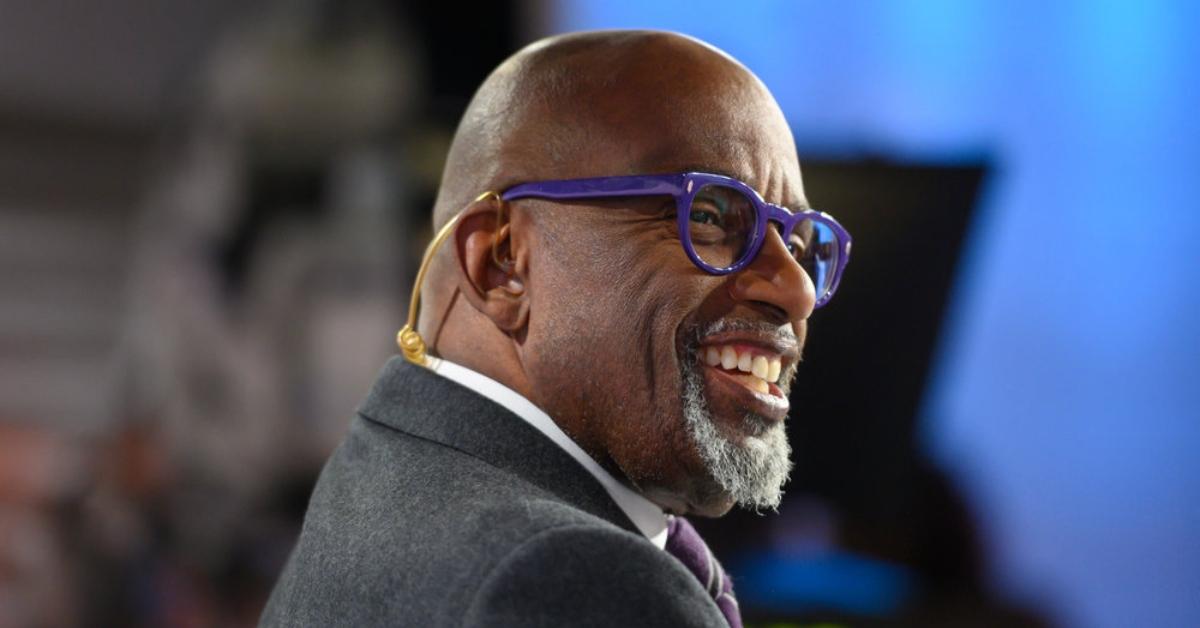 Article continues below advertisement
Dr. Vincent Laudone (Al's doctor) explained his diagnosis, telling the public that his cancer "appears somewhat limited or confined to the prostate."
He continued, "Because it's more aggressive, we wanted to treat it, and after discussion regarding all of the different options — surgery, radiation, focal therapy — we settled on removing the prostate."
At this time, it has not been announced how long Al will be absent from the TODAY Show, but he did tweet that he is hoping to be back to work in a few weeks.
"I want to thank everyone sending all the good thoughts, wishes and prayers our way. Looking forward to seeing you all in a couple of weeks," he tweeted.
After revealing his diagnosis, Al's co-workers and fans flooded social media with well wishes for a speedy recovery.
Article continues below advertisement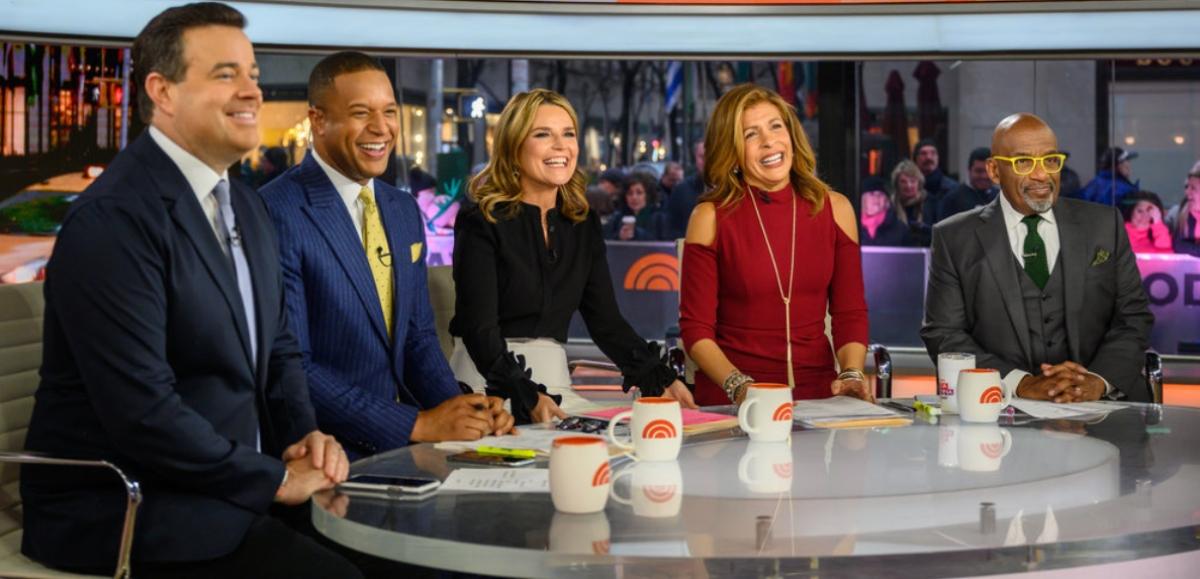 'TODAY' co-hosts share heartfelt messages after Al Roker's cancer diagnosis.
"I adore you, dearest @alroker," Savannah Guthrie captioned an Instagram pic of the two. "We know you will beat this prostate cancer and be back in no time. All our love and prayers. And thanks for sharing your journey so that others may be helped too. So much respect."
Article continues below advertisement
Hoda Kotb posted a personal message on her social media about Al, writing, "Our Al. You never miss a milestone.. you've been there for all of our moments... good or painful.. Haley's arrival... my breast cancer diagnosis. Know this @alroker we will be here for you too.... you've got this."
Article continues below advertisement
Fans of the TODAY co-host also took to social media to offer their sentiments. "You will beat this @alroker!! I will be praying for you and your family," one person tweeted. Another wrote, "I wish you the absolute best, Al. My grandfather received the same diagnosis a few days ago. Keeping you both in my thoughts and prayers!"
This individual posted, "Al, this is a fight that you are not alone in. I hope you feel all the positivity boomeranging back to you that you have put into this world. Will be praying and thinking about you and your family in these weeks." Meanwhile another fan commented, "My brother overcame prostate cancer! It's not easy but I know you will be ok! Prayers your way!"
We wish Al the best during this difficult time.